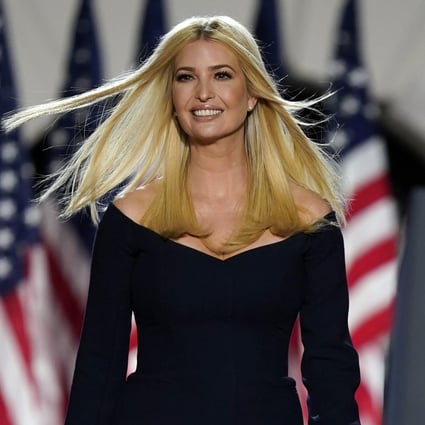 Ivanka Trump at the 2020 Republican National Convention in Washington. With her father soon to leave the White House, what's next for her? Photo: AP Photo
What's next for Ivanka Trump? Reality TV, a fancy Florida home with husband Jared Kushner and even a 2024 presidential bid if dad Donald Trump doesn't run?
Ivanka is moving to Florida's Billionaire's Bunker close to brother-in-law Josh and his wife Karlie Kloss, and has surely been offered a reality TV comeback on Dancing With the Stars or similar – could it really all lead to a return to the White House?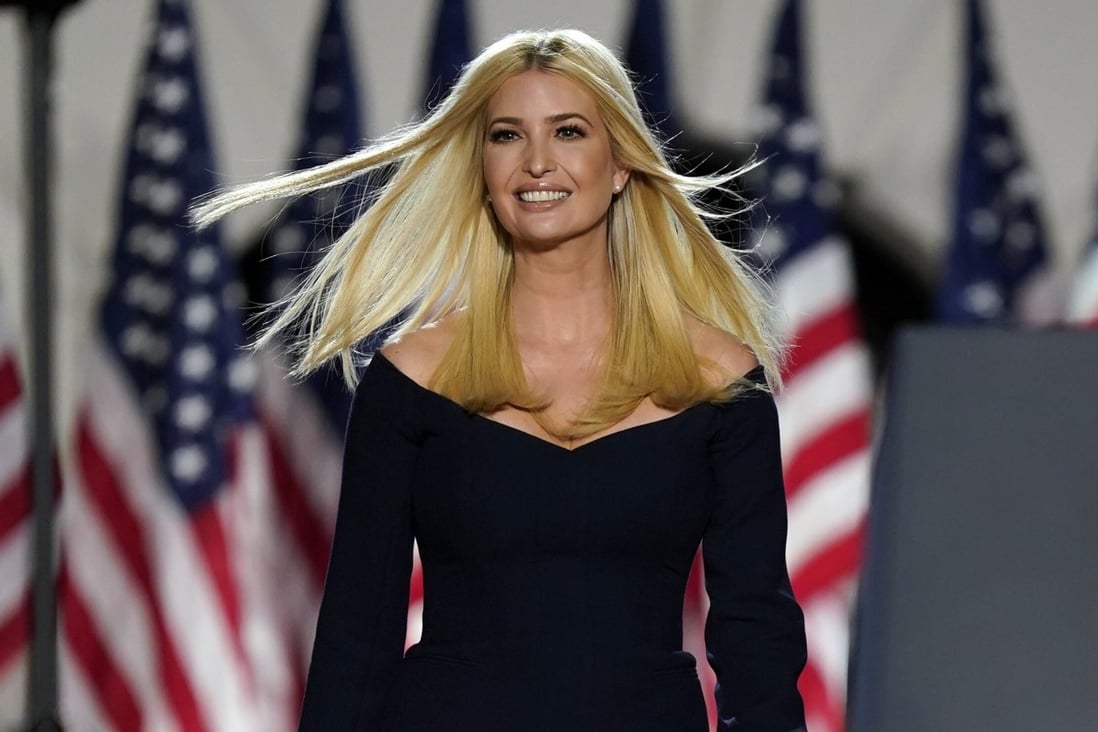 Ivanka Trump at the 2020 Republican National Convention in Washington. With her father soon to leave the White House, what's next for her? Photo: AP Photo