Shiloh Jolie-Pitt's 2020 wrapped: everything we learned about Brad Pitt and Angelina Jolie's firstborn – LGBTQ+ idol, fashion icon and inspiration to millions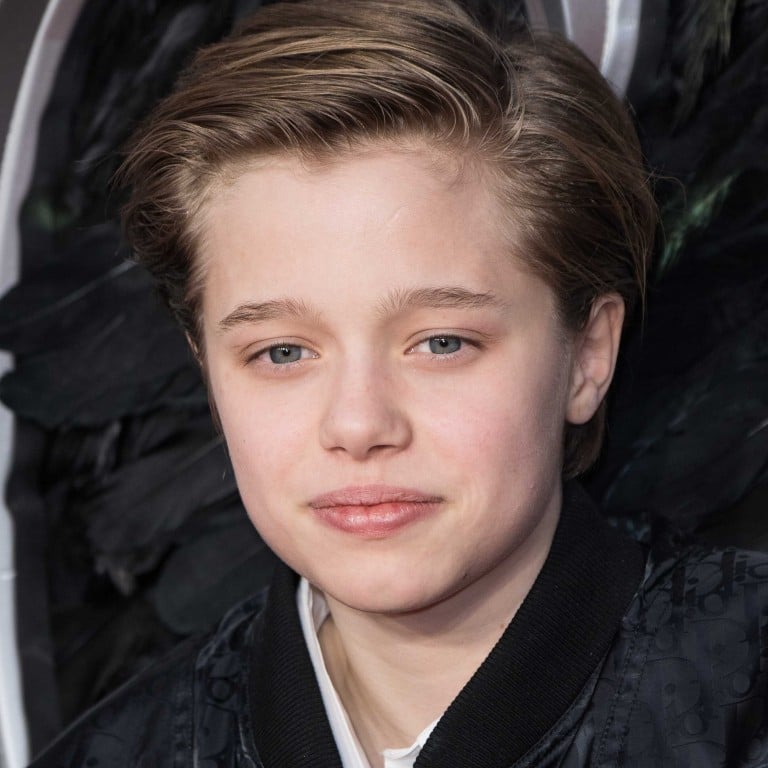 In a year when celebrities were as locked down as we were, Shiloh Jolie-Pitt continued to make headlines and be an LGBTQ+ idol to millions around the world.
Instead of simply being famous as the first biological child of Angelina Jolie and Brad Pitt, Namibia-born Shiloh gained global attention for breaking the mould.
In a 2008 interview with Oprah Winfrey, Brad opened up about raising Shiloh: "She only wants to be called John. John or Peter. It's a Peter Pan thing. And then I'll say, 'John, would you like some orange juice?' And she goes, 'No!'"
Angelina told Vanity Fair in a 2010 interview that Shiloh has been exploring gender since age three. "She wants to be a boy," Jolie said. "So we had to cut her hair. She likes to wear boy clothes. She thinks she's one of her brothers."
Since then, Shiloh has continued to defy expectations. Here's how the iconic teenager made STYLE headlines in 2020.
5 new things we learned about Shiloh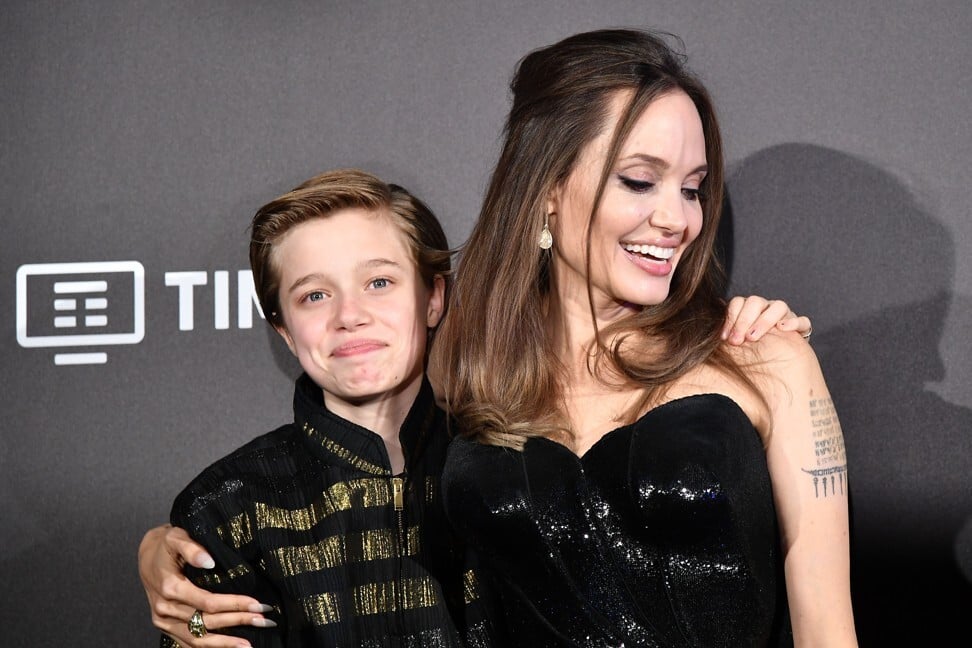 Shiloh, who turned 14 in 2020, has become an LGBTQ+ icon to young kids around the world. So what did the famous teen get up to while the world battled the pandemic?
How Shiloh transformed from being known as Brad and Angelina's child to an LGBTQ+ idol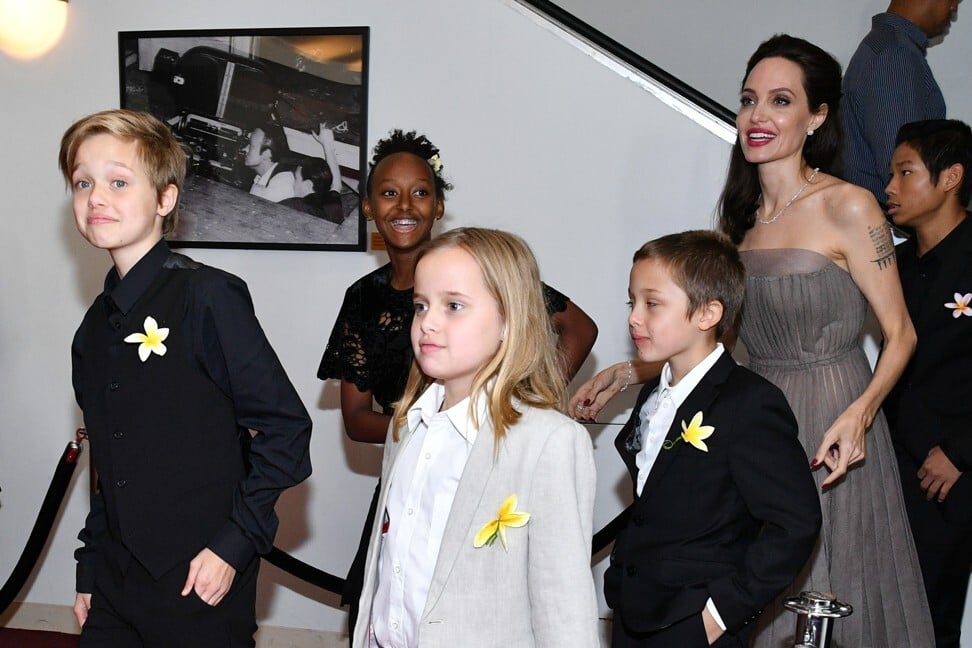 Even before Shiloh was born, she was already making waves worldwide as Angelina and Brad's first biological child. When she was just eight months old, she was immortalised in a wax figure at Madame Tussauds.
But instead of becoming just another celebrity kid, Shiloh has turned into an LGBTQ+ idol, while living a rather low-key and private life –
here's why.
Why Shiloh is an LGBT fashion icon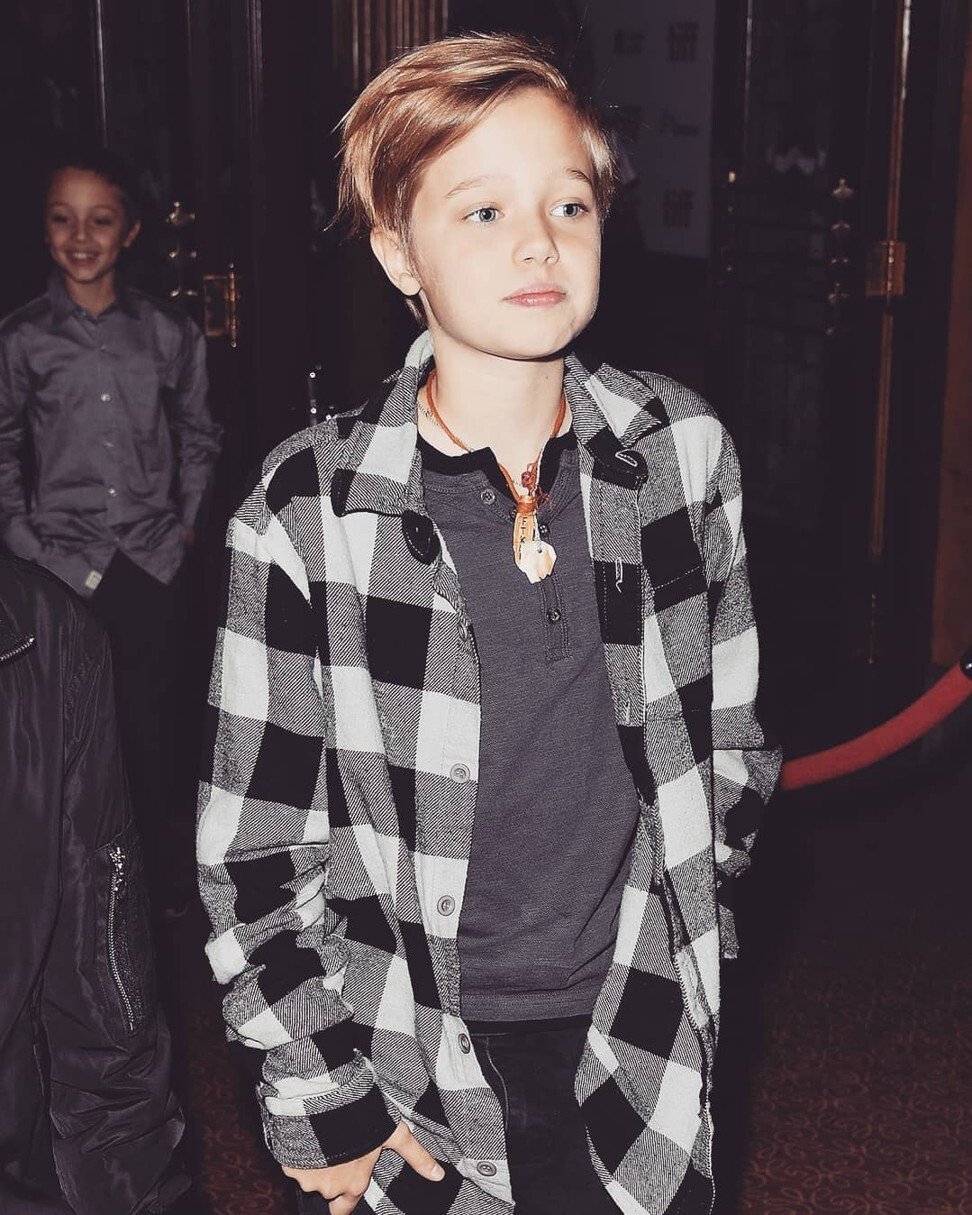 Since announcing that she prefers to be known as John, Shiloh has adopted a powerful voice for the LGBTQ+ community – and that extends to her fashion choices.
Angelina revealed Shiloh's masculine style in an interview back in 2010, saying, "She likes to dress like a boy. She wants to be a boy. So we had to cut her hair. She likes to wear boys' everything. She thinks she's one of the brothers."
The next Shiloh Jolie-Pitts?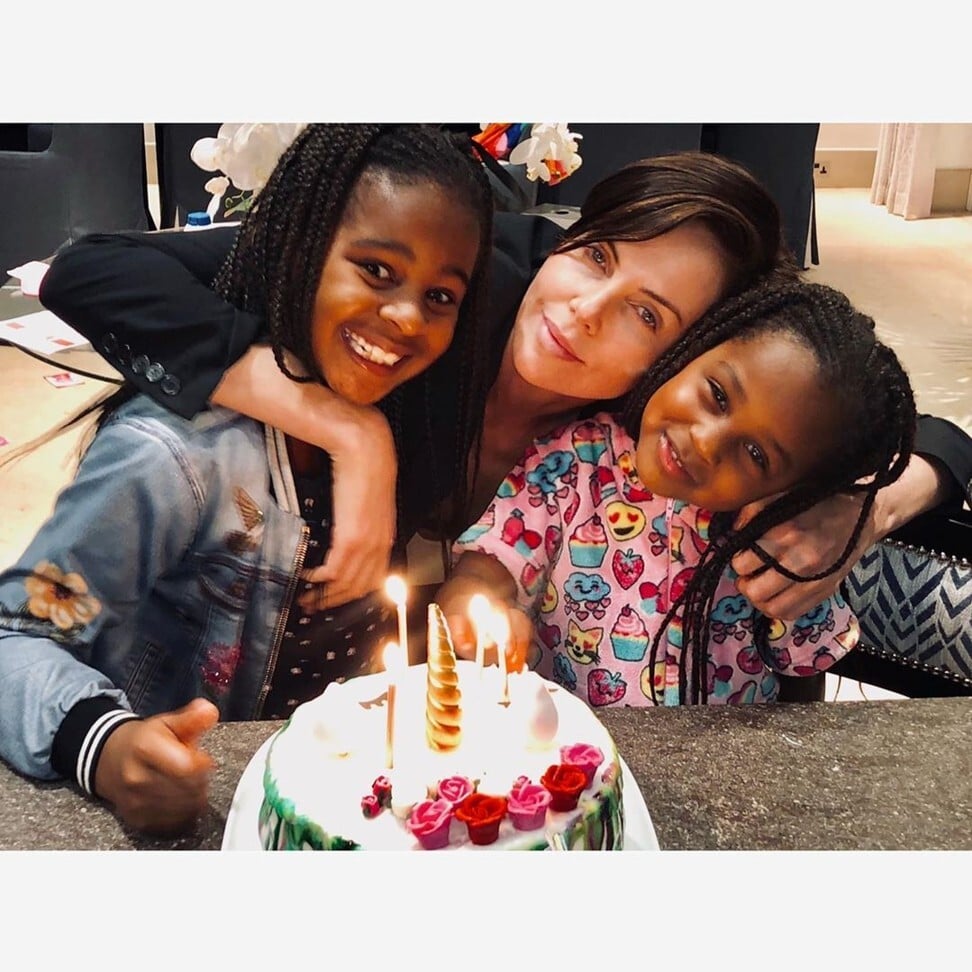 Finding your truth and being your authentic self is already tough for most teenagers, so imagine trying to do so when you're the child of a famous celebrity – and when you don't identify with the gender assigned to you at birth.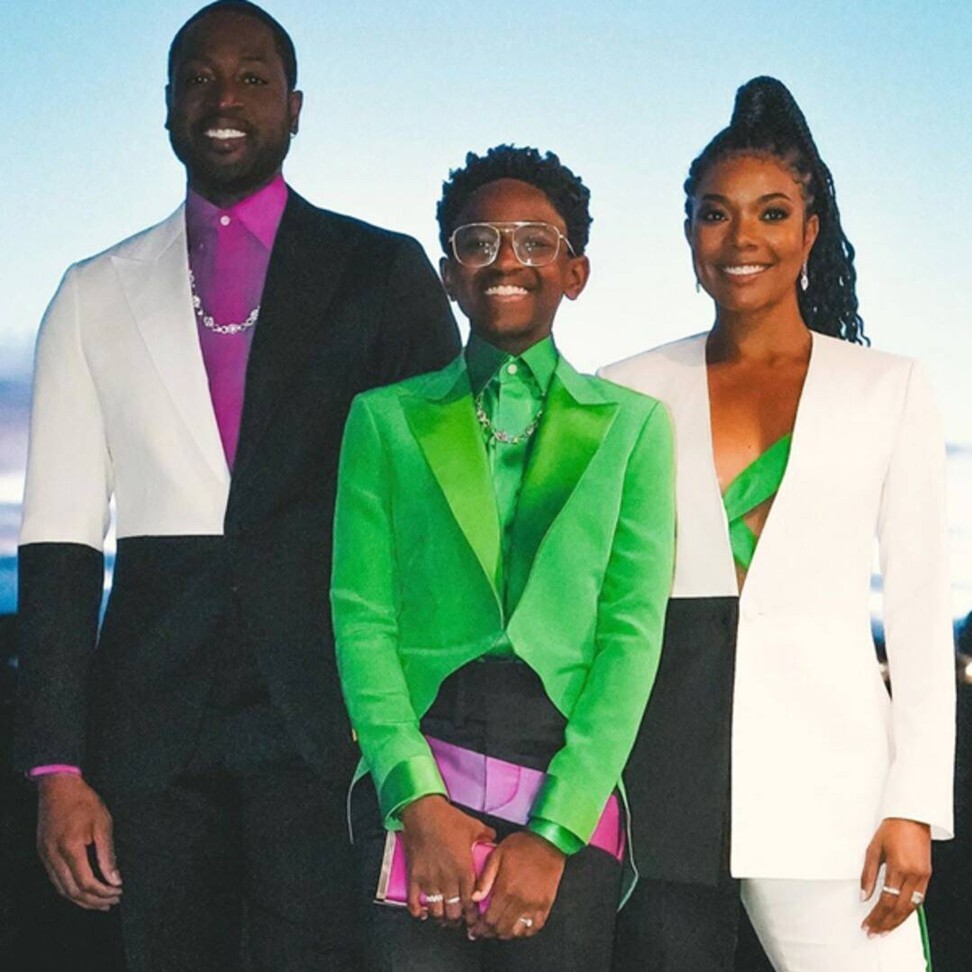 Want more stories like this? Sign up here. Follow STYLE on Facebook, Instagram, YouTube and Twitter .

Brad Pitt and Angelina Jolie's firstborn had secret surgery, home-quarantined during Covid-19 and inspired millions to be their authentic selves – plus four more celebrity kids breaking gender boundaries, like NBA star Dwyane Wade's Zaya