Is Donald Trump stone cold? Seems so, compared to Joe Biden – 5 times the US president-elect got teary with bestie Barack Obama, sons Hunter and Beau and wife Jill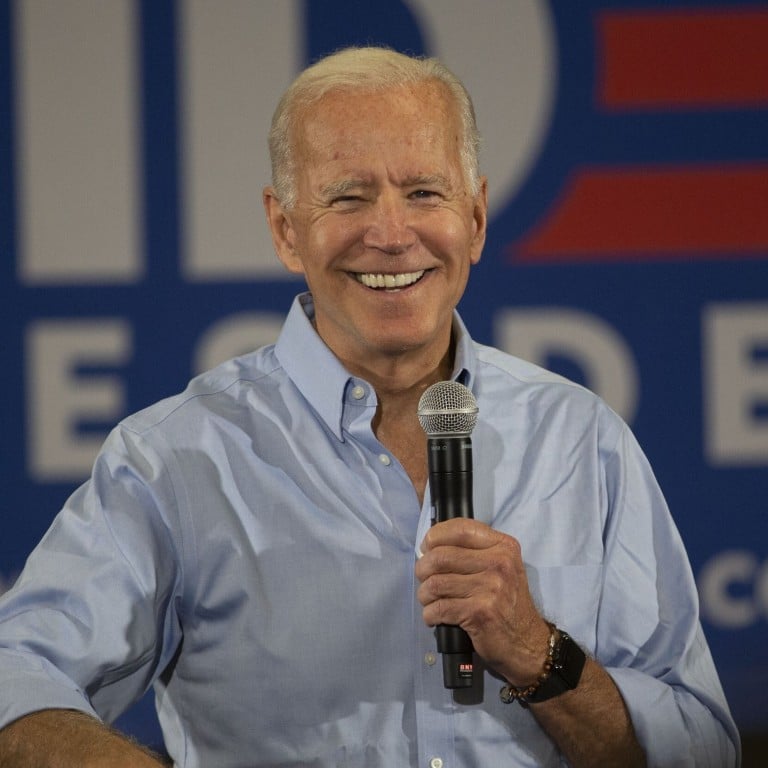 Joe the animal-lover
The Bidens' first dog, Champ, was controversially bought from a breeder, but in 2018 they attempted to right a wrong by fostering (and eventually adopting) a German Shepard named Major after
Joe's daughter Ashley
heard about shelter puppies that needed a permanent home.
Since then, Joe's wife Jill has regularly posted pictures of their pets on social media. One post even had them wishing Joe a happy Valentine's Day, indicating
how much the furry friends mean to him
. And if that didn't prove just how much time he devotes to his dogs, it also emerged that his recent ankle fracture came from playing with Major.
Feeling for frontline workers
In November, Biden admitted that nurses in Minnesota made him emotional after they told him that they lacked access to personal protective equipment while working in intensive care units amid the coronavirus pandemic. The politician was seen on camera wiping away tears.
Proud father
Biden is actually famous for his waterworks. He had another teary moment in 2012 when his son Beau nominated him for vice-president at the Democratic National Convention. The military veteran died from brain cancer less than three years later in 2015. In January 2020, Joe told MSNBC about how he believes his son remains with him in spirit. And despite
the controversy surrounding his other son Hunter
, Joe publicly maintained throughout his run for president that he's proud of both his boys.
PDA with his family
Not only do Joe and Jill show more affection in public than Donald and Melania Trump, Joe's tactile ways with Hunter and Ashley have been noted too. Much debate has surrounded him openly kissing and hugging his sons.
Obama's BFF
When Joe was given the Presidential Medal of Freedom in 2017 it turned into a bit of a love-fest between the veep and outgoing president Barack Obama. Joe couldn't hold back the tears as Barack said his family was proud to call themselves "honorary Bidens" and his weeping bestie replied that the gesture reflected the generosity of Obama's spirit.
Want more stories like this? Sign up here. Follow STYLE on Facebook, Instagram, YouTube and Twitter .

Tears came with Covid-19 stories from nurses in Minnesota, when late son Beau picked him for vice-president at the Democratic National Convention and when he received the Presidential Medal of Freedom from Obama