Amid Covid-19 lockdown, Barack Obama got to know daughter Malia's boyfriend, Rory Farquharson – but does he really have the former US president's stamp of approval?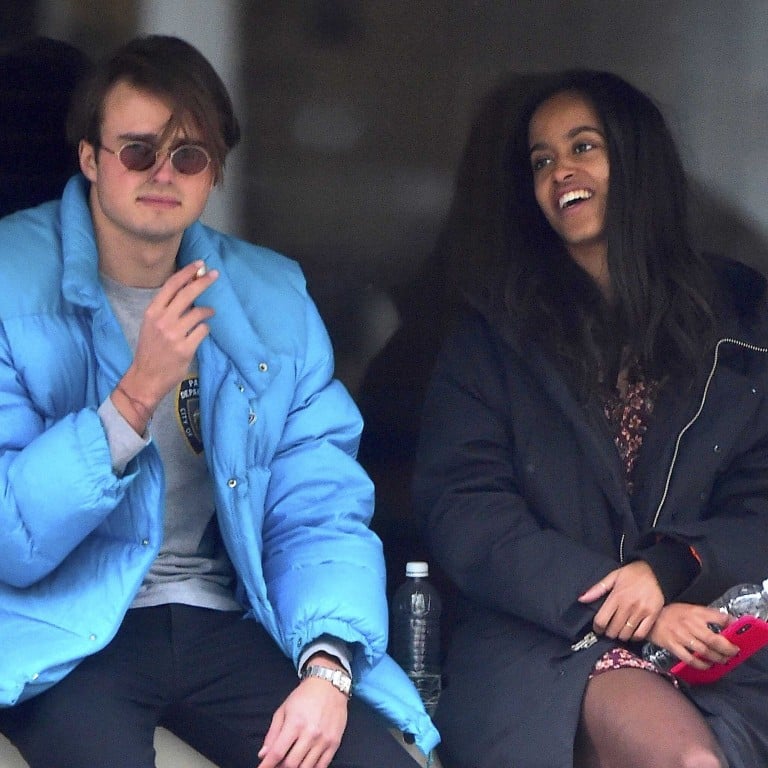 After Rory Farquharson was pictured looking loved up with
Malia, the eldest daughter of former US president Barack Obama
, it's no wonder her father felt protective. However after some quality time together, the former US president now officially approves of Malia's boyfriend. So what do we know about Farquharson exactly?
Top education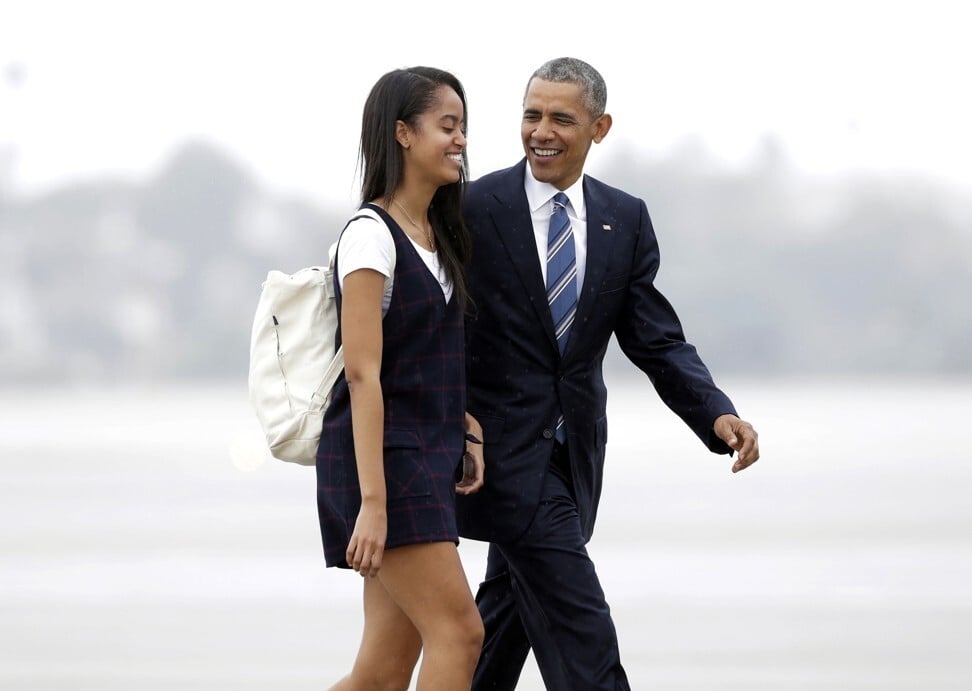 While Malia was attending school in Chicago and then went to the prestigious Sidwell Friends School – as most presidential children do – Farquharson was living at the expensive Rugby School in England. It wasn't until he and Malia were attending Harvard Law School that they became romantically involved. He started studying at the Cambridge, Massachusetts school, part of Harvard University, in 2016 and the two were first spotted on a date at a sports game in 2017.
Obama revealed that the 22-year-old – who did an internship at Northern Ireland's Centre For Democracy in Peace – had landed work stateside in 2020. The undisclosed job led to him staying in their Washington home amid a coronavirus lockdown.
Affluent living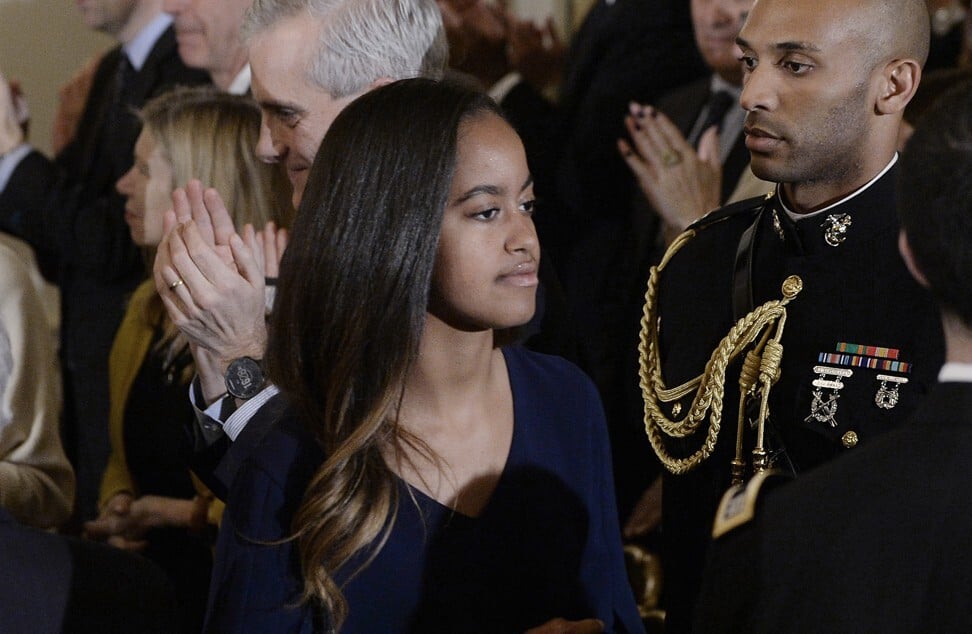 Staying at the Obama household isn't your average couchsurfing experience, but Farquharson is from an affluent family and so is no stranger to living it large. His father Charles was, until this month, the CEO of Insight Investment Management Limited, and his mother Catherine is an accountant. Their main home is a six-bedroom detached house in Suffolk and they have additional property in London.
According to Tatler, his second cousin Andrew worked for the British royal family – Queen Elizabeth and Prince Charles, no less – for over a decade.
Farquharson hasn't let privilege go to his head, however. In a letter to his 16-year-old self, he described himself in hindsight as "lanky" and "overconfident".
A "good kid"
The first pictures of Farquharson and Malia caused a stir after spectators spotted a cigarette in her hand. However, in December 2020, Obama – whose daughters urged him to quit smoking himself – quashed any speculation that the Rugby School former head boy and avid sports and science club member was possibly a bad influence on his daughter.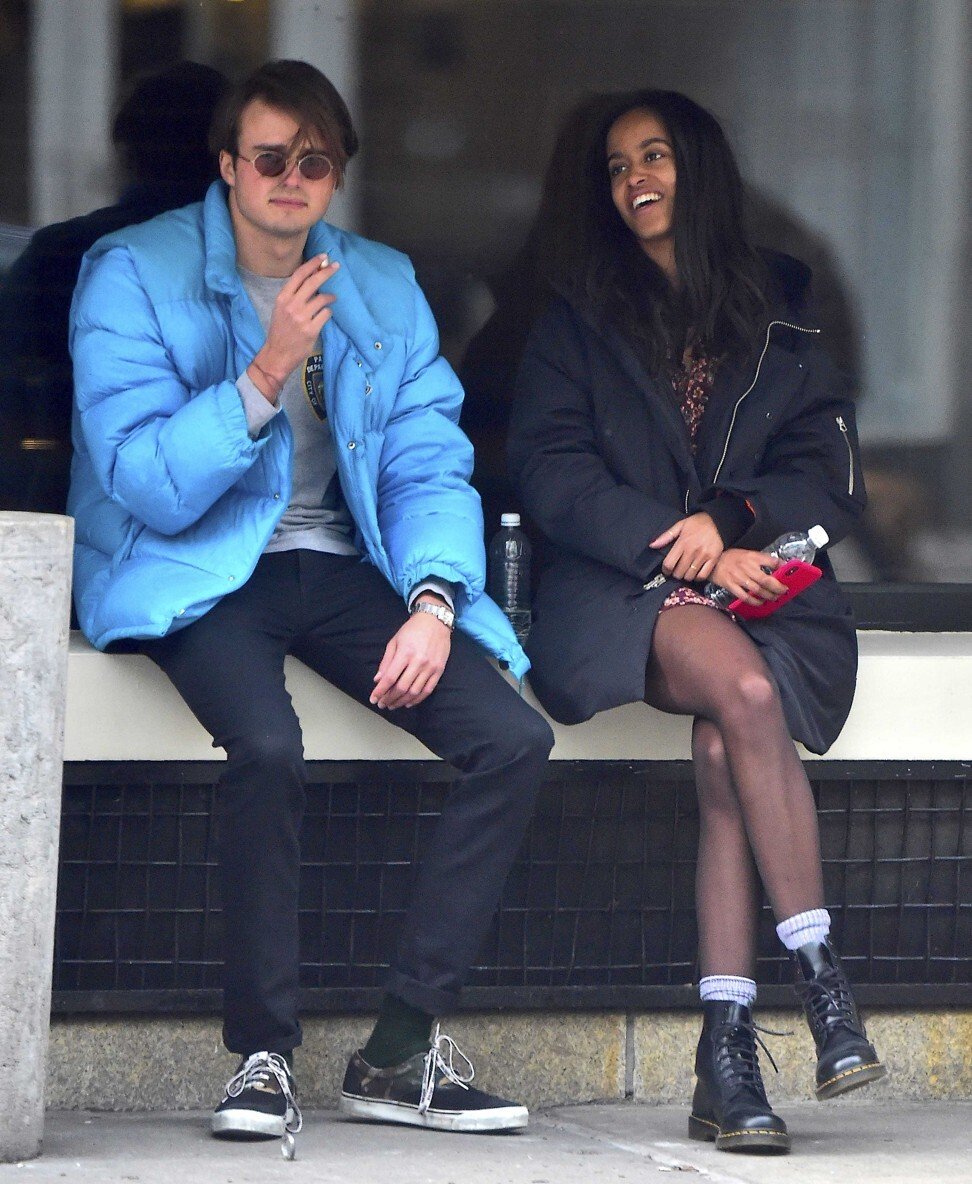 After admitting he initially didn't want to like Farquharson, Obama shared that they played card games and he even taught the Englishman how to trash talk.
A family fit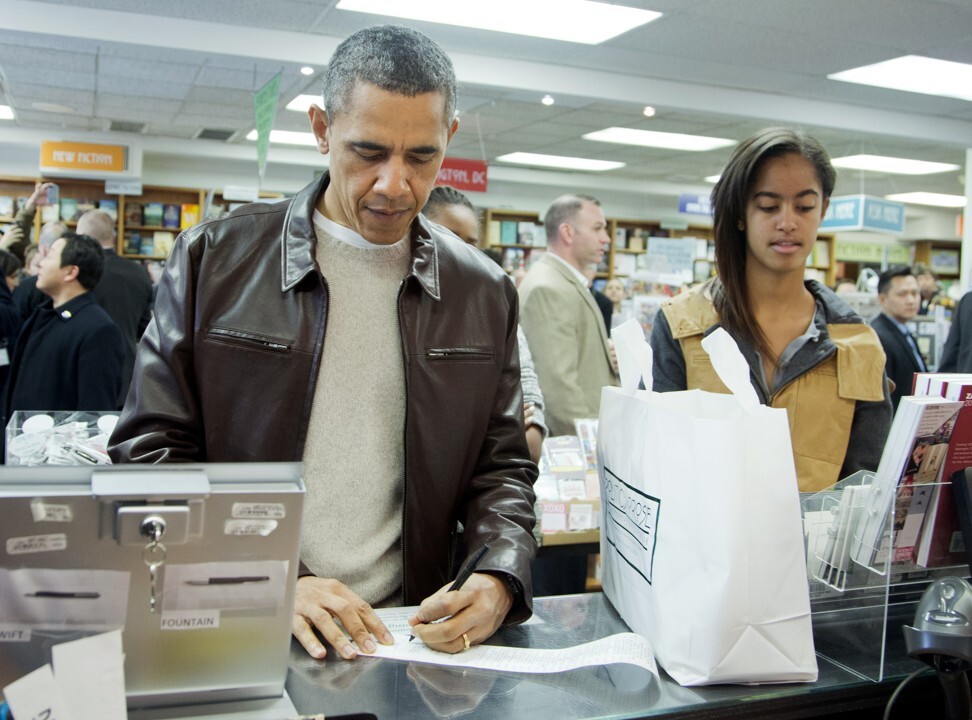 For the former US leader, the "wonderful young man" may now be the closest thing he's had to a son. Obama joked on The Bill Simmons Podcast that it was fascinating watching how much young men eat and that his grocery bill increased by 30 per cent while he stayed with them.
So is Farquharson the right pick for the long-term? He certainly wants to settle down. In the aforementioned letter to himself, he penned the line: "One day you'll get married and start a family."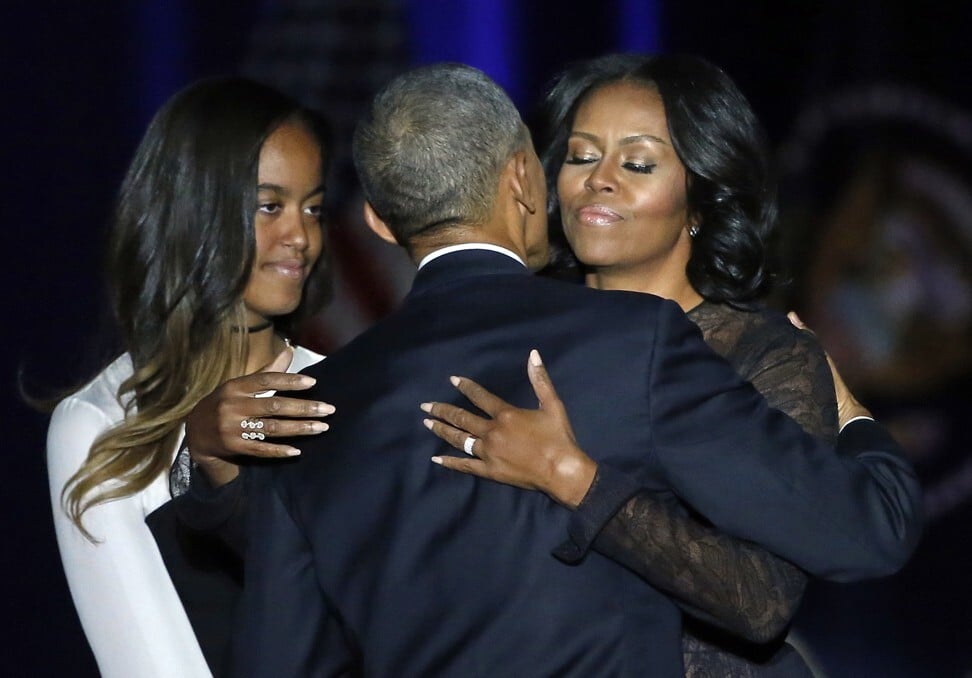 Obama told People that, as a father, he has "tried to model" what he and Michelle have asked their daughters "to expect from future boyfriends or spouses". It seems safe to assume that Farquharson will be sticking around for quite a while.
Want more stories like this? Sign up here. Follow STYLE on Facebook, Instagram, YouTube and Twitter .

Before he met Malia at Harvard Law School, he was head boy at Rugby School and lived with his affluent family in Suffolk – his second cousin even worked for Queen Elizabeth and Prince Charles for over a decade