Ashley Biden takes on Ivanka Trump: how America's new first daughter is way different than Donald Trump's blonde bombshell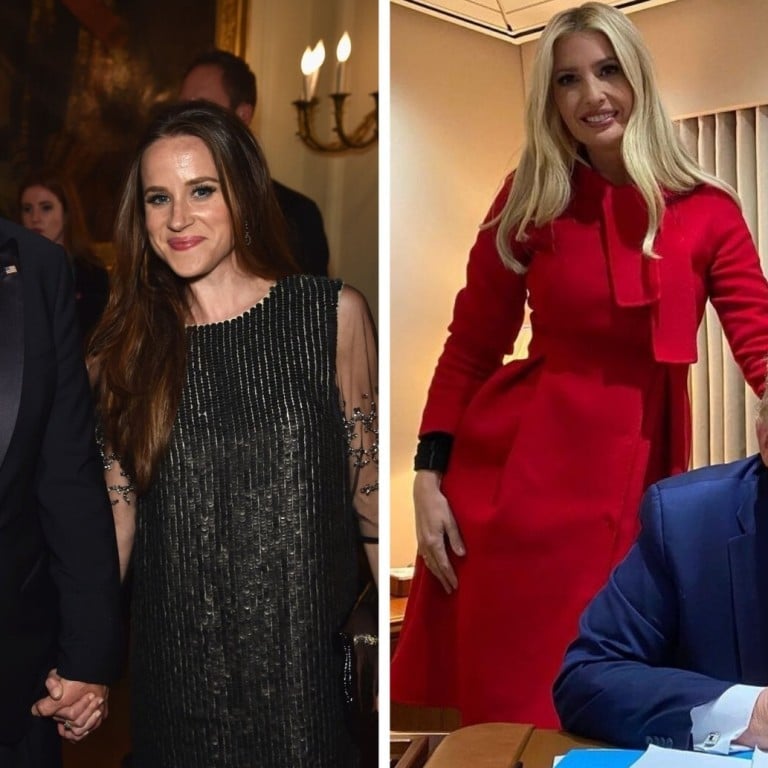 As Joe Biden prepares to take office as the 46th president of the United States of America,
his family
, including his daughter, are all under the spotlight. And we're all wondering, how will they match up to the Trump family?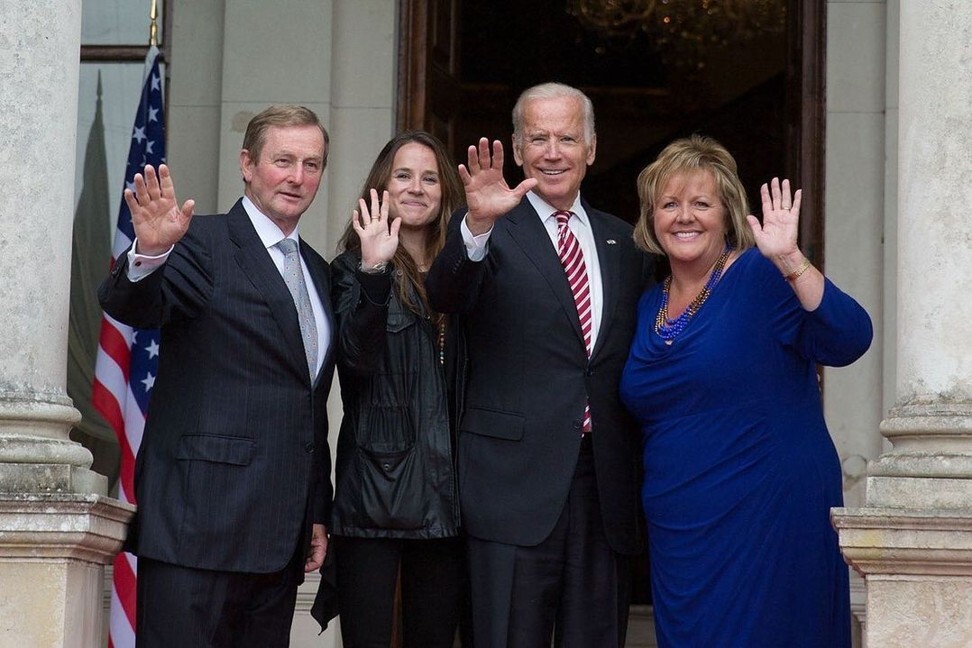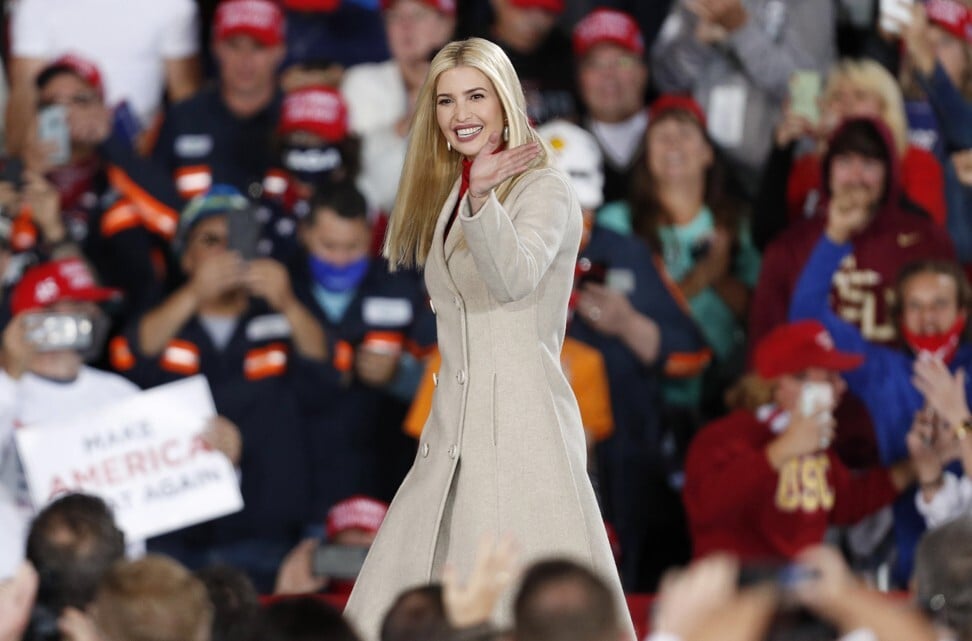 In fact, while both are currently aged 39, Ashley and Ivanka couldn't be much more different. Here are six ways the two presidents' daughters are nothing like each other.
They're both educated, but followed very different life paths
The incoming first daughter graduated from New Orleans' Tulane University, majoring in cultural anthropology. She later obtained a master's degree in social work from the University of Pennsylvania, choosing to dedicate her life to giving those who needed a voice a platform.
Ivanka meanwhile went to Washington's prestigious Georgetown University where she was a student in the MSB programme for two years. She later transferred to Penn's Wharton School of Business and has drawn on her studies to open various businesses for big, personal profits.
Fashion for profit vs fashion for charity
In 2007, Ivanka launched the Ivanka Trump Fine Jewelry brand, soon followed by her self-titled clothing label. While the brand enjoyed success over the years, in 2018 it was shut down, apparently because of increased scrutiny over her role in the company and a conflict of interests with her position in the White House.
Ashley's fashion line had a charitable purpose when she launched the Livelihood Collection at New York Fashion Week. The ethical clothing brand raises funds for the Delaware Community Foundation, and its logo is a tribute to Beau Biden, Ashley's half-brother who died of cancer in 2015.
Social media queen vs private first daughter
There's no doubt Ivanka knows how to virtually curate her life, having been in the spotlight since she was a kid. Her Instagram account has more than 7.5 million people following her every move. On the other hand, even though Ashley was born into politics, she has a private Instagram account that is kept strictly for family and close friends.
Working with dad vs carving her own life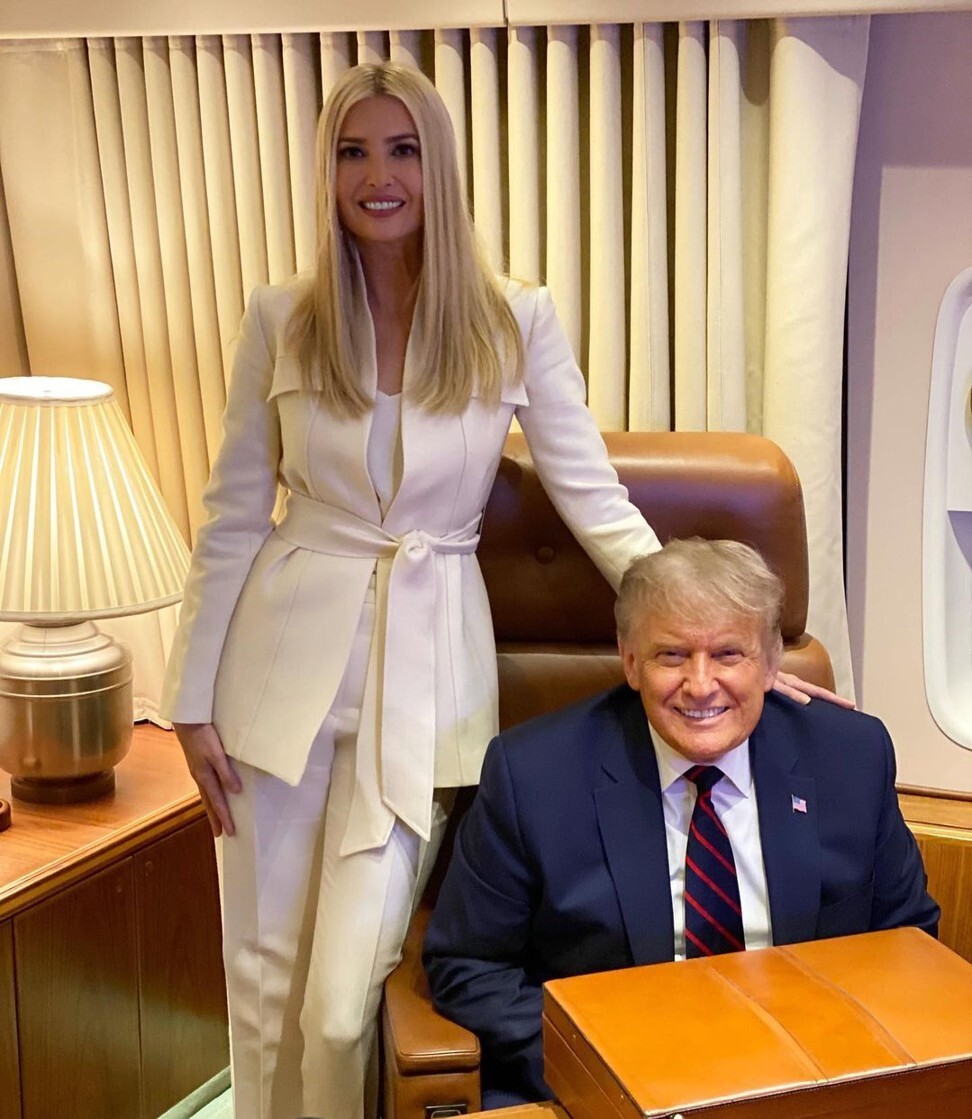 As soon as Donald Trump took office, Ivanka secured a seat at the Oval Office as an adviser to the president. Although the gig was unpaid, the position was powerful, giving her important roles and decisions to oversee. And although the Biden administration is still in the process of being selected, it's believed Ashley will not play as big a role in her dad's presidency, choosing instead to carry on with her life as a social worker.
Polished vs casual
Ivanka is known for
her flawless looks
. She's become something of a style icon, with her tailored suits and faultless hair. Ashley, meanwhile, prefers a more laid-back look, opting for less make-up, looser clothes and flats.
Husbands on the job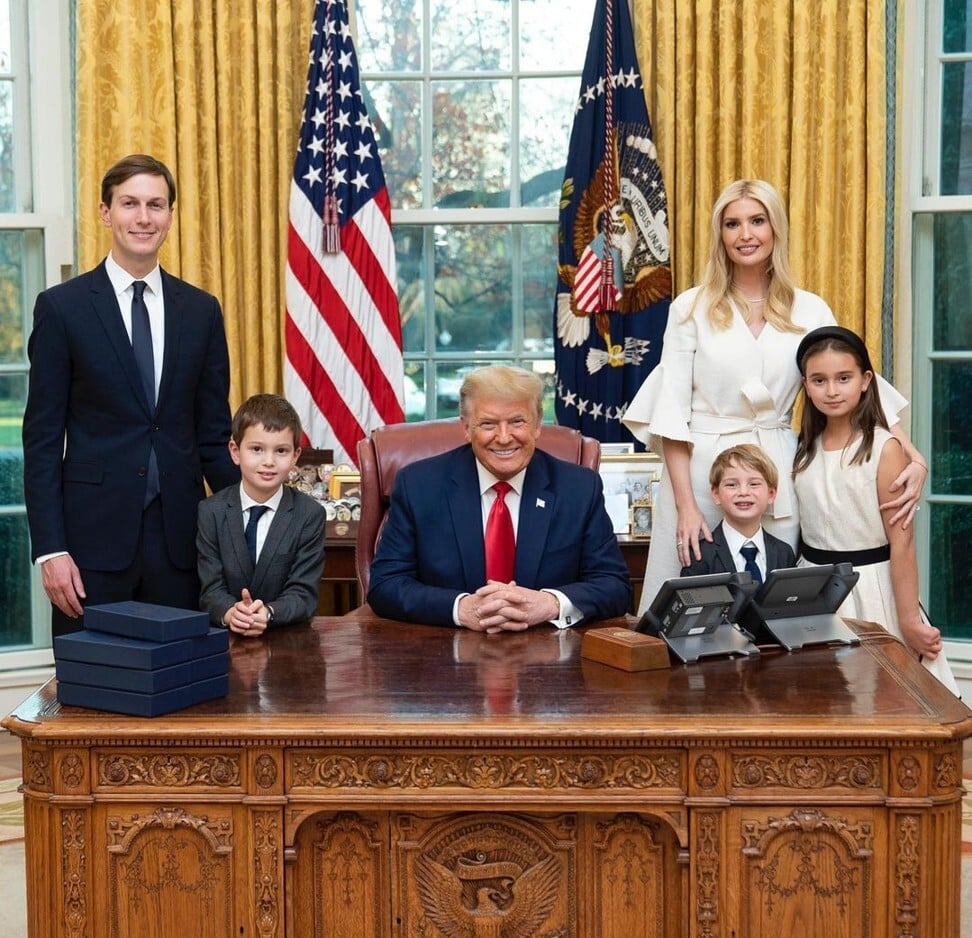 As Ivanka took a role in her dad's administration, husband
Jared Kushner also secured his position at the White House
, getting handed a senior adviser position to Trump. He was regularly seen at the president's side and played a big role in major decisions involving the US. On the other hand, Ashley's husband Howard Krein is an assistant professor of otolaryngology in head and neck surgery at Philadelphia's Thomas Jefferson University and apparently has no plans to ditch his career for his dad-in-laws' politics.
Want more stories like this? Sign up here. Follow STYLE on Facebook, Instagram, YouTube and Twitter .

Their differences are obvious from the moment you check out their Instagram accounts – and while Ivanka and Jared Kushner took high-profile White House roles, Ashley Biden is likely to remain a social worker