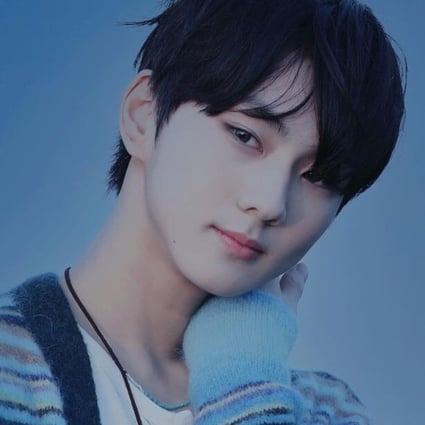 Jungwon, leader of the K-pop group Enhypen, is cool, calm and collected – just like the colour blue, according to his bandmates. Photo: @enhypen/Instagram
K-pop group Enhypen won the Golden Disc Award for rookie of the year just one month after debut – can leader Jungwon guide the seven-member boy band to be bigger than BTS?
Enyhpen has taken the K-pop world by storm, so what do we know about Jungwon, the group's leader who 'embodies the colour blue', was a young taekwondo master and is a self-confessed fashion 'dandy'?
Follow your favourite topic and get notified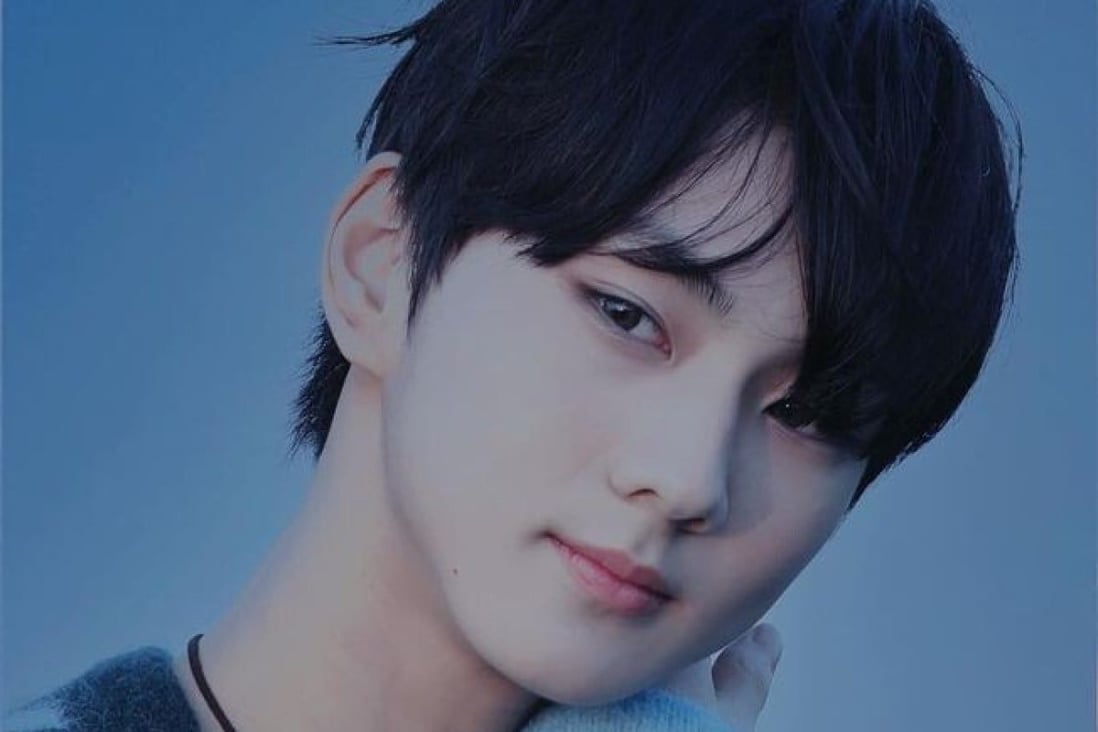 Jungwon, leader of the K-pop group Enhypen, is cool, calm and collected – just like the colour blue, according to his bandmates. Photo: @enhypen/Instagram