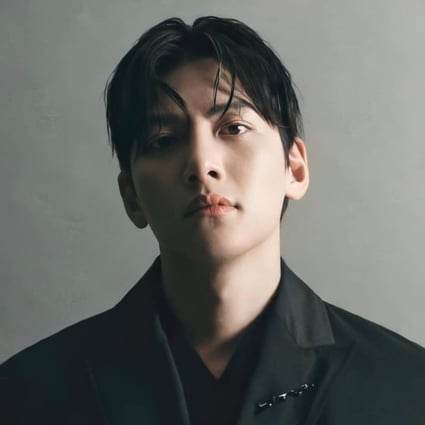 K-drama and K-movie star Ji Chang-wook – but what did he look like when he was younger? Photo: @jichangwookk/Instagram
K-drama's Ji Chang-wook before the fame: what did the star of Netflix's Lovestruck in the City and Backstreet Rookie really look like growing up?
Before starring in Empress Ki, working with Park Min-young in Healer and alongside Girls' Generation's Yoona in K2, what did the Hallyu heartthrob look like in his younger days?
Follow your favourite topic and get notified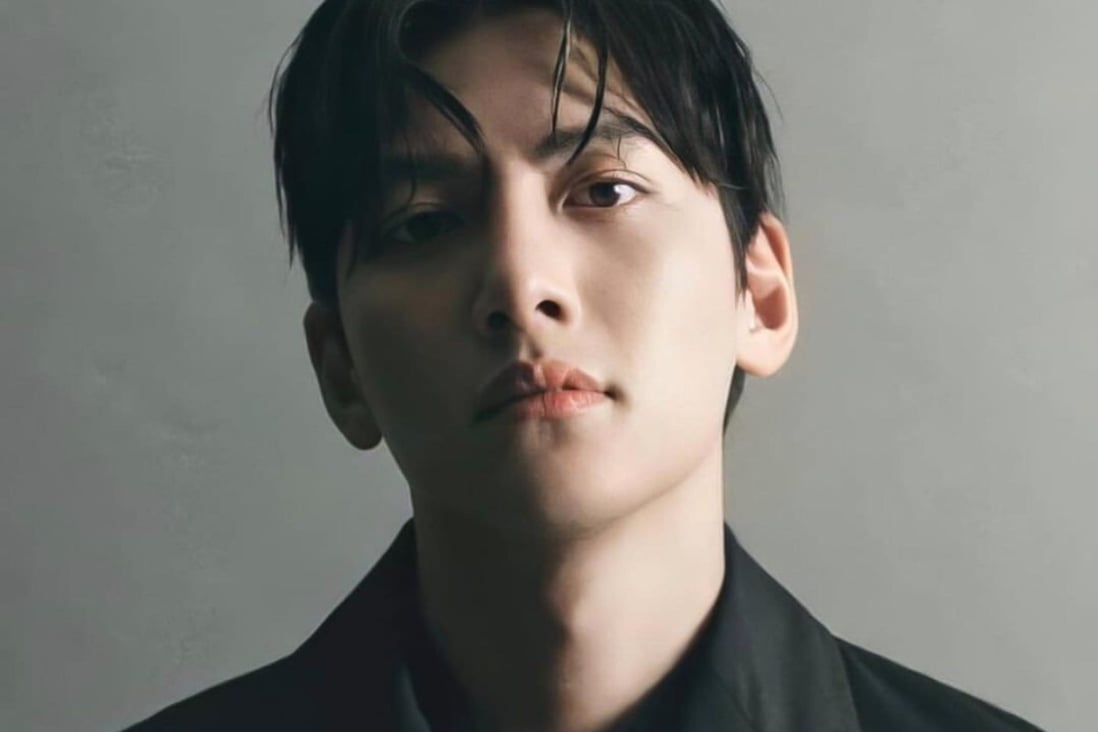 K-drama and K-movie star Ji Chang-wook – but what did he look like when he was younger? Photo: @jichangwookk/Instagram