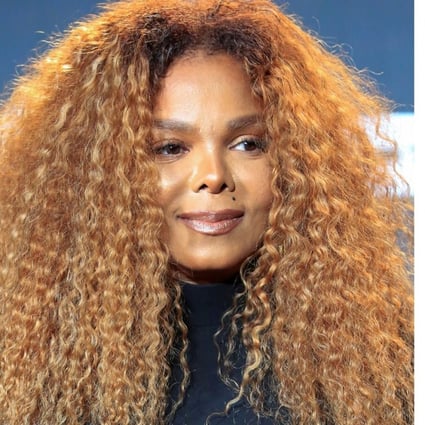 Where are all the Jackson family members now? From left: Michael's children Bigi and Paris, and his sister Janet. Photos: Bang Showbiz
Where are Michael Jackson's family members now? The 'King of Pop' originally sang with The Jackson 5 while his sisters Janet and Rebbie went solo – but what about his children?
Some of Michael's brothers formed the Jacksons while La Toya chose reality TV over singing – now Michael's children Prince, Paris and Bigi all dabble in music, with Paris debuting her song Let Down on Jimmy Kimmel Live!
Follow your favourite topic and get notified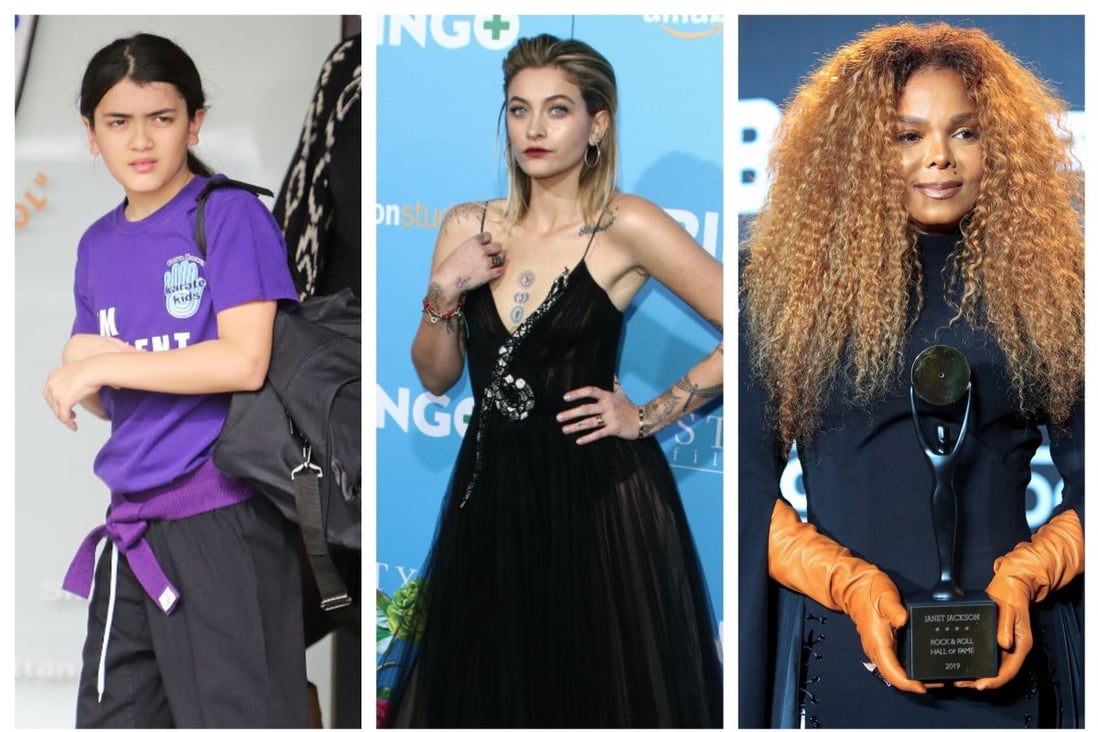 Where are all the Jackson family members now? From left: Michael's children Bigi and Paris, and his sister Janet. Photos: Bang Showbiz