5 of the most powerful LGBT politicians in the world: from Joe Biden's cabinet pick Pete Buttigieg, to Germany's Jens Spahn and the gay prime ministers of Serbia and Luxembourg
Just a few decades ago it would have been all but inconceivable for a politician – or any official in a position of power – to publicly come out as gay or lesbian. Now, while there is still considerable prejudice in many parts of the world, in 2021 many cultures have thankfully moved on to embrace more progressive realities
There are today more politicians, elected officials and even heads of state that have openly and publicly acknowledged their membership of the
LGBTQ+ community
than at any time in history – the following are just five of the most powerful.
Pete Buttigieg, US, secretary of transportation nominee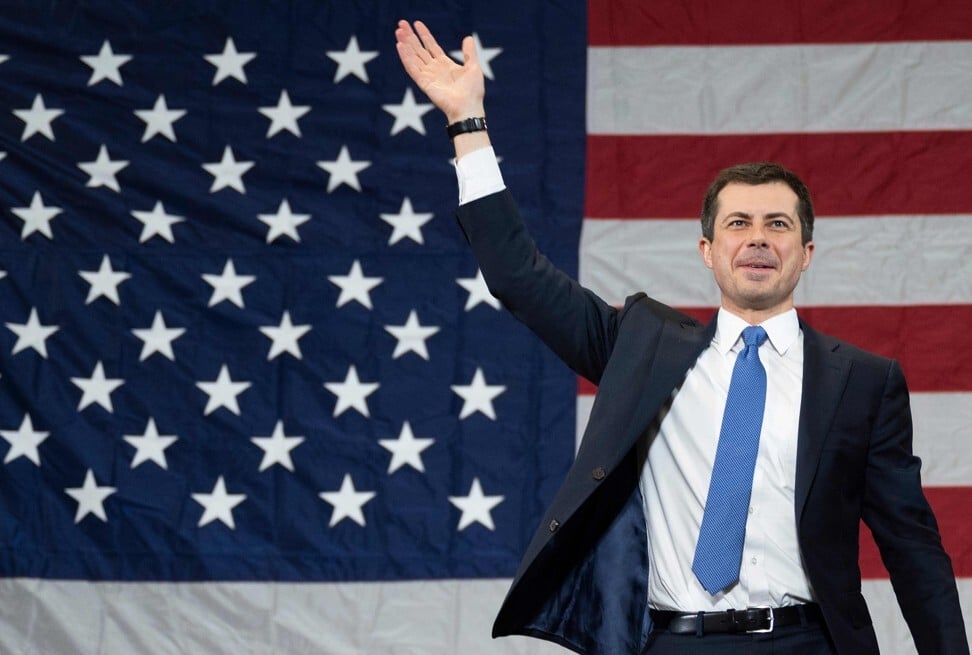 Formerly the celebrated mayor of South Bend, Indiana, from 2012-2020, Pete Buttigieg went on to run a commendable campaign during the Democratic Party's race to find their 2020 presidential candidate – marking the
first run for US president by an openly gay person
.
Ultimately, Joe Biden went on to win the candidacy and the presidential election itself. Since then, he has nominated Buttigieg as US Secretary of Transportation, making him the first cabinet nominee in American history who is openly gay.
Jens Spahn, Germany, federal minister of health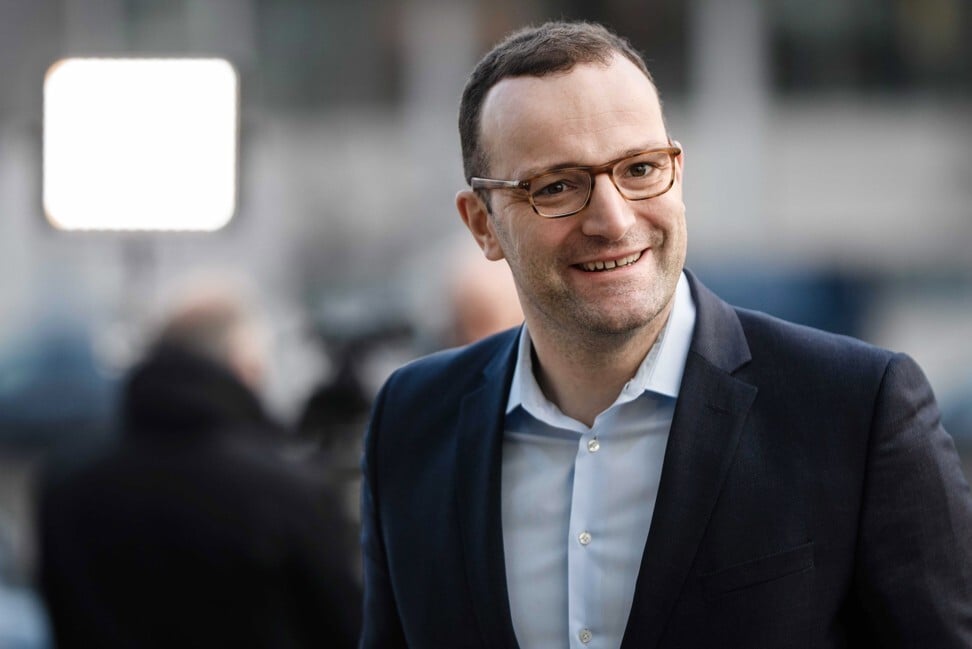 Jens Spahn is one of Germany's most high-profile politicians. As minister of health in the most populous country in Europe, Spahn has achieved even greater prominence and favour among thanks to his role in the Bundestag's response to the coronavirus crisis.
The openly gay politician was even recently rated Germany's most-popular politician, ousting long-running chancellor Angela Merkel from this distinction.
Spahn married his husband, journalist Daniel Funke, in an intimate 2017 ceremony.
Grant Robertson, New Zealand, deputy prime minister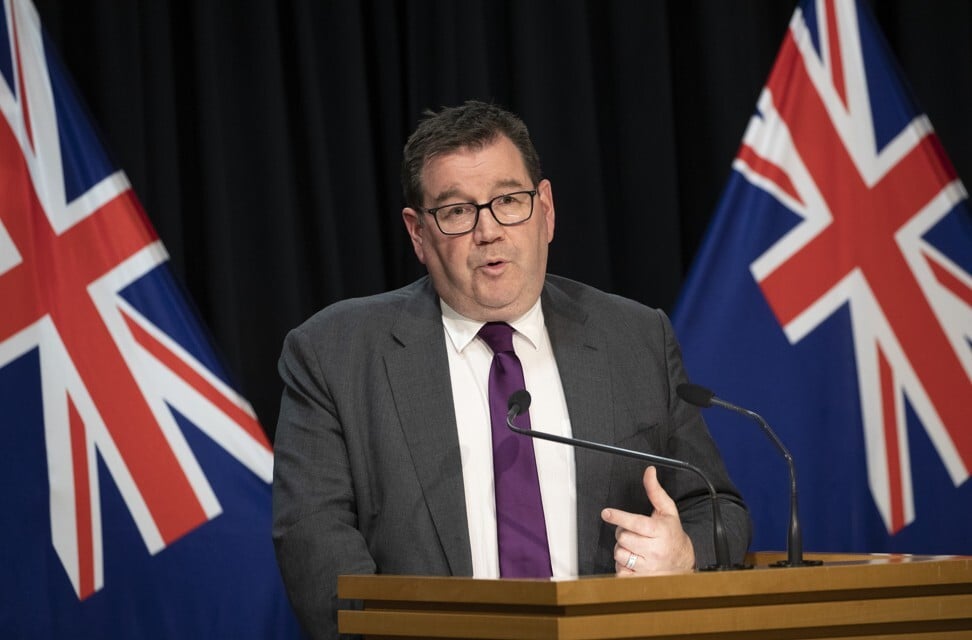 When Jacinda Ardern won re-election as the head of New Zealand's government, the pioneering politician appointed what has since been described as the most-inclusive and diverse cabinet in history.
She named several indigenous ministers and also several LGBTQ+ ministers. Among the latter, she chose the openly gay Grant Robertson as her deputy prime minister, with him retaining his previous finance minister role along with other portfolios on top.
Xavier Bettel, Luxembourg, prime minister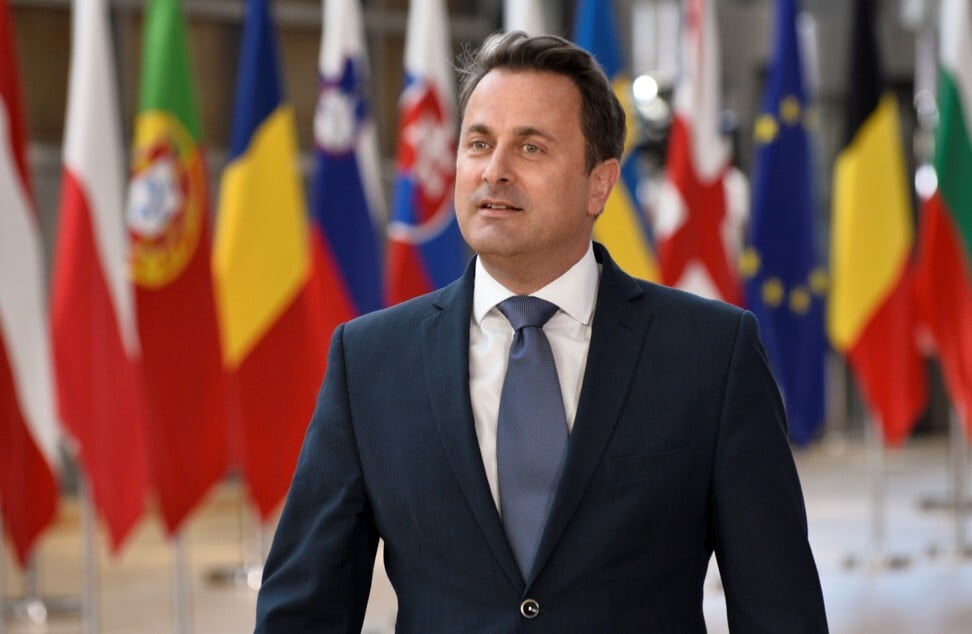 In 2018 the incumbent prime minister of the Grand Duchy of Luxembourg became the first openly gay prime minister in world history to be elected for a second term.
Bettel married architect Gauthier Destenay in 2015, the year Luxembourg legalised same-sex marriage.
Ana Brnabić, Serbia, prime minister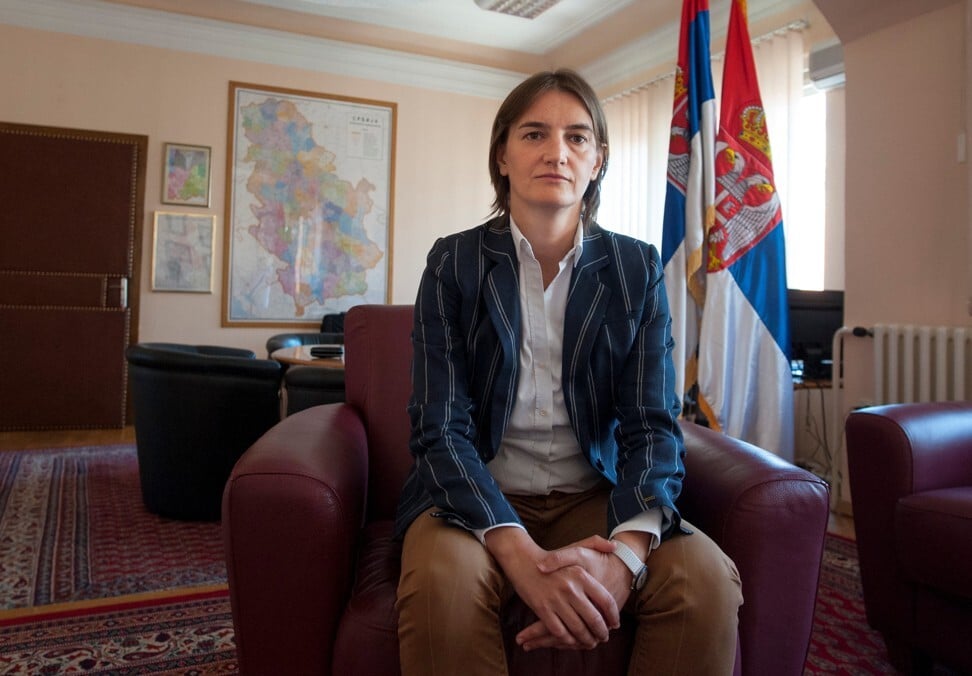 This stateswoman boasts a remarkable list of inspiring firsts. Not only is Brnabić the first openly lesbian Serbian prime minister, she's also the first female ever to hold the title.
Moreover, in 2017 she attended Belgrade's Pride parade, making her the first head of a Balkan state to do so. And in 2019, her partner gave birth to a son, another first for an openly gay prime minister while in office.
Want more stories like this? Sign up here. Follow STYLE on Facebook, Instagram, YouTube and Twitter .

The prime ministers of Luxembourg, Xavier Bettel, and of Serbia, Ana Brnabić, and New Zealand's deputy to Jacinda Ardern, Grant Robertson, are all part of a wave of openly gay politicians in government