Adele's divorce proceedings with estranged husband Simon Konecki are finally drawing to a close. Photos: Getty; @adele/Instagram
Adele's million-dollar divorce kicks off: how will the British singer split her US$190 million wealth with soon-to-be ex-husband Simon Konecki?
As the divorce proceedings between the Grammy Award winner and her estranged husband come to a close, what will happen to Adele's London and Beverly Hills homes and her millions from royalties?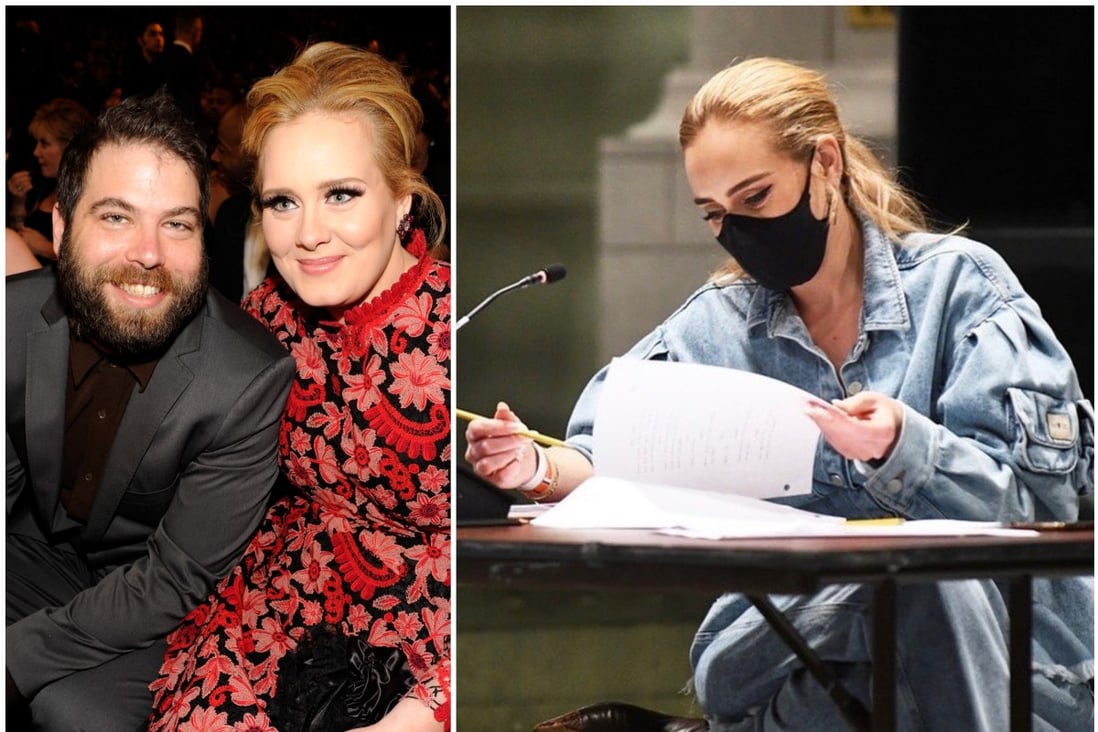 Adele's divorce proceedings with estranged husband Simon Konecki are finally drawing to a close. Photos: Getty; @adele/Instagram