Who is Bling Empire's Kim Lee, 'the Asian Kim Kardashian'? Before the hit Netflix reality TV series, the millionaire appeared in The Hangover Part II and hosted Yo! MTV Raps on MTV Asia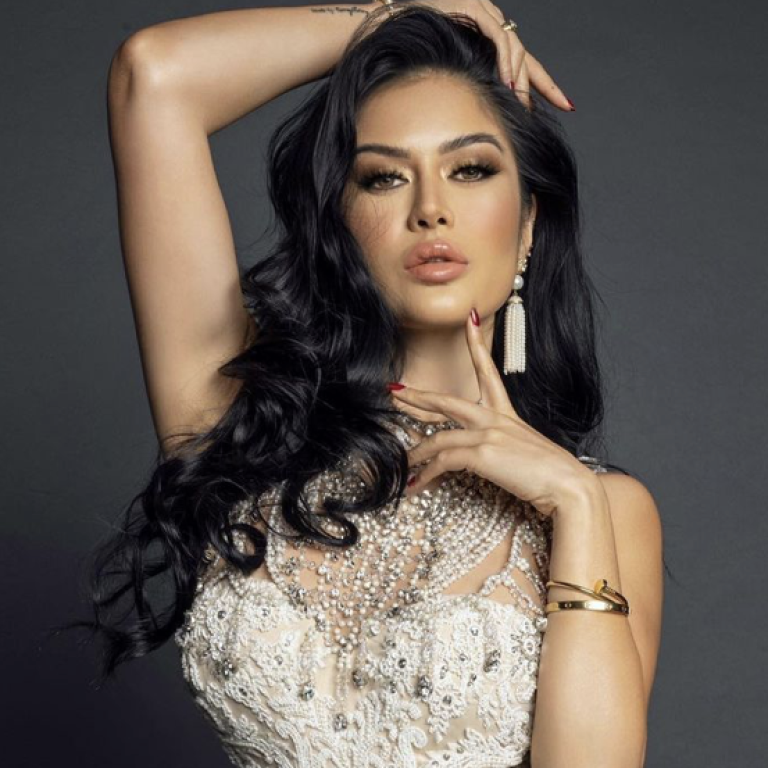 But how did the up-and-coming reality star, reportedly with an estimated net worth of US$10 million, get her start?
And, given her many talents, is Bling Empire going to be just another feather in her stylish cap, or will reality TV prove to be her true calling?
She got her professional start as a model
Lee was just a teenager when she tried her luck as a modelling intern at an LA-based agency. But instead of offering her an internship, the story goes that the agency ended up wanting the French-Vietnamese beauty in front of the camera.
By 2011, men's magazine FHM in Singapore had named Lee the sexiest woman in the world.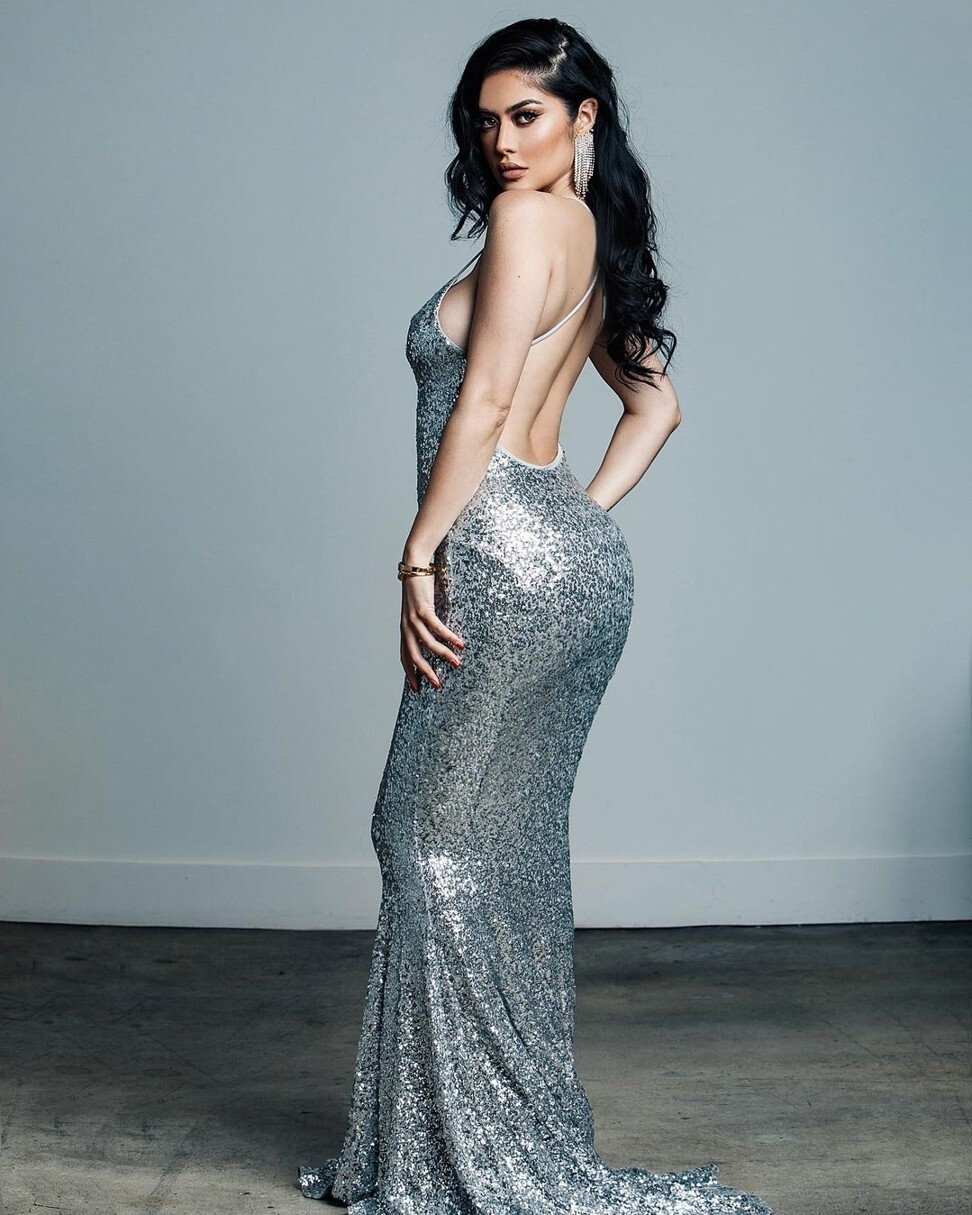 Although Lee considers modelling now more of a hobby, her editorial work covers international publications like Maxim, GQ, Vanity Fair, Sports Illustrated and Elle.
In an interview with Singapore Esquire, Lee remarked, "I really don't consider myself a model even though I've shot for many magazines."
Acting credits and appearances proved early on that she had the chops for reality TV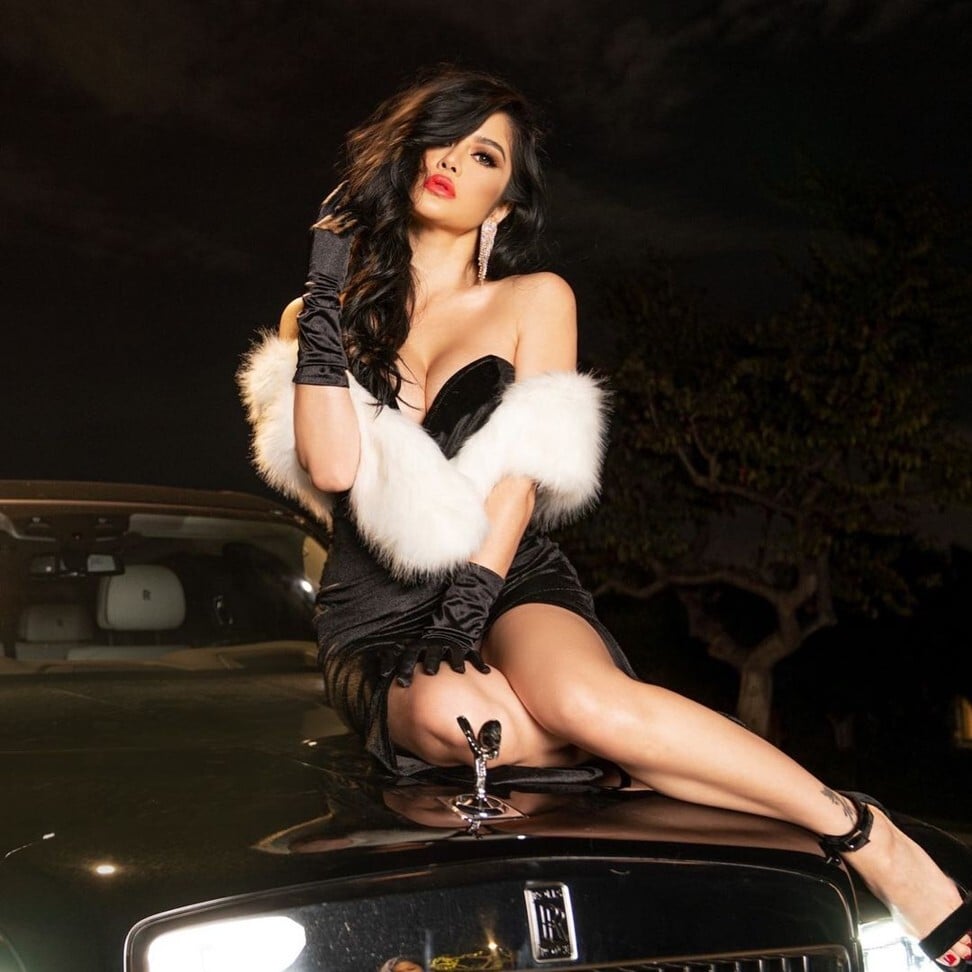 According to Lee's IMDB page, the multi-hyphenate talent made appearances in a number of music videos in the noughties, including Kid Cudi's Erase Me featuring Kanye West.
She also secured small-time roles in TV series and films during this period. Perhaps her biggest on-screen credit – before Bling Empire, that is – was her role as a dancer in the comedy film sequel, The Hangover Part II, or as a contestant in The Amazing Race Vietnam in 2013.
In 2016, Lee collaborated with Singaporean YouTube influencer Tan Jian Hao, usually playing the "crazy girlfriend" character in his popular videos. The skits have garnered millions of views since their release.
Then she transitioned into an international DJ …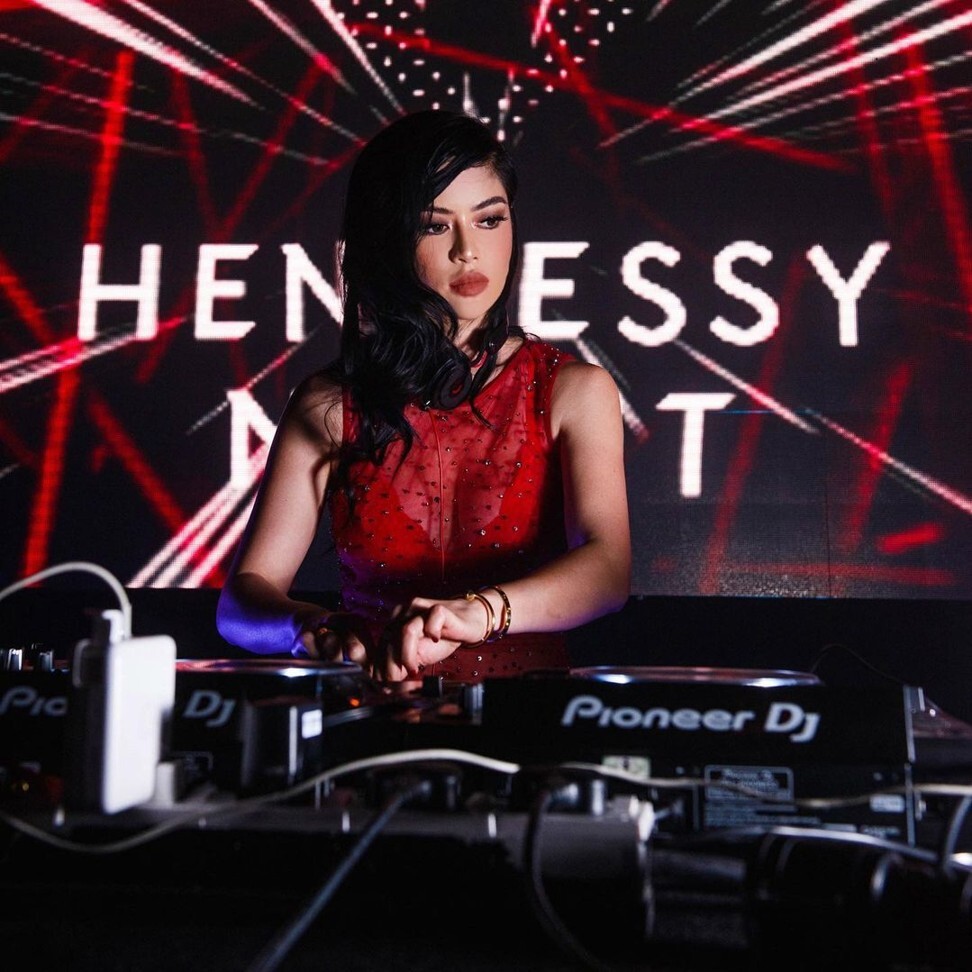 Lee credits one night of partying with the Black Eyed Peas in 2012 as the impetus for her career in DJing. Encouraged by her good friend Apl.de.ap, the Filipino-American rapper/producer of the hip-hop group fronted by Will.i.am, Lee tried her hand at the turntables.
She studied at Scratch DJ Academy in Los Angeles where she learned the ins-and-outs of being a DJ. Although the industry is male-dominated, Lee persevered – first, as part of a female DJ duo called KimKat, and then as a successful solo artist.
Lee told NextShark, "Coming from doing FHM and Maxim and trying to get taken seriously in music was a transition for me."
… And a Host of Yo! MTV Raps Asia
In 2019, Lee took up the reins as co-host of the show Yo! MTV Raps on MTV Asia alongside Singaporean rapper and songwriter Yung Raja.
The show, which originally aired in the US and Europe in the 80s, was revived for Asian rappers and hip-hop artists to showcase their talents. As a host, Lee has said in interviews how impressed she's been with the up-and-coming Asian hip-hop scene.
She told Today Online, "I feel like music is changing; dance music had its run, it's going into hip-hop. This show actually helps people understand what Asian hip-hop is about … I already have a lot of Asian rapper friends, but I didn't realise Malaysia has such a big hip-hop scene there. Same with Thailand."
Want more stories like this? Sign up here. Follow STYLE on Facebook, Instagram, YouTube and Twitter .

She's worked with Kid Cudi, Kanye West and famous YouTuber Tan Jian Hao, and is buddies with Black Eyed Peas' Apl.de.ap, but she made her start modelling for top fashion glossies in Singapore and beyond