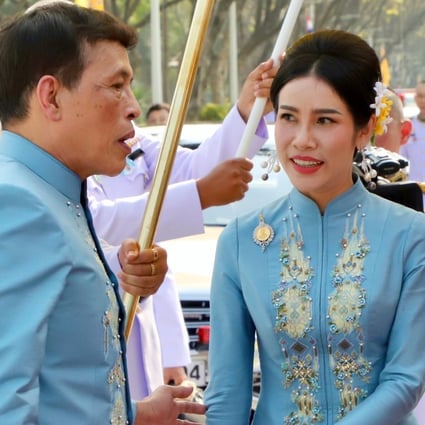 Thai King Maha Vajiralongkorn with his royal noble consort Sineenat Wongvajirapakdi on her 36th birthday on January 26, 2021. Photo: EPA-EFE/STR
What would Sineenat be like as Thailand's second queen? King Maha Vajiralongkorn's royal consort just celebrated her 36th birthday – what will she do next?
Less than two years after her sudden pardon, the former military pilot may be named as King Rama X's second queen according to unconfirmed reports – will Sineenat emerge as a style icon like Queen Sirikit, or a humanitarian beacon like Princess Soamsawali?
Follow your favourite topic and get notified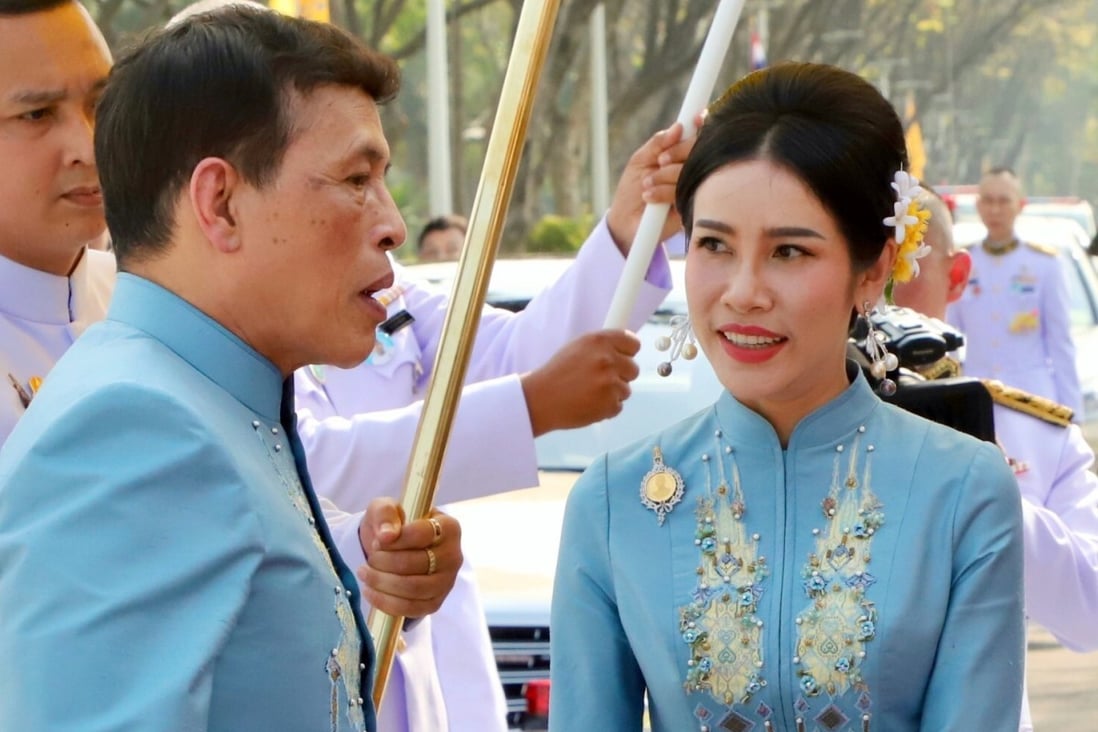 Thai King Maha Vajiralongkorn with his royal noble consort Sineenat Wongvajirapakdi on her 36th birthday on January 26, 2021. Photo: EPA-EFE/STR