BTS member Jungkook caused Prada jackets, Wangta toothbrushes and Downy detergent to sell out – 5 items cleared from shelves after appearing on the K-pop boy group's Bangtan Bomb YouTube series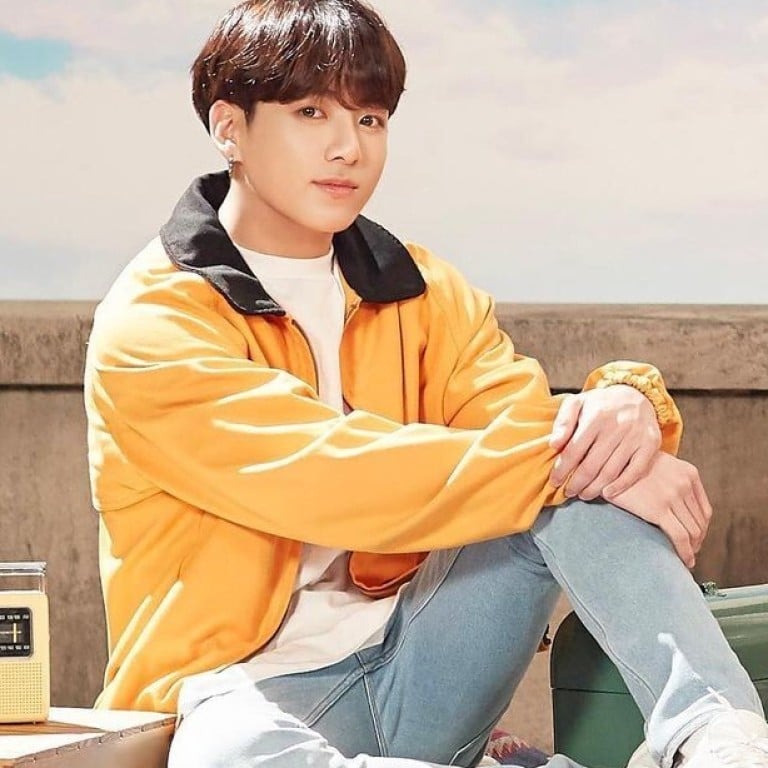 While international K-pop superstars BTS continue to break records their individual members continue to show off their massive individual influence – albeit unintentionally at times.
BTS' "golden maknae", or youngest member, Jungkook, has just shown his golden touch once again, this time with Forment's Cotton Hug perfume. The Korean skincare brand made an appearance in the January 12 episode of the band's long-running behind-the-scenes Bangtan Bomb series on YouTube.
Jungkook was recently crowned Google's most-searched K-pop star of 2020, and whatever item he appears with on screen, BTS fans (known as Armys) are always quick to identify it – and do all they can to buy it (though at least this habit is relatively benign compared with the
sasaeng behaviour that some K-pop fans have exhibited
).
From fashion to books and even daily items, here are five other items used by Jungkook in past videos that then subsequently sold out:
Vigor Marche IGT Sangiovese-Merlot by Umani Ronchi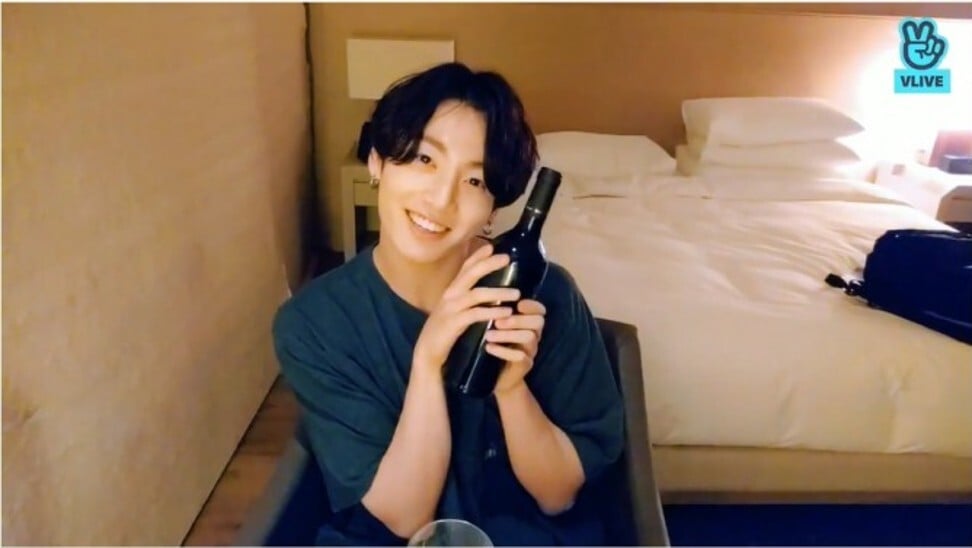 Jungkook tried to hide the brand of his wine during a VLive in 2019, but eagle-eyed fans spotted the name of this merlot blend and it quickly sold out online in Korea.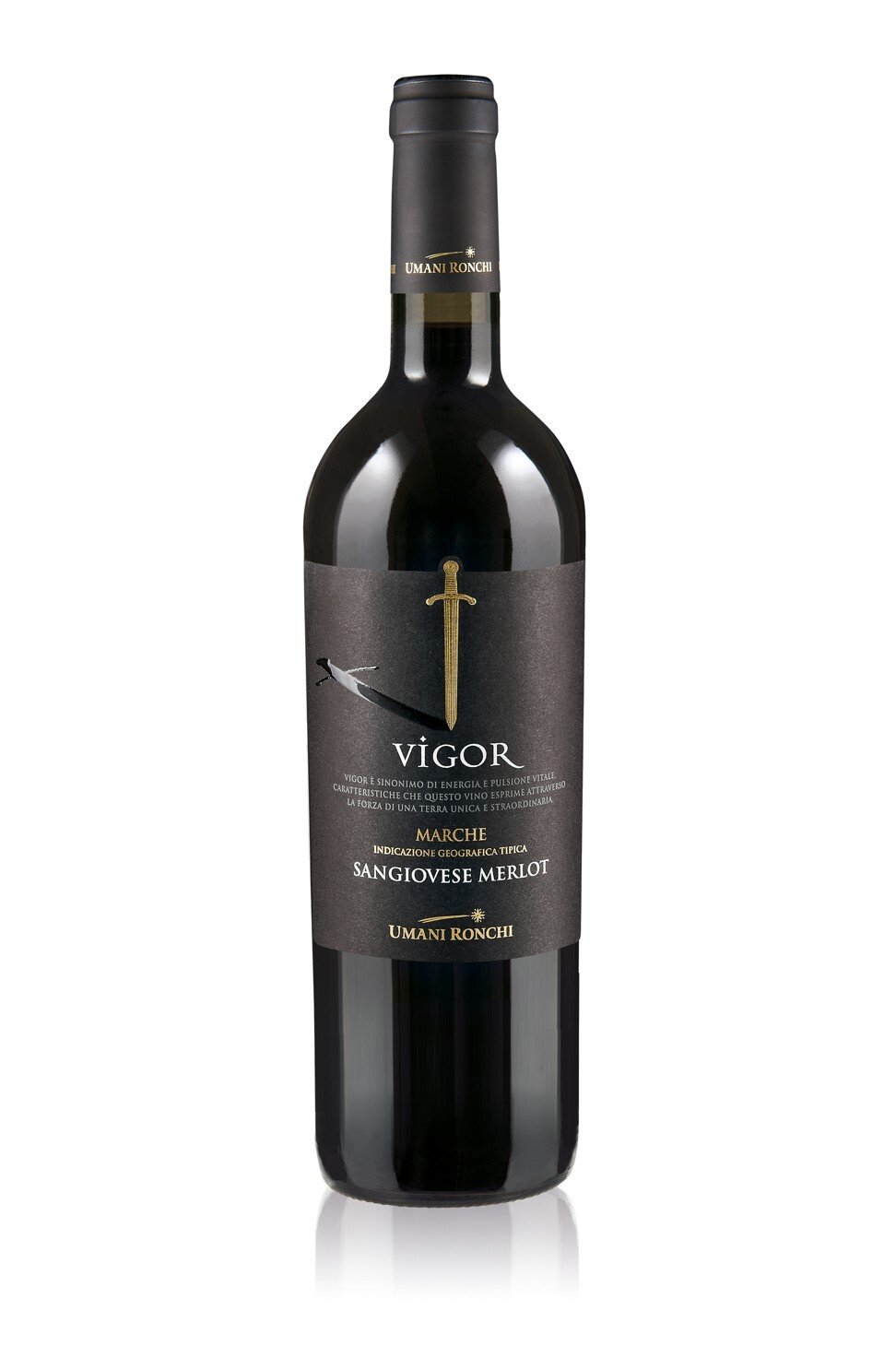 The wine hails from the beautiful Marche region of Italy, with the vineyard 150m above sea level.
Downy laundry detergent
Armys all remember the famous incident when there was a Downy shortage across Korea after Jungkook mentioned it as his favourite fabric softener during a chat with fans in 2019. Known for his unlikely love of washing clothes BTS' "laundry fairy" caused two months-worth of Downy's Adorable to be sold in one day.
Jungkook soon got wind of the news, jokingly posting on Twitter that he too was unable to buy his favourite softener that day. This inspired Downy to create a Tiny Tan edition of their softener in August 2020, with BTS' chibi characters adorning the bottle.
A US$2,280 Prada jacket
Worn by Jungkook on the cover of the August edition of Vogue Japan, Prada's Nylon Gabardine Jacket sold out online in 25 countries!
Kim Soo-hyun's book, I Decided to Live as Me
In 2018, Jungkook recommended author Kim Soo-hyun's self-help book, I Decided to Live as Me, during season three of BTS' travel series, Bon Voyage. Published in 2016, there was a dramatic increase in sales after Jungkook's seal of approval, which saw the book soon surpassing 600,000 copies in South Korea and becoming a bestseller in Japan.
Kim publicly thanked Jungkook in a 2020 interview with a Korean news outlet, crediting him with introducing her work to Japan and saying it would have been hard for her to enter the market without him recommending her work to the BTS Army. In the same interview, Kim said the total book sales in Korea now number over one million, with 240,000 sold in Japan as of 2020.
A toothbrush – really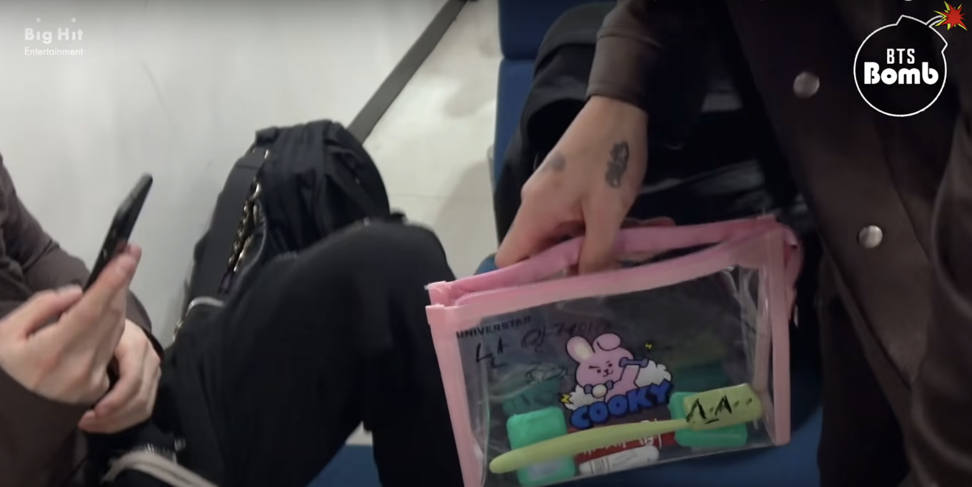 That's right, a toothbrush. The honey-voiced singer showed his yellow Wangta (model name Dr Baek Toothbrush 688) toothbrush during a 2019 Bangtan Bomb while trying to get bandmate and fellow vocalist Jimin's attention.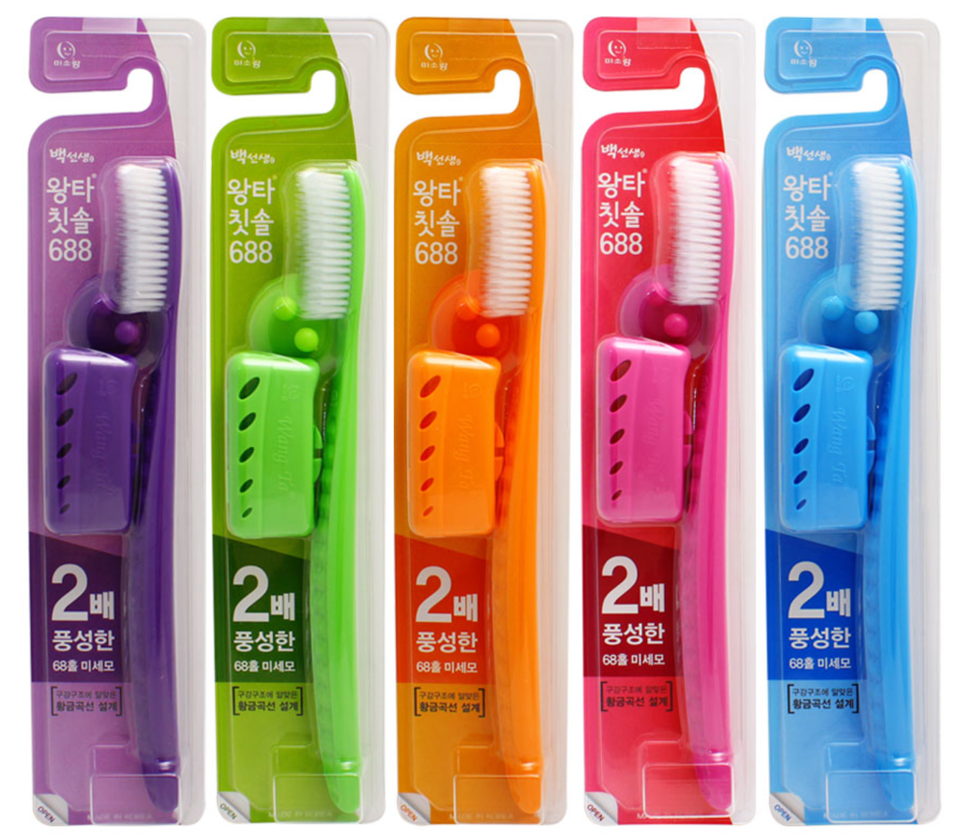 By the end of the day, the toothbrush had sold out on various major online retail sites in Korea, such as Coupang, and on international retailers like Amazon (though it is now available again). The same toothbrush appeared in JK's Cooky pouch during the January 12 Bangtan Bomb, which shows how much he loves it!
Want more stories like this? Sign up here. Follow STYLE on Facebook, Instagram, YouTube and Twitter .

The selling power of Google's most-searched K-pop star of 2020 has caused a run on Italian wines, yellow toothbrushes, Kim Soo-hyun's self-help book I Decided to Live as Me and Forment's Cotton Hug perfume