O

pi

n

i

on
Who are the celebrities and billionaires flocking to Clubhouse? After Elon Musk talked aliens on the new social voice , more appearances followed, including the cast of Bling Empire and Shark Tank – here's why you should join in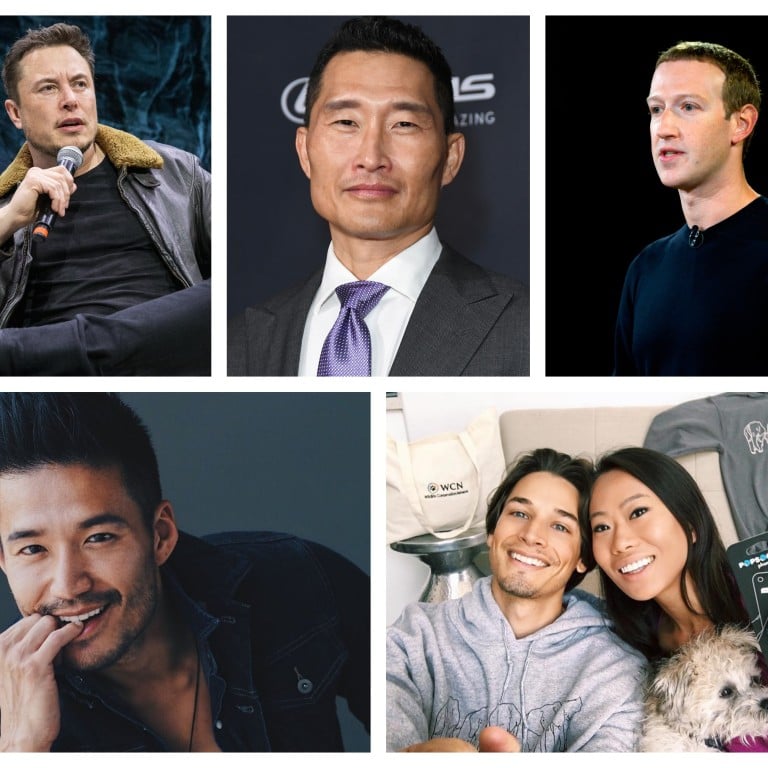 There are amazing things happening in the new social media voice app Clubhouse. Unless you've tried it, I can only describe it as a new form of radio, with "clubs" and "rooms" where users can engage with the hosts.
On Clubhouse, just like on Instagram, you can follow people you like, and they can follow you back. You can talk and converse on any subject (if hosts bring you to the "stage") or just listen in. 
So why exactly is the app so exciting?
Star quality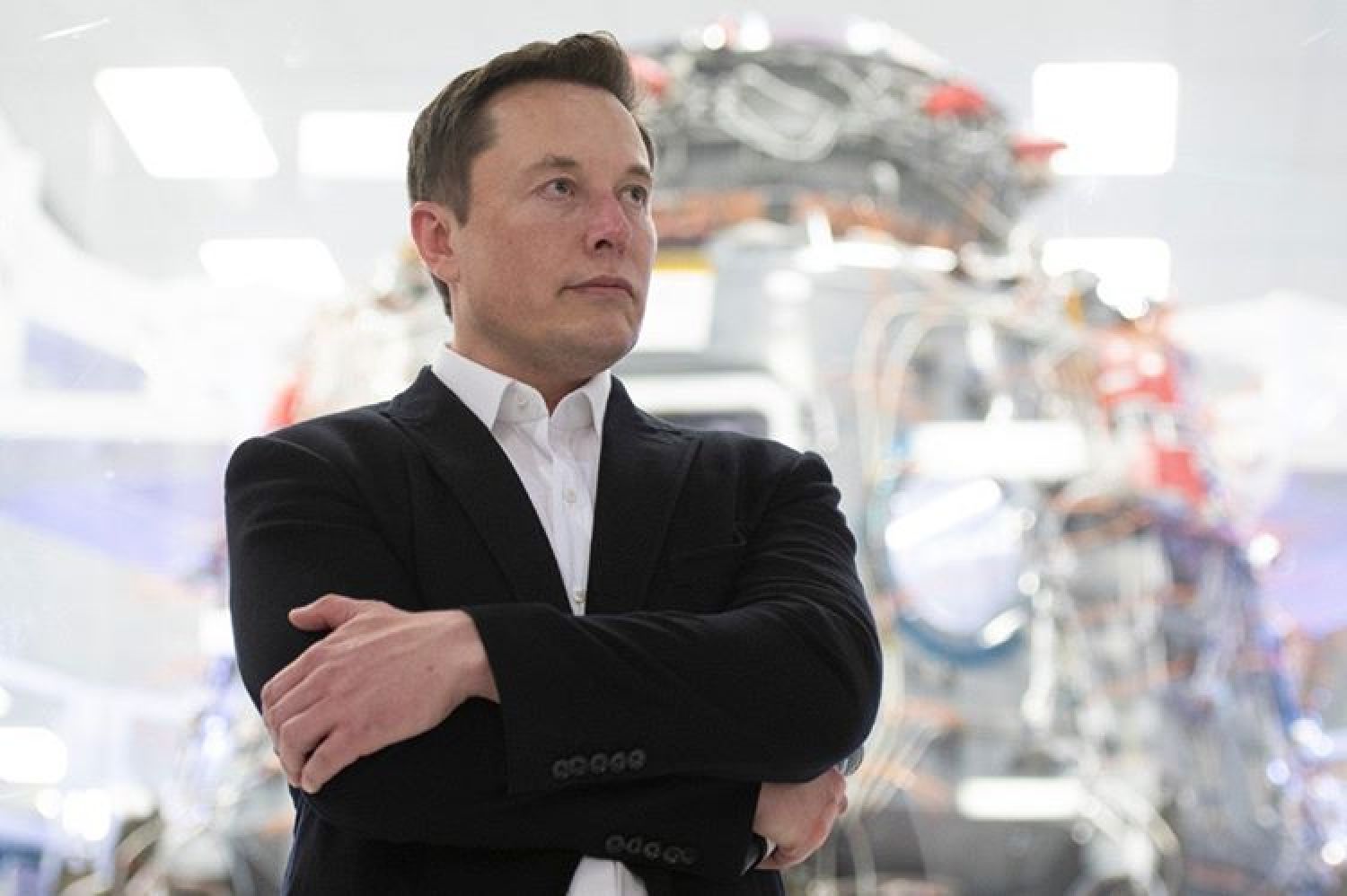 The turning point for the app was when
billionaire Elon Musk
"walked" into Clubhouse in late January to talk about aliens and humans living on Mars, among other things. Users flocked to his room and it reached capacity – rooms have a maximum capacity of 5,000 – causing glitches on the platform. But within 10 minutes overflow rooms had popped up that started to fill with Musk's voice too. The app officially became a huge deal.
The next day,
Mark Zuckerberg walks in
and starts talking about AR and VR, right while I was trying to listen to Guy Kawasaki, the Apple evangelist and now Canva evangelist. Kawasaki's room kept crashing like a Windows 95 computer and failed to get off the ground because Zuckerberg was ordering bottles of Dom or something, to the extent that Guy couldn't preach his wisdom.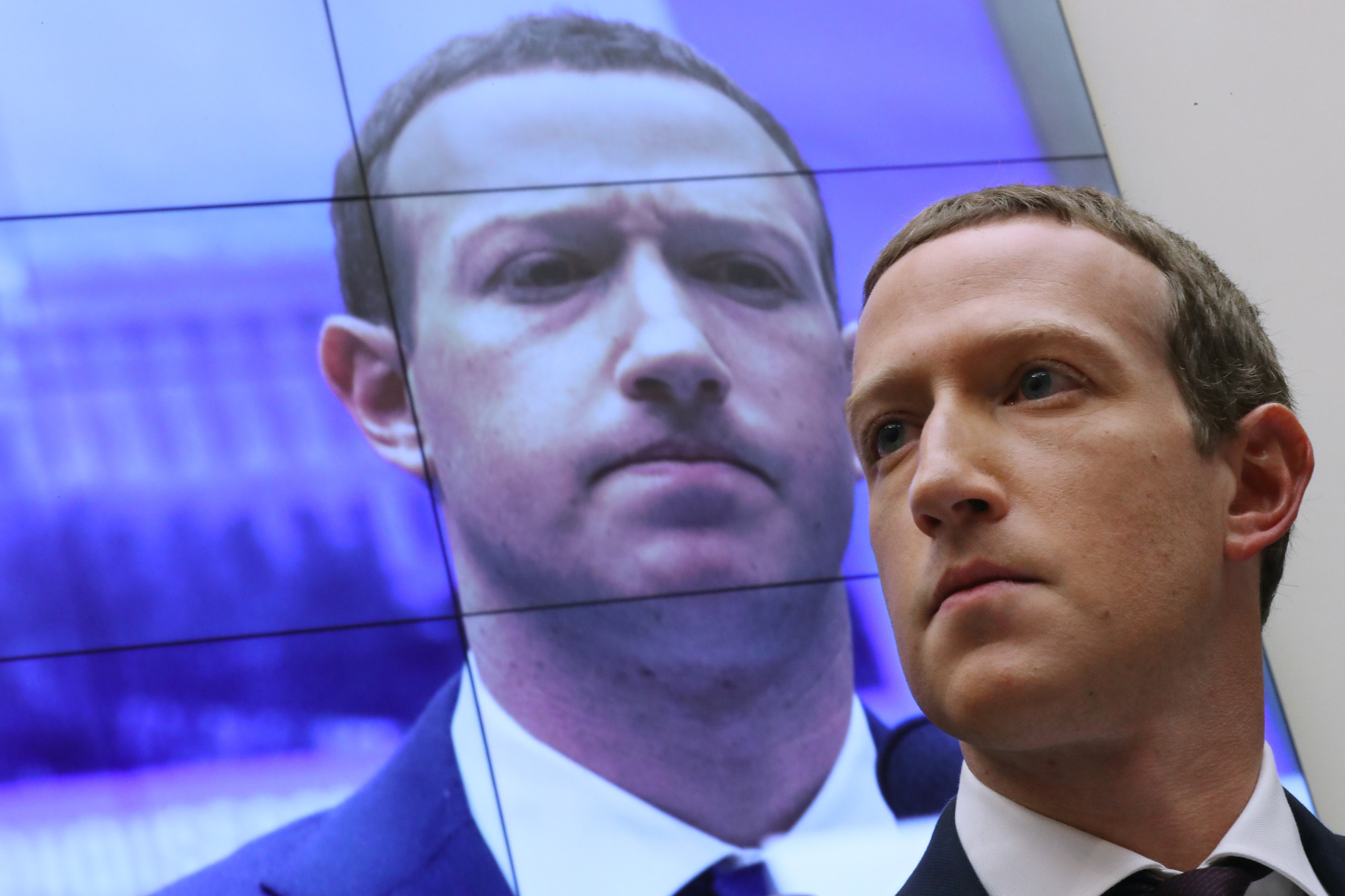 Tech issues aside, the creativity on Clubhouse is through the roof, with excellent entertainment such as a trivia show produced by a user called The Rundown in which Barack Obama, Bernie Sanders and Donald Trump impersonators slap the buzzer if they know the answers to pop culture questions posed by the character Jigsaw from the horror movie Saw. Yes, really.
Even the cast of
Bling Empire
made an appearance over the weekend talking about
their new reality show on Netflix
; and American actor Daniel Dae Kim (
Hawaii 5-0
,
Lost
) led a tough conversation about hate crime as other celebrities and activists came on to support him.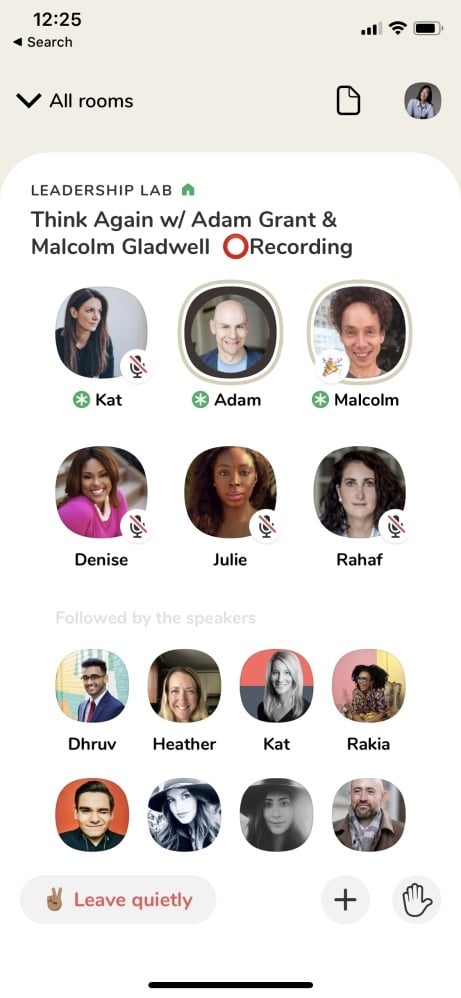 One of the world's greatest minds, Malcolm Gladwell, was also on recently, speaking about Adam Grant's new book Think Again, and how it helps people to consider new perspectives. 
Then there's a room styled after Shark Tank, the famous entrepreneur television show, featuring Kevin O'Leary, Barbara Corcoran and Daymond John. All three conducted themselves casually and politely. Even at their level of fortune, they couldn't help but keep hustling, with Corcoran slipping in a quick plug at one point: "Let me do a little promotion here about my weekly podcast …"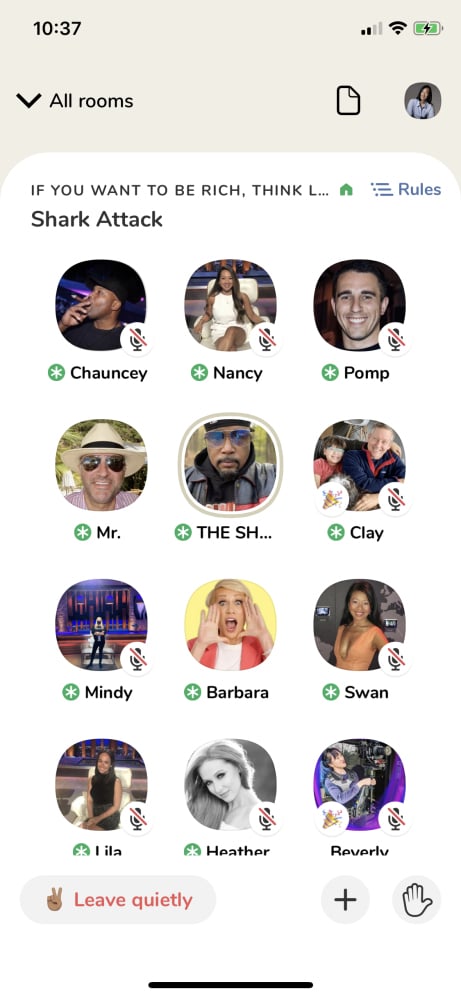 A few days later, Daymond John returned with a great talk alongside fashion designer Rebecca Minkoff about her new book Fearless: The New Rules for Unlocking Creativity, Courage, and Success.
What's next?
Even if you've been on the Clubhouse app for a while and you thought you had it figured out, each day it surprises with something new. It seems as though people have been
lobbying for the Korean band BTS
to put in an appearance. Could we soon get the chance to walk onto the Clubhouse "stage" and ask them a question?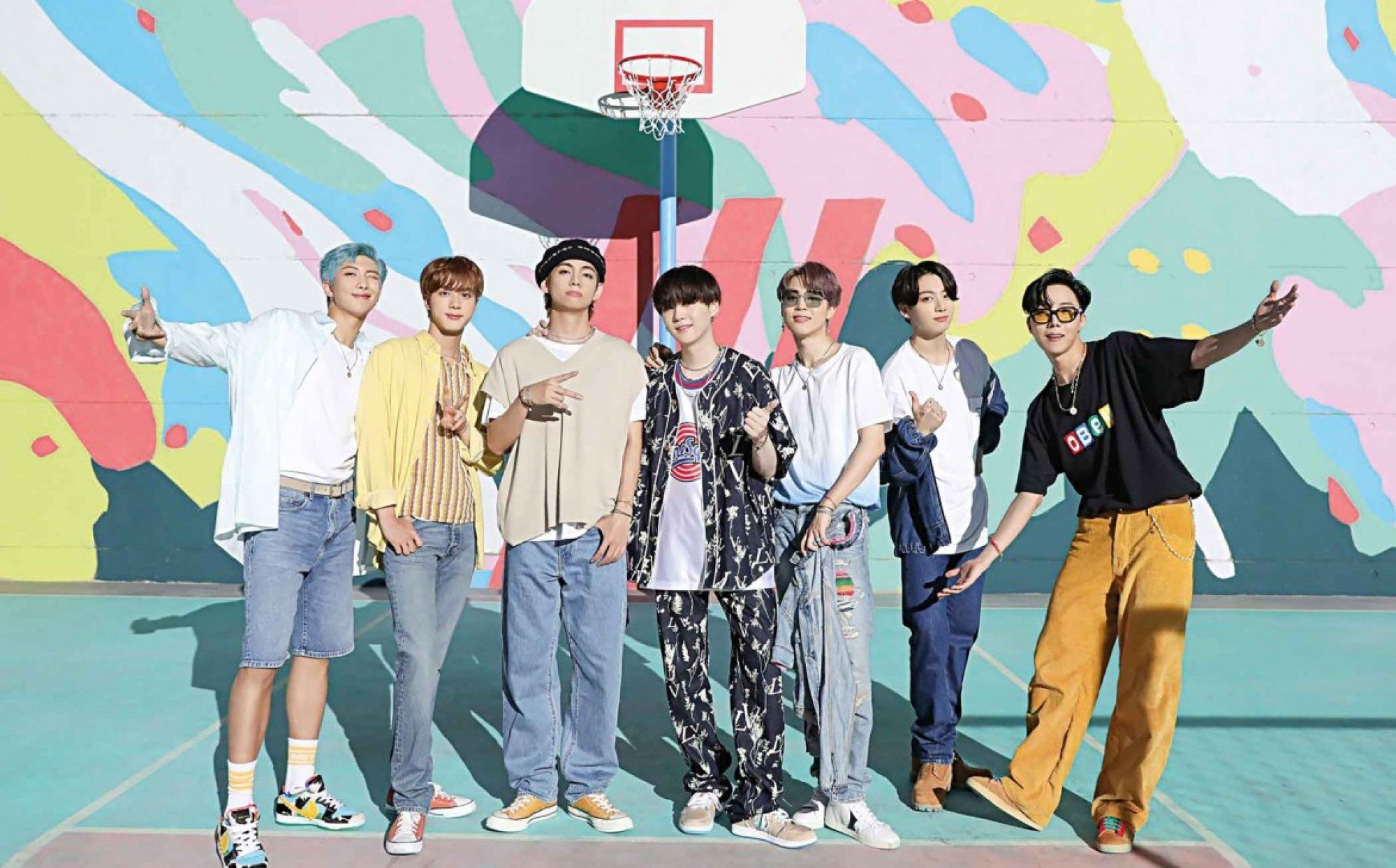 This being a social voice app, many barriers are eliminated in some ways: people can't see what you look like, so you are only judged on your voice, inflection and, most importantly, how you treat others.
Thanks to Musk's recent appearance, many of my friends based in Hong Kong, Singapore, Malaysia, Japan, India and more are all clamouring to come on board in recent weeks. Selfless Clubhouse leaders are also welcoming new members and even translating Mandarin conversations to English and vice versa, helping Clubhouse to lead and shape conversations between East and West.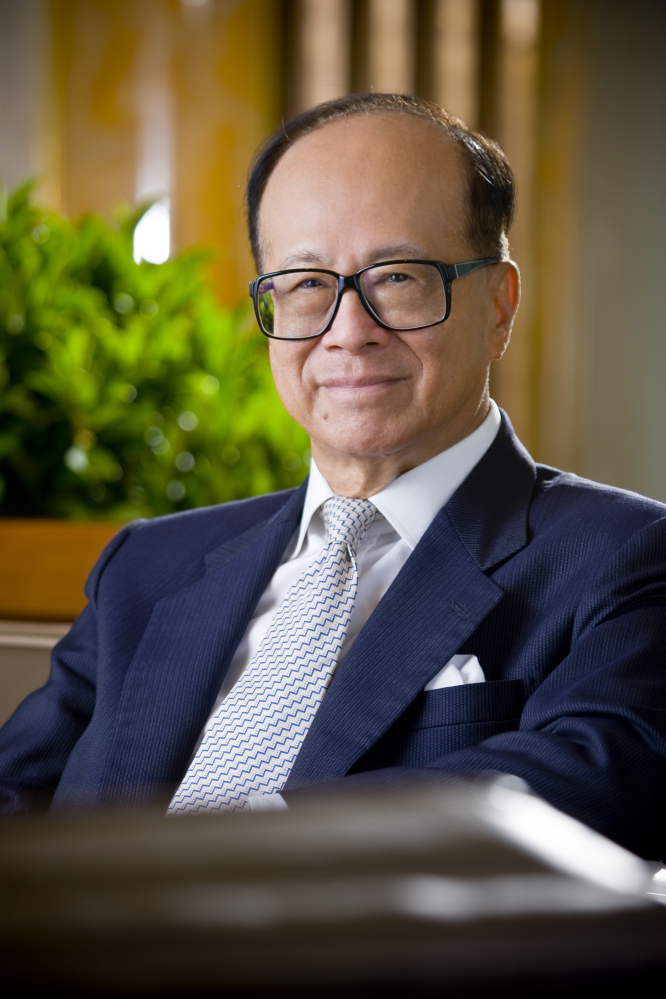 Can you imagine if Hong Kong billionaire Li Ka-shing walked into a room to give advice about how he made his fortune? Or New World Development's Adrian Cheng, the man behind Hong Kong's The Artisanal Movement and the K11 brand? As I'm writing this article, maybe that's already on the schedule, and they are just about to drop in. Please ping me when that happens, somebody might have just reset the world. In Clubhouse lingo, that's a PTR (pull to refresh).
Want more stories like this? Sign up  here. Follow STYLE on  Facebook,  Instagram,  YouTube and  Twitter.


Everyone from Facebook's Mark Zuckerberg to Malcolm Gladwell are hosting rooms on new social voice app Clubhouse
Is it only a matter of time before we see the likes of BTS take advantage of the app to please fans?