5 times Elon Musk proved he's the world's biggest eccentric: the billionaire bought and crashed a McLaren F1 supercar and wants to build a colony on Mars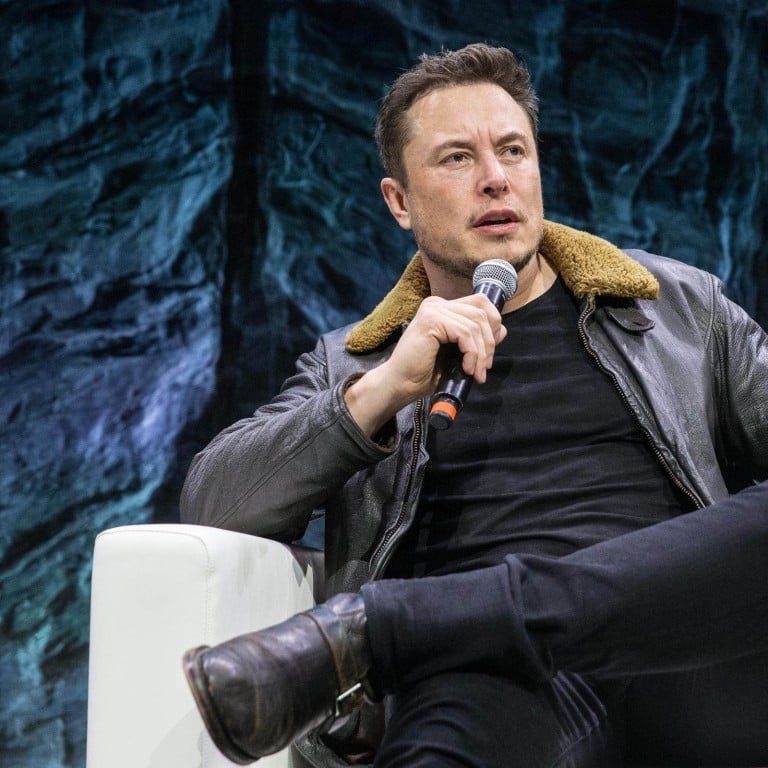 Backed by enormous amounts of wealth, the world's super-rich have been known to do (and buy) some outlandish things from time to time.
Take Elon Musk, for example. The tech billionaire is famous for engaging in certain endeavours many would consider "out there".
He bought himself the fastest car in the world
Before being named the wealthiest man on the planet (and before the position was quickly usurped by Jeff Bezos), Musk used a good chunk of his new-found wealth (over US$800,000) to buy a McLaren F1.
Only 106 units of the supercar were made, and about a year after Musk bought his, he crashed it.
He bought – and sold – 20,000 flame-throwers
In 2018, through his venture The Boring Company – which currently works to construct transport tunnels – Musk sold 20,000 machine gun lookalikes that shoot fire instead of ammunition.
Quickly selling out all flame-spewing devices for US$500 each, The Boring Company brought in a cool US$10 million.
He plans to build a human colony on Mars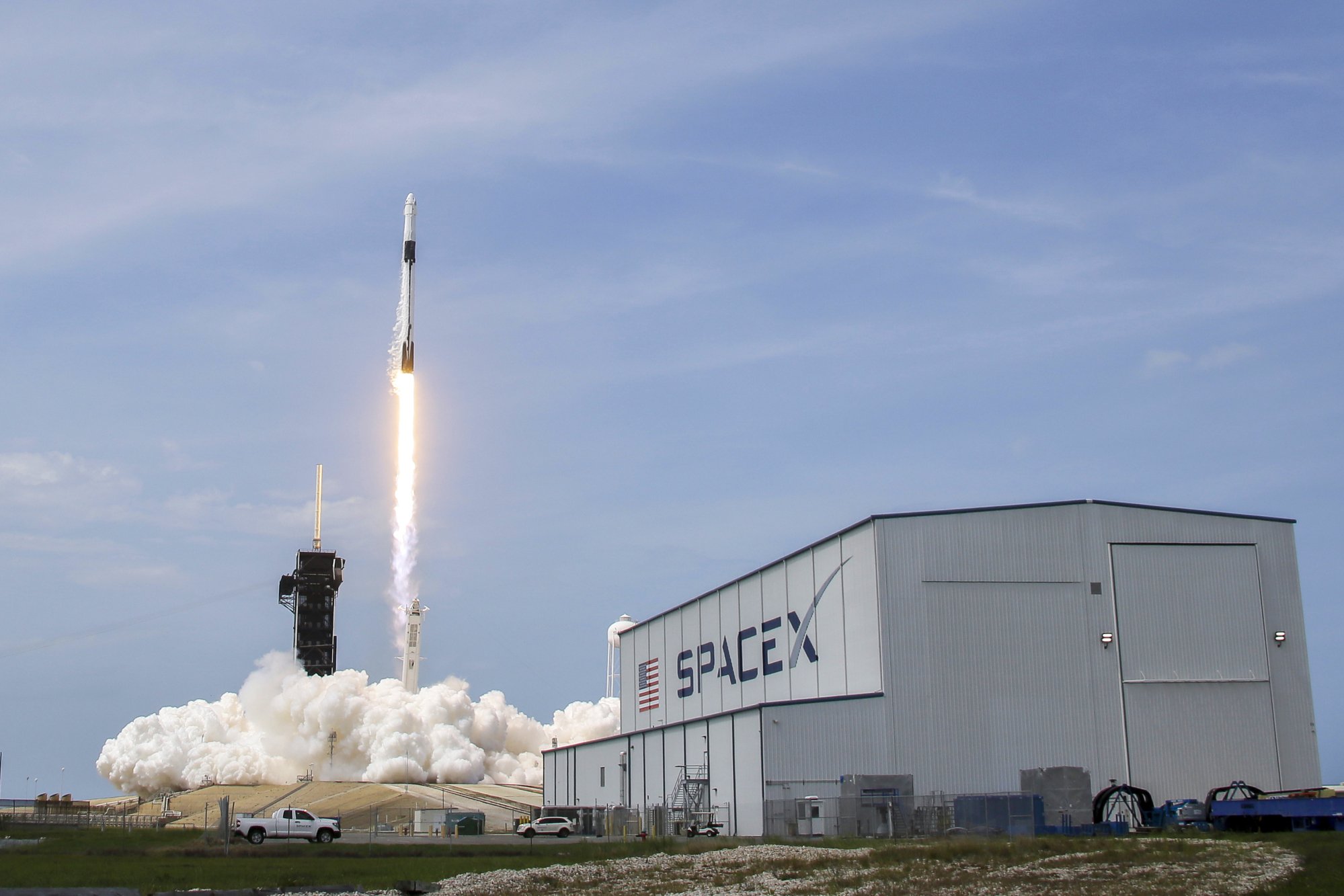 Perhaps more eccentric than anything Musk has already done are his future plans. Through his company SpaceX, Musk nurtures the grand ambition of establishing a sustainable base on Mars where a population of humans could live.
In fact, so passionate about this project is the Tesla CEO that he reportedly intends to dedicate half of his multiple billions to the cause.
He gave his baby an unpronounceable name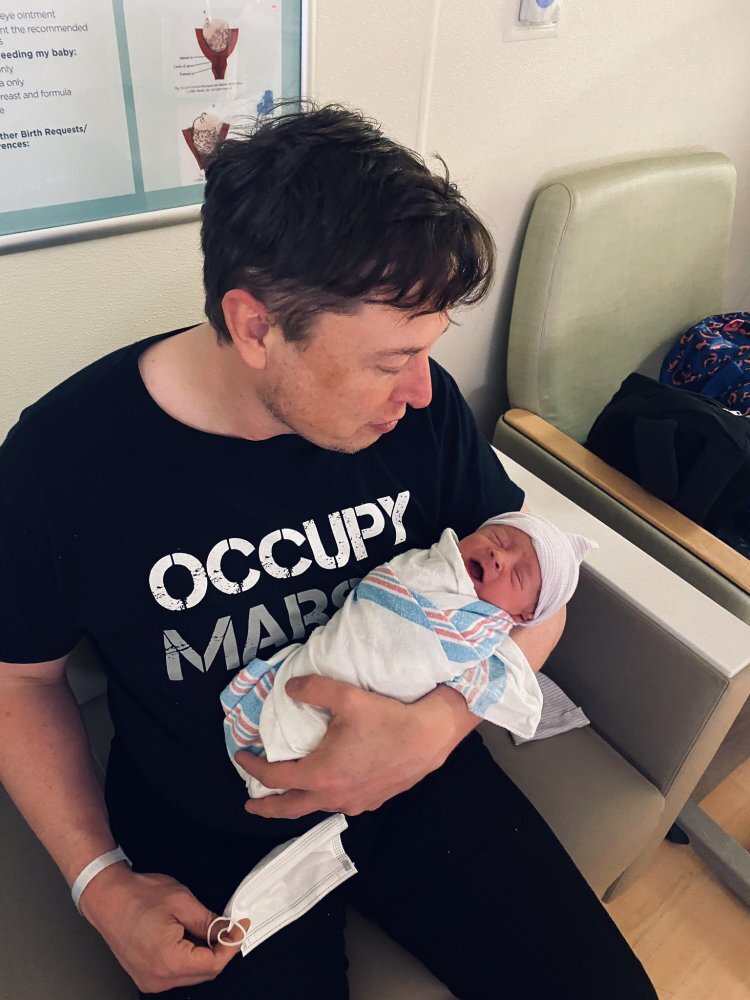 When Musk and his girlfriend – singer and performer Grimes – had their first child together, the fascinating couple did not settle for any common old name.
The unconventional parents decided to opt for something unforgettable, albeit less pronounceable. The name chosen, X Æ A-12, or X for short, went on to make headlines – and inspire memes – across the globe.
His pledge to donate a million dollars to top carbon capture tech inventors
Soon after news of his short-lived reign as the world's richest individual was revealed, Musk said he would donate US$100 million as a prize for the most efficient carbon capture technology.
"This is not a theoretical competition. We want teams that will build real systems that can make a measurable impact and scale to a gigaton level," Musk said. "Whatever it takes. Time is of the essence."
The news was announced via Twitter in late January 2021, and further details are yet to be released.
Want more stories like this? Sign up  here. Follow STYLE on  Facebook,  Instagram,  YouTube and  Twitter.

The Tesla CEO gifted himself a McLaren F1, the world's fastest car, named his baby the meme-inspiring X Æ A-12, and bought and sold 20,000 flame-throwers
Recently unseated by Amazon's Jeff Bezos as the richest man in the world, the SpaceX CEO is planning a sustainable base on Mars for humans