Song Joong-ki is back in Netflix K-drama Vincenzo: 5 things to know about the Space Sweepers star's small screen comeback in a mafia-themed Italian romcom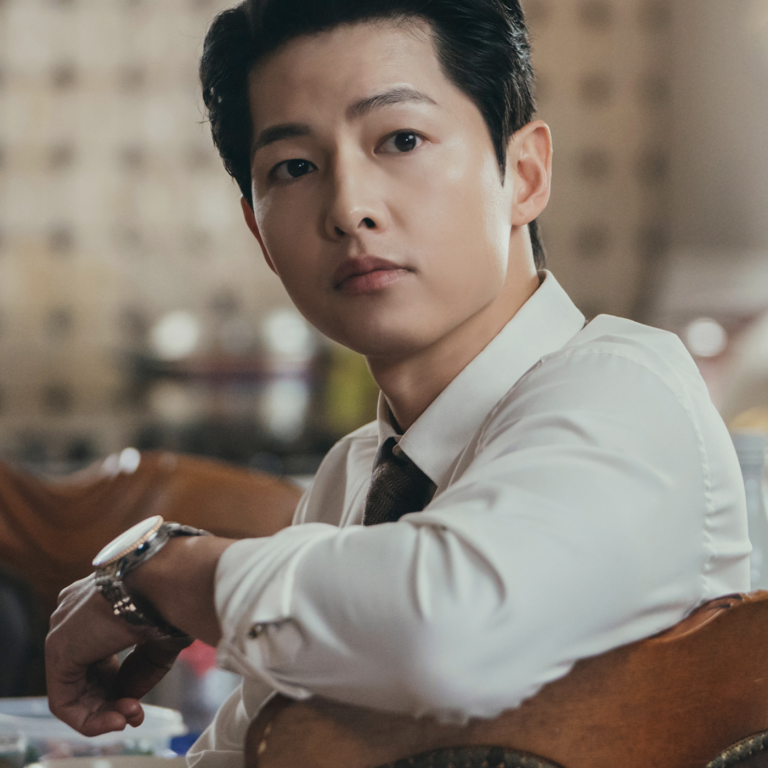 This year is already looking to be a busy one for Song Joong-ki. History-making sci-fi epic 
Space Sweepers
just released this month, topping Netflix's movie charts, and the
top-paid South Korean actor
is already just days away from returning with a new K-drama – the 35-year-old's first in the two years since 2019's
Arthdal Chronicles
.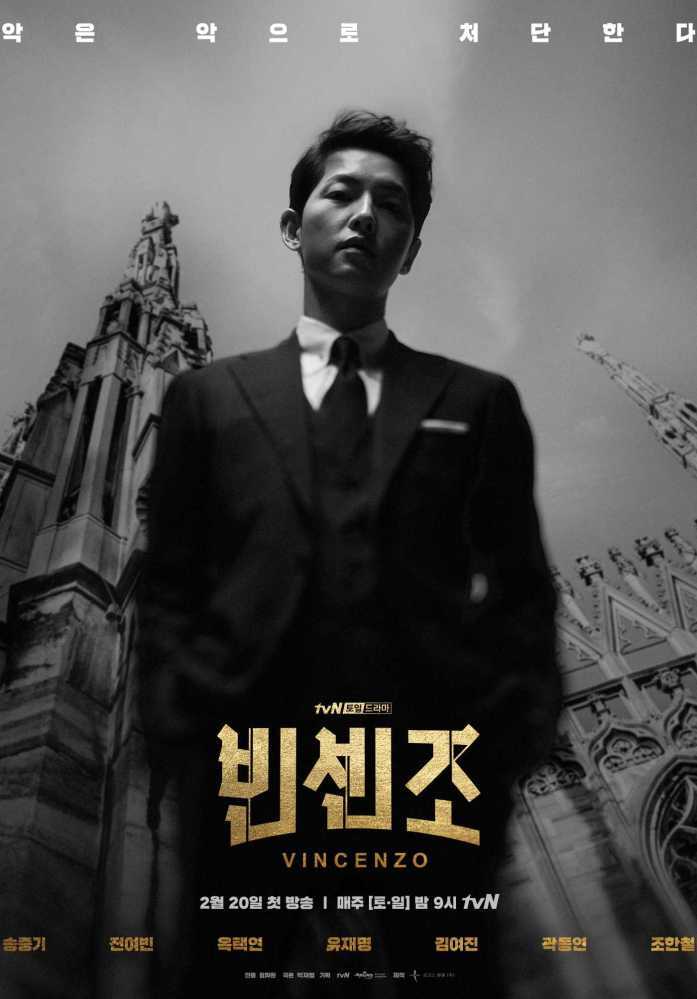 The hotly anticipated crime romcom Vincenzo will air regionally on Korea's TVN every Saturday and Sunday at 9pm KST, and will stream on Netflix for everyone else. As we wait for the first episode to drop on February 20, here's everything you need to know about the show. 
Song will play the role of a lawyer and an Italian mafia consigliere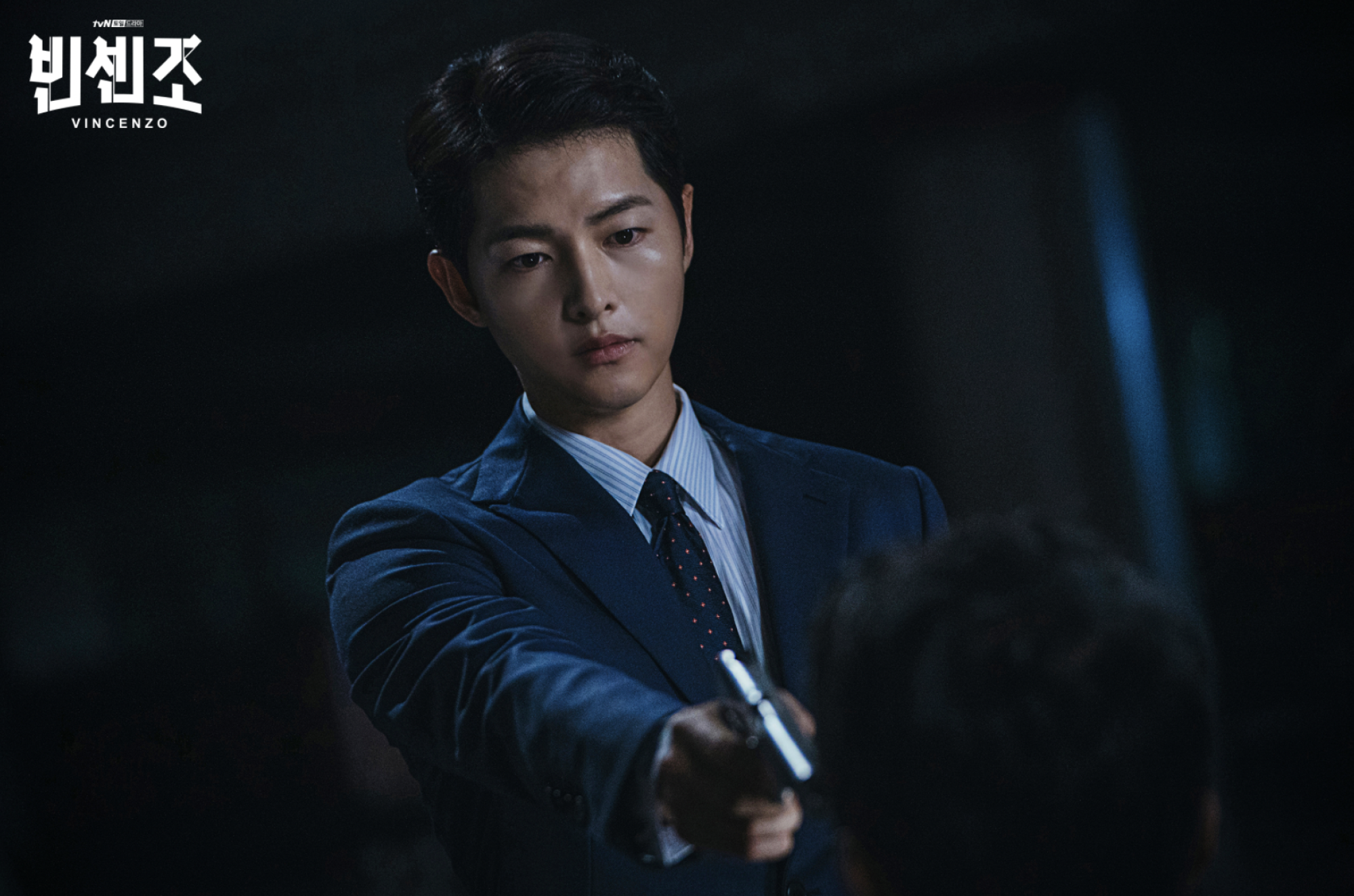 The story centres on Vincenzo Cassano, a lawyer and mafia consigliere played by Song, who fleas from Italy where he was adopted at a young age after a gang betrayal. Back in Korea he teams up with fellow feisty lawyer Hong Cha-young and her intern Jang Joon-woo to get back at his enemies.
But this isn't your average "good wins over evil" drama; although Vincenzo will be going up against Korean cartels who cannot be rightfully punished under the law, he isn't above resorting to villainous means himself to get his revenge.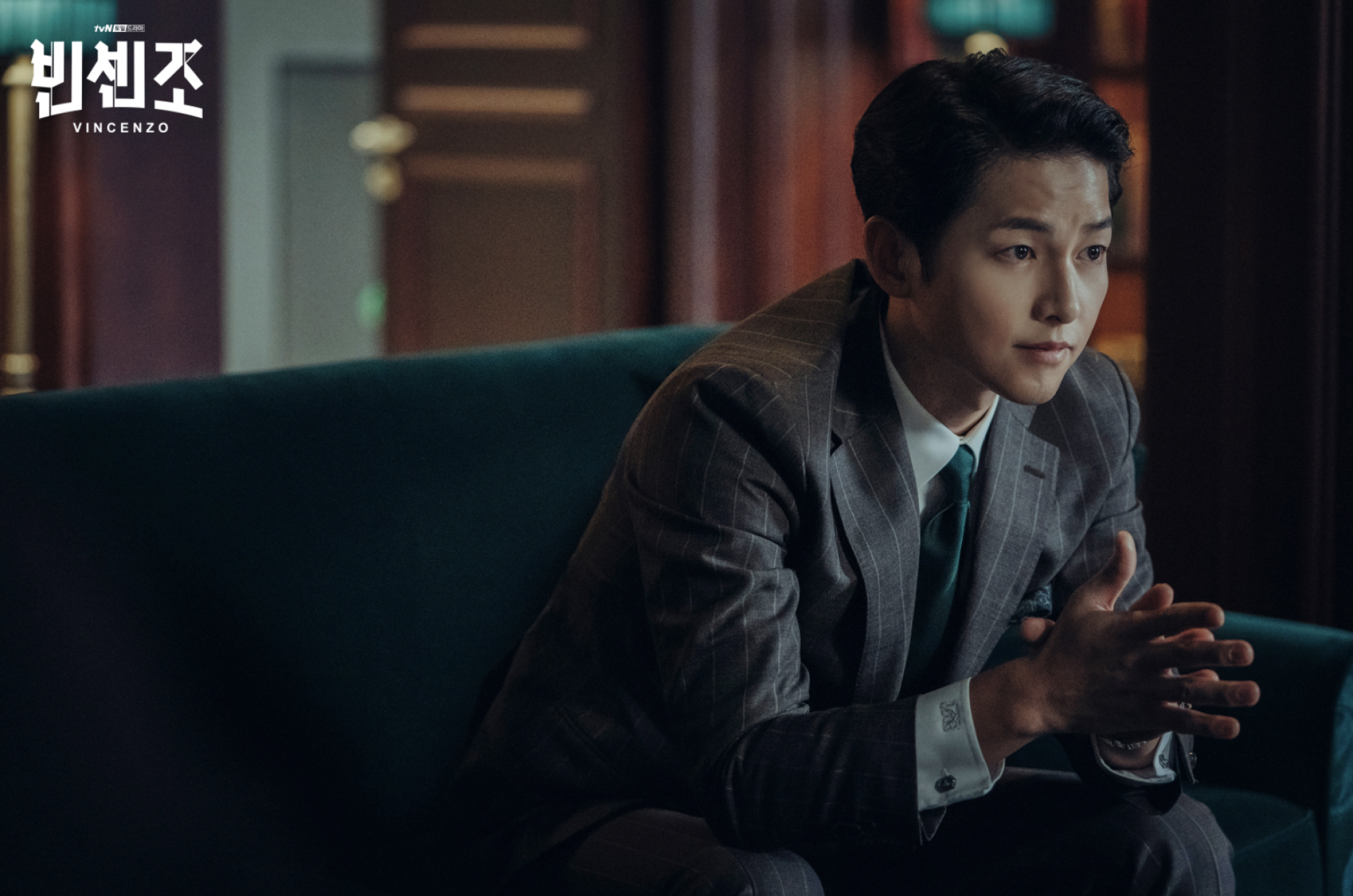 "I've never agreed more to a drama screenwriter's purpose of criticising society in a humorous way," said Song in an online press conference (as translated by Soompi). 
We can probably look forward to many cathartic and black comedic moments, but will Vincenzo become a new addition to Song's long list of iconic characters? We'll have to wait and see, but the hype is already high for sure. 
We can look forward to Song speaking Italian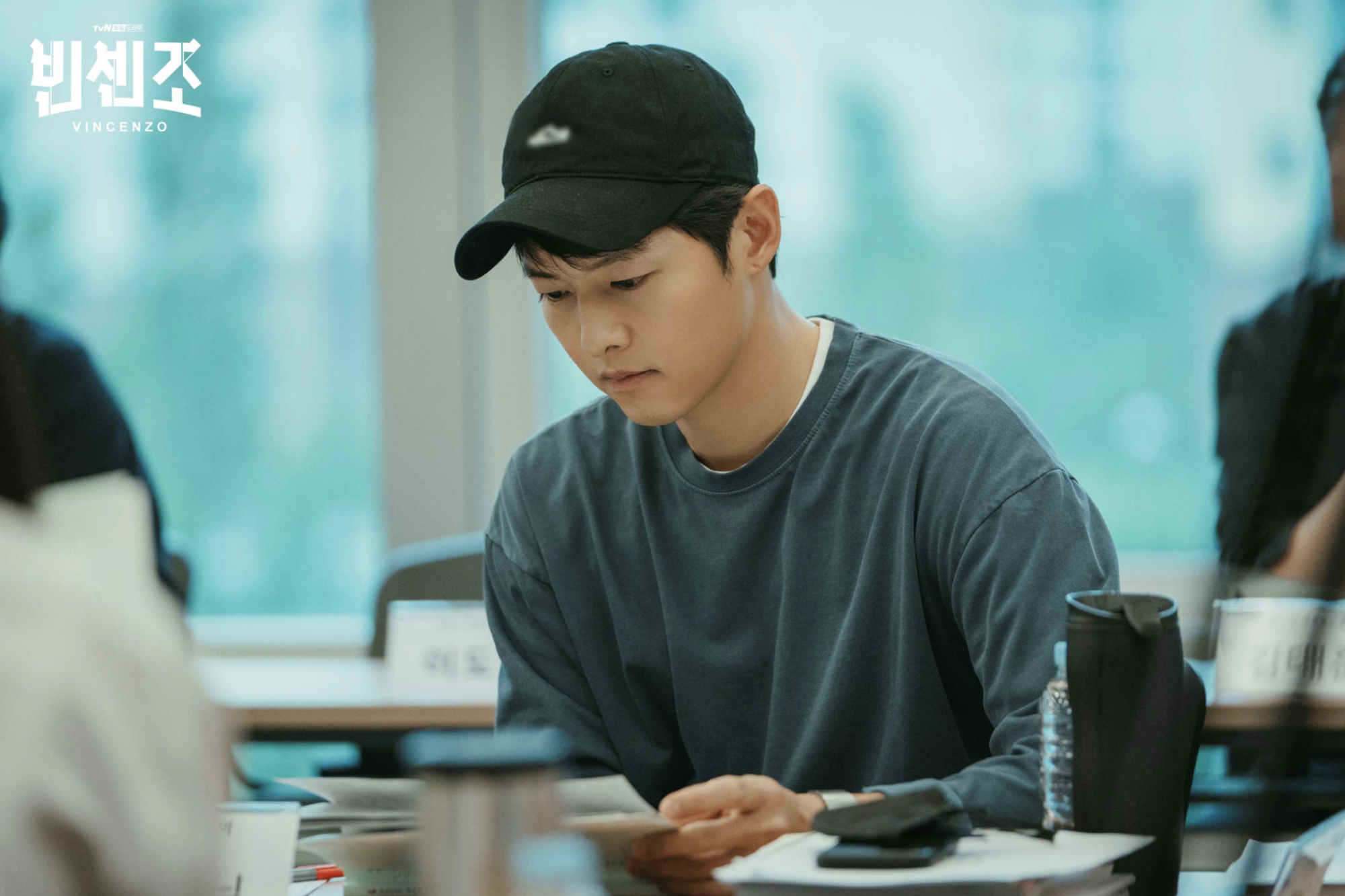 As the character Vincenzo is a member of the Italian mafia, Song will be speaking some Italian in the show – although he confessed in the press conference that picking up the language was something of a challenge.
"I learned Spanish in Space Sweepers and in the recent movie Bogota, I had to use a lot of Spanish, so I thought Italian wouldn't be too difficult," he explained. "But the two languages are very different. Also, speaking Italian in Korea, which is a foreign setting for the character, wasn't easy to balance, but it was fun."

The show will feature Italian cultural references
In the press conference, producing director Kim Hee-won also explained why she wanted Vincenzo to have an Italian background.
"I wanted the main character to be a foreigner and a stranger [to Korea], so that there could be a new kind of comedy and chemistry that arises from the clash," she said. "I tried to mix both stable and unstable compositions in the mise-en-scène and the soundtrack uses a lot of opera arias."
With production costs at around 20 billion won (US$18 million), the show should look stunning indeed.
Kim cast Song for his acting range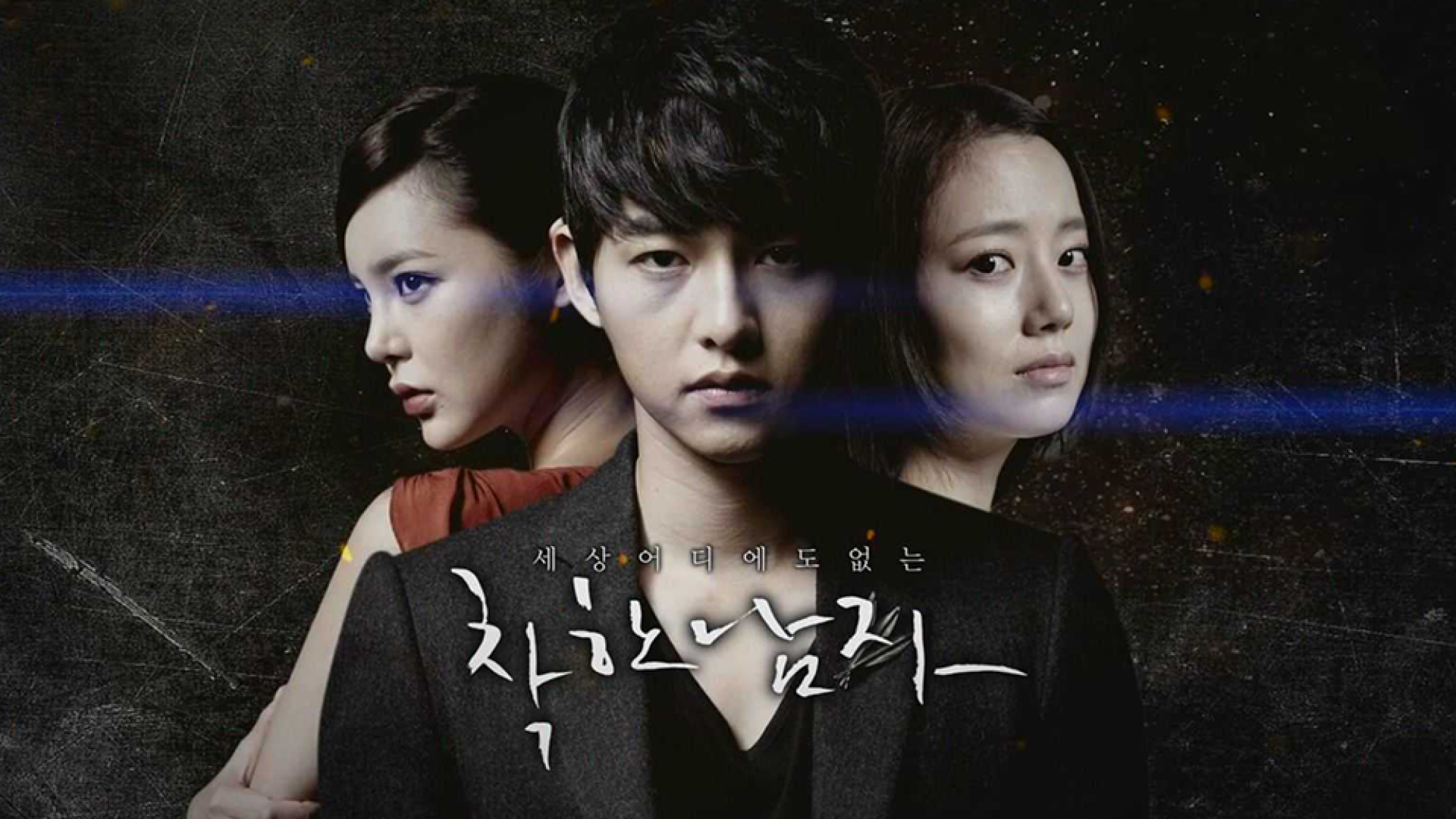 Kim said that she wanted to have Song on board after seeing him in the drama The Innocent Man where he portrayed the protagonist's multiple sides, from innocence to loneliness to darkness. She praised him as "the best partner I could ask for as a director," saying: "It's an honour to work with someone who can balance the drama's scale, serious moments and comedic moments all in one." 
Who else was cast in the drama?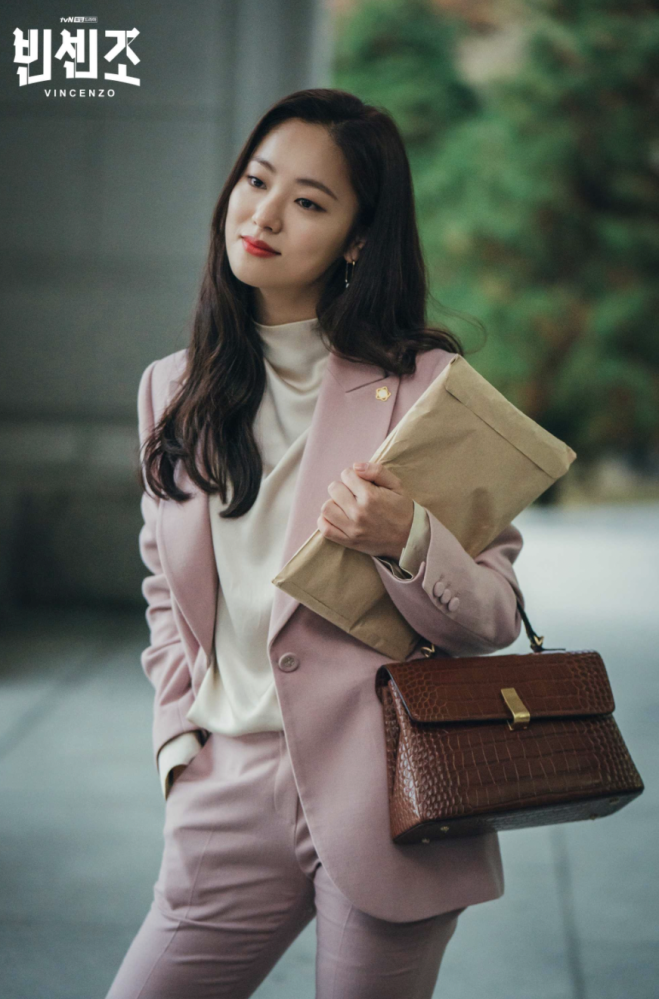 Appearing opposite Song is Jeon Yeo-bin, playing love interest Hong Cha-young. The award-winning actress previously starred in the drama series Be Melodramatic and film After My Death.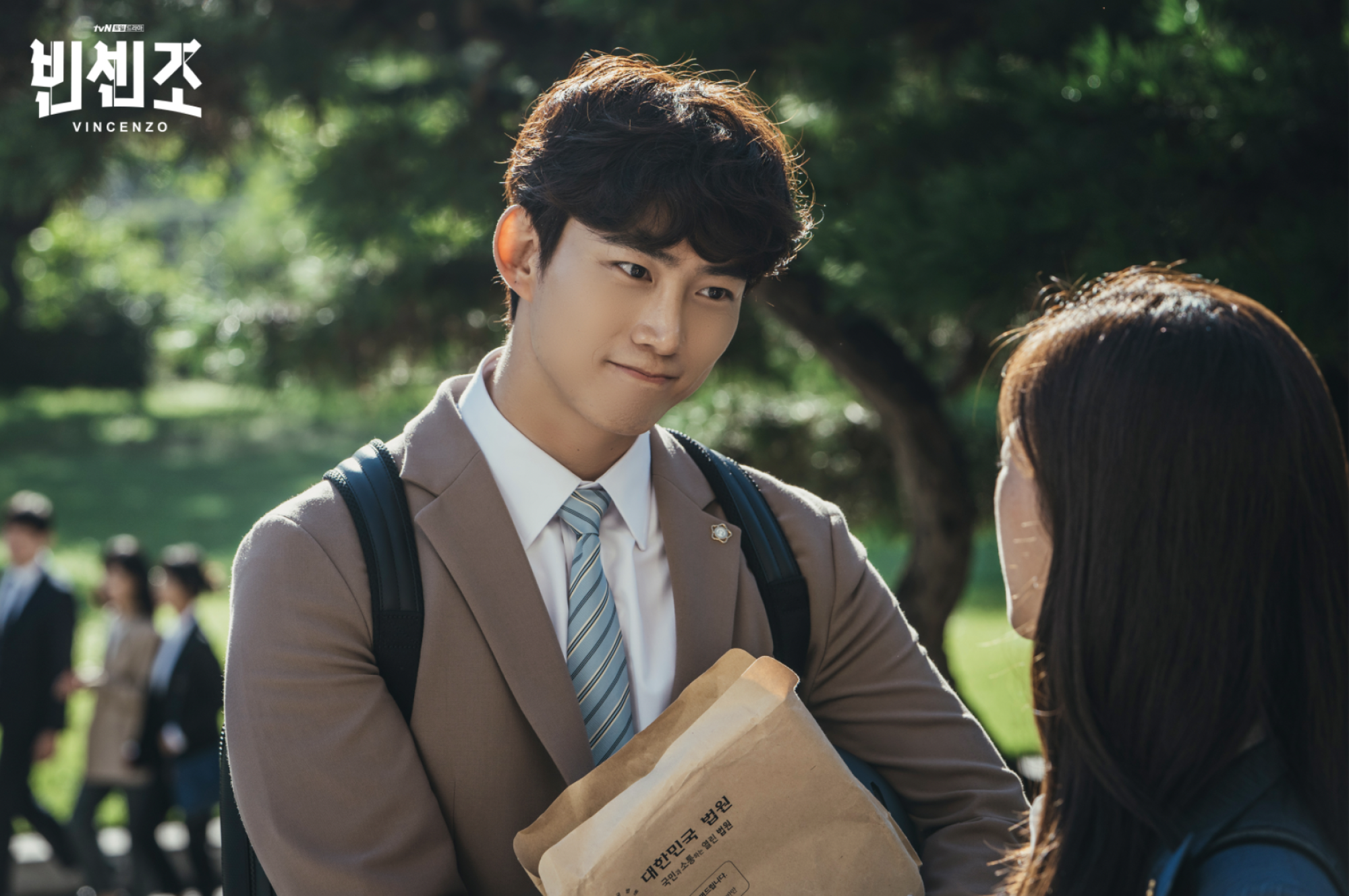 Want more stories like this? Sign up here. Follow STYLE on  Facebook,  Instagram,  YouTube and  Twitter.





Following Space Sweepers, Song Joong-ki stars opposite Jeon Yeo-bin and K-pop idol Taecyeon from 2PM, in his first K-drama since Arthdal Chronicles
Director Kim Hee-won picked him for his acting range in The Innocent Man – he'll even speak some Italian in the TVN-produced show