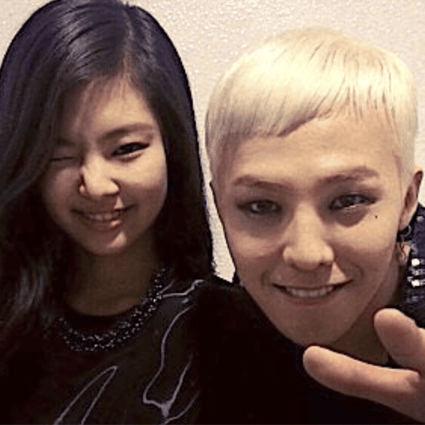 Jennie and G-Dragon – the hottest couple in K-pop? Photo: @xxxibgdrgn/Instagram
Blackpink's Jennie and G-Dragon are a couple made in K-pop heaven, but how far back does their reported romance really go?
Korean news portal Dispatch reported that Blackpink's Jennie has been secretly visiting the BigBang member's luxury Seoul penthouse
The K-pop idols played a couple back in G-Dragon's 2012 That XX music video and today they are both Chanel global ambassadors – so who made the first move?
Follow your favourite topic and get notified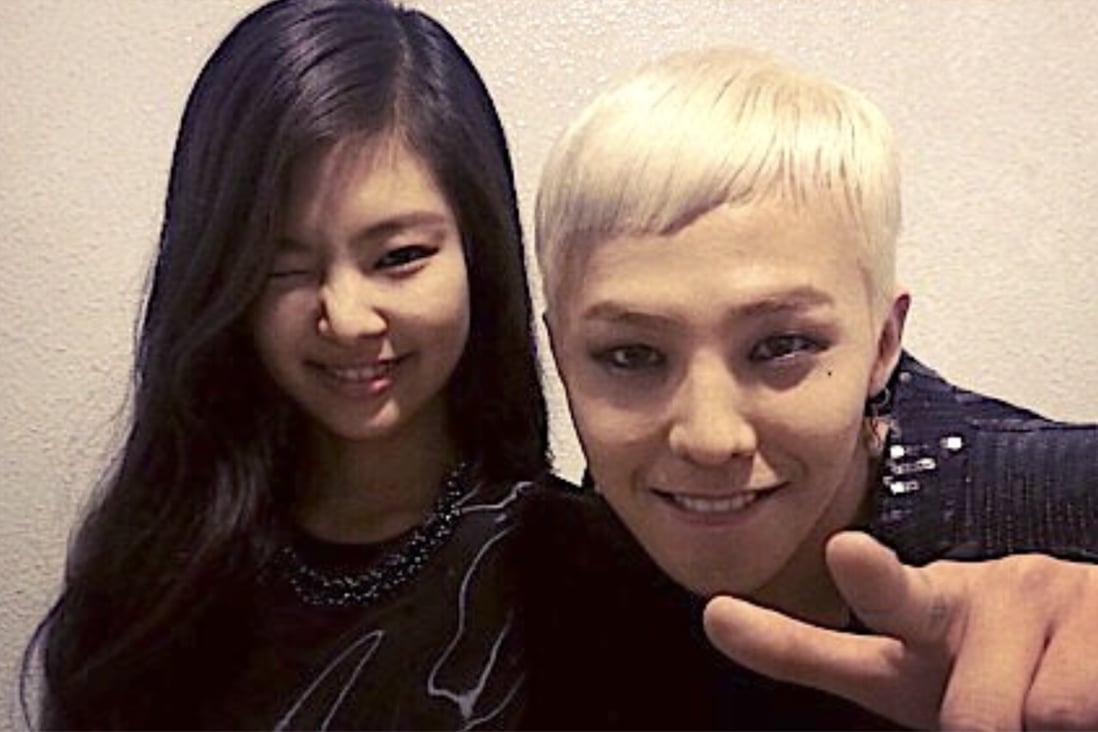 Jennie and G-Dragon – the hottest couple in K-pop? Photo: @xxxibgdrgn/Instagram