Blackpink's Jennie and G-Dragon: 4 reasons they make the perfect K-pop couple – from living in the same elite Seoul neighbourhood to their shared love of film photography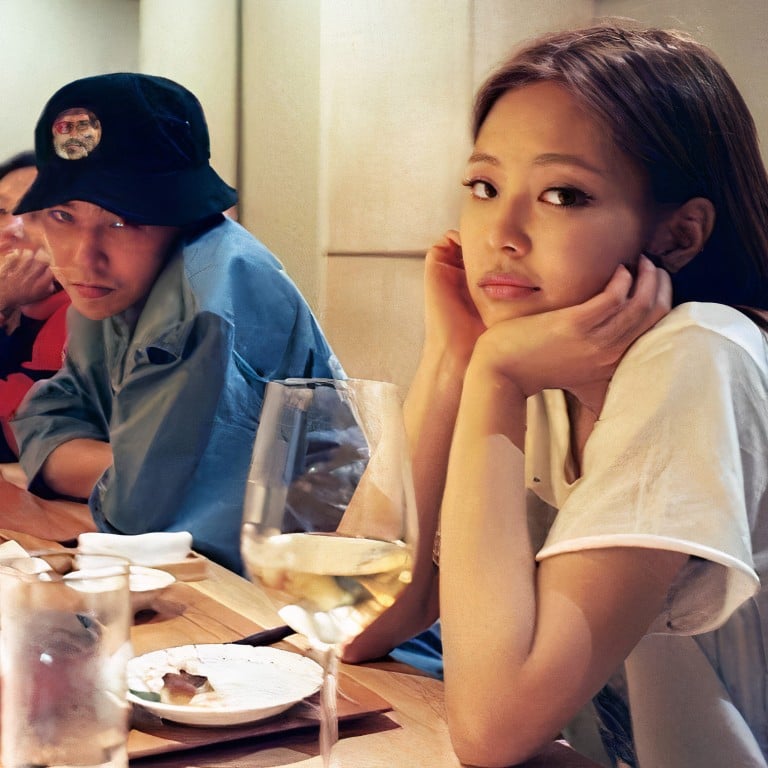 Many K-pop fans still might not be able to believe that G-Dragon and Jennie from Blackpink are reportedly dating – but it's time to face the music and admit
why they make the perfect K-pop couple
.
It's not simply that both stars are signed with YG Entertainment (yawn), or that Jennie was in a G-Dragon music video eight years ago while she was still a teenage trainee. The pair also share similar artistic tastes, temperaments and a long, loving friendship that all prove what an ideal match they make.
So while we wait for an official announcement about the rumours that broke earlier this week, let's look at four reasons why we figure a relationship between these two icons would really work.
They are both into old school film photography – and use Contax cameras
Fans will already know about G-Dragon and
Jennie's artistic taste
– there are many artsy shots on G-Dragon's Instagram feed and Jennie even has a second, blue tick-less IG account dedicated to her old school photography, captioned simply "A story that eye witnessed" (check out @lesyeuxdenini).
And – what a coincidence – G-Dragon and Jennie are both into film photography, and are even known to use cameras from the same brand, Contax. The Contax T3 has been G-Dragon's preferred film camera for a long time already, and early last year it was revealed that Jennie and Lisa from Blackpink also use the Contax T2 and T3. Imagine how beautiful their couple's photo album might turn out!
They both spent a long time as trainees 
Both G-Dragon and Jennie are
known for their hard work and passion
– and their lengthy training periods prove it. In 2017, one episode on TVN's
Name List Reveal
disclosed that G-Dragon once signed with SM Entertainment – when he was just eight years old. Even at that young age his dancing skills were powerful enough to catch the eyes of SM's talent scouts, and he went on to spend five years training there.
During his trainee years, GD discovered his love and passion for hip-hop, which was recognised by rapper Seon of hip-hop group Jinuseon, who would go on to personally recommend G-Dragon to Yang Hyun-suk, CEO of YG Entertainment. It took another six years for G-Dragon, now 32, to finally make his debut as
a member of BigBang
, but even 11 gruelling years as a trainee was not enough to break his desire to succeed in music.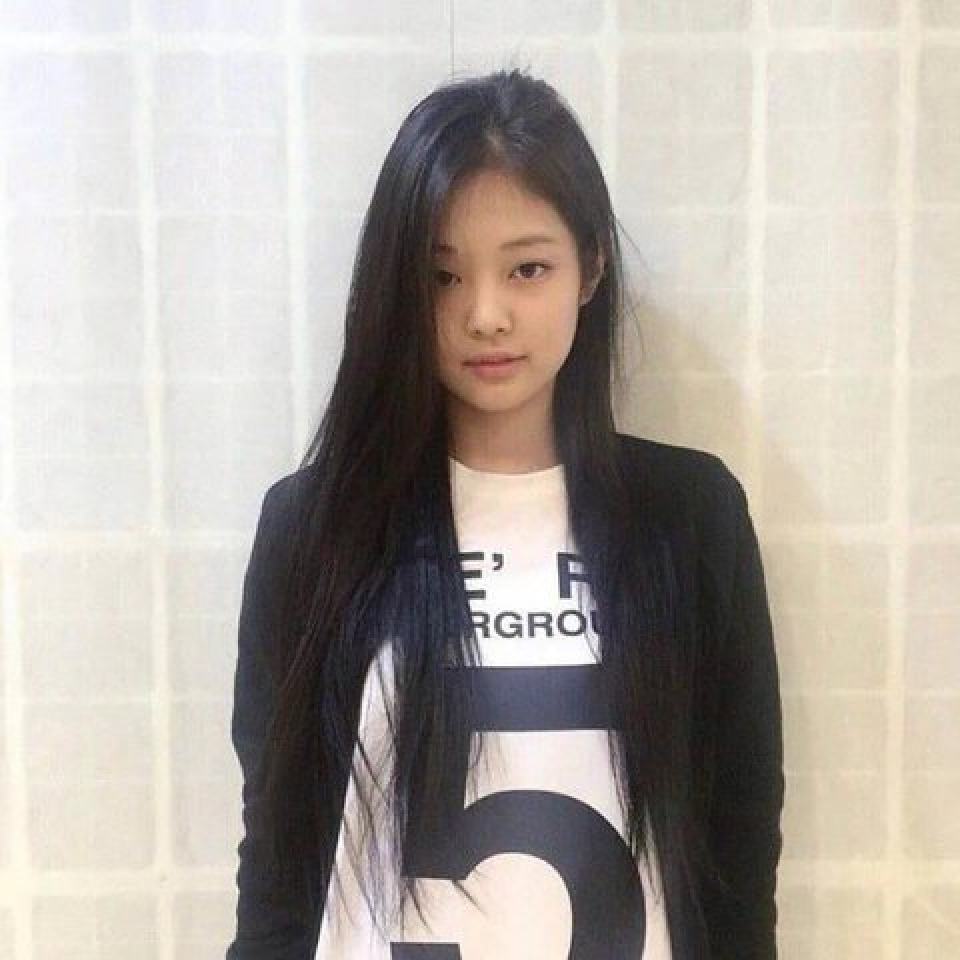 Jennie, 25, was also passionate enough to endure five years and 11 months as a trainee. When she turned 14, Jennie's parents wanted to transfer her to a school in Florida, US, to further hopes that she would train as a lawyer. Jennie, however, dreamt of pursuing a music career. In that same year, she auditioned for YG Entertainment with Rihanna's Take a Bow and was successfully recruited as a trainee.
During her almost six-year trainee period, she continuously appeared in different YG music videos from artists including G-Dragon and Lee Hi – yes, as you guys all already know, she was in the music video for GD's That XX, playing one half of a couple, no less.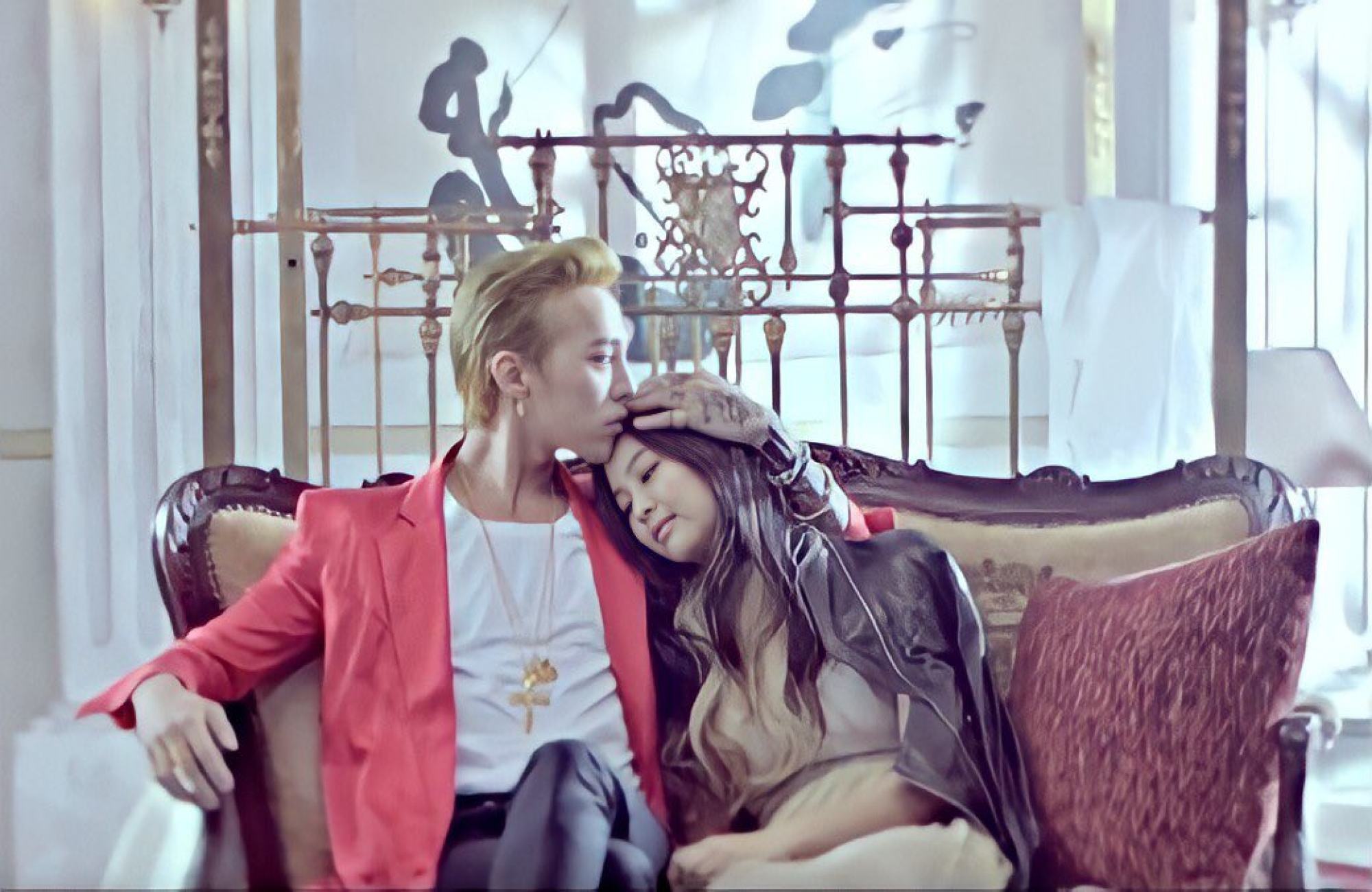 Now, G-Dragon and Jennie are both praised worldwide for their musical talents – and both of them are recognised as main vocalists and rappers among their groups. So hopefully, they should be able to understand and support each other way better than other partners might. With the
long and difficult time they both spent as stars-in-training
, they have so much shared struggle and striving in common.
They are both luxury fiends
G-Dragon and Jennie are couple goals for another reason – both of them are Chanel ambassadors. And just as they share similar artistic taste, they have similar fashion preferences, and apparently love to spend their millions on luxury brands.
It is not surprising at all for
Jennie to be called the "Human Chanel"
by many K-pop fans, as she is a huge fan of luxury goods – especially those from Chanel. She has also frequently been spotted shopping up a storm with her mother at high-end fashion and cosmetics boutiques around Seoul.
G-Dragon is also a fashionable lover of luxury goods, who has revived his collaboration with Nike for the limited Air Force 1 Para-Noise 2.0 trainers, complete with special lacquer coating that rubs off to reveal the icon's artwork underneath. 
The pair's new homes are more than enough to prove their luxurious lives as well. Earlier this week, Dispatch disclosed that G-Dragon and Jennie mostly spend their time at G-Dragon's glitzy new penthouse in Hannam-dong, which is known as one of the most expensive areas of Seoul – it's the neighbourhood where
Jungkook from BTS recently bought his home
.
Some netizens also found out that Jennie's new home is also in Hannam-dong when she recently opened her own YouTube channel on January 16 – her birthday. Fans instantly recognised the location of her new property.
We figure their shared love of luxury goods and homes might just help them to follow similar life patterns together, which is just another reason why they are a perfect match. 
They both appeared on TV as pre-trainee kids
Yes, here comes another surprising fact that many K-pop fans might not be aware of – both G-Dragon and Jennie appeared on TV even before they decided to walk their paths as music artists. In 1994, G-Dragon appeared in a few scenes of the movie The Taebaek Mountains. He was also in the TV show BoBoBo, which means we could say he in fact debuted as a child actor. 
We all know that Blackpink made their debut in 2016. And just 10 years before that, Jennie appeared in MBC's special documentary programme English, Must Change to Survive. She was only 10 years old at the time, and appeared as a student who studies abroad in New Zealand, as the programme underlines the importance of learning English by observing the educational English villages in Paju and Changnyeong, the US, New Zealand and India. 
G-Dragon and Jennie might not have known each other back then, but it's clear that both of them were talented and brave enough to appear on TV from their childhoods – which could be another possible reason why they fell into each other's arms, and are able to support each others' careesr. 
Want more stories like this? Sign up  here. Follow STYLE on  Facebook,  Instagram,  YouTube and  Twitter.

The BigBang rapper and Blackpink singer are widely rumoured to be dating – while we wait for the truth STYLE made a list of four reasons why it might be true
From their long periods as YG Entertainment trainees to their shared loved of Contax cameras and luxury living, the pair have plenty in common