Daniel Craig talks being James Bond in No Time to Die, his comedic turn in Knives Out and the price of fame – interview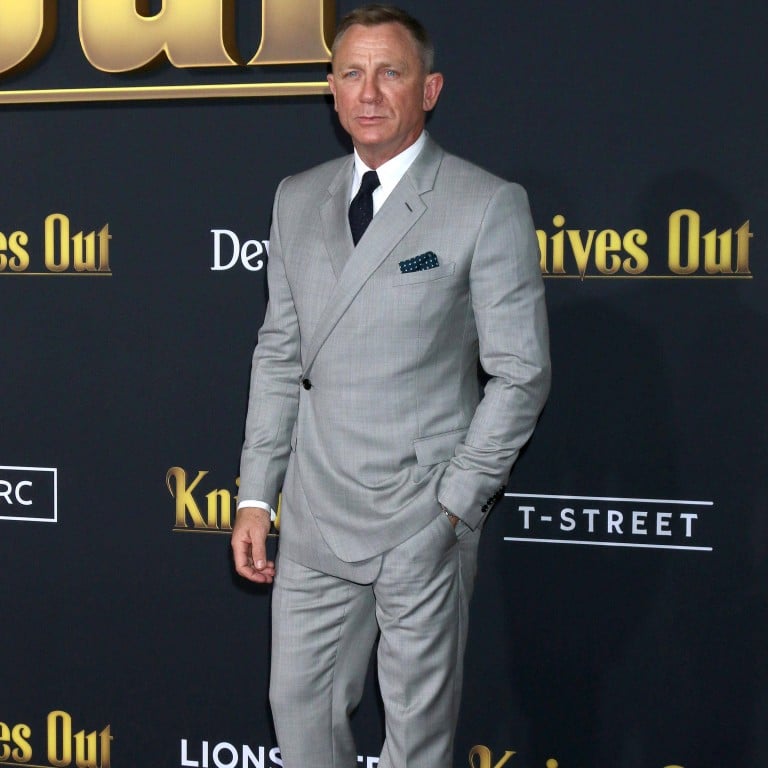 Once voted the sexiest man alive, James Bond star Daniel Craig turns 52 on March 2. He talked to STYLE about the latest film in the franchise, No Time to Die, and how he likes his martinis.
He left home at 16 to pursue his acting dream
"I left Chester (Liverpool) in 1985, when it was as depressed as it could be. I left at 16 and spent the summer in London. I lived in North London, West London, stayed on people's floors until they chucked me out. I was studying at the National Youth Theatre in London. We didn't have any money, but my mum would bung me a couple of hundred quid, and there were people willing to look out for me.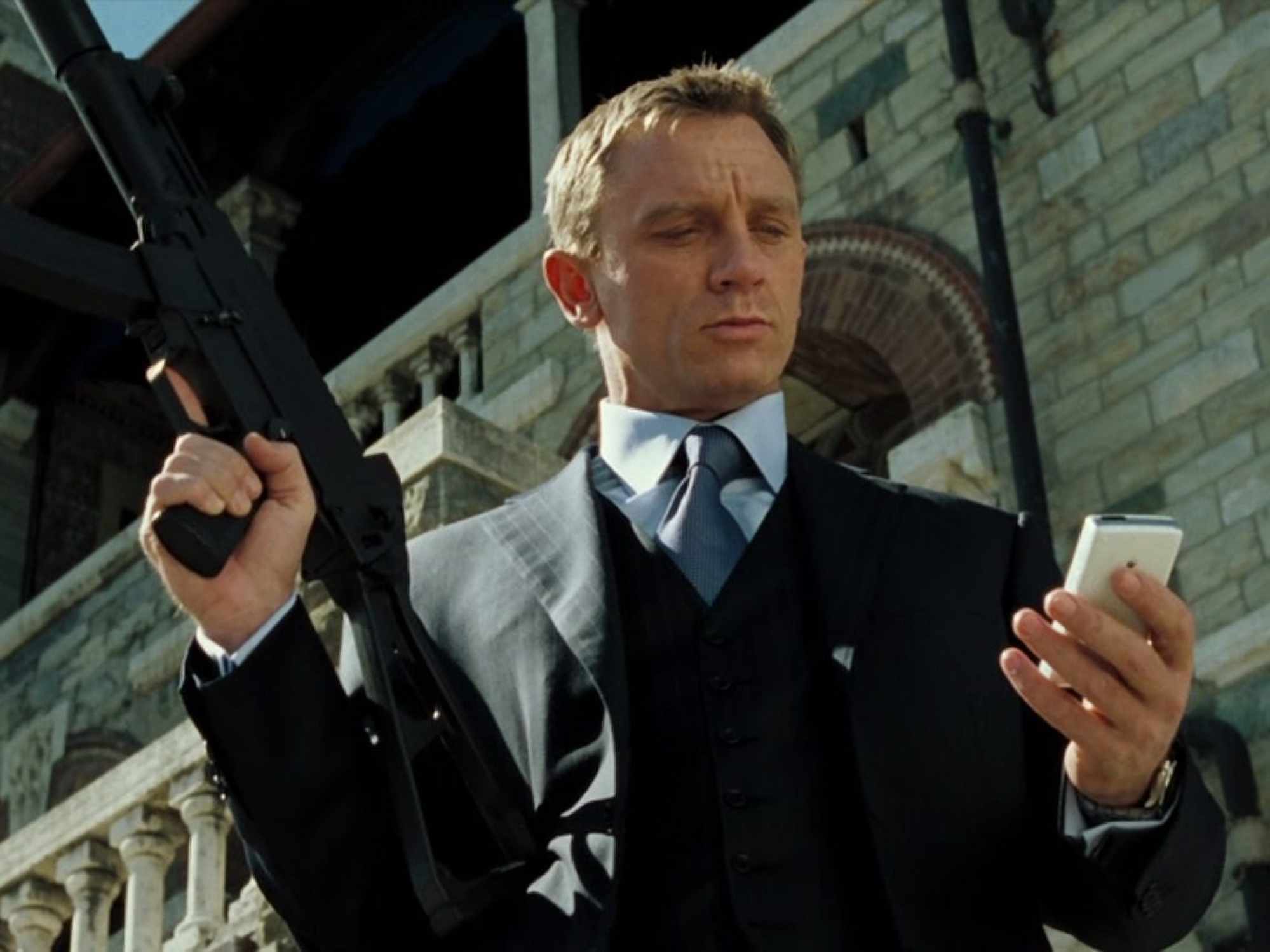 "I managed to scrape it together. God knows how, it's terrifying, really. My mother gave me a gentle push. I was terrible at school. There wasn't a lot for me to do. I wanted to act and she knew that there wasn't much going on in Liverpool and I had to go to London."
Playing Bond has been life-changing
"The role has changed my life and my career in a thousand ways, and it has given me the power to do what I want in the future.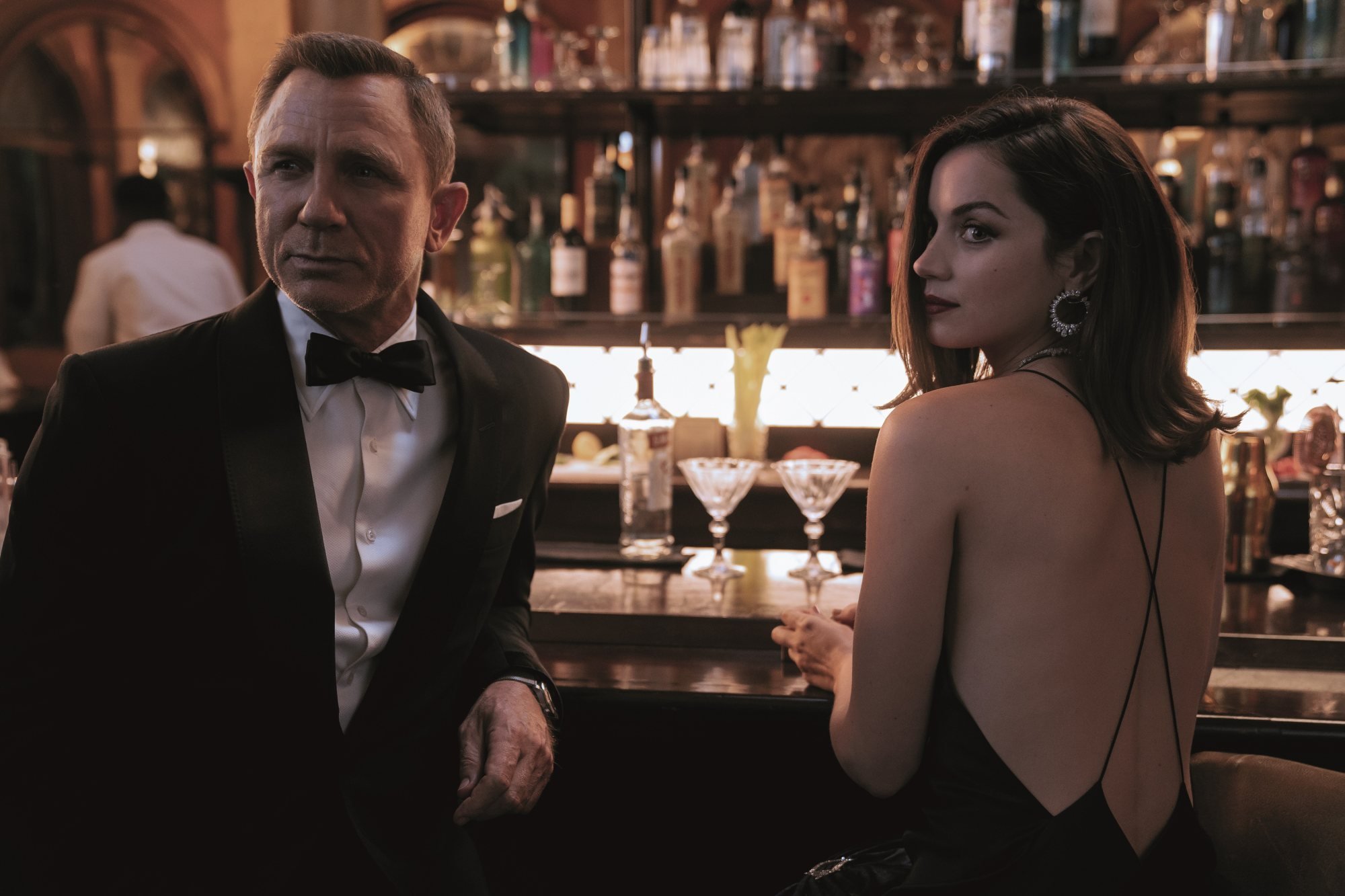 "Also, I have learned a lot. I have always been very involved in the whole process. Before we began work on Casino Royale, I spoke with the producers, Barbara Broccoli and Michael Wilson, and I said to them: 'You want me to go out there and become James Bond, which is a huge responsibility in terms of image and commitment. Therefore, I need to be involved in the production.' And they agreed and made it very easy for me."
He's cool about controversy over the Bond character
"I love the fact that Bond takes a lot of battering, and so he should – he's a secret agent, and he's up to that. But it's how he stands up to adversity, where he's one against many, usually. As long as we can keep that interesting, and how he deals with those situations, then it's worth making the movies.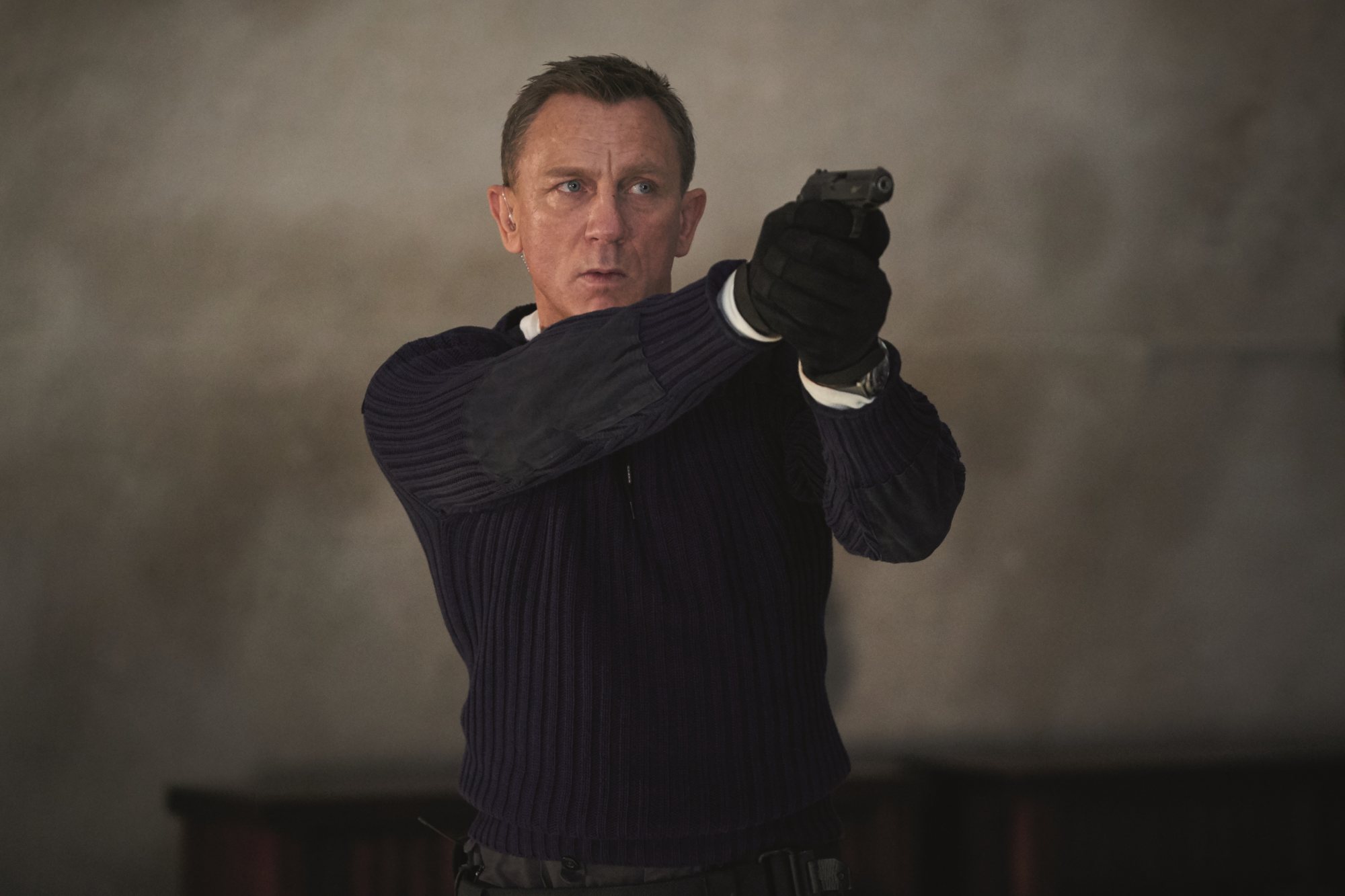 "The truth of it is that I always had this plan in my head that we got to make them and begin them again and bring all that back in … We had to destroy the myth (of the previous Bonds).
"The original Bond was always in turmoil with himself, always questioning. Maybe he got smoother as the books went on. But going back to the beginning, it's the way I approach my work. I'm aware it's a Bond movie and will always remain a Bond movie. I've just always felt there should be an element of truth or emotion in a movie, so that the audience can hook in. If it's only action, then it's not the complete picture."
He's keen on a sequel to the dark comedy Knives Out
"I was pretty confident I could get the [comedic aspect] right (in Knives Out).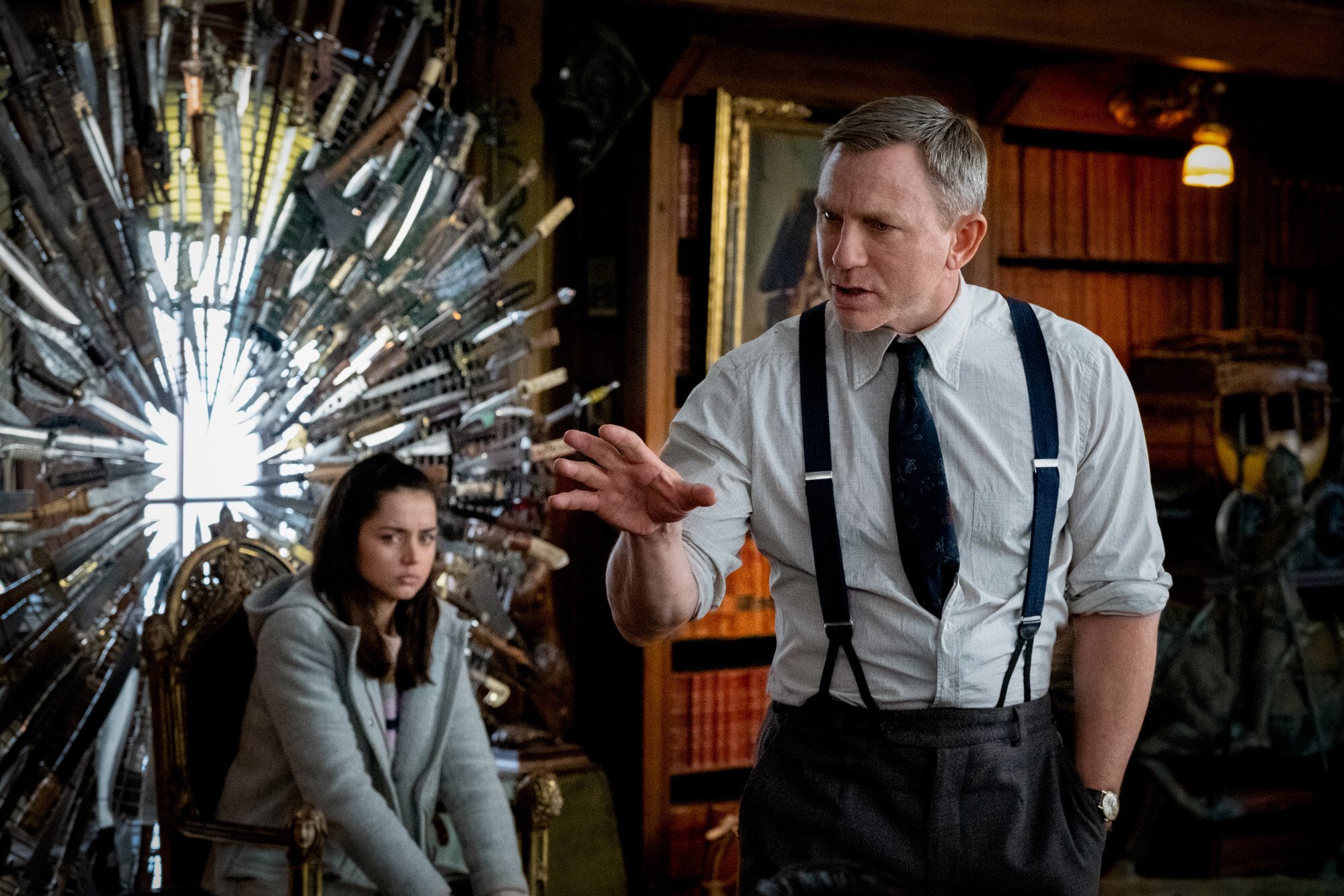 "I don't get to play parts like this very often. And I wouldn't have gone for it if the script wasn't as good as it was and Rian Johnson wasn't the director. The satisfaction of watching the film with an audience and them laughing at the same gags I laughed at when I first read it, there's such joy and satisfaction to that. I'd be over the moon to play in the sequel again."
He adored the character Mikael Blomkvist in The Girl with the Dragon Tattoo
"I liked the fact that he's flawed, complex, weak, egotistical, and a man on a moral crusade.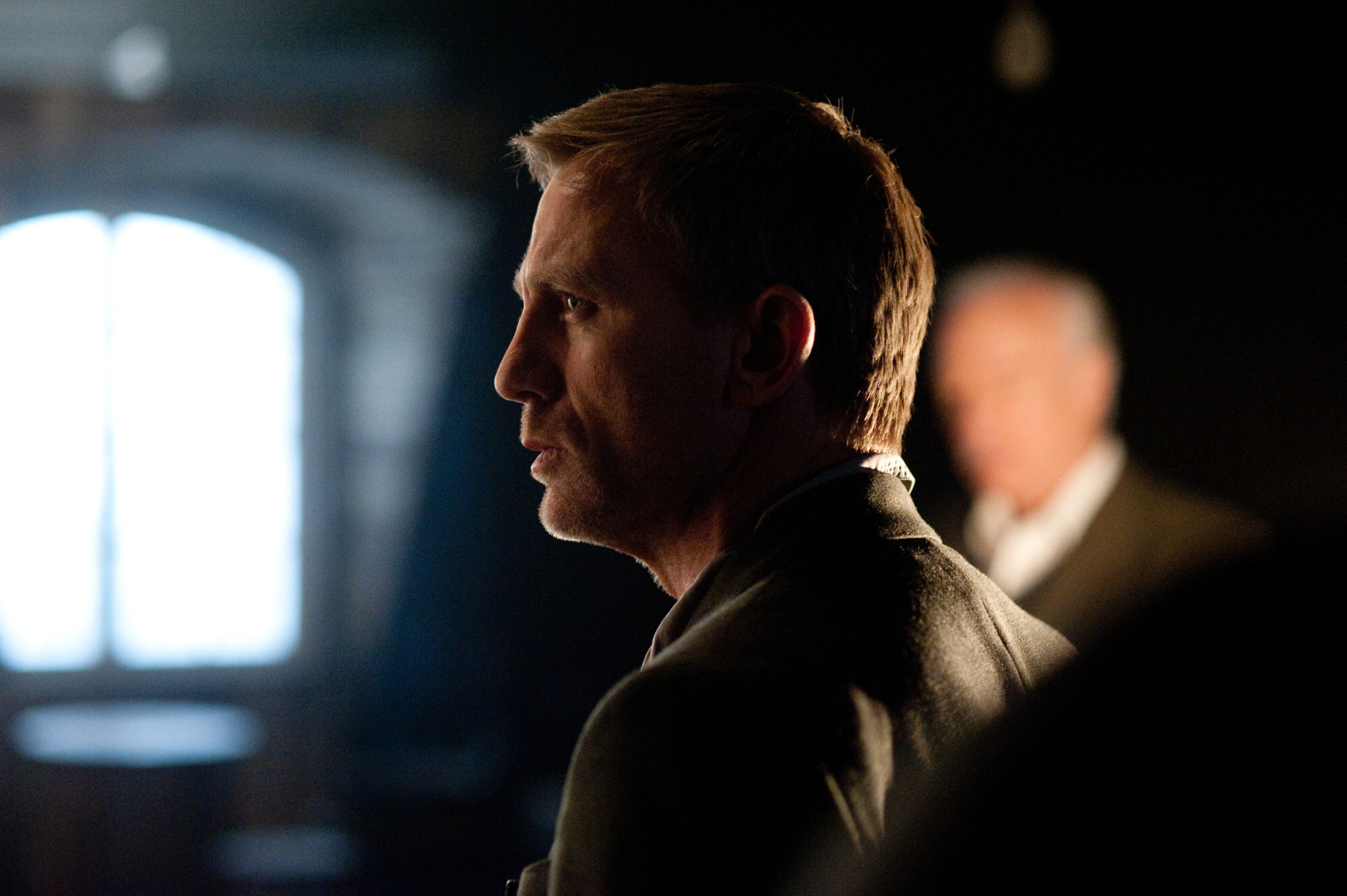 "And all those things made for an interesting combination, plus the fact that he has this brilliant relationship with Lisbeth Salander, this damaged, hyper-intelligent human being. On paper, they don't match, but as the story unfolds they really respond to each other. She's the one with the balls in the relationship. He's happy to watch while she beats someone up!"
Becoming famous was a shock to him
"It took me 20 years to get used to the idea and the fact of having to give up my private life … Not being able to go to certain places and live the way I used to was a difficult adjustment for me. But I'm not going to complain because the upside has been huge."
James Bond himself would approve of how he likes his martinis …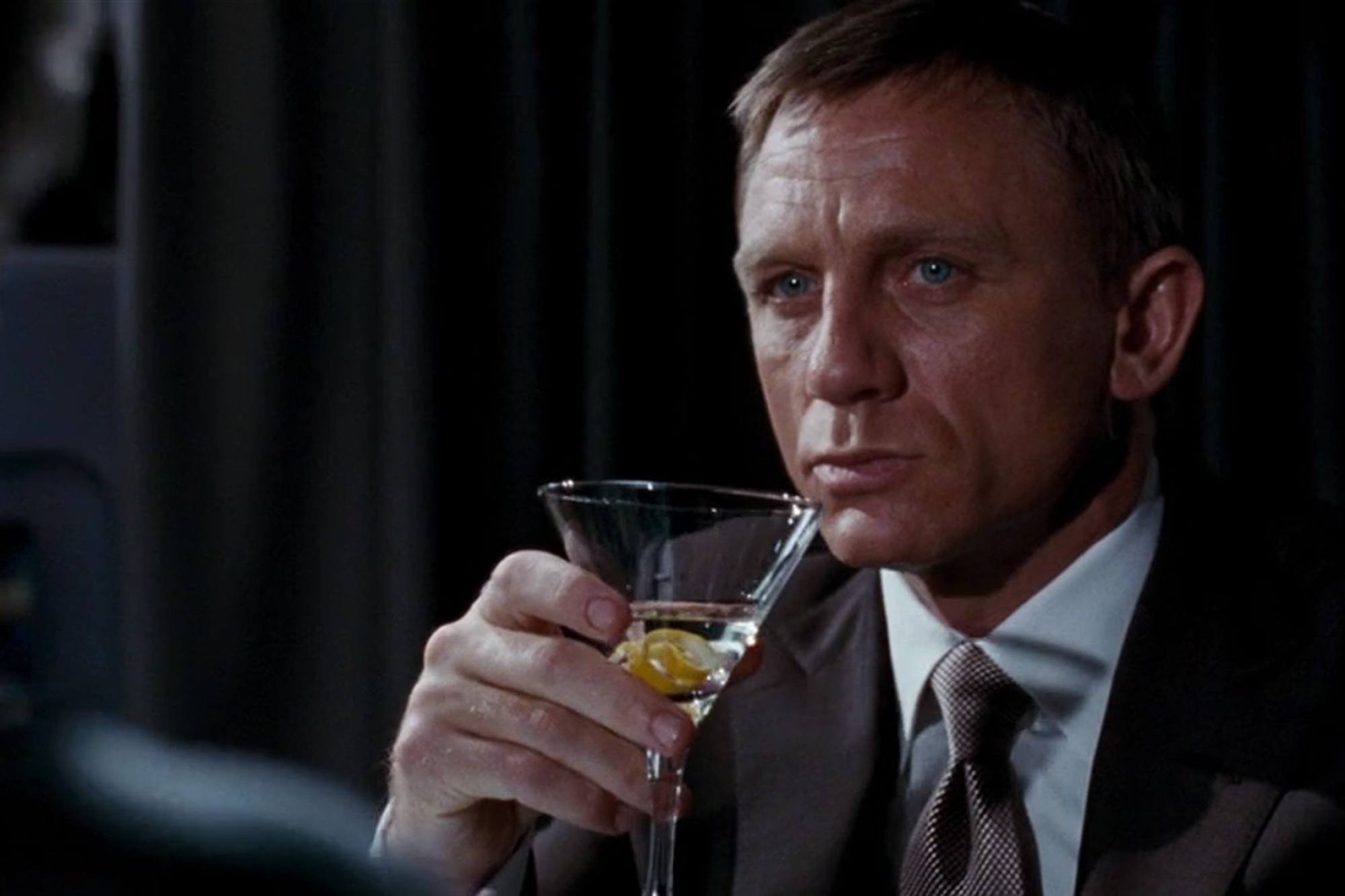 "Shaken, of course. Cold as hell – and very dry."
Want more stories like this? Sign up here. Follow STYLE on  Facebook,  Instagram,  YouTube and  Twitter.

The 25th Bond film No Time to Die, co-starring Ana De Armas, has been much delayed by the pandemic – will it prove the British actor's final outing as 007?
Craig enjoyed playing Mikael Blomkvist in The Girl with the Dragon Tattoo and likes his martinis shaken, extra dry and 'cold as hell'