Meghan Markle wore Princess Diana's Cartier bracelet for the Oprah Winfrey CBS interview – what message was she and Prince Harry trying to send?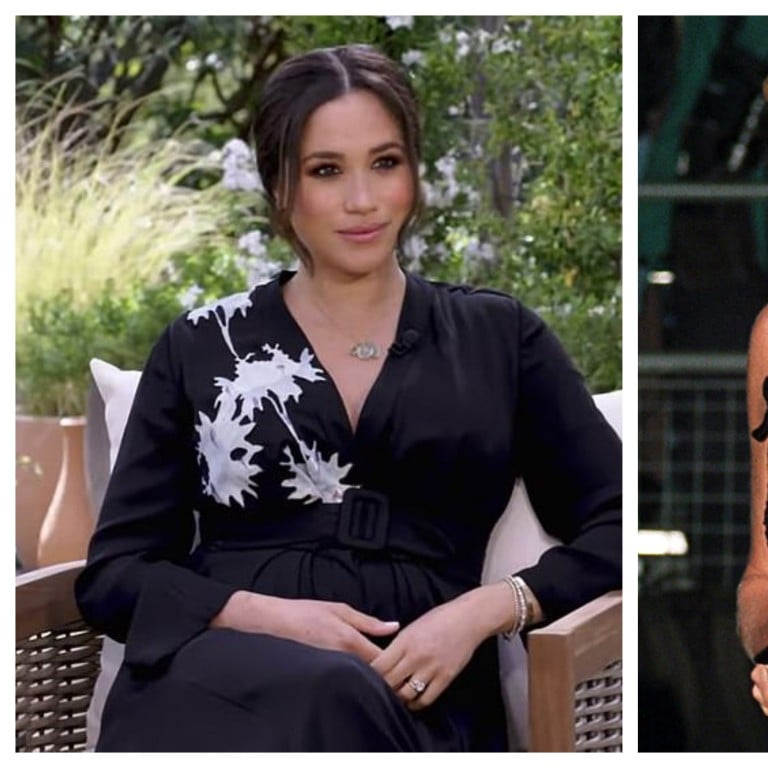 Keeping Harry's mother's memories alive, the Duke and Duchess of Sussex decided to carry a diamond Cartier bracelet that belonged to Diana at the interview.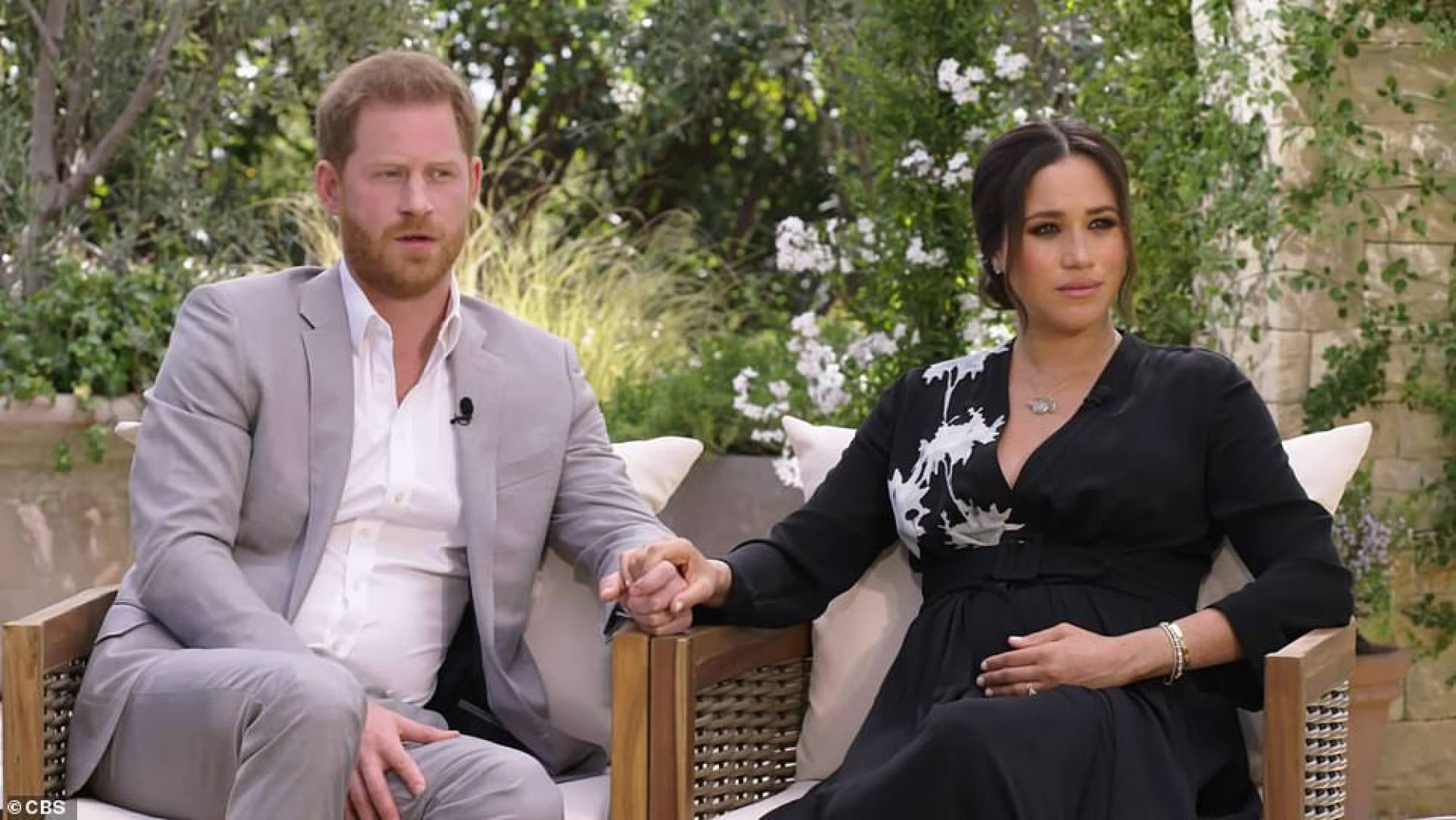 The couple, who
are expecting their second child
, relocated to the US with their firstborn baby Archie following what Harry described as "toxic" treatment from the British media.
Despite separating from the royal clan, family still holds a special place in the hearts of the couple. This was evident when Markle accompanied her Dolce & Gabbana dress with a diamond bracelet that was one of Diana's most worn pieces of jewellery.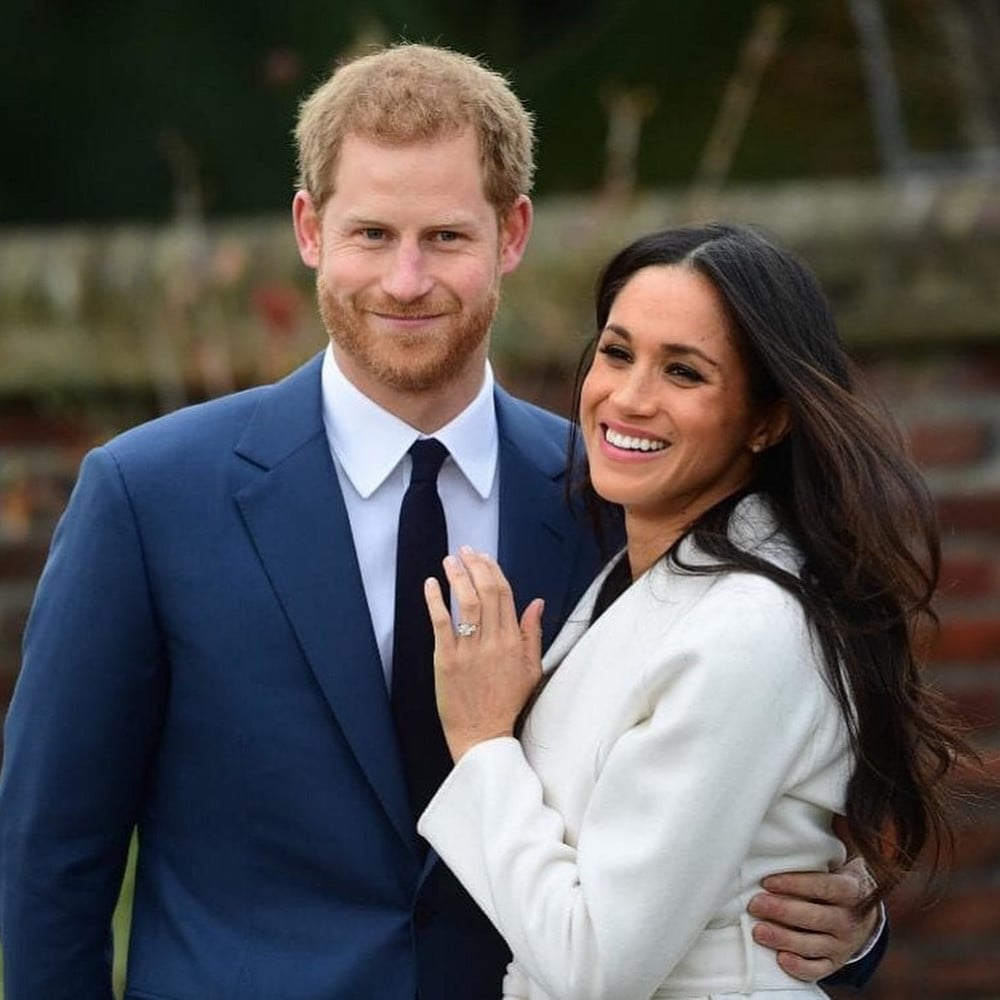 The diamond bracelet plays a key role in the couple's marriage as well; Harry had two diamonds taken from the bracelet and used to create Markle's three-diamond trinity engagement ring. 
The two diamonds from the bracelet flanked a larger centre stone that Harry sourced from Botswana, one of the first countries the two visited as a couple. 
This bracelet is among other pieces of Diana's that Harry has gifted to Markle. 
Harry got Diana's sapphire and diamond engagement ring and several other items when he and Prince William were offered the late princess' jewellery and other personal belongings. One of the items that Prince William selected from their mother's
collection was a gold Cartier Tank watch
.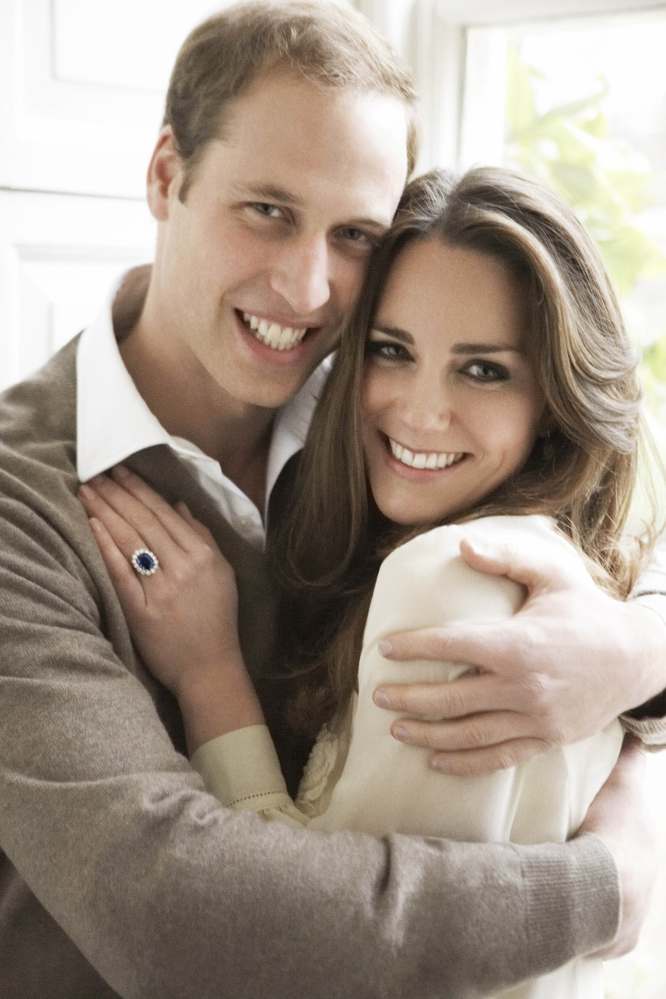 It's been documented that when Prince William revealed to his brother he was going to ask for Kate Middleton's hand in marriage in 2011, the brothers agreed to
swap the sapphire ring and the Cartier watch
. 
If the brothers hadn't arranged the trade, Markle could very well be the one sporting that iconic sapphire and diamond ring from Garrard on her finger. 
Markle, nevertheless, did end up with another blue ring that once belonged to Diana.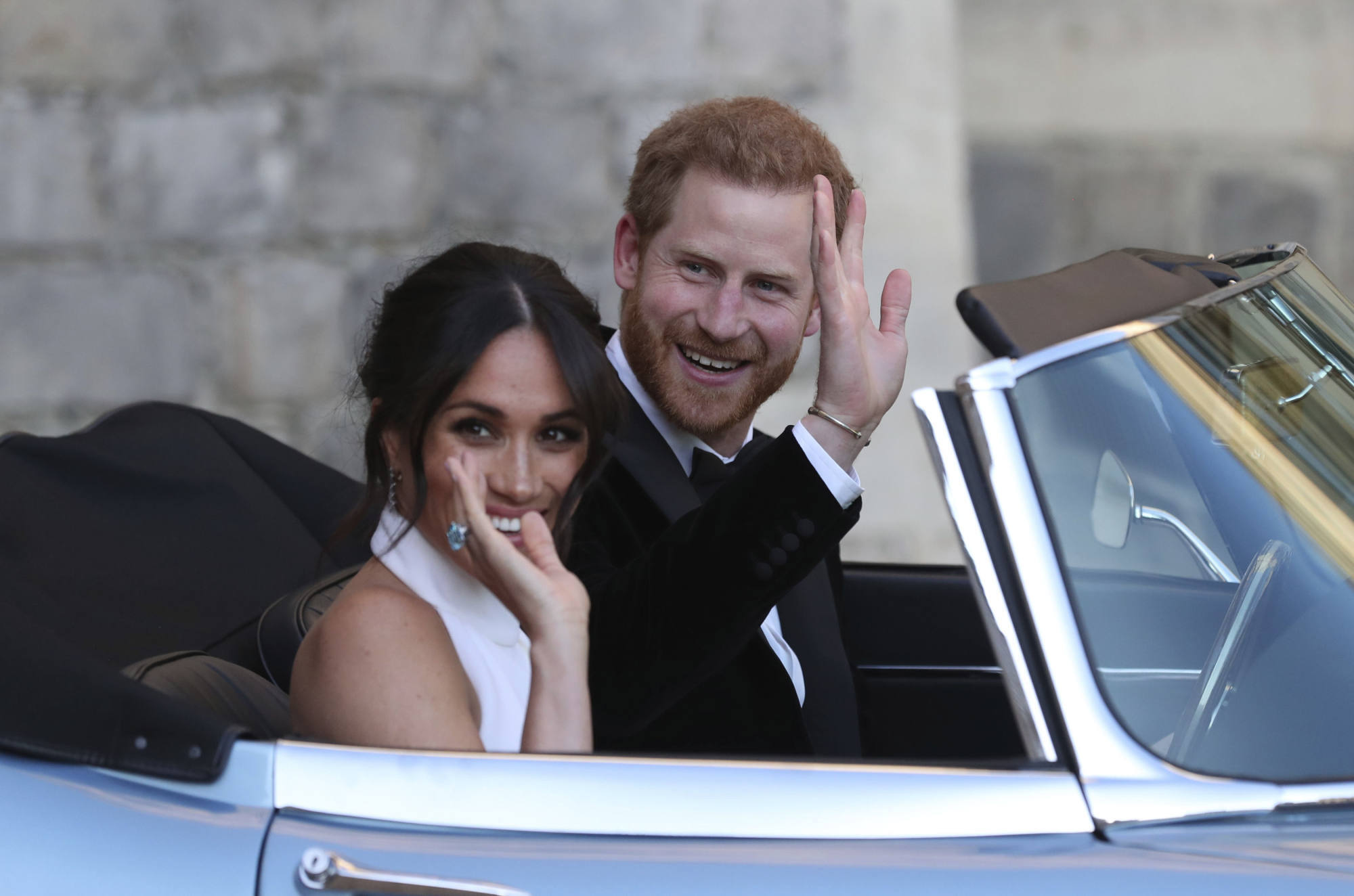 During their wedding reception in 2018, Markle was spotted wearing a large emerald cut aquamarine and diamond ring. Much like Middleton's engagement ring, this beautiful piece inspired a slew of copycat designs.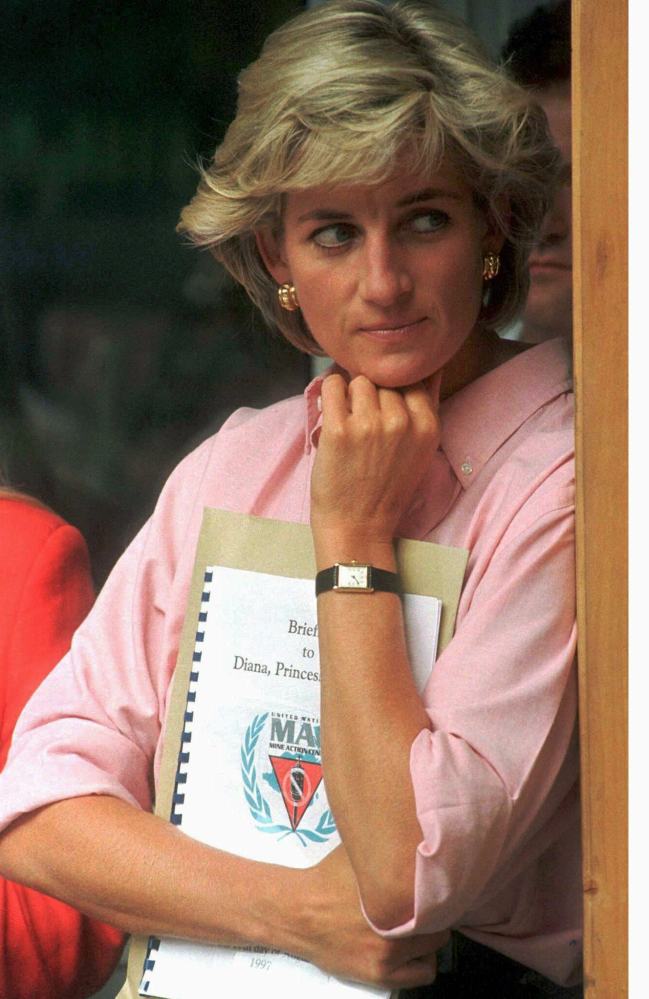 As for the Cartier Tank watch, she's yet to have worn the piece in public. However, during her early days on the cast of TV series Suits, she bought a Cartier Tank watch for herself. Reportedly bought at Canadian jeweller Birks, a brand Markle loves, she said in an early interview that she had bought the watch in Toronto as a memento of her success and that she hopes to one day pass the watch down to her daughter. 
Want more stories like this? Sign up here. Follow STYLE on  Facebook,  Instagram,  YouTube and  Twitter.

Harry had two diamonds taken from the Cartier bracelet to create Markle's three-diamond engagement ring
He swapped Diana's engagement ring with his brother when Prince William married Kate Middleton in 2011, with Harry getting his mother's Cartier Tank watch