Is Meghan Markle the most hated woman in the world? 7 reasons why few people are loving the Duchess of Sussex right now, from bullying accusations to her Buckingham Palace war of words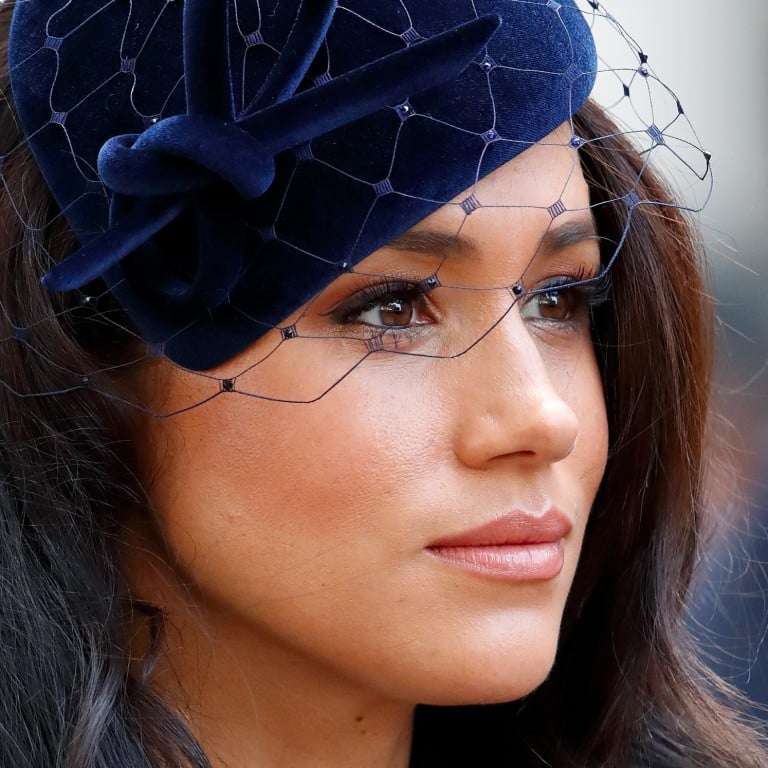 Poor Meghan Markle. No, seriously, poor Meghan. She really can't seem to do anything right these days, if
news headlines
, social media or recent Zoom happy hour catch-ups are anything to go by. In fact, it's been a while since there has been such a negative public reaction towards a (former) member of the royal family – not even Prince Andrew's
Jeffrey Epstein
scandal could make the situation look better.
Love her or hate her, we can all agree the past few months have been a roller-coaster ride for Meghan (if a roller coaster only went downhill, derailed, crashed and burned to the ground).
While Prince Harry certainly isn't the People's Prince right now, either, the blame has largely fallen on Meghan, who royal followers believe is orchestrating the current situation.
So what's happened? Why are the Meghan haters and trolls suddenly out in full force? Let's fill you in.
Let's start with Megxit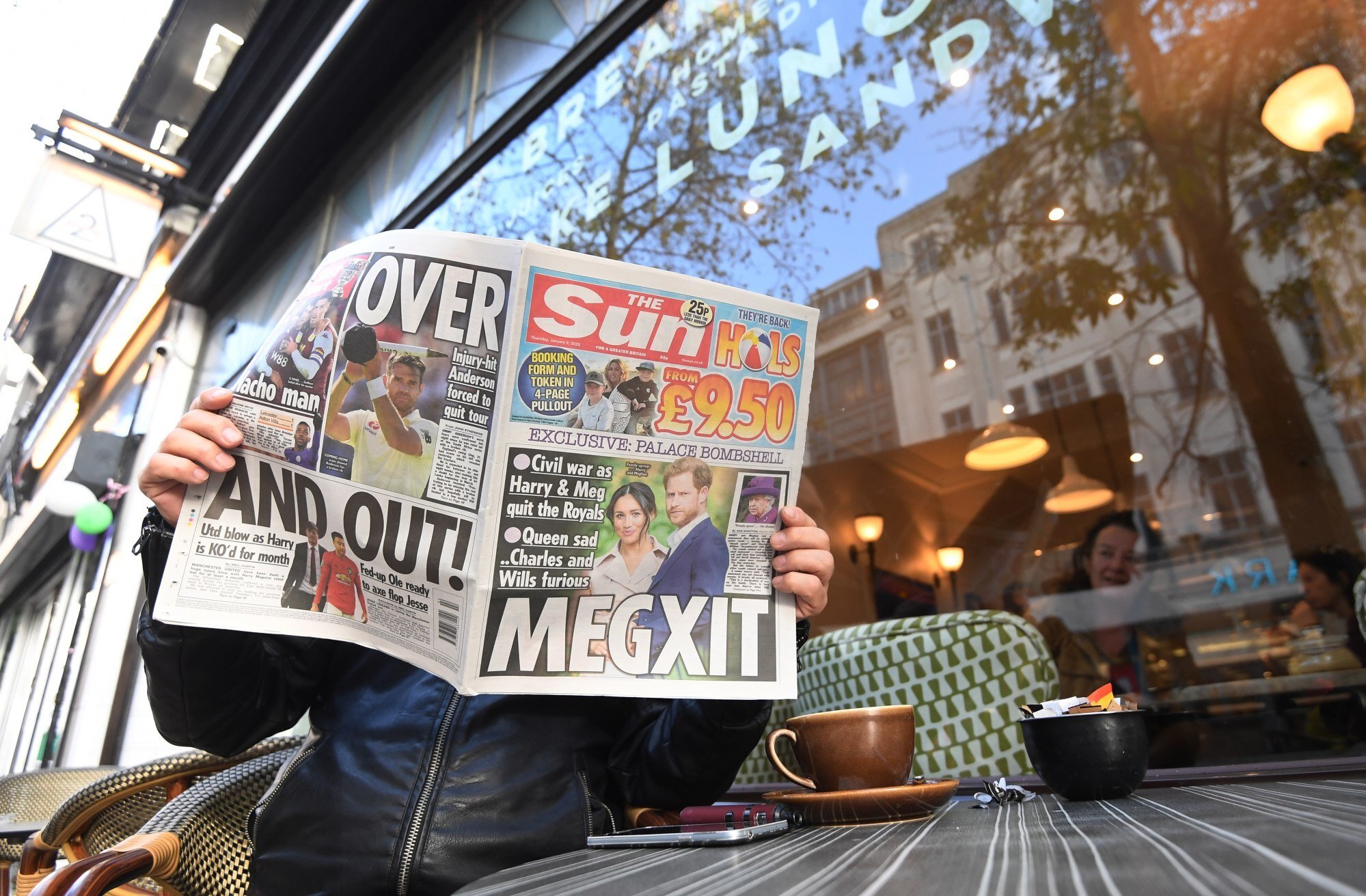 Meghan's entry into the royal family was rocky from the start, but things took a turn for the worst last year when Meghan and Harry announced that they were stepping back from their roles as senior members of the royal family. The pair announced that they would be
splitting their time between the United Kingdom and North America
, sending shock waves through royal circles.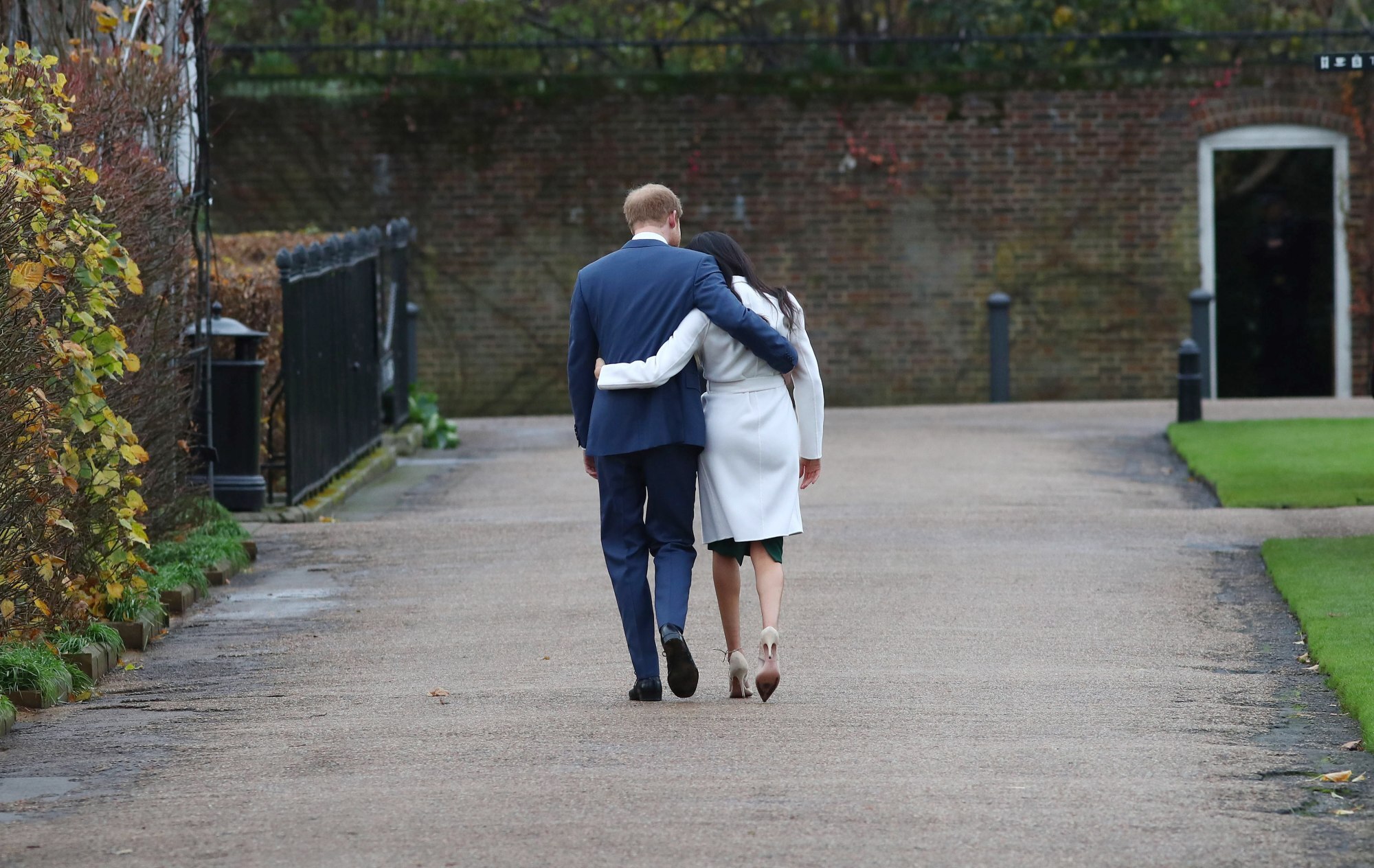 The term "Megxit" was born, and used by internet trolls against the Duchess. Harry tried to take the blame for their royal family exit, calling it a "decision that I have made for my wife and I", but it was
still widely believed
that former actress Meghan was the root of the couple's desire to
lead a different life
in America.
 That Oprah interview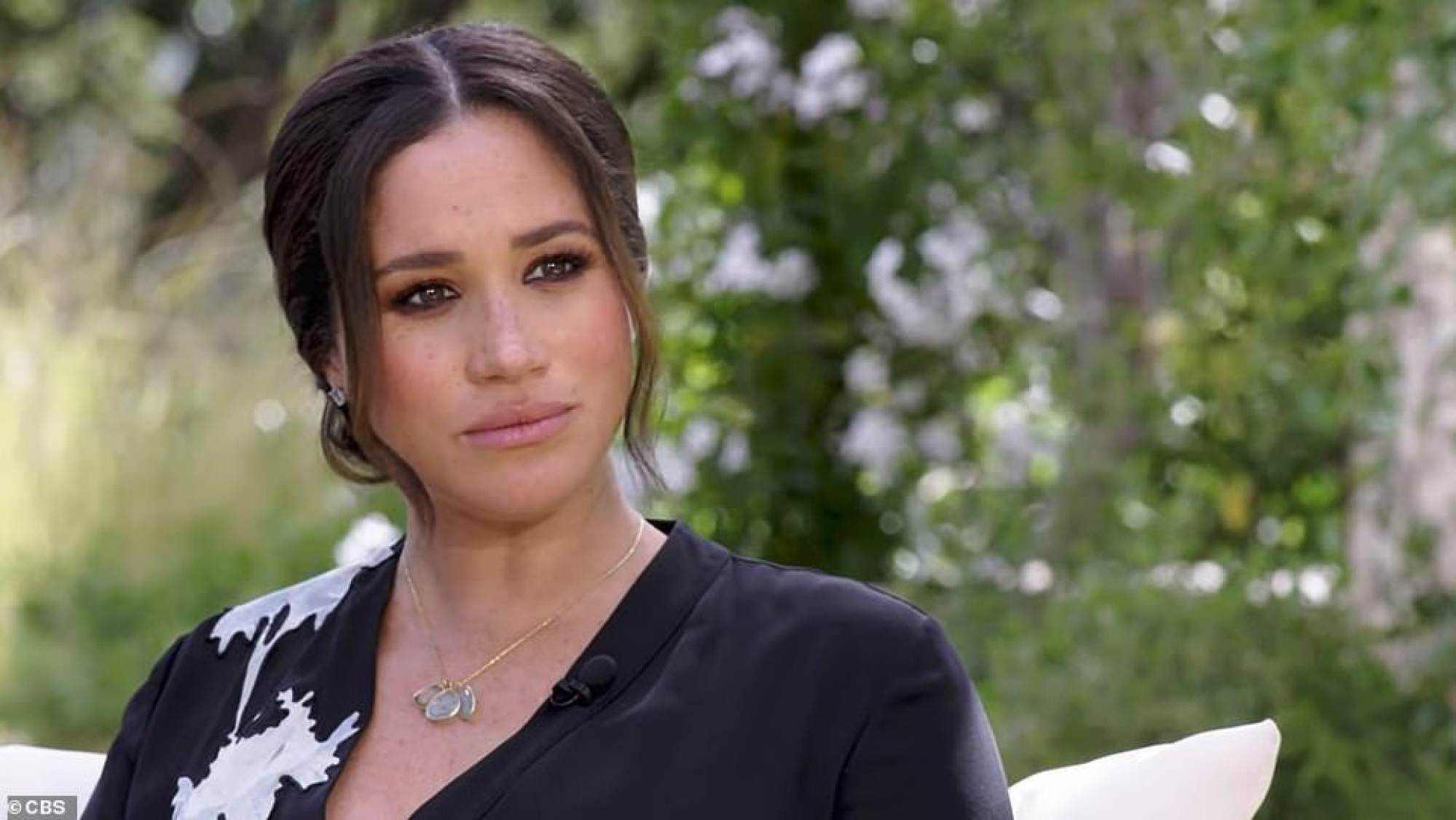 It's the interview we've all been waiting for, but not everyone is thrilled that Meghan and Harry have decided to sit down for a tell-all interview
with Oprah Winfrey
. With "privacy" being one of the main factors the Sussexes cited as their reason for leaving the royal family, many royal followers feel it's contradictory to do such a highly publicised interview.
And if the preview clips are anything to go by, Meghan will not be holding back, seemingly directly attacking the royal family. In a clip, Oprah asks Meghan: "How do you feel about the palace hearing you speak your truth today?"
She replies: "I don't know how they could expect that after all of this time we would still just be silent if there is an active role that The Firm is playing in perpetuating falsehoods about us."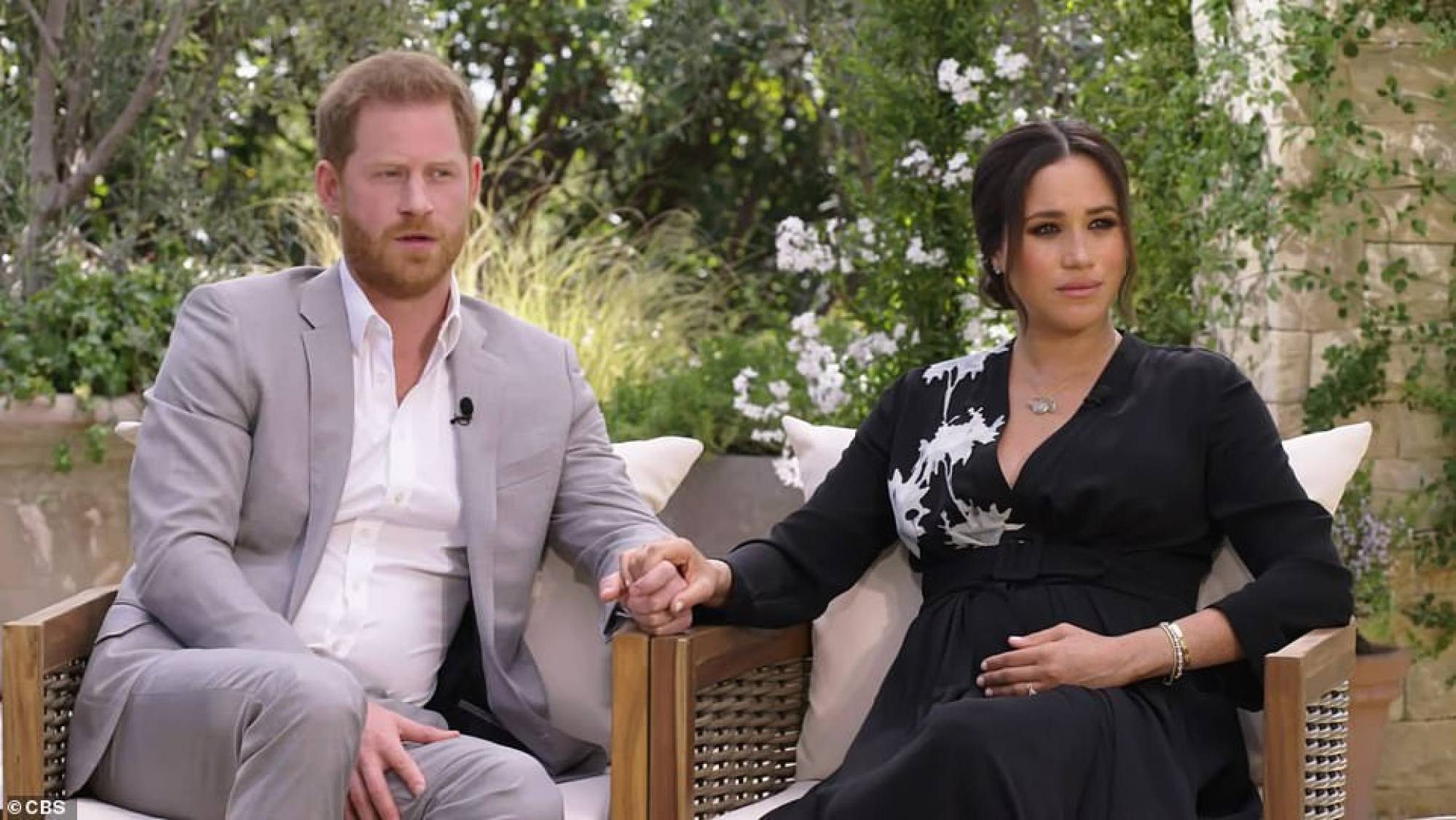 Ouch! How far will Meghan go with her palace revelations? We'll soon find out. The interview is scheduled to air on March 7 on CBS in the US, and on the following day in the UK.
The timing of the Oprah interview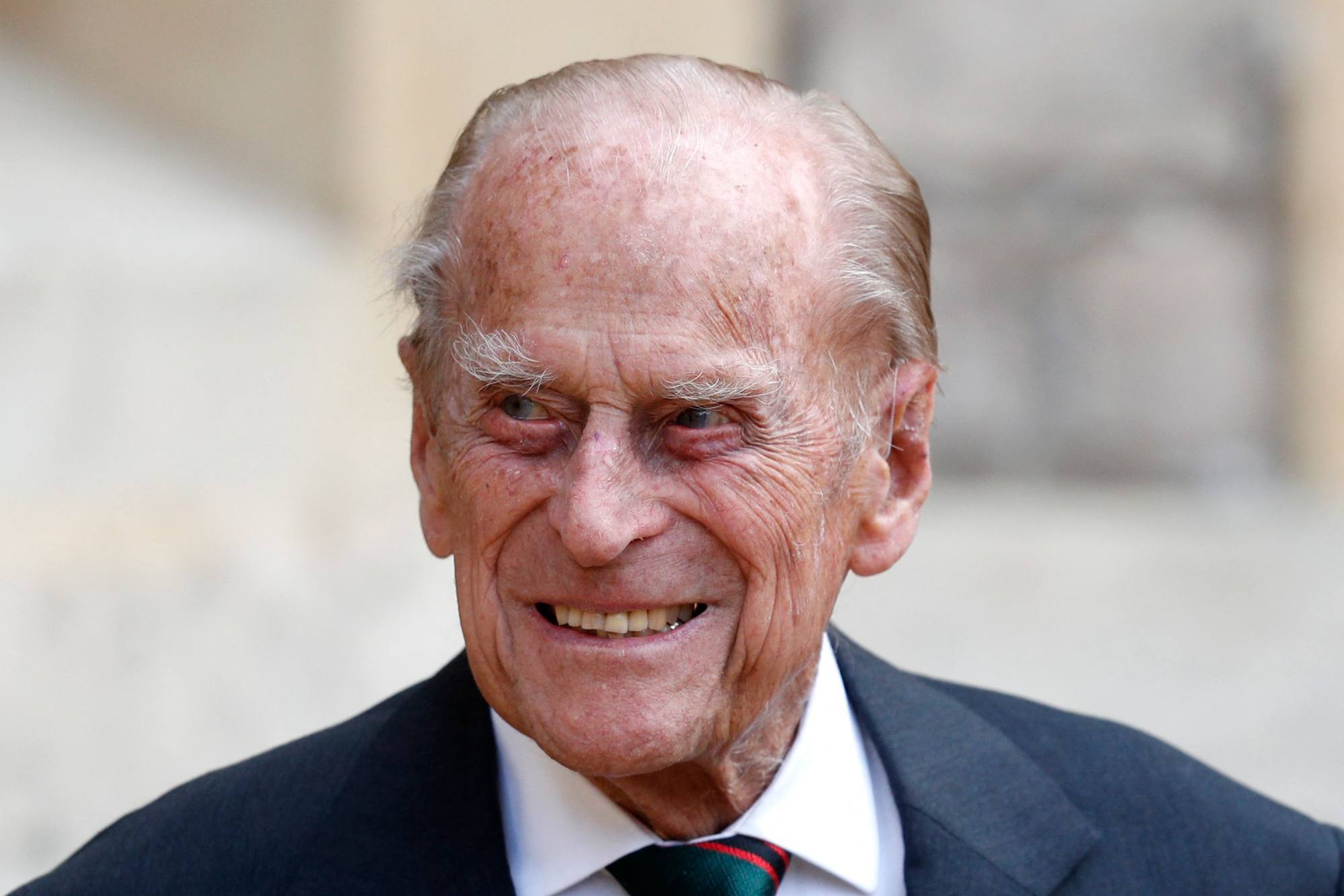 Just when we thought the Oprah interview debacle couldn't get more heated, Prince Philip was hospitalised for two weeks for an infection.
To make matters worse, two trailers for the interview special, which promised "shocking" revelations, were released only hours before
the 99-year-old Duke of Edinburgh
was moved to another hospital for a pre-existing heart condition.
As a result, Meghan and Harry were urged by fans to postpone the airing of the interview while Prince Philip remains in hospital, but it seems to be going ahead anyway. Penny Junor, author of Prince Harry: Brother, Soldier, Son said, "It's bad timing when they're going to be saying, 'Poor us'."
The bullying accusations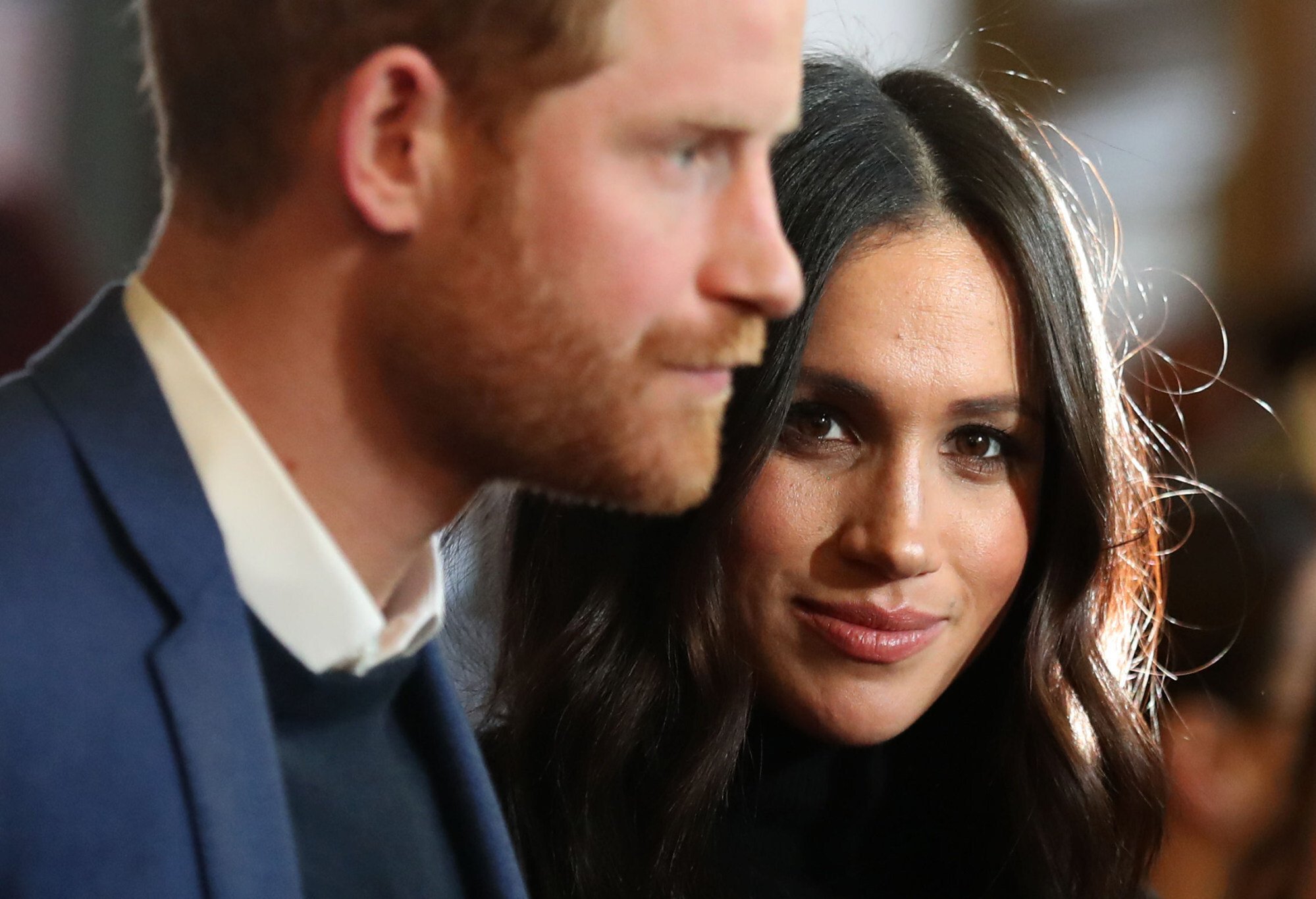 Since the early days of Meghan's royal reign, rumours started circulating about her 5am texts to palace aides, with whispers of staff dropping like flies due to her demanding behaviour.
So it didn't come as much of a surprise this past week when Britain's The Times reported that a complaint was made in October 2018 by the Sussexes' communications secretary, Jason Knauf, who alleged that Meghan's behaviour had driven two personal assistants to quit, and that she was undermining the confidence of a third staff member. The newspaper reported that he handed in his resignation the following month.
To add fuel to the fire, Knauf now works as the chief executive of the Duke and Duchess of Cambridge's Royal Foundation, focusing only on William and Kate. Awks.
Buckingham Palace drama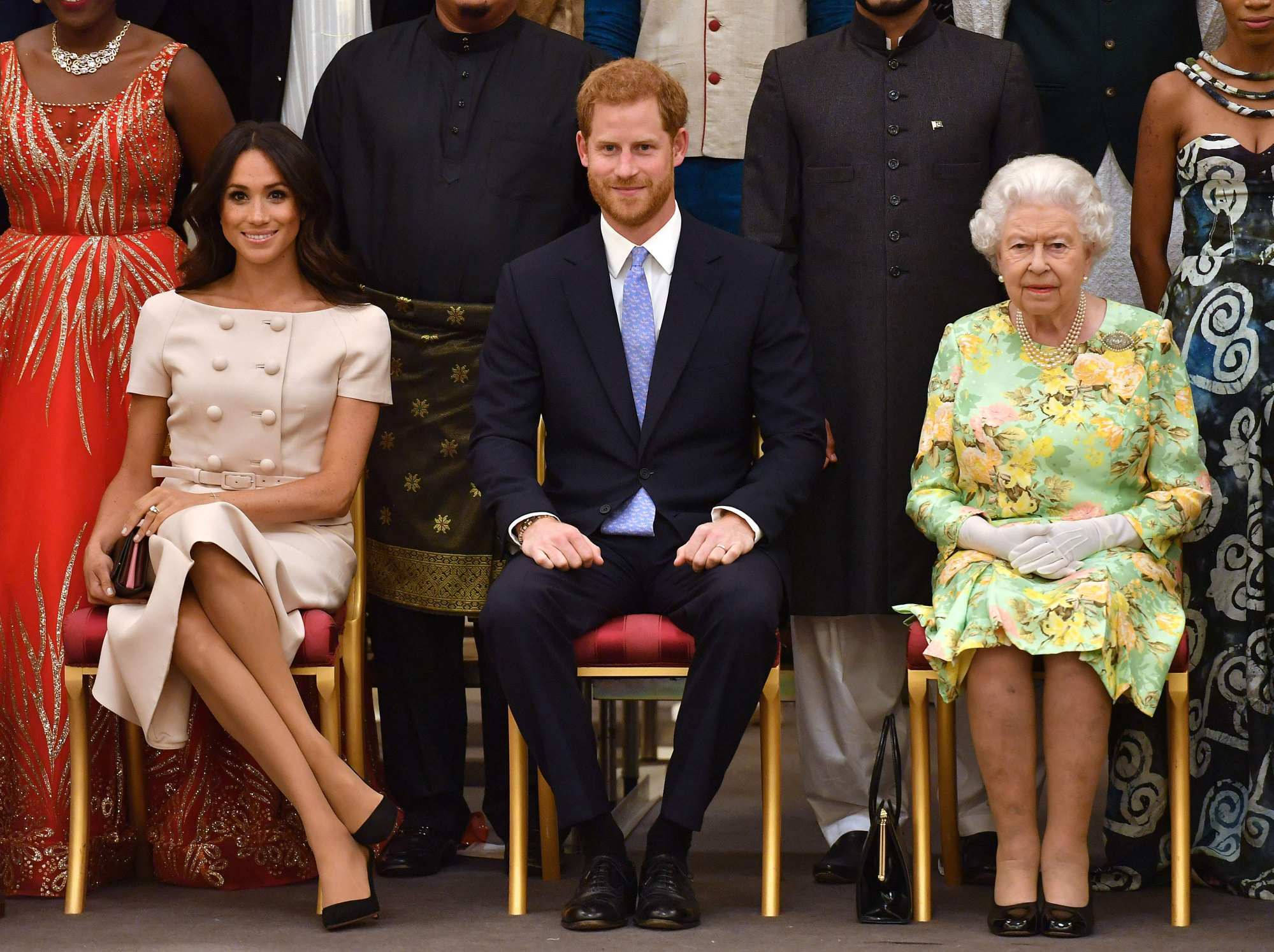 If the bullying accusations weren't bad enough, Meghan made matters worse by blaming the palace for the scandal. Talk about burning bridges!
A spokesperson for the couple was quoted as saying: "Let's just call this what it is: a calculated smear campaign based on misleading and harmful misinformation. We are disappointed to see this defamatory portrayal of the Duchess of Sussex given credibility by a media outlet.
"It's no coincidence that distorted, several-year-old accusations aimed at undermining the duchess are being briefed to the British media shortly before she and the duke are due to speak openly and honestly about their experience of recent years."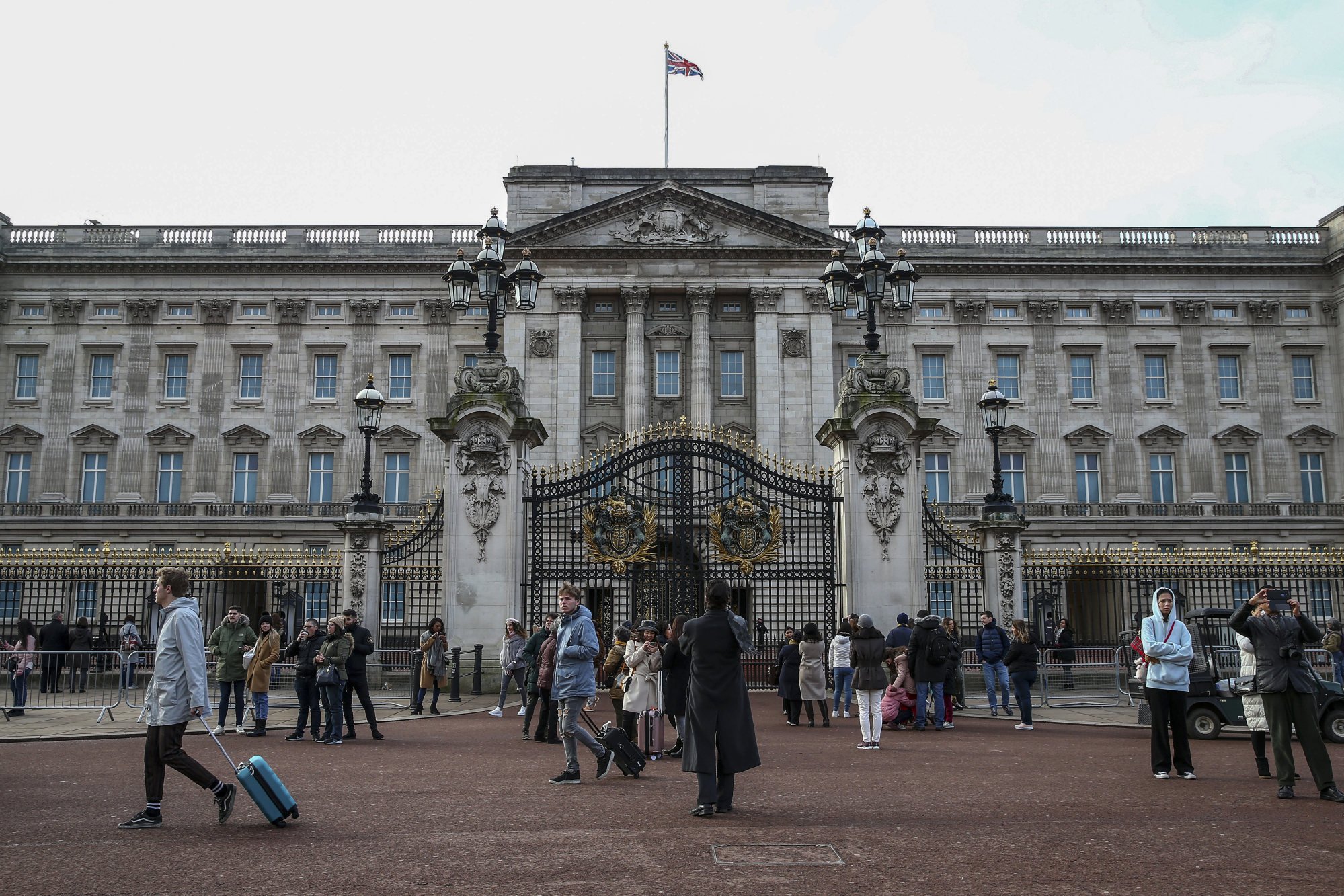 In a rare move, Buckingham Palace hit back at Meghan in a statement, saying: "We are clearly very concerned about allegations in The Times following claims made by former staff of the Duke and Duchess of Sussex. Accordingly our HR team will look into the circumstances outlined in the article."
One thing is for sure: Christmas 2021 is going to be hella uncomfortable at Buckingham Palace.
Then there's the controversial diamond earrings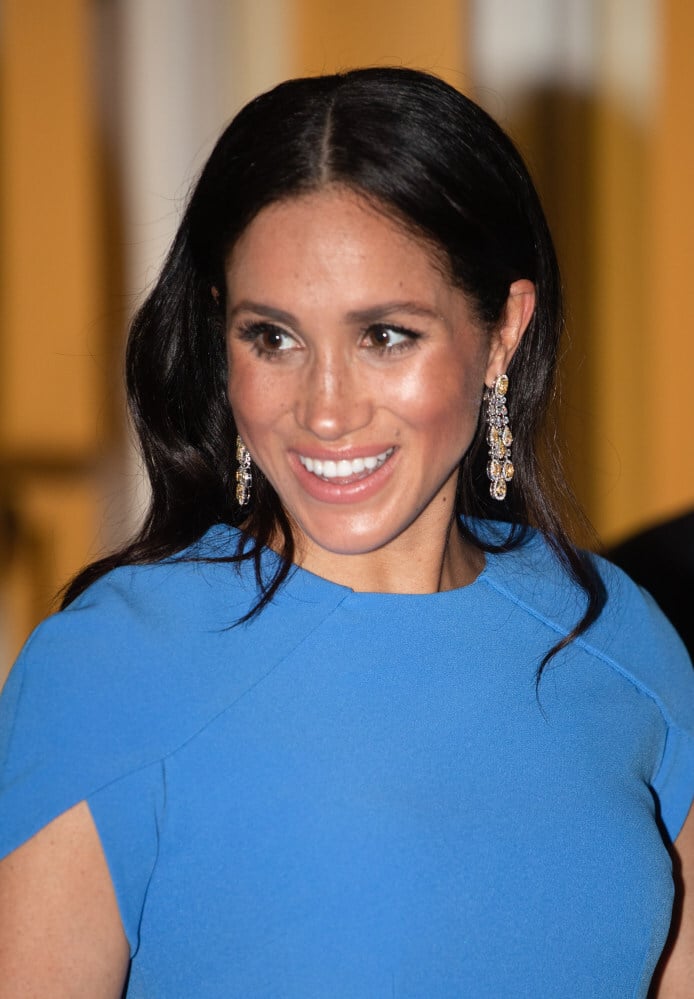 Things couldn't get any worse for Meghan, right? Wrong! Amid all the drama, it's been revealed that Meghan wore diamond earrings to a dinner in Fiji that were a wedding gift from Crown Prince Mohammed bin Salman of Saudi Arabia – the controversial figure who alledgedly approved the murder of journalist Jamal Khashoggi, according to recently declassified US intelligence reports. Meghan wore the earrings three weeks after the killing, and then again a month later to Prince Charles's 70th birthday party at Buckingham Palace.
At the time in 2018, Kensington Palace said the jewellery was "borrowed". Turns out it was all a lie, and that it was actually a gift.
The US$695,000 earrings were later revealed to be made by celebrity designer Butani and are considered Crown property because they were a gift from a foreign head of state.
We bet she won't be wearing them again any time soon.
Want more stories like this? Sign up here. Follow STYLE on  Facebook,  Instagram,  YouTube and  Twitter.

From pushing ahead with her Oprah Winfrey CBS interview while Prince Philip remains in hospital, to accusations of bullying – things are getting heated
Royal watchers have jumped on everything from her earrings – a gift from Saudi's controversial MBS – to her unguarded public comments about 'The Firm'