Meet 'Thailand's Paris Hilton' Naphaporn 'Lek' Bodiratnangkura, the Nai Lert heiress, reformed party girl and Instagram influencer bringing Aman to Bangkok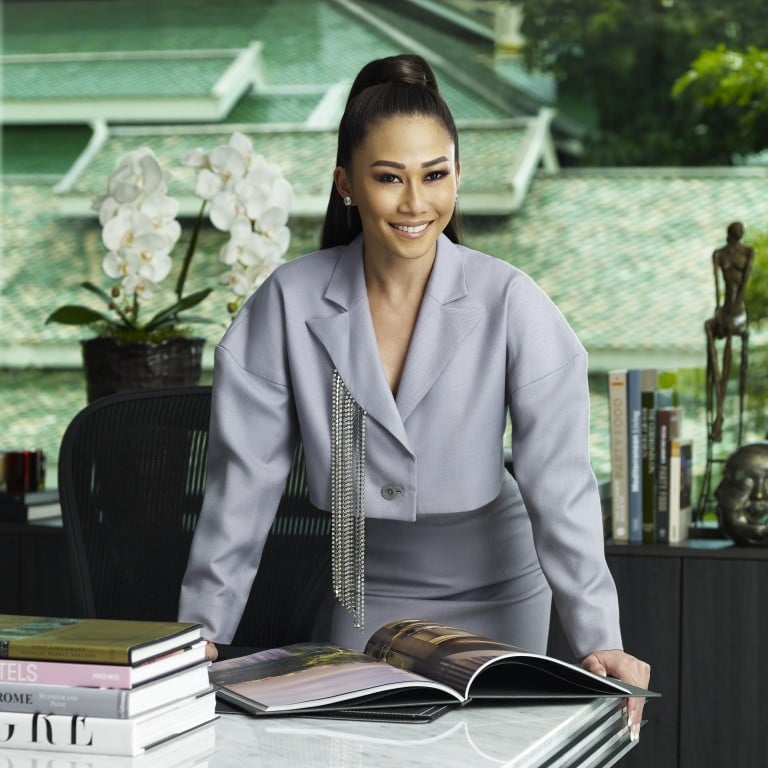 Naphaporn "Lek" Bodiratnangkura carries the load of her family's considerable legacy upon her shoulders. Her great-grandfather was property magnate Lert Sreshthaputra, or "Nai Lert", and her more immediate ancestors have continued to grow the family business, expanding its portfolio of properties. Now Lek serves as managing director of the Nai Lert Group and CEO of subsidiary Nai Lert Park Development. But if the heiress of this 136-year-old company appears to wear the weight of expectation lightly, she attributes this to a supportive family, one that instilled in her good morals and a grounded work ethic.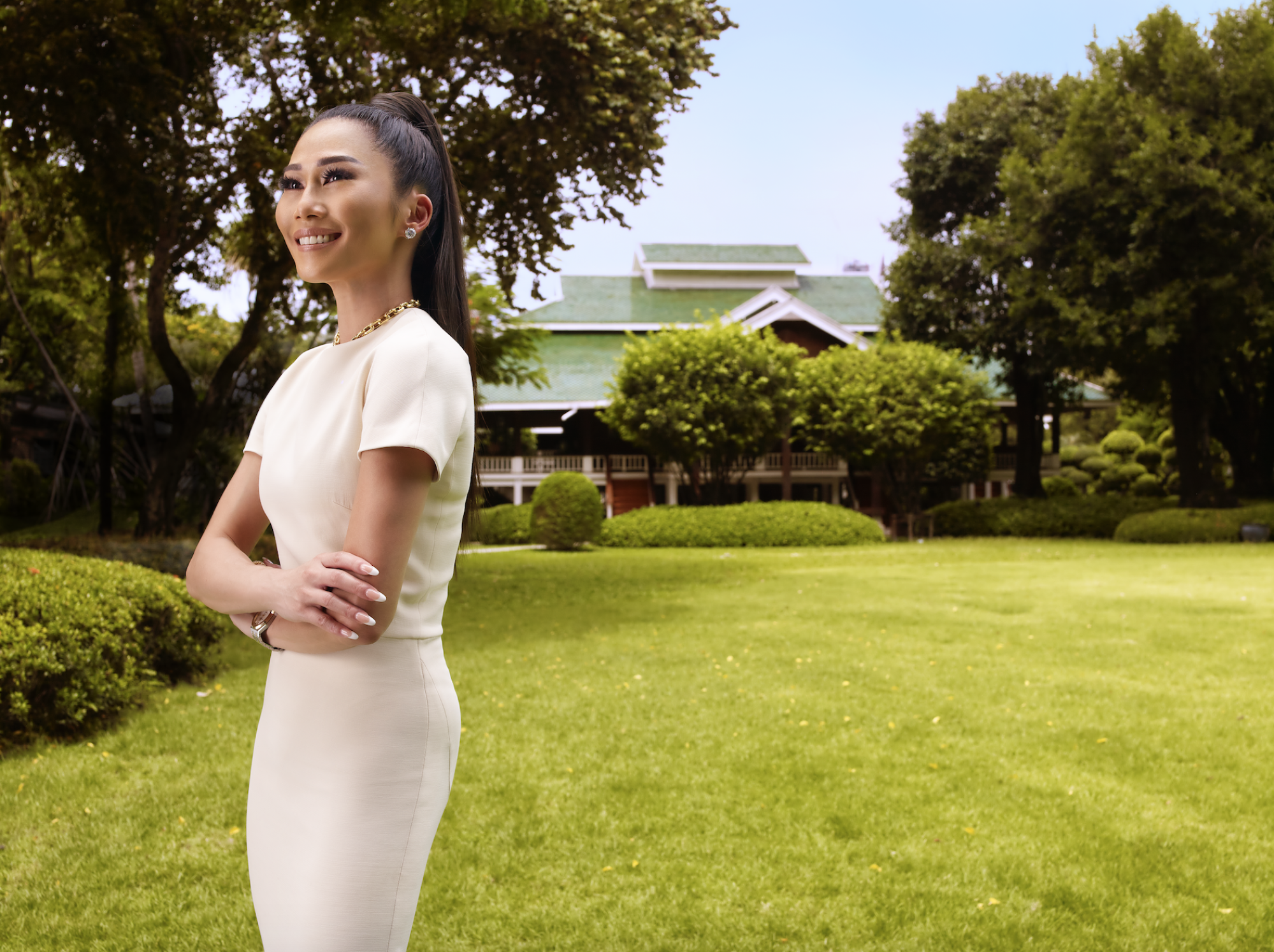 While taking on a role in the family business had always been on the cards, she's grateful to her family for equipping her with the tools she needed to get things done. "I know I have very big shoes to fill but with clear vision and goals for Nai Lert Group, I am confident of continuing the family legacy," she told STYLE. "There will be, of course, challenges along the way but with solid family support and strong management, anything is possible."
She was raised in a family of strong women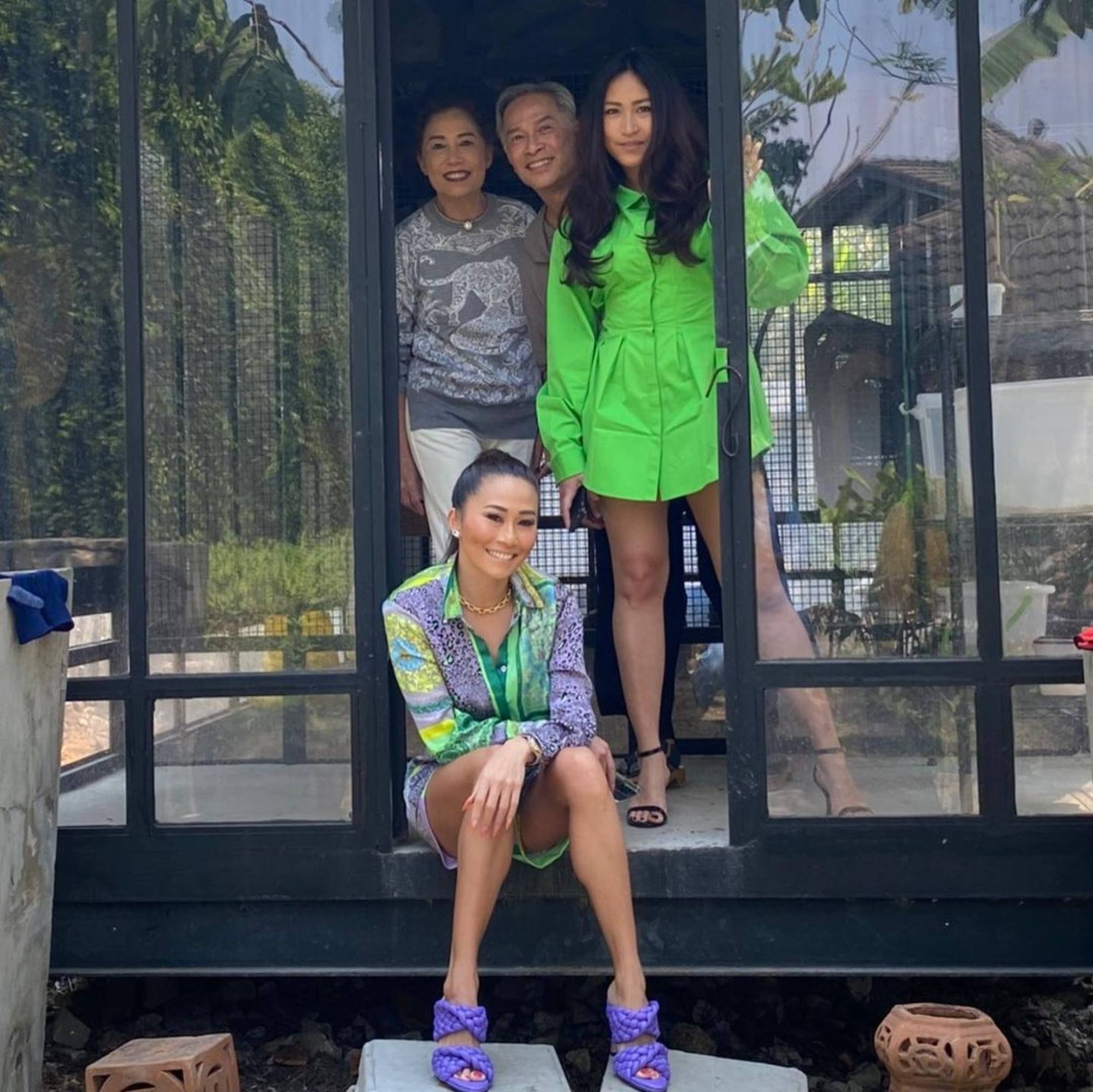 Asked about her family, she talks about her late grandmother, Thanpuying Lursakdi Sampatisiri, who inherited the Nai Lert empire at the age of 27 after her father's sudden death. Lek cites her as a "great inspiration" in her personal and professional life. Meanwhile, Lek's "strong-willed" parents, Chutipat and Sanhapit Bodiratnangkura, encouraged their children to express themselves and be able to choose their own paths.

She's a reformed party girl and socialite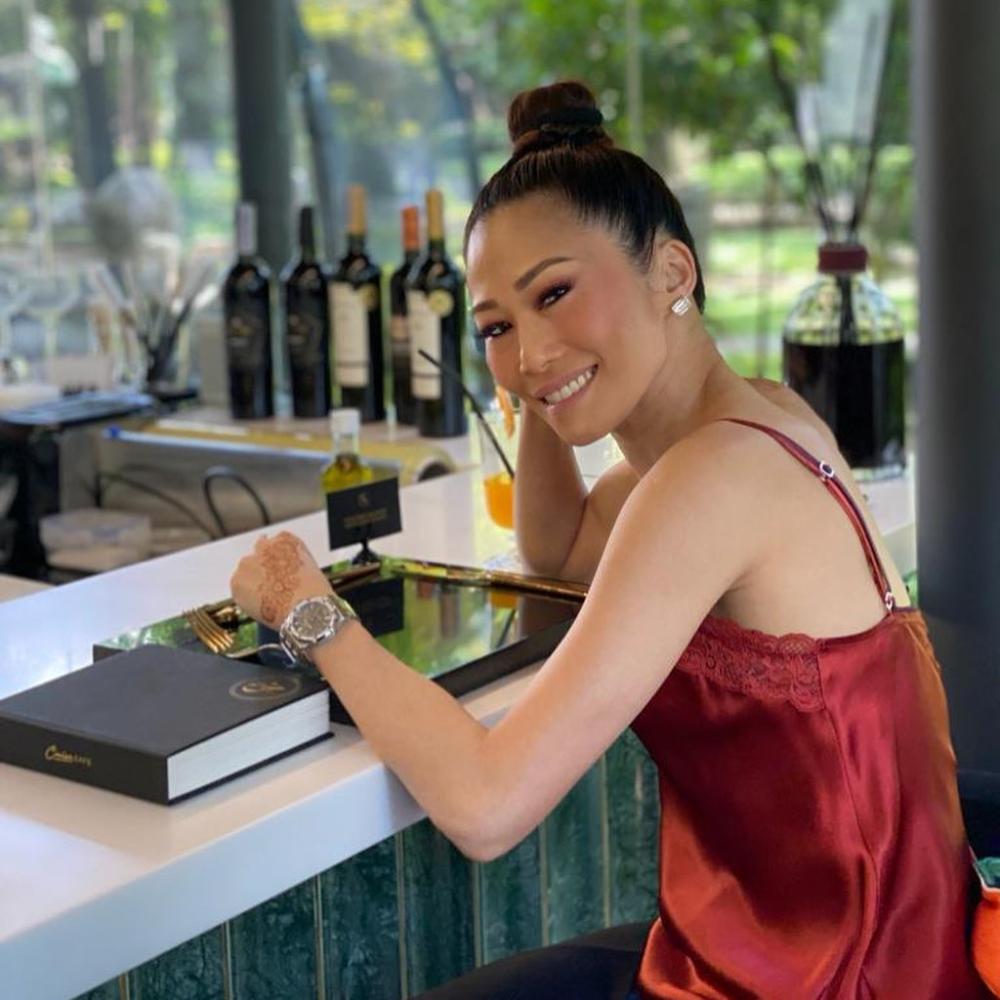 After earning a degree in hotel management at the UK's University of Surrey, Lek moved to New York to pursue another passion – fashion design. While completing her 12-month degree at Parsons School of Design she enjoyed the city and all it had to offer, earning the reputation as a "party girl". She returned home to work at the purchasing department at her mother's request, but it was only at a pivotal moment in her life that she became serious about the business.
"When [my grandmother] passed away, it brought reflection on my part. I had also turned 30 then, so I felt I had gone through the passage of one's twenties," she says. While she continues to enjoy socialising and having fun today, her priorities have shifted and she has learned to appreciate the value of hard work.
She's something of an Instagram celebrity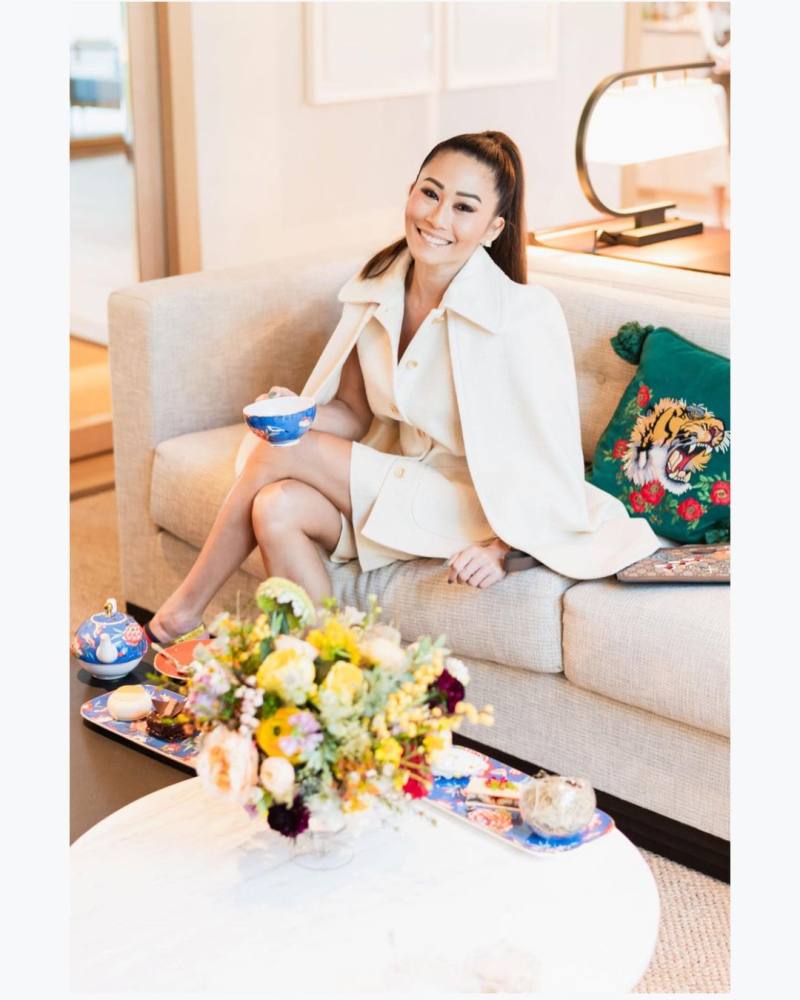 Apart from being known as "the Paris Hilton of Thailand", a comparison she says she is pleased to accept because of Paris' business prowess and charisma, Lek engages with her more than 100,000 Instagram followers. Her feed is filled with snaps of beaches, sleek designer outfits and her daily adventures. She tells us she likes to be "authentic and show her followers my everyday life by the work I do, the relationships I have and the fun I have."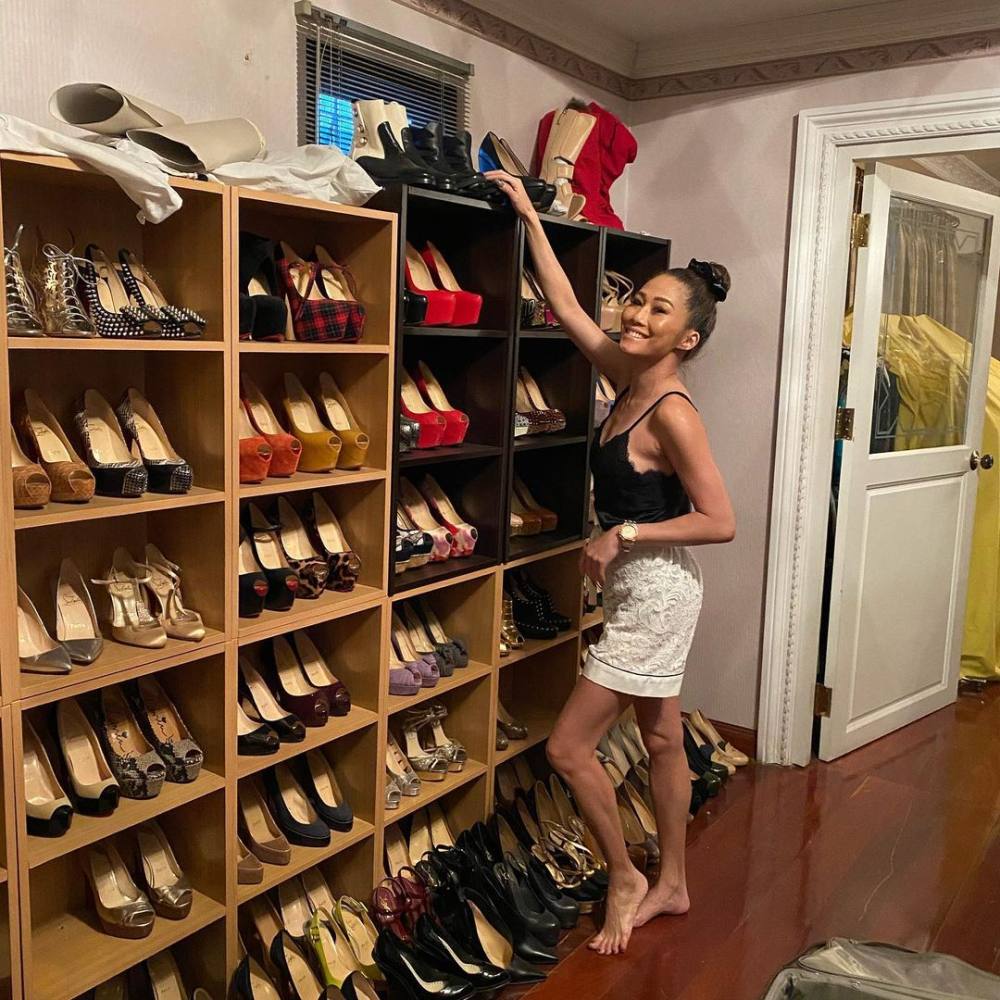 It's not always glitz and glamour on socials, however. "I'm passionate about what we are doing at Nai Lert Group and I want my followers to see what we're creating," she added.
She spends her free time on-the-go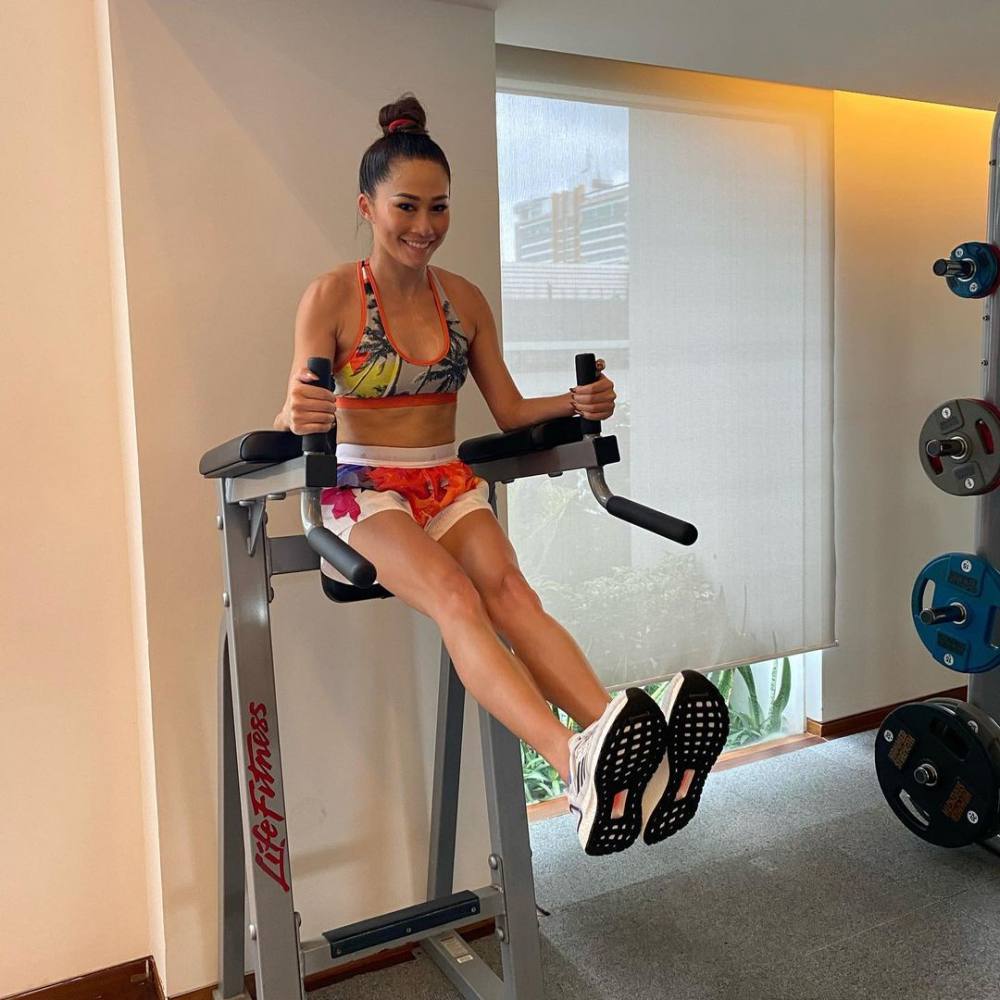 "I like to be physically active, whether through aqua sports, running or other forms of exercise," she says. While constant travel is usually on her agenda, while that is a challenge during the pandemic, she's enjoying all that she can of her homeland for now.

She's motivated by the past and future
Lek says she finds the strength and courage she needs by looking both backward and ahead. "I have an incredible sense of pride and responsibility for the Nai Lert legacy. Emulating my elders and forging a successful future gives me all the motivation I need," she says.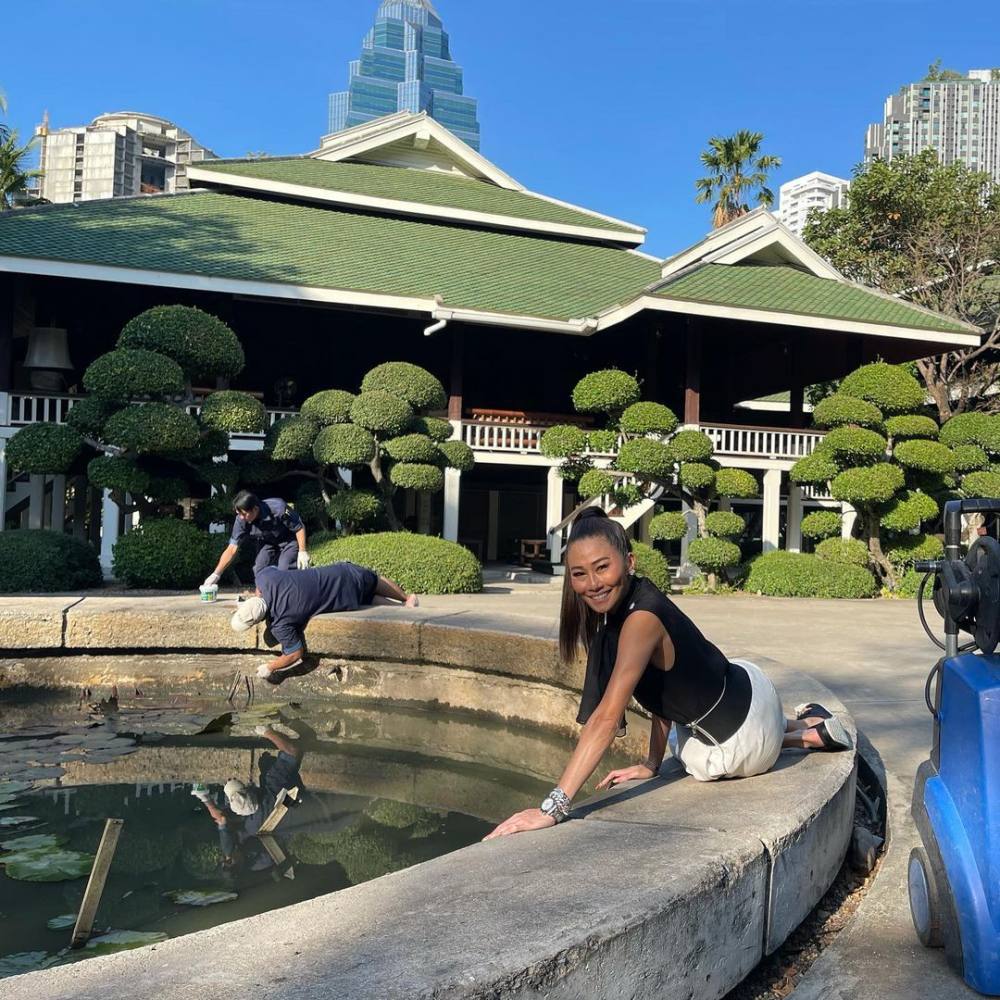 And in the near-future for Lek is the opening of the Aman Nai Lert, product of a partnership with the upscale hotel group she has been nurturing since 2018. The luxury resort, situated in Nai Lert Park in the heart of bustling Bangkok, is set to open in 2023.
Want more stories like this? Sign up here. Follow STYLE on  Facebook,  Instagram,  YouTube and  Twitter.

'Lek' is inspired by her grandmother, Thanpuying Lursakdi Sampatisiri, who inherited Nai Lert's empire at 27 after her father's sudden death
Despite her reputation for partying and fashion, the aspirational heiress was educated at the UK's University of Surrey and New York's Parsons School of Design