Bling Empire's Kelly Mi Li and Andrew Gray have broken up, but is the China-born entrepreneur better off without the Red Power Ranger?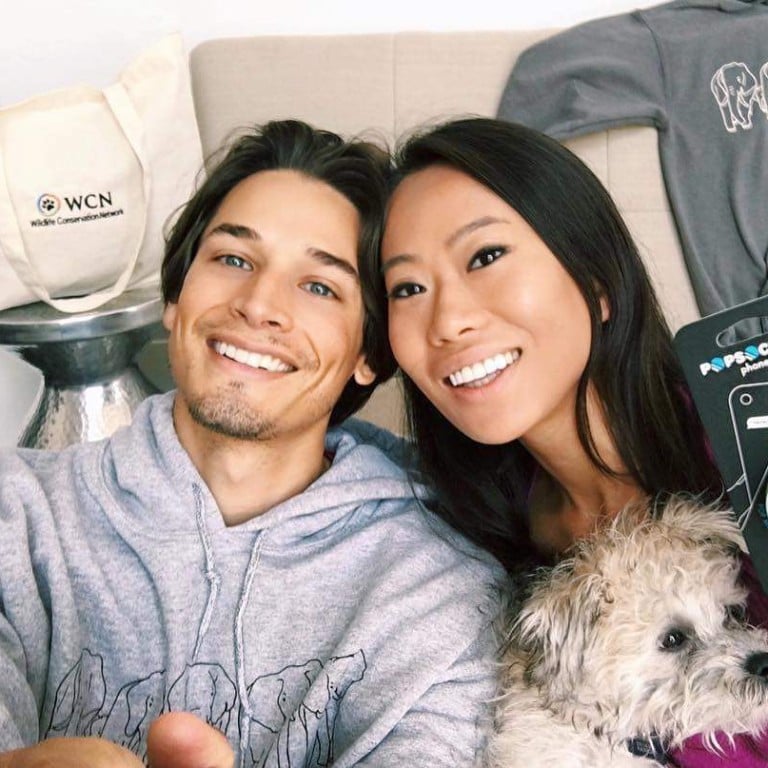 It's official: Kelly Mi Li and Andrew Gray have broken up.
The tumultuous, some might say toxic, relationship
was one of the main subplots of Netflix's
Bling Empire
, which documented their roller coaster romance as it peaked, dropped and eventually just crashed and burned this week.
Releasing a statement about the split on Instagram, Mi Li wrote, "We have made the difficult decision to officially separate at this point in our lives. We are both so grateful to have experienced a relationship that allowed us to grow and learn so much."
She also wrote that both she and Gray were planning on "working on becoming the best versions of ourselves individually" – so we're expecting to see a lot of welcome changes in Mi Li for season two.
Here's five reasons why boss babe Mi Li is so much better off without Gray, anyway.
More BFF time with Anna Shay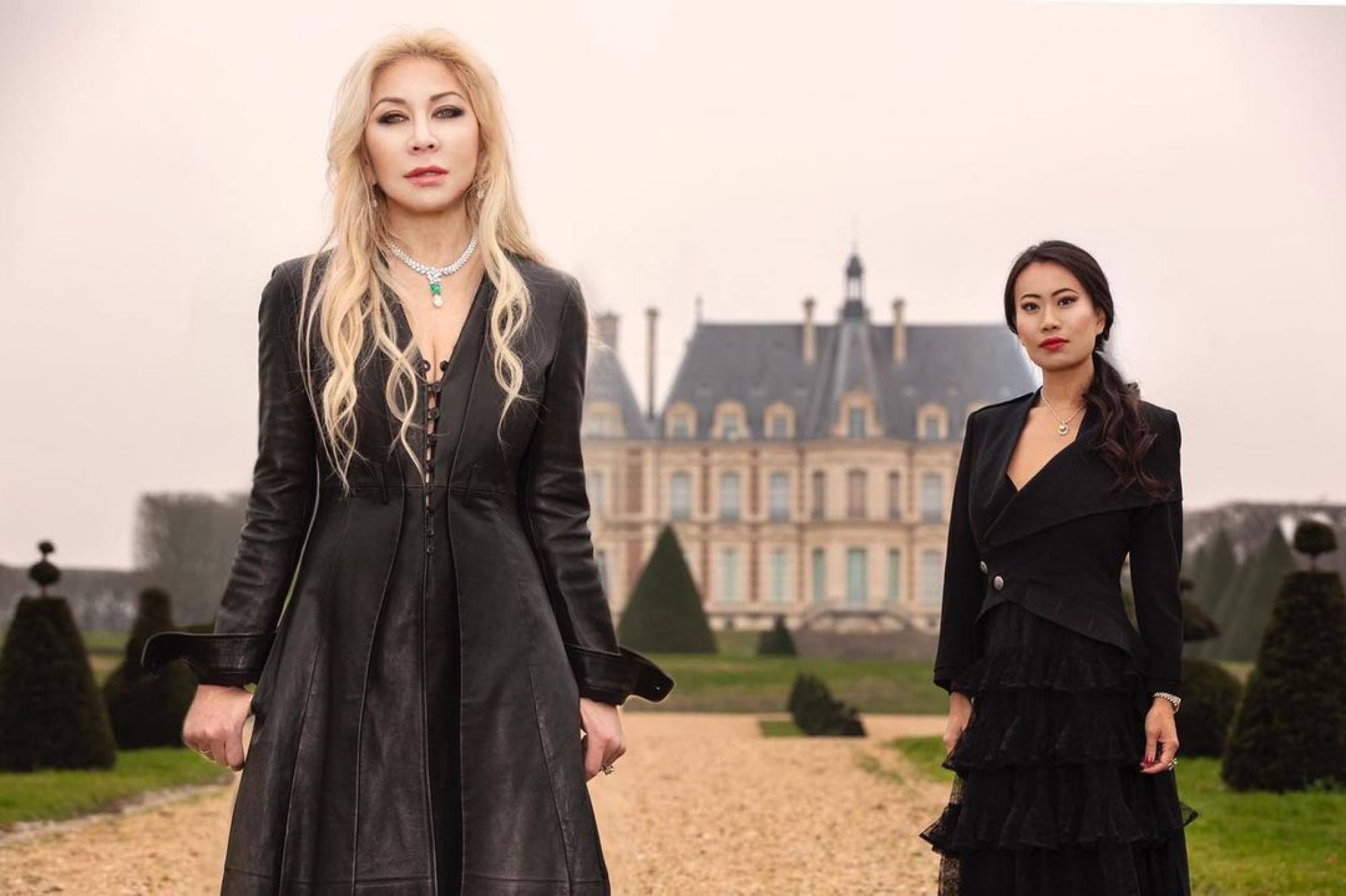 After arriving, Gray lost it at Mi Li for leaving him to sleep off his jet lag in their hotel room. The worst part about watching the scene? We missed out on valuable Shay and Mi Li bonding time! No more Gray in the picture means more time for these two BFFs to go shopping for jewellery.
More screen time of Mi Li being a boss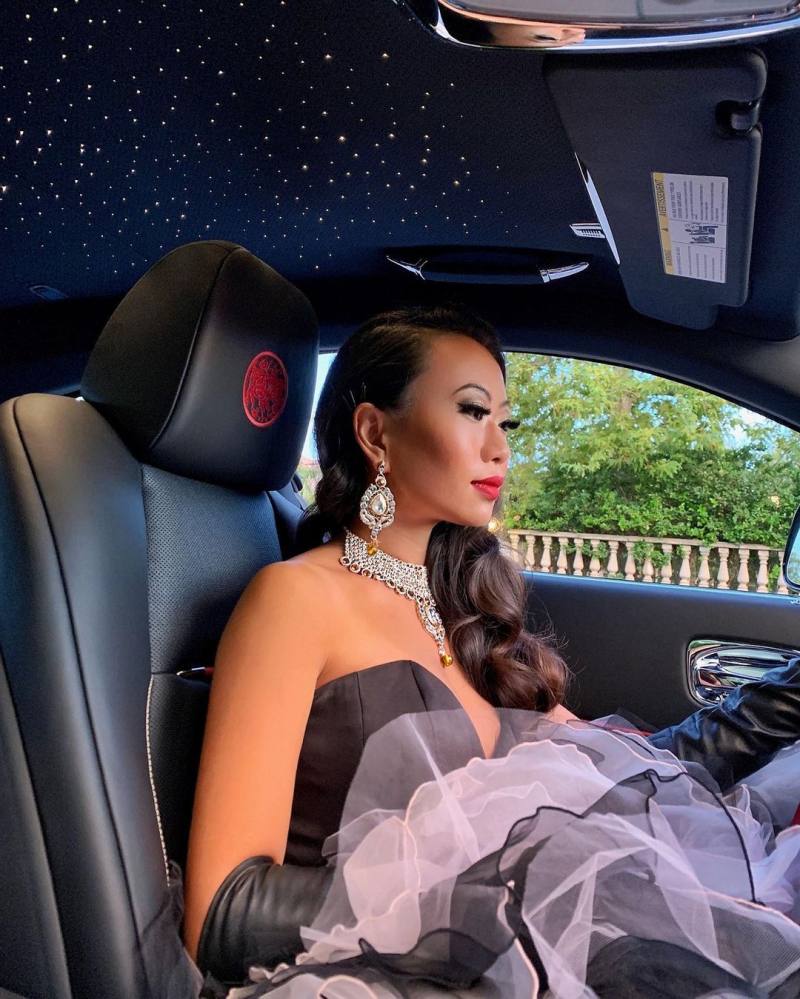 As we've mentioned before
, Mi Li is a self-made entrepreneur who turned her life around after she learned the hard way that a man is not a plan. She lost everything after her ex-husband turned out to be one of the biggest cyber scammers in American history. She didn't let it get her down, however, and quickly reinvented herself as a serial entrepreneur with a Midas touch. She runs several companies and invests heavily in the tech sector – so why didn't we see more of that in season one? Now that the Drew drama is out of the picture, we're looking forward to watching Mi Li in action as a boss lady making fat stacks.
More time for herself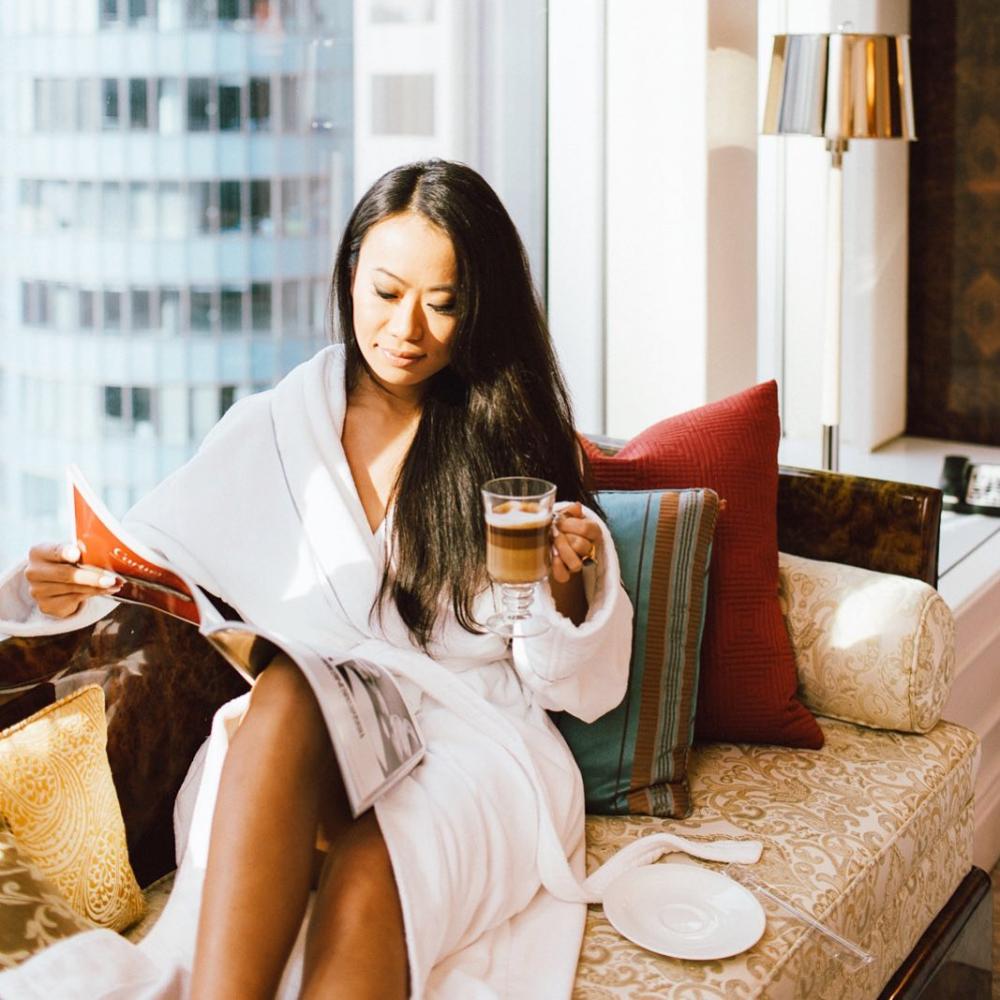 Mi Li has been candid about her struggles with self-worth, and how it's been hard for her to put her own needs first. "As a result of my dad leaving, I always felt like I was longing for a relationship, friends or a partner," she told Women's Health. "Through my therapy sessions, I also realised that I'd spent so much time focusing on other people and being what they needed that I didn't know who I was when all that fell away and it was just … me." We're looking forward to Mi Li falling in love again – this time with herself.
A better role model
Viewers were up in arms
over the Gray storyline
, some going so far as to suggest the Red Power Ranger should be mighty morphin' banned from the show due to his volatile and abusive antics. Although we wish him the best and hope he grows as a person, Mi Li choosing to part ways with him truly makes her a better role model for the legions of young fans following her.
Maybe a second date with Kevin Kreider?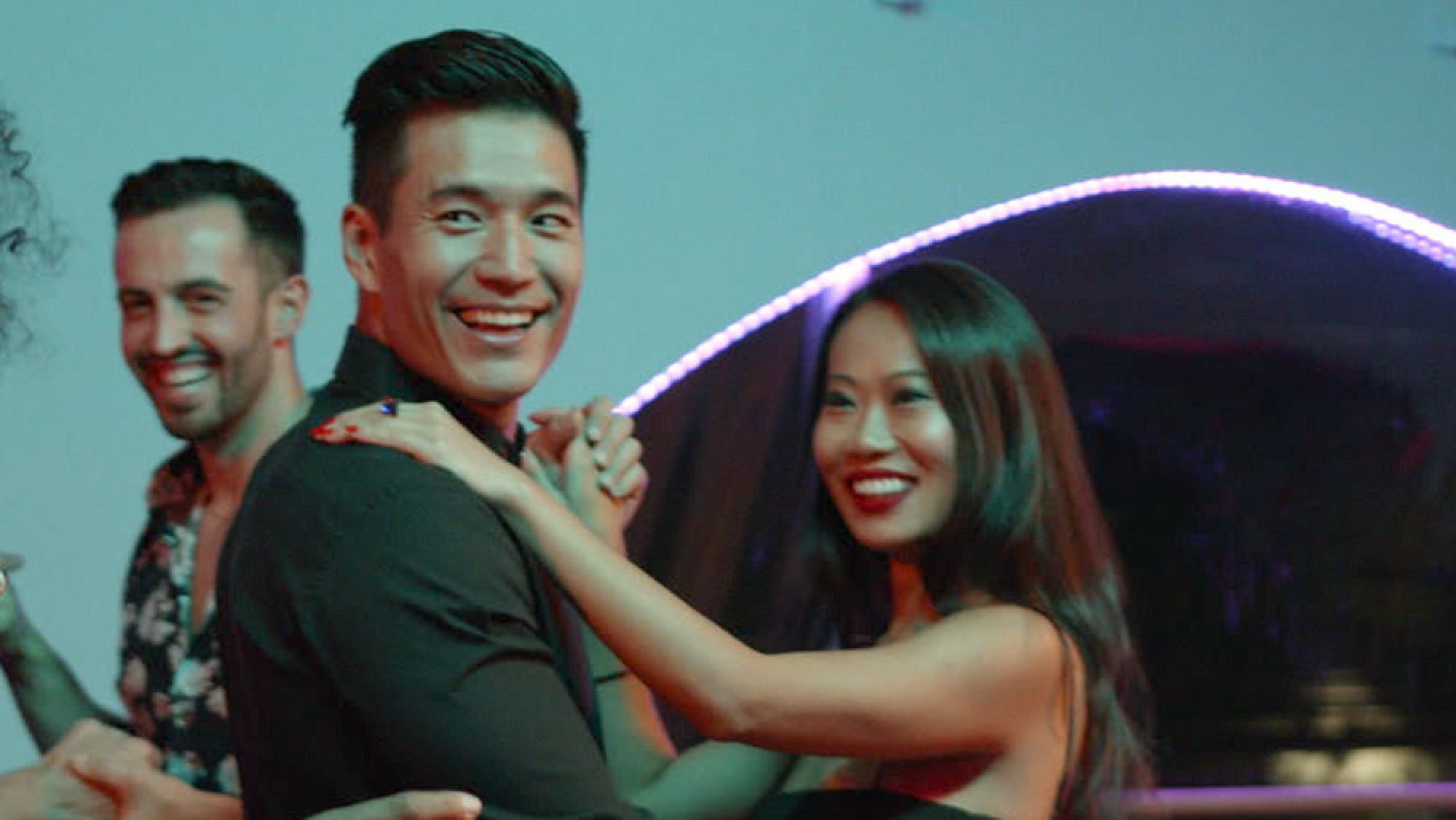 We can't say we bought into this romance entirely, and Mi Li certainly seemed lukewarm to the idea of a Kelly and Kevin (Kelvin?) pairing herself. But who knows what can develop between two old friends, right? Even if he's not her soulmate, there's worse things in the world than a fling with
a hot Korean model with a six-pack
who is perpetually misplacing his shirt. Mi Li might even be with us on this one, telling Refinery29: "There's nobody better to be on a first date with right out of a relationship than with your friend. There's no pressure."
Want more stories like this? Sign up here. Follow STYLE on  Facebook,  Instagram,  YouTube and  Twitter.

Kelly Mi Li announced her break-up on Instagram this week, which marks the end of the most tumultuous subplot on the Netflix reality series of the year
For season two, we're hoping this means more BFF time with Anna Shay, more of Mi Li being a girlboss and even a second date with Korean hottie Kevin Kreider