Why Sai Pallavi is the Priyanka Chopra Jonas of South India, from challenging colourism and skin whitening creams to spots on Forbes' power lists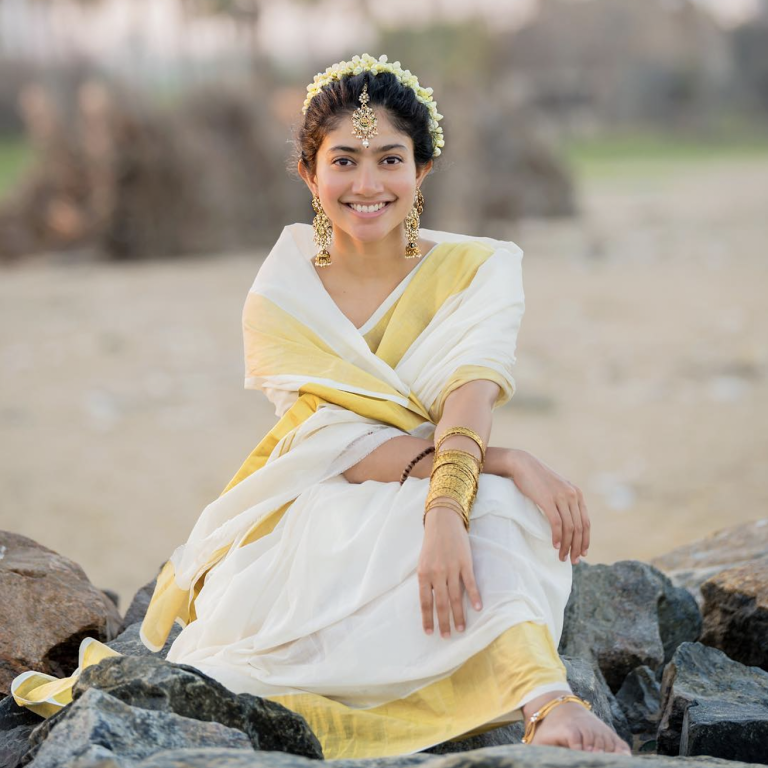 With beauty, brains and some serious dance moves, Sai Pallavi isn't your average budding starlet. Discovered while she was studying medicine in Europe, the soon-to-be doctor made a huge splash when she made her award-winning debut in the 2015 Malayalam-language movie Premam.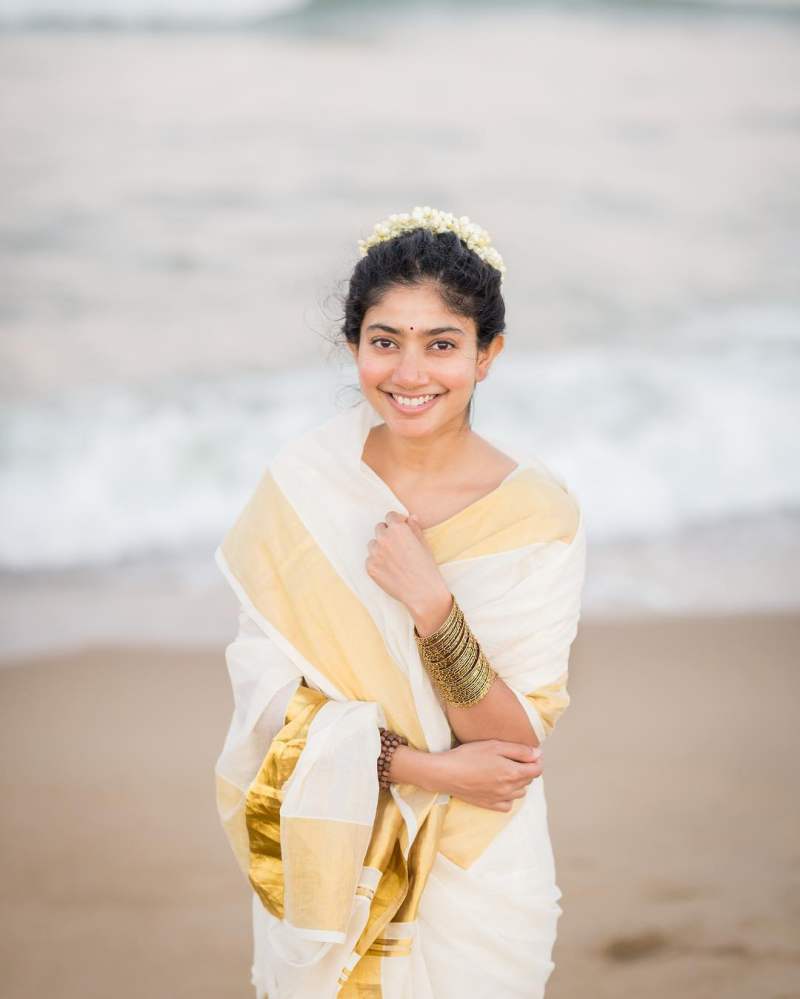 Her star has only risen since then, and the 28-year-old has become the reigning queen of the South Indian film industry. With natural charm and skills at her fingertips, we couldn't help but notice how much she reminded us of
a certain legendary Bollywood-turned-Hollywood actress
.
Here are a few reasons why Sai Pallavi is giving us some serious Priyanka Chopra vibes.
Entertainment wasn't her first choice in career
Just like Chopra (who has said she planned to study aeronautical engineering before her entertainment career unexpectedly took off), Pallavi never thought that she'd have a career on the big screen. Instead, she made plans to pursue her dreams of becoming a doctor, attending medical school in Tbilisi, Georgia where she graduated with her MBBS (dual degrees in medical and surgery) in 2016.
She's been on a Forbes list
With a career only six years in the making, this Tamil actress has already created a niche for herself in South Indian cinema. In just a few short years, this relative newcomer is now one of the region's most popular and recognisable figures – so much so that she snagged a spot on Forbes India's "30 Under 30" (a list of the country's most influential individuals under 30 years old) in 2020.
Chopra, for her part, has also been on a few Forbes lists, including "100 Most Powerful Women" in 2018 and "Highest Paid TV Actresses" in 2017.
A secret talent – and it's not acting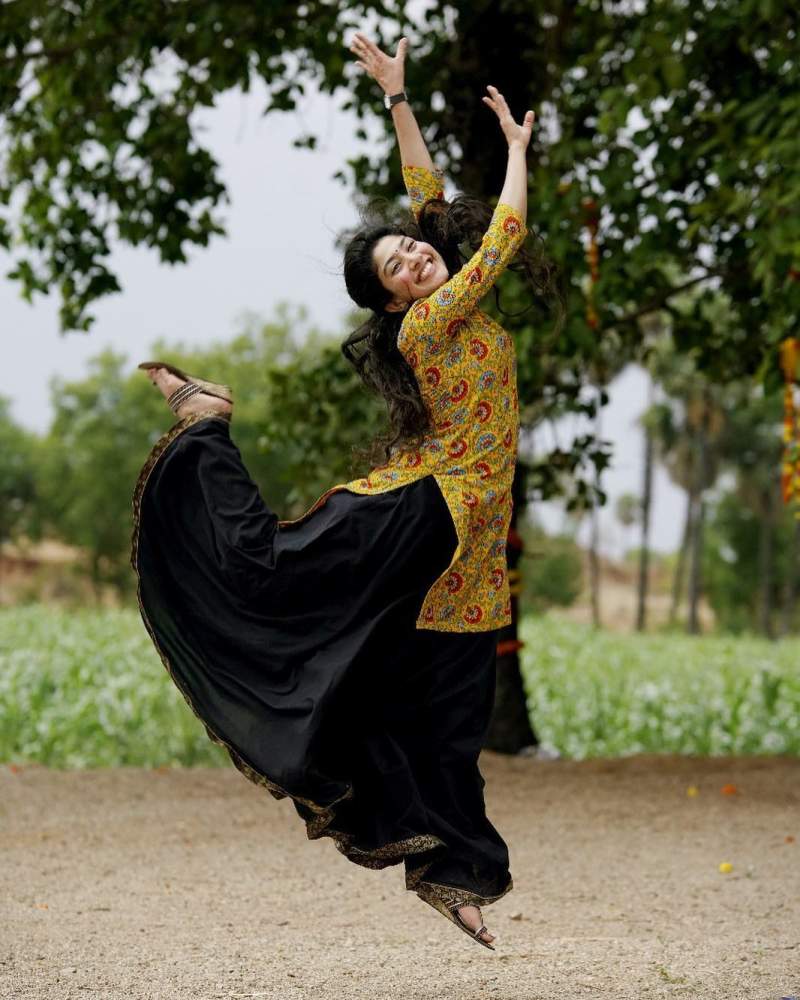 Sure, she's a doctor and a talented actress but audiences were still stunned when Pallavi showed off her dance moves in the music video for Rowdy Baby from the Tamil movie Maari 2. The video of her fancy footwork went viral, making it the first South Indian song to gain one billion views on YouTube. Crazier still, Pallavi has never even received any formal dance training, and says she taught herself by watching the dance routines of Aishwarya Rai and Madhuri Dixit online when she was growing up.
She's not afraid to speak up and clap back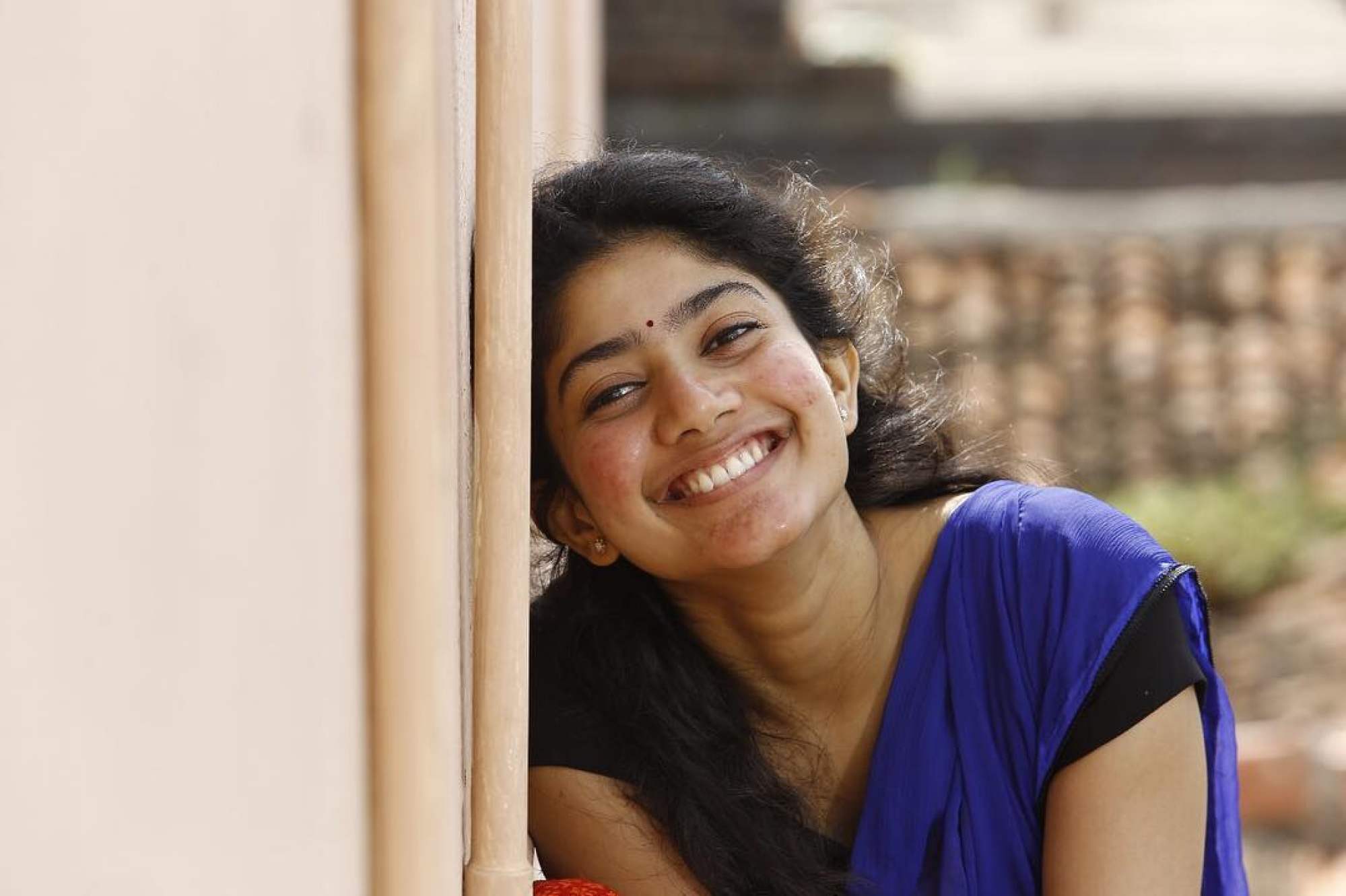 As we learned in
the Meghan Markle interview
recently, colourism is sadly very much still an issue in the world. So when Pallavi was offered 2 crore (about US$275,000) to do
a commercial for a skin whitening cream
back in 2019, she took a stand and swiftly turned down the lucrative offer. Speaking about the decision in an interview with local media, she said, "The darker complexion we are born with is the natural skin tone we have got, and we should feel proud about it. People in Africa are black in colour – does that mean they are not beautiful?"
Chopra also uses her considerable platform to be a vocal champion of body positivity and feminism and to address sexist media commentary. The actress famously clapped back at Wendy Williams during an interview, when the talk show host referred to Markle (a friend of Chopra's) as "Prince Harry's girlfriend" in 2017.
 Want more stories like this? Sign up here. Follow STYLE on  Facebook,  Instagram,  YouTube and  Twitter.
SOURCES:

Pallavi learnt to dance by watching Aishwarya Rai and Madhuri Dixit while PC made singles with Pitbull and The Chainsmokers
Her music video for Rowdy Baby from the Tamil movie Maari 2 was the first South Indian song to get one billion views on YouTube