7 people Meghan Markle 'ghosted' during her rise to royalty, from her father Thomas and half sister Samantha, to famous friends and, of course, Piers Morgan
When Meghan Markle made the transition from
American TV actress
to British royal, it was more than just a lifestyle change – there was also a dramatic shift in the circle she associated with. In fact, Meghan quickly became famous for "ghosting" people, according to multiple ex-friends, anyway. While some simply didn't have anything in common with her new royal life, by their own account, others were cut out of her life for betraying her,
"There's a lot that's been lost already. I've lost my father, I lost a baby, I nearly lost my name. But I'm still standing," Meghan told Oprah during her
explosive interview exclusive
.
STYLE takes a look back at seven people Meghan has stopped speaking to during her rise to royalty.
Thomas Markle (AKA her dad)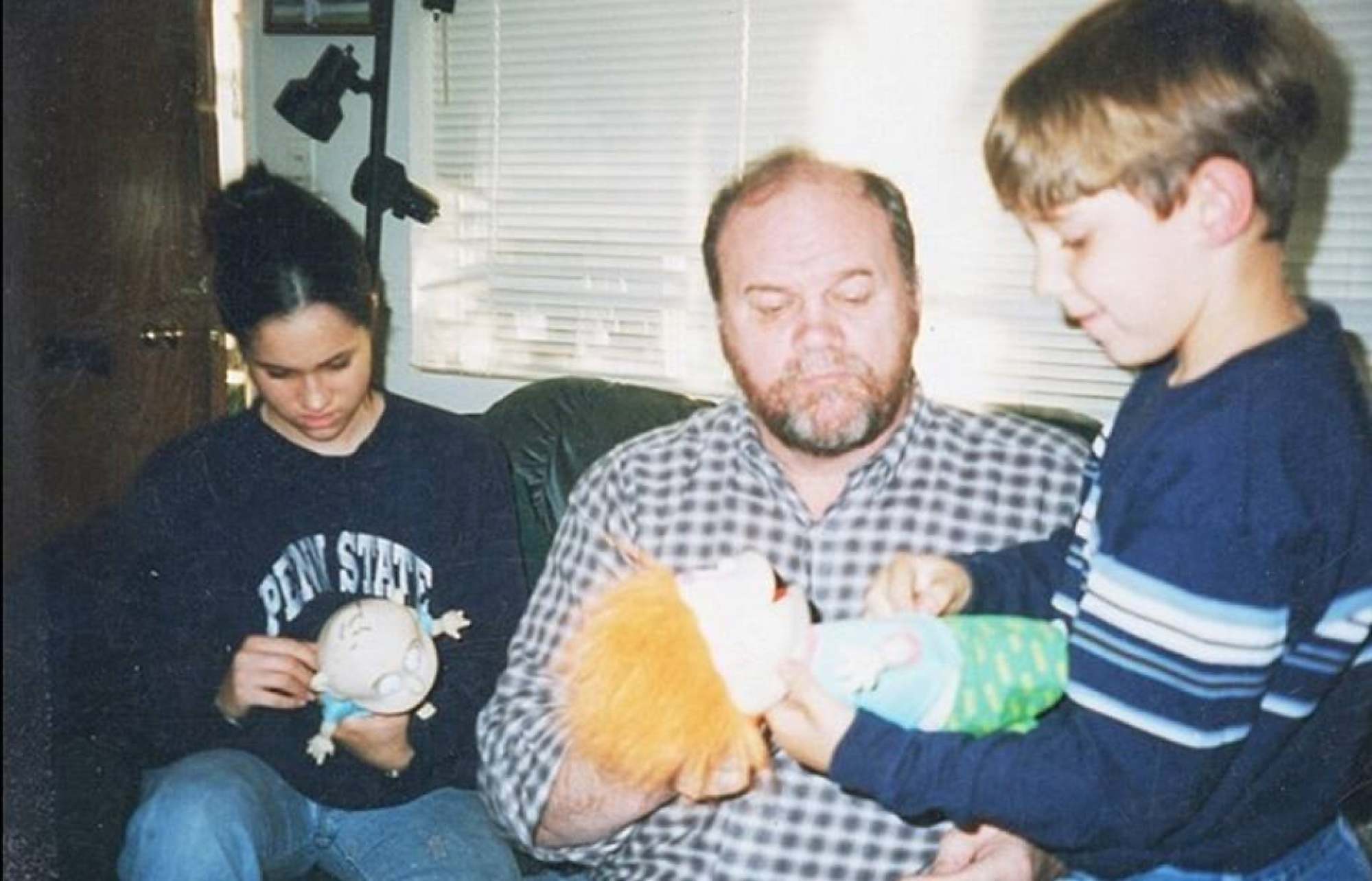 Meghan's feud with her father – perhaps her most famous fallout of all – was thrust into the spotlight when it was revealed he had spoken to paparazzi for his own financial gain ahead of the royal wedding.
Following Meghan's interview with Oprah, in which she said she "lost" her father, Thomas told Good Morning Britain that he regrets his past actions. "I wish I hadn't done the whole thing," he said. "But here's the other side of the coin. No one took any time to protect any member of our family. We were attacked by the press every day."
Thomas now lives just 110km (70 miles) from his famous daughter, and says he will continue to do press interviews until she reaches out to him. "Bottom line is I've never heard back from Harry and Meghan in any way, shape or form. Basically what I do because I don't hear from them, I do a story with the press," he told GMB.
Samantha Markle
After not receiving an invite to the
royal wedding
(nor was she at Meghan's first wedding to Trevor Engelson in 2011), Samantha went on the rampage, blasting her sister for, well, everything. In January 2021, she even released a tell-all memoir,
The Diary of Princess Pushy's Sister Part 1
, continuing to ride on the Meghan fame-train.
Meghan spoke to Oprah about her half-sister, saying, "I think it would be hard to 'tell all' when you don't know me," and "I grew up as an only child."
As usual, Samantha won't let it go. Speaking to Inside Edition, Samantha said, "The truth was totally ignored and omitted." She added, "I don't know how she can say 'I don't know her' and she was an only child. We've got photographs over a lifespan of us together. So how can she not know me?"
Piers Morgan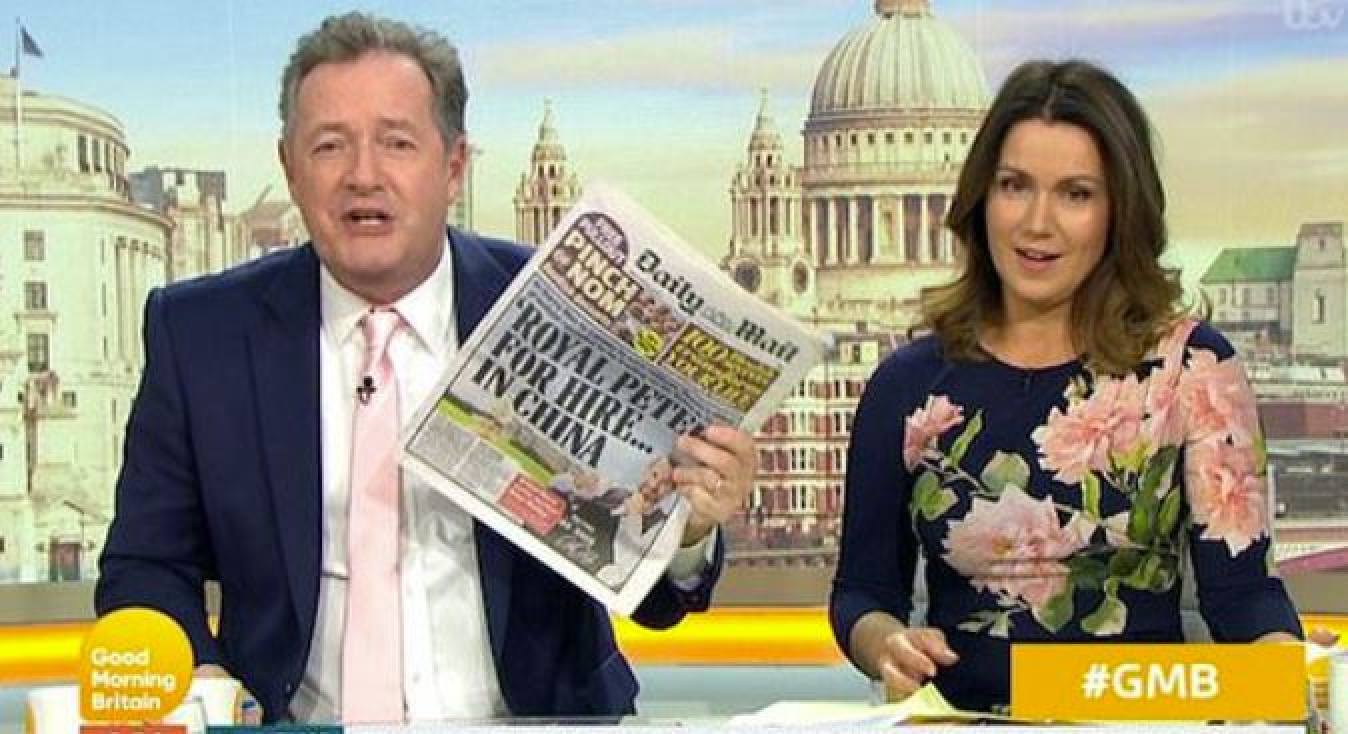 One person we bet Meghan wishes she had never met is controversial media personality Piers Morgan, who sensationally quit his presenting job on Good Morning Britain this week following comments he made about Meghan's Oprah interview.
Piers and Meghan first connected via social media in 2016, and met soon after when the actress visited the UK to support bestie Serena Williams at Wimbledon.
"We spent two hours in a pub, she had a couple of dirty martinis, I had a couple of pints, we got on brilliantly," Morgan told RTÉ's The Late Late Show. "And then I put her in a cab, and it turned out to be a cab which took her to a party where she met Prince Harry. And the next night they had a solo dinner together, and that was the last I heard from Meghan Markle.
"She ghosted me," Morgan concluded. "Meghan Markle ghosted me."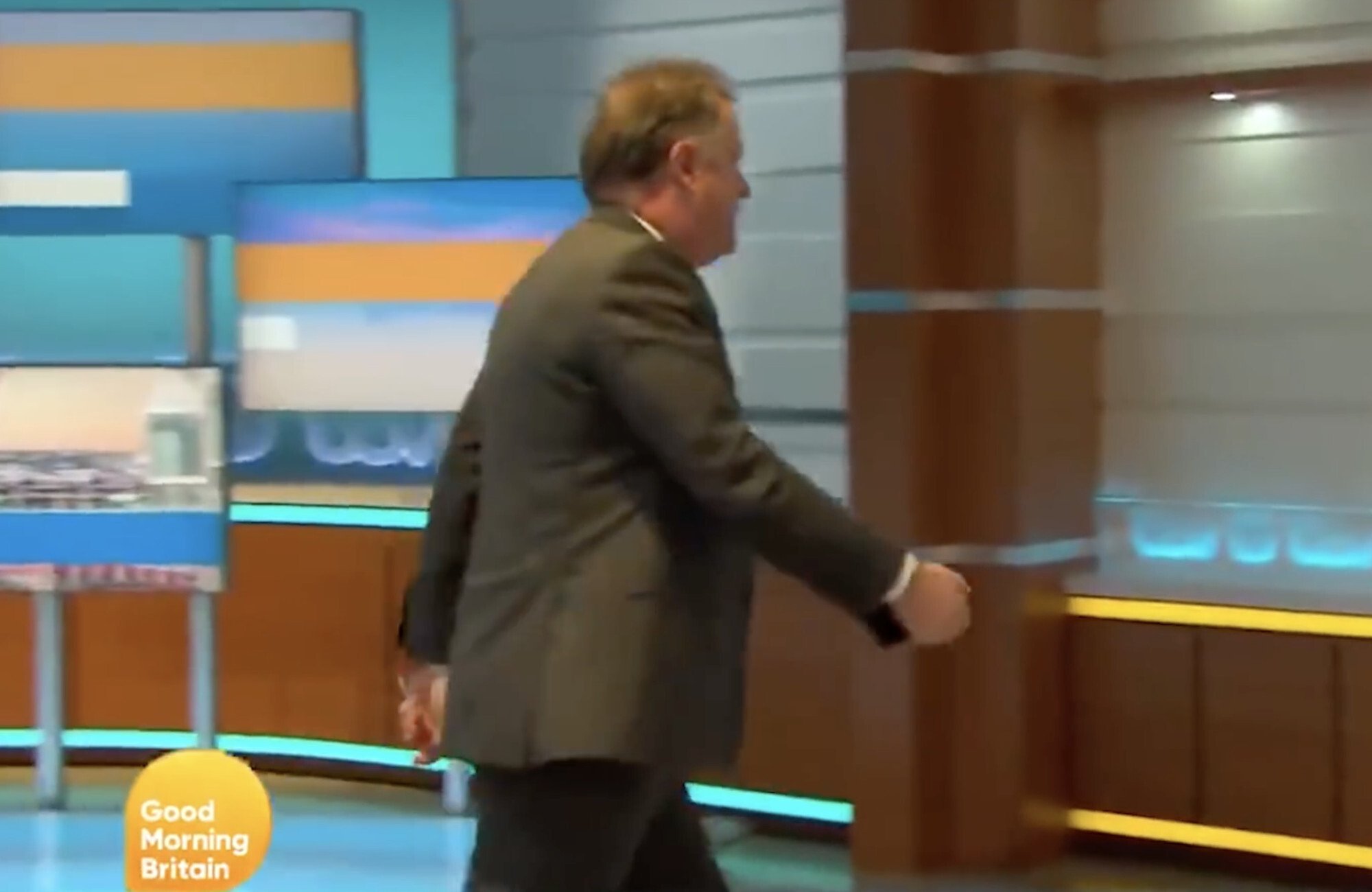 And judging by his constant criticism since then, he's never forgiven her for it. In fact, according to CNN, Markle contacted Britain's ITV out of concern that Piers' remarks about her Oprah interview and mental health comments would have a harmful impact on others.
We think it's safe to say that the 2016 drinking sesh will also be the last one for Piers and Meghan.
Jessica Mulroney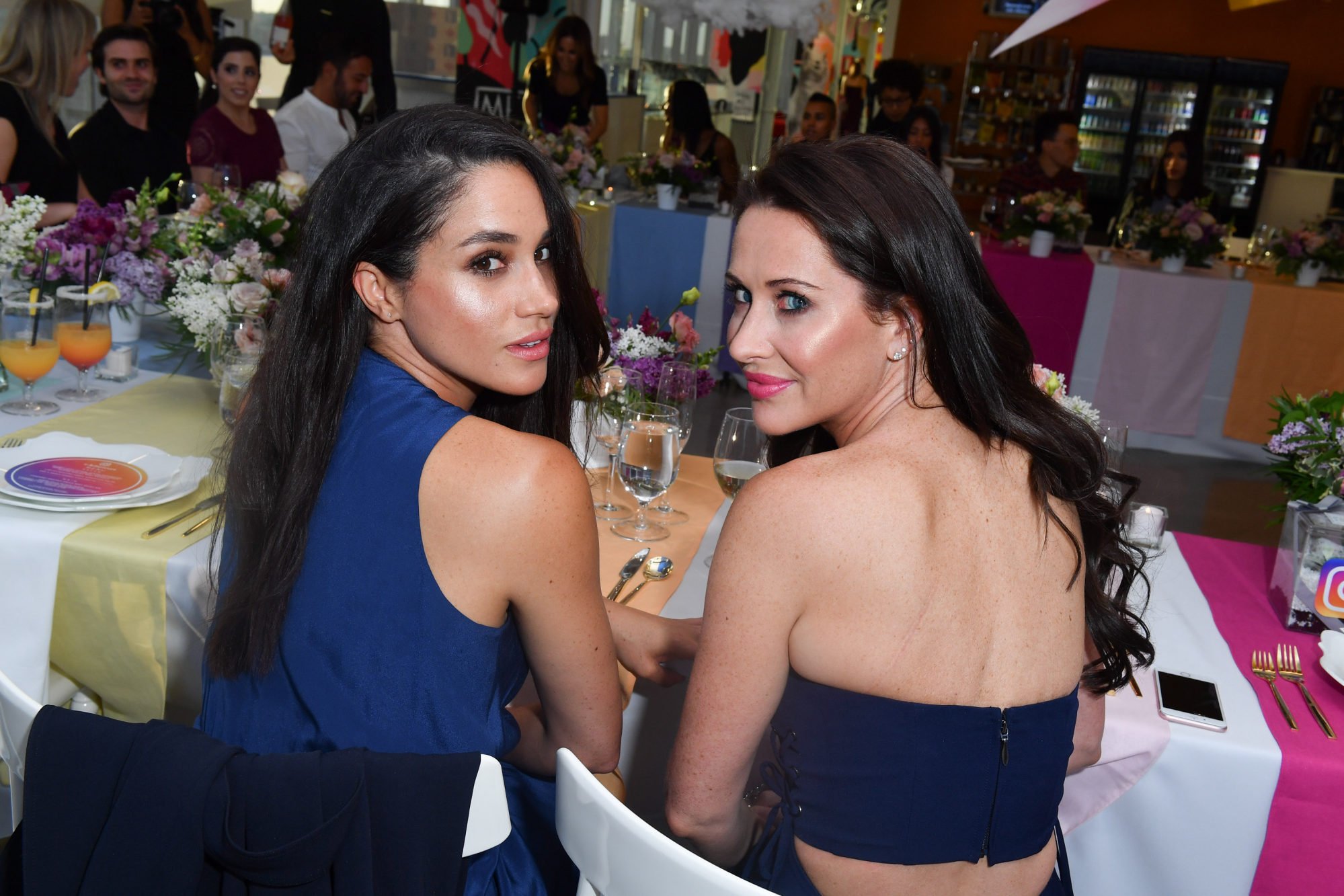 Stylist Jessica Mulroney and Meghan first became close when Meghan moved to Toronto to film Suits, and Meghan kept Jess close even after moving to the UK. In fact, Jessica's three kids even took part in the royal wedding as bridal attendants.
But just as we thought Jessica's spot in Meghan's inner circle was safe, she lost her job after a fallout with fellow stylist Sasha Exeter, who accused her of "textbook white privilege". Although Meghan didn't comment on the matter publicly, royal insiders speculated that the incident would have an impact on their friendship.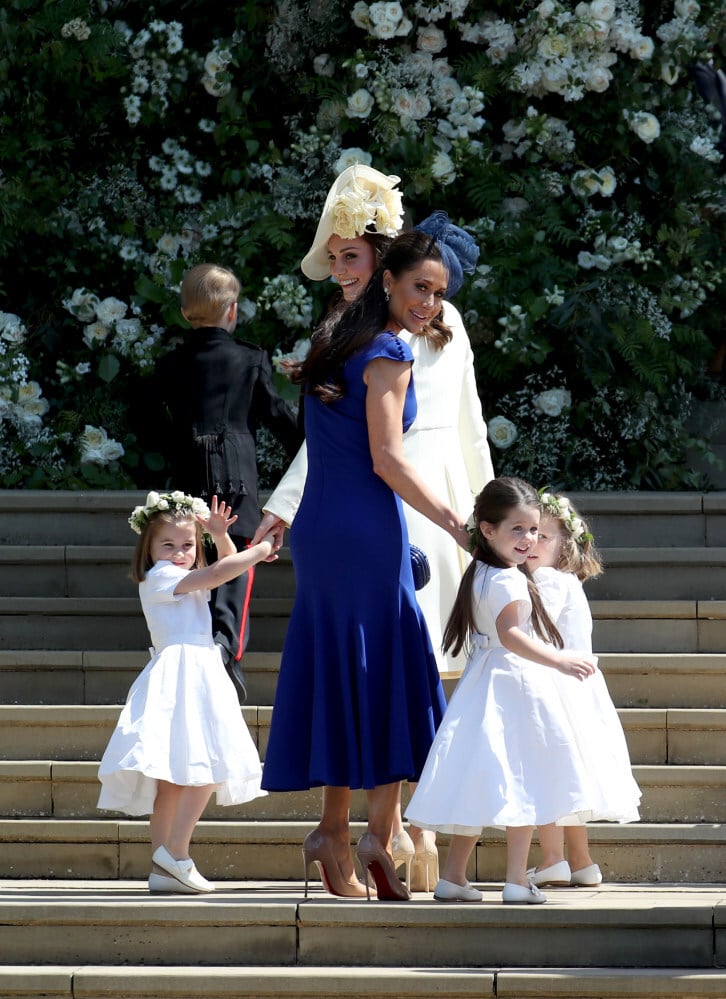 While Meghan and Jessica have not been seen together since the 2019 scandal, Jessica did defend the Duchess following the recent bullying accusations.
"I don't know that anyone has ever had to deal with the pressure, the politics and the press like this woman," Mulroney wrote on Instagram on March 5. "In the face of it all, I have never seen her waver from kindness, empathy and love."
Ninaki Priddy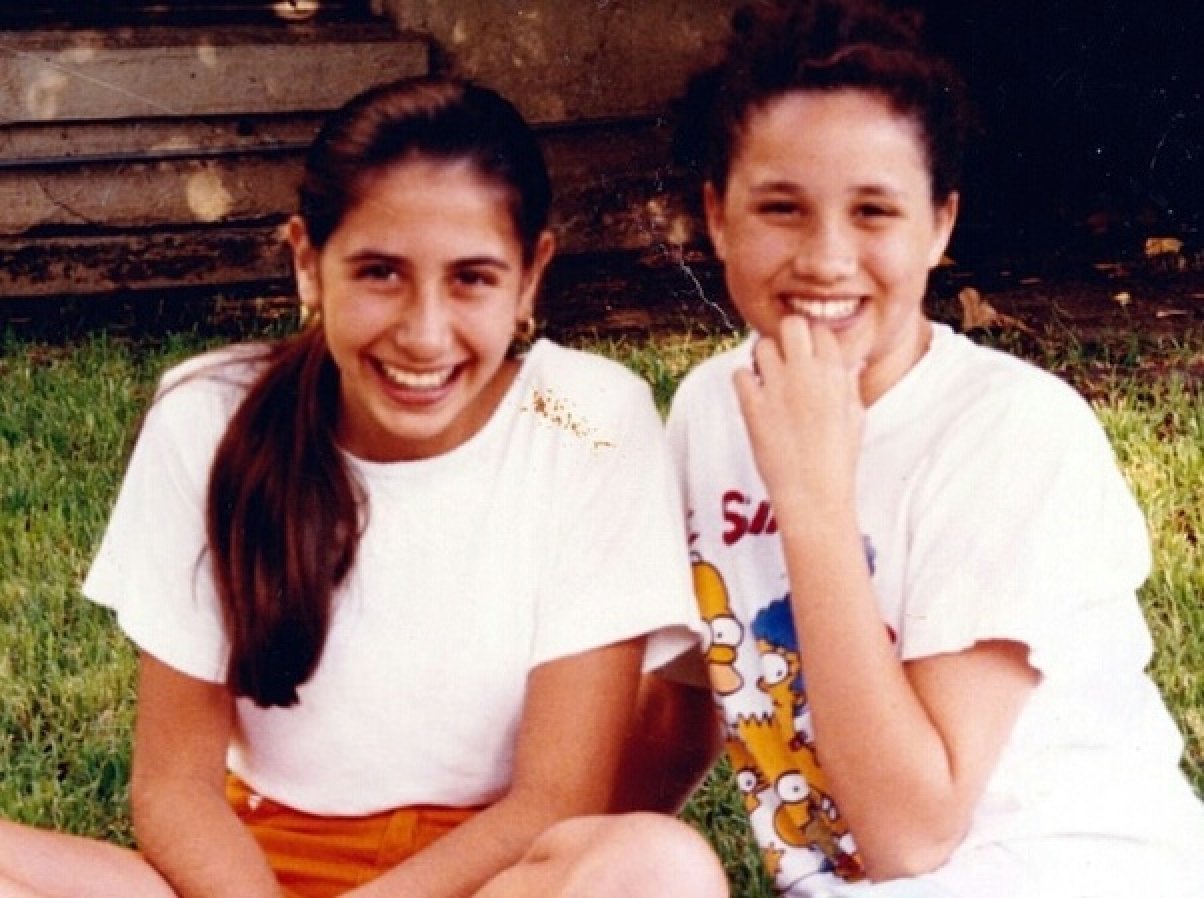 Childhood pal Ninaki was maid of honour at Meghan's first wedding to Trevor Engelson, but much like her first marriage, the friendship also came to an end.
And who can blame Meghan? Once she became a royal, her former bestie happily spoke to tabloids, sharing details of her first wedding. "We'd been like sisters since we were two-years-old, so I knew she'd always wanted to get married. To see her finally doing that was … well, it was a big deal. It was such a moving wedding," she told reporters at the time.
Not surprisingly, Ninaki says she no longer recognises her childhood friend.
She revealed: "All I can say now is that I think Meghan was calculated – very calculated – in the way she handled people and relationships. She is very strategic in the way she cultivates circles of friends. Once she decides you're not part of her life, she can be very cold. It's this shutdown mechanism she has. There's nothing to negotiate. She's made her decision and that's it."
Lizzie Cundy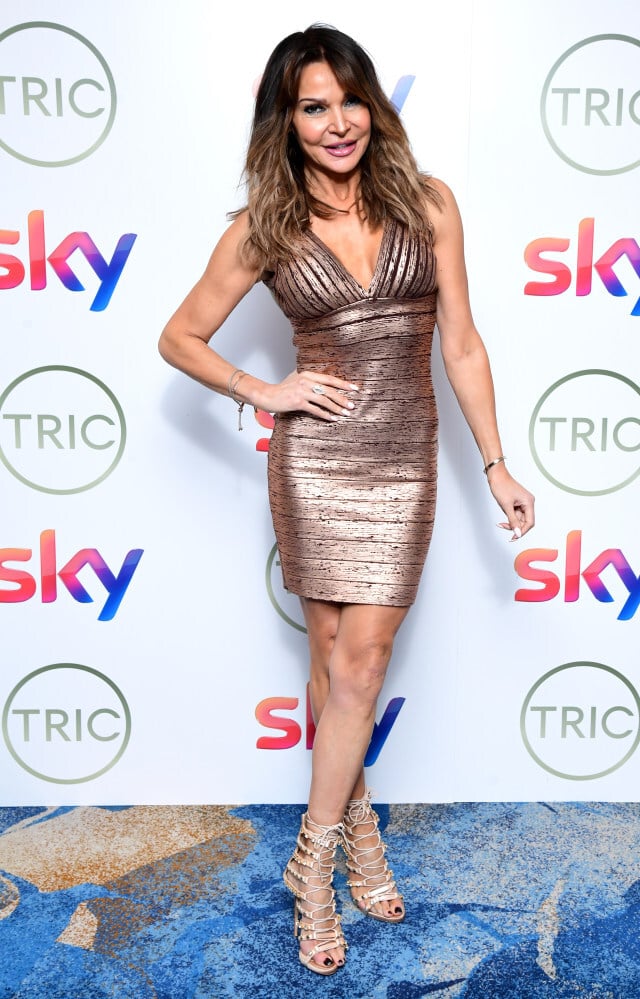 Former WAG and red carpet regular Lizzie Cundy is another media-type that Meghan apparently ghosted once she became a royal. And judging by Lizzie's love for speaking to the press and making headlines, it's completely understandable.
Cundy said she and Meghan met at a 2013 charity gala in London shortly after she ended her first marriage.
"Do you know any famous guys?" Cundy said Meghan asked her. "I'm single and I really love English men." Cundy said Meghan also explained that she "could only be in Suits for so long, and said she would feel at home in London."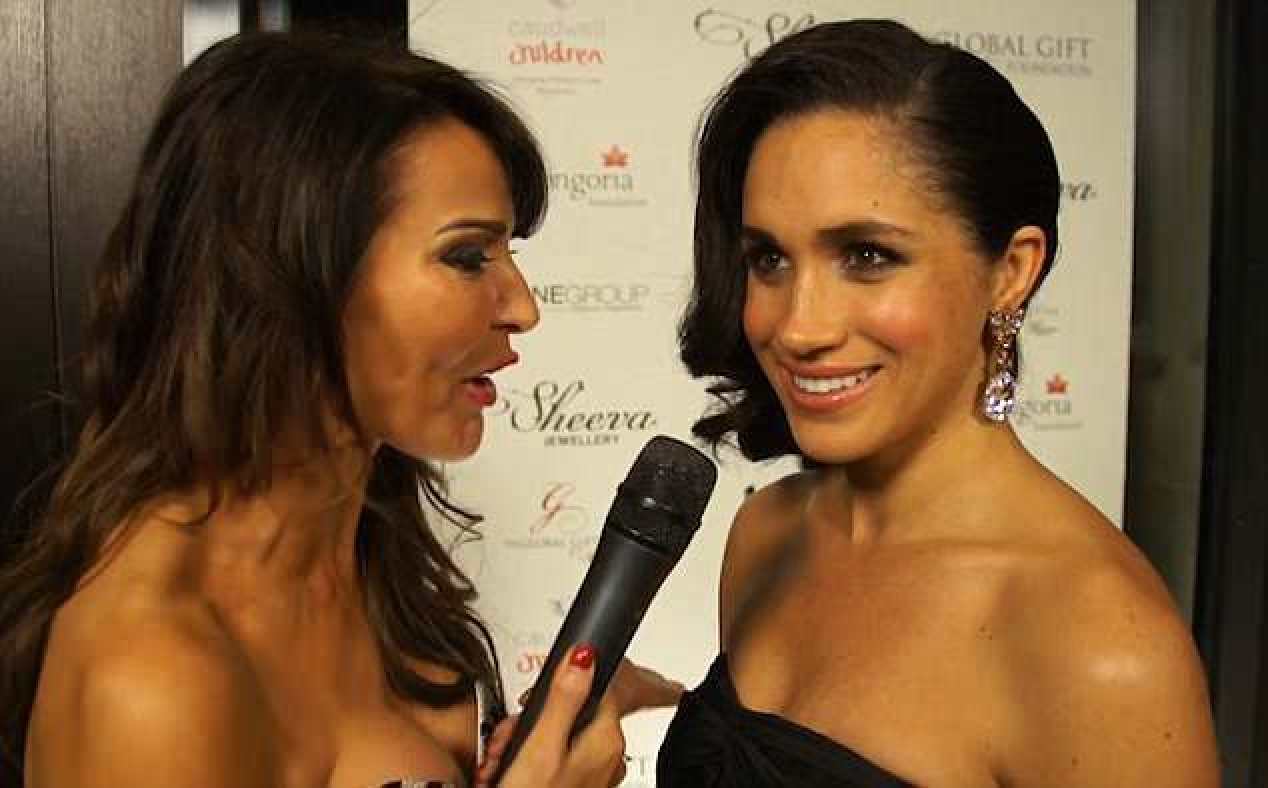 The pair stayed in touch, and Cundy said she exchanged texts with Markle after the news of the royal romance was revealed.
"I texted saying: 'Oh my God, I heard about Harry,'" Cundy recalled. "And she was like: 'Yeah, I know. We'll try and hook up.' She was probably told by the palace to end contact with people she befriended in the media."
"I was literally ghosted by her," Cundy said.
Wendell Pierce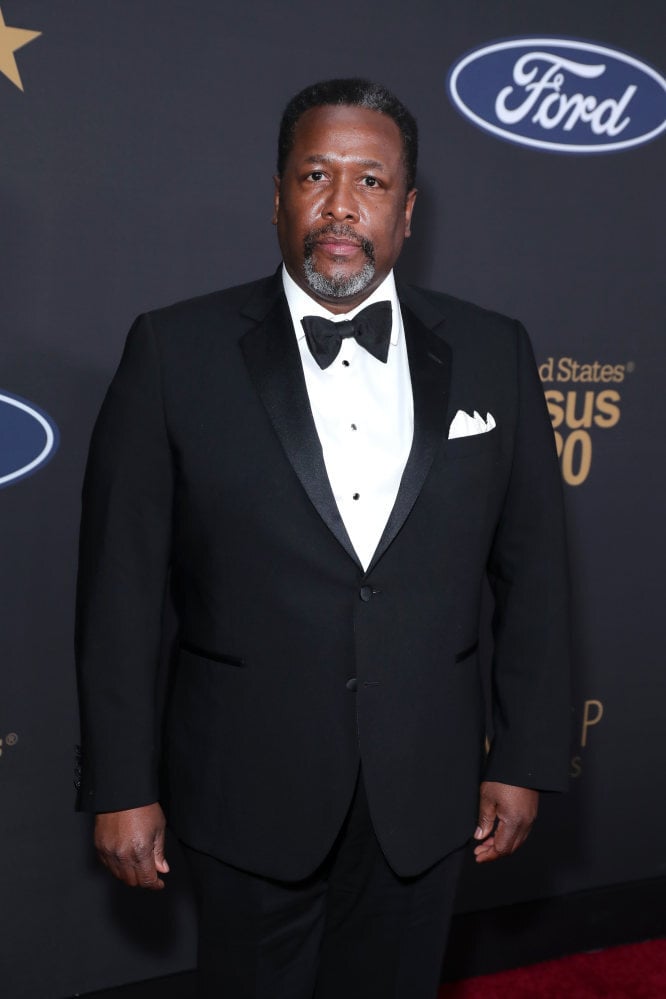 While Meghan is believed to still be close to former Suits co-stars Gina Torres and Sarah Rafferty, one former colleague that won't be hearing from her again is Wendell Pierce, who played her dad on the show.
Initially, regarding Meghan's Oprah interview, he said it was "insensitive and offensive that we are all complicit in this sort of palace gossip," when he spoke to Britain's LBC radio station. He said "in the midst of so much death, I think it is insignificant."
He continued, "Today 3,000 people are going to die in America from Covid. A couple of hundred people are going to die within this hour in the UK … We are in the midst of a pandemic, that at one point before these vaccines I thought could be an extinction event if we didn't figure out a way to stop it."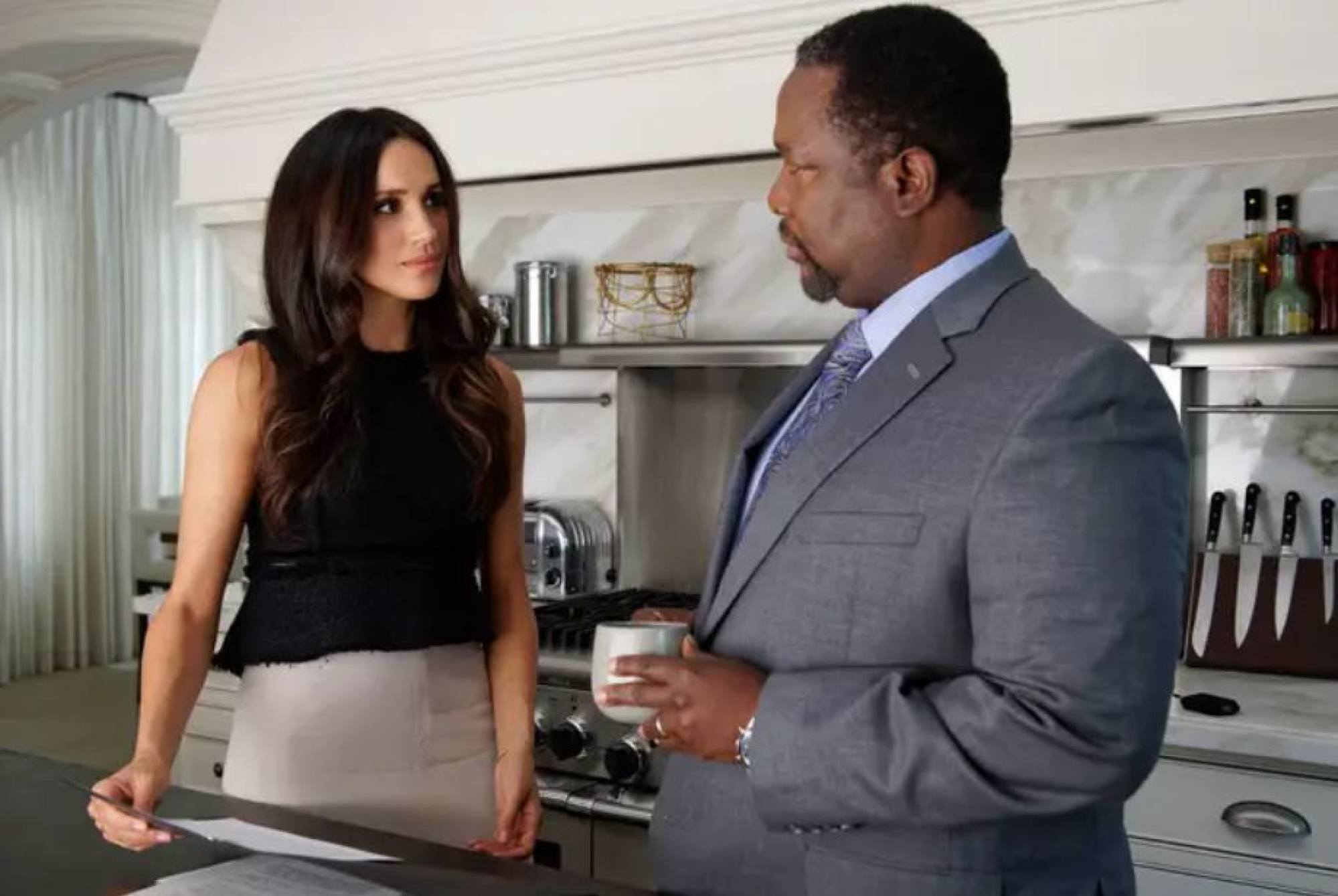 He went on: "I … would never demean a person's mental health. My words were twisted. A classic tabloid trick. That was not the spirit of what I was saying."

Want more stories like this? Sign up here. Follow STYLE on  Facebook,  Instagram,  YouTube and  Twitter.

Piers Morgan's anger at Meghan ghosting him arguably cost him his job, but the Duchess has been forced to let several people go after starting life as a royal
One former friend even went on record saying: 'once you're not part of her life, she can be very cold', and her half sister coined the phrase 'Princess Pushy'