Is Blackpink's Lisa being mistreated by YG Entertainment? Instagram death threats and a billion won scam – why K-pop fans are saying #YGTreatLisaBetter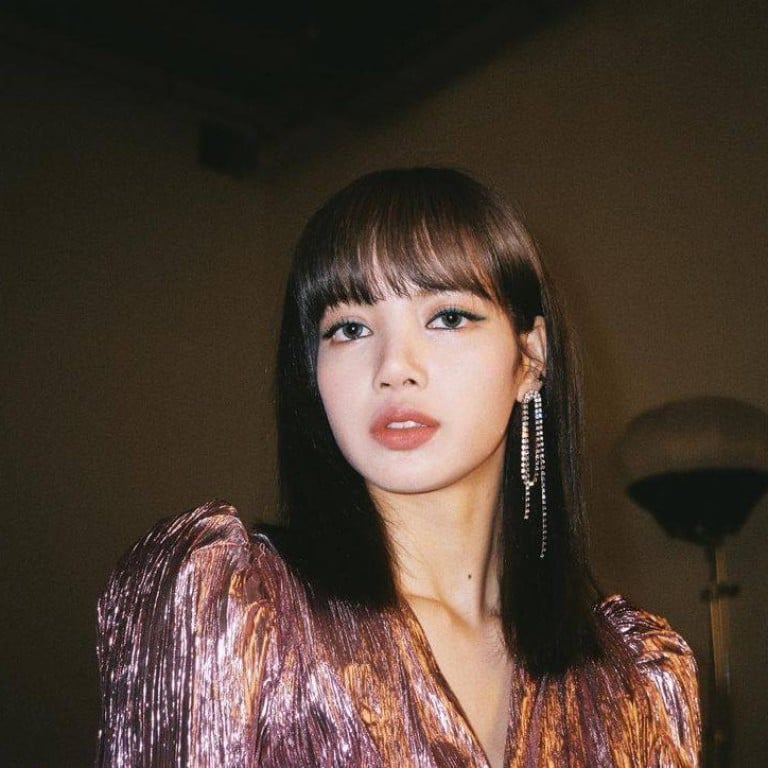 Rarely does a day go by in K-pop fandom
without some sort of drama brewing
. This month's scandal? YG Entertainment's alleged mistreatment of Blackpink's Lisa, full name Lalisa Manoban.
Although fans have held long-time concerns about the hot-button issue, it most recently came into the limelight in 2019, when she became the target of hateful online comments after the girl group's red carpet appearance at the 33rd Golden Disc Awards. Many of the criticisms focused on her appearance and her ethnic background (
she's the only non-Korean member of the band
, hailing from Thailand). Her fans responded with an outpouring of support under the hashtag #RespectLisa on Twitter.
But that wasn't the first time Lisa was unfairly targeted. Here's a list of incidents that got fans particularly incensed … and why we think #YGShouldTreatLisaBetter, especially ahead of her 24th birthday on March 27.
She got death threats – and fans caught wind earlier than YG Entertainment did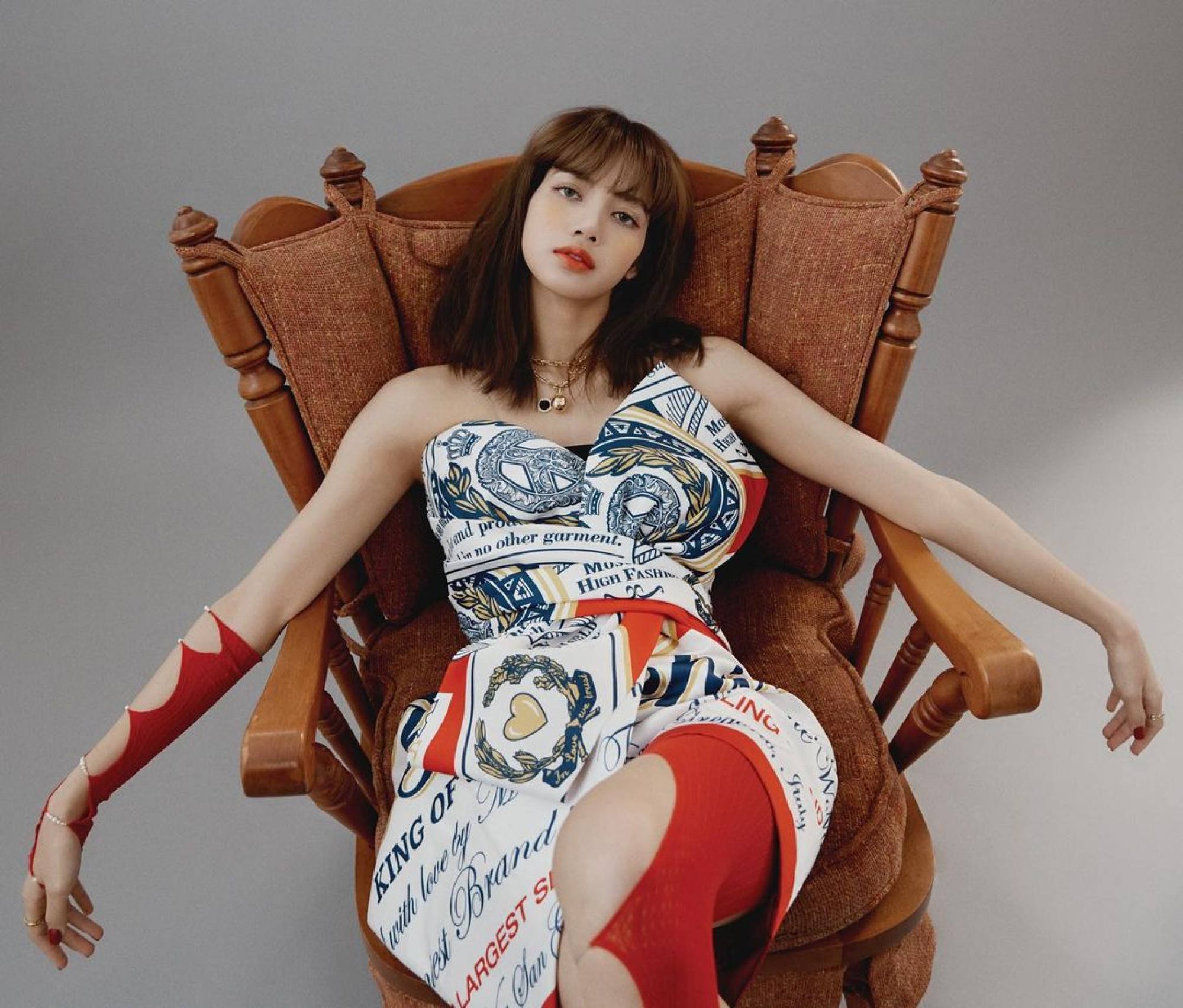 In May 2020, many Blinks – or Blackpink fans – were worried when Lisa received multiple death threats. On May 7, 2020, the Thai Embassy in Seoul posted on its official Twitter account, saying: "We received a lot of emails and Twitter messages regarding a personal threat posed to Lisa."
According to KpopStarz, netizens posted chilling comments like, "Once Blackpink has there [sic] comeback stage, I'm going to shoot Lisa." Another user posted an image edit of Lisa in a grave with the caption, "I will kill Lisa. I have my gun already." 
But who alerted the embassy to the situation in the first place? Not Lisa's agency, YG Entertainment, but her fans. Many of them reported the death threats to the Thai Embassy in Seoul. After the embassy got in touch with YG Entertainment, the agency made an official statement reassuring everyone that that they were prioritising the safety and protection of their artists, saying: "We will collect and review evidence through regular monitoring data, as well as tip-offs from fans, and take a hard-line response without leniency."
The agency's reaction might have been too little, too late, however – even its strongly worded statement wasn't enough to shake off fans' criticisms that YG wasn't doing enough for Lisa.
She got scammed by her manager – and YG Entertainment wasn't aware of it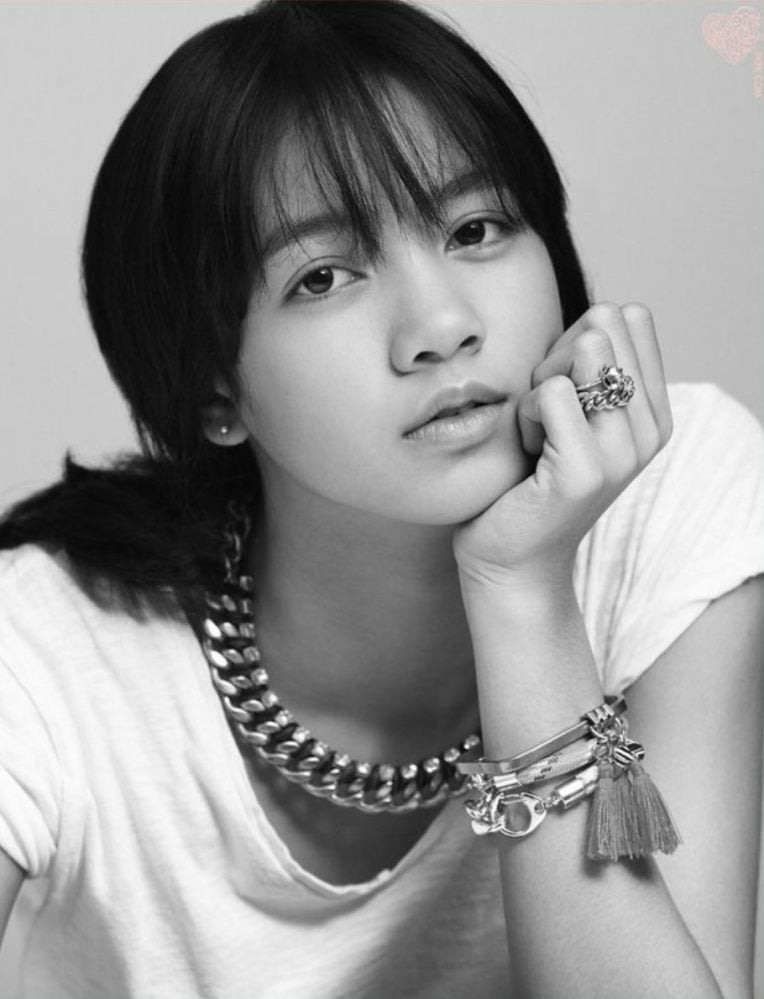 During an interview between Lisa's team and Chosun newspaper, it was revealed that the manager had been employed at YG for a long time, and that he worked very closely with Blackpink even before their debut in 2016. The interviewees also suggested that Lisa might have been targeted as she was the only member of Blackpink who didn't have family nearby to help her. In fact, she left her home country to pursue her career when she was just 14, which left her in an even more vulnerable position.
YG released yet another official announcement saying they would "[take] preventive measures so that this does not happen again". And, yet again, the agency was criticised for not catching the problem earlier.
She was overlooked in YG's promotions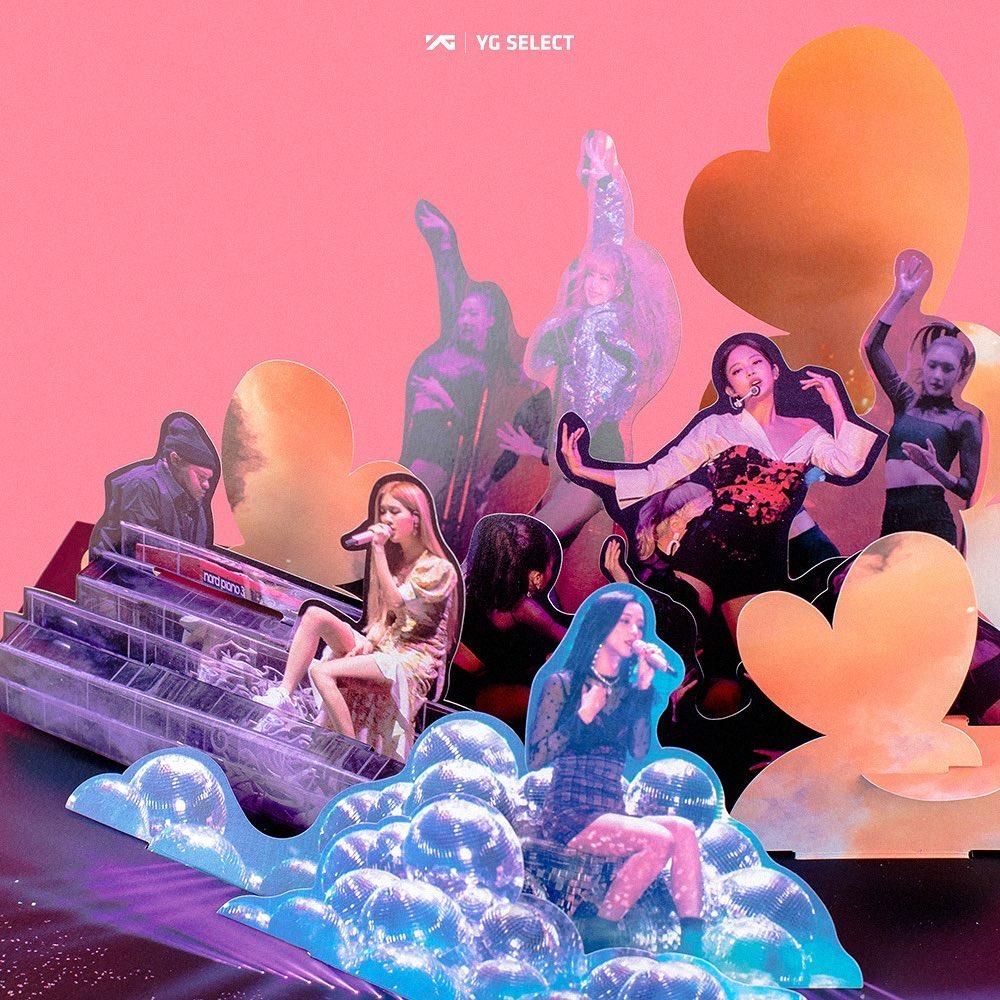 Most recently, Lisa was pushed into the background in YG's own promotions for Blackpink, getting blurred out in some images and even rendered almost invisible in others. What's more, throughout the two-and-a-half years that Lisa has been posting her dance videos to YouTube, YG has never bothered to give her channel (Lilifilm Official) a shout-out of any sort.
She won The Standard's most popular person of the year award in Thailand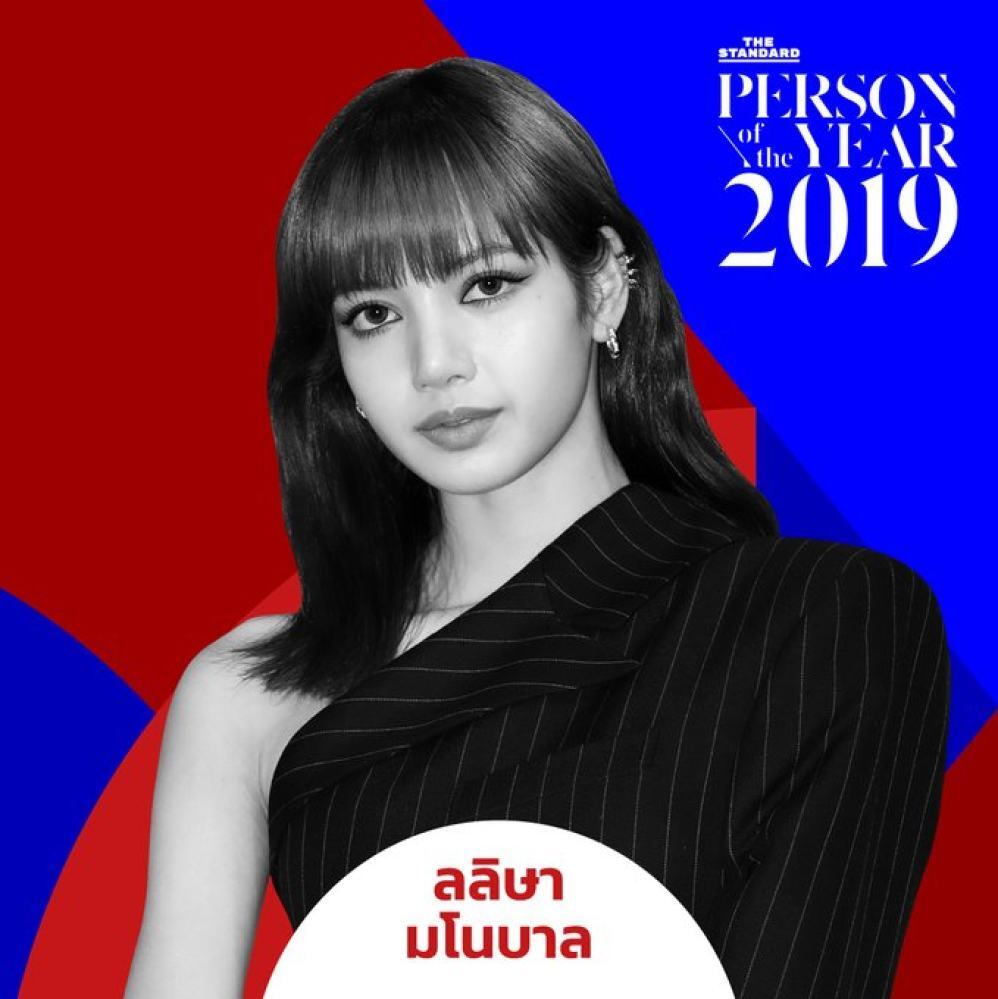 In 2019, The Standard (one of Thailand's biggest online creative agencies) announced Lisa as its most popular person of the year – for the second year in a row. The award is granted to the person most beloved by Thais nationwide, and Lisa gained over three million votes for her most recent win.
She won plenty of other awards that year too, including Lyst's most influential fashion icon award, Starmometer's Asia's most beautiful woman award and TC Candler's most beautiful face award.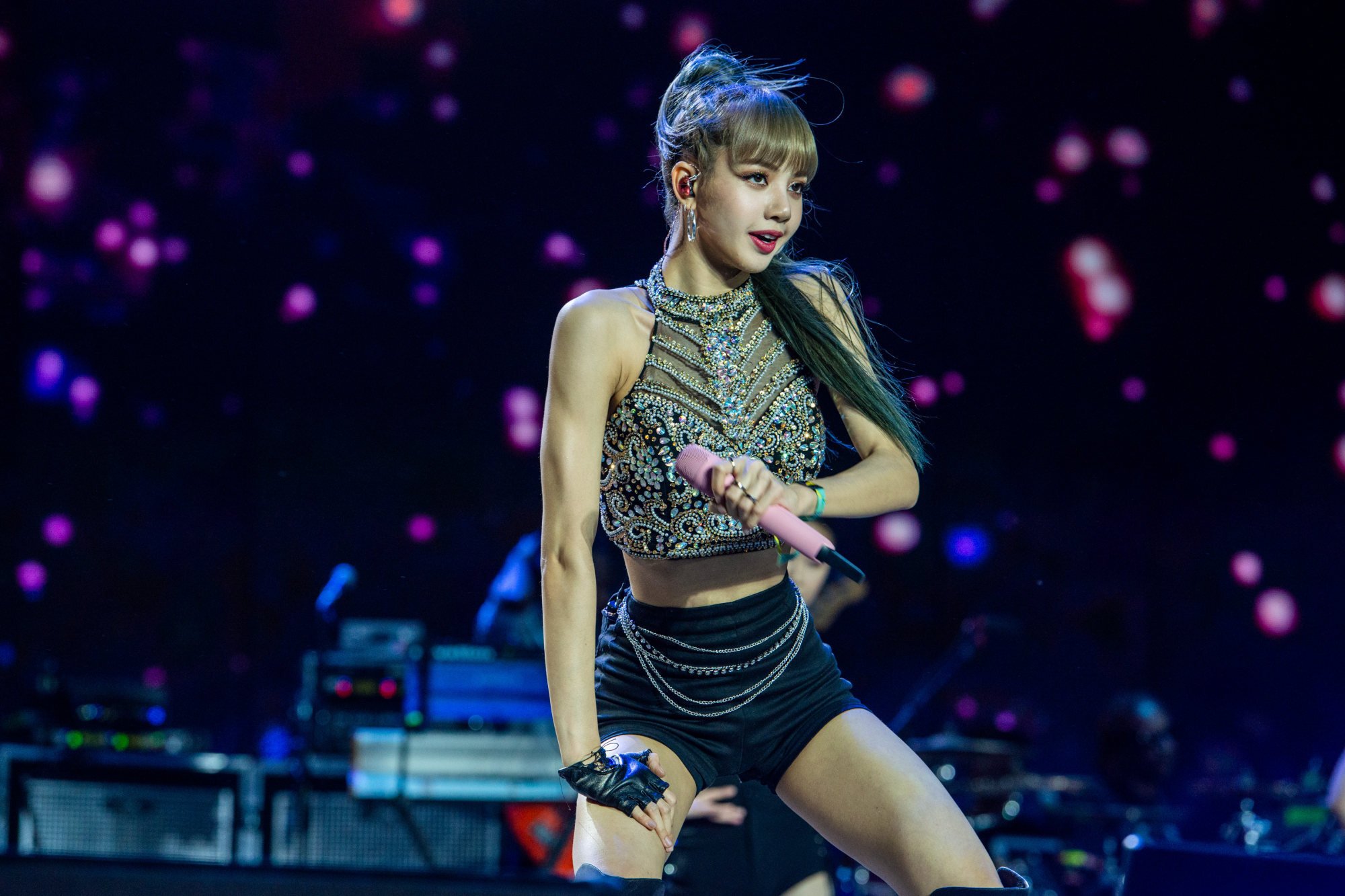 These accolades are even more impressive considering that Lisa was YG Entertainment's first non-Korean trainee. Although perhaps her unconventional background is what won her – and YG, by extension – so much global love.
She made an issue of Harper's Bazaar Thailand sell out
Lisa had another milestone in 2019: the May 2019 issue of Harper's Bazaar Thailand, which she appeared on the cover of, sold out with readers snapping up all 120,000 copies. Inside, the magazine featured stunning photoshoots of Lisa revealing her elegant and eclectic taste in fashion.
The magazine had already anticipated that the issue would sell twice the typical average of around 30,000, but apparently even that estimation was too modest.
She sparked major sales for Celine's Triomphe bag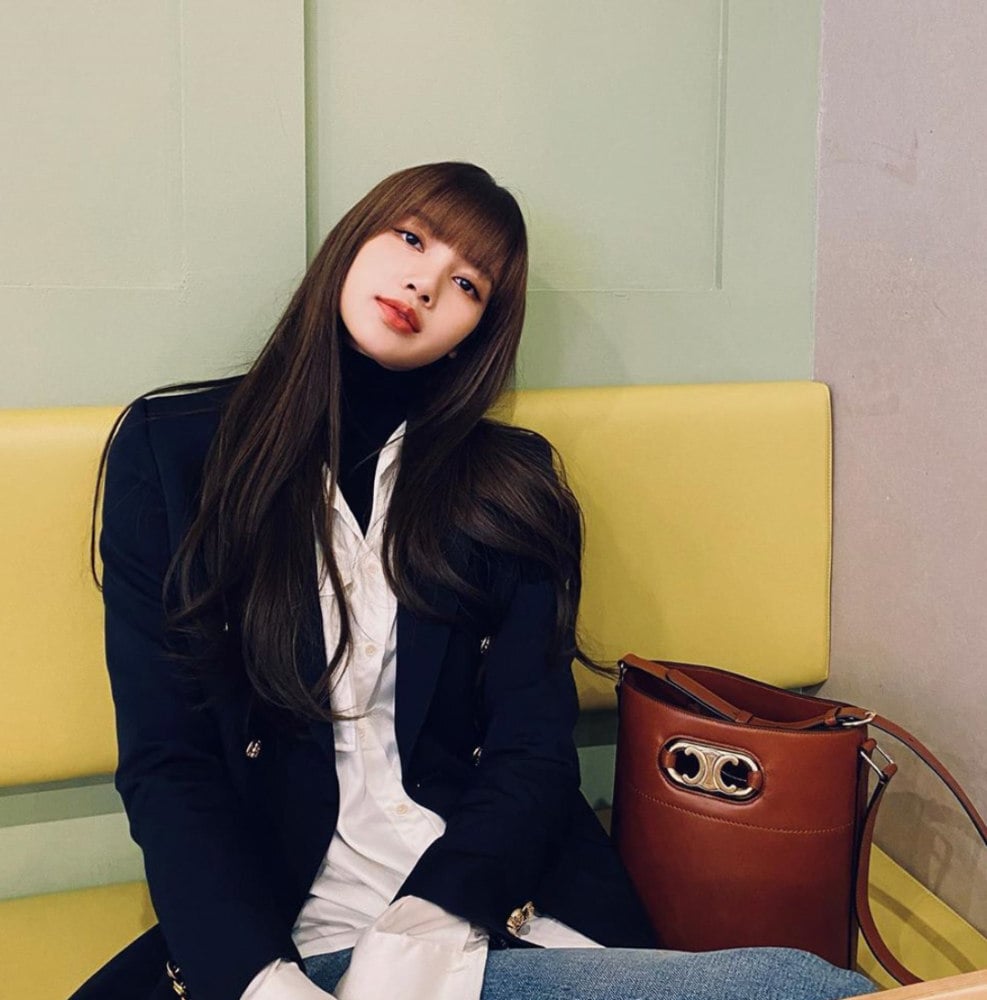 It's not just magazine sales that Lisa has had an impact on, either. After she attended Celine's spring/summer 2020 menswear runway show during Paris Fashion Week, and posted a photo of the brand's Triomphe bag on her social media, global searches for the bag leapt by 66 per cent.
Want more stories like this? Sign up here. Follow STYLE on  Facebook,  Instagram,  YouTube and  Twitter.

Blackpink's only non-Korean member, Lalisa Manoban received racist comments after the K-pop supergroup's 33rd Golden Disc Awards red carpet appearance in 2019
But her millions of Instagram followers, high-profile Celine endorsement and boatload of awards show that she deserves better from her agency