O

pi

n

i

on
The rise and fall of Leslie Cheung – the King of Cantopop's story will forever bookend Hong Kong's glory days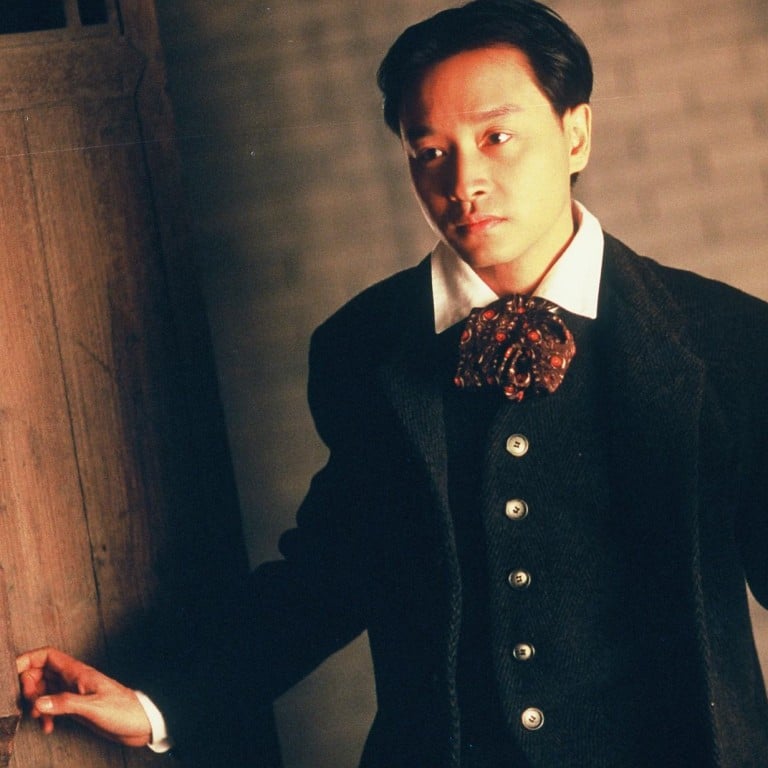 Leslie Cheung was one of a kind. An
award-winning actor, a chart-topping pop star and a courageous gay icon
. Few individuals can claim the sort of outsize influence on a culture that Cheung can claim in Hong Kong and the wider Chinese diaspora. His untimely passing, on April 1, 2003, provoked the sort of shock and grief associated with the death of Princess Diana in 1997 – both remain cultural touchstones in different parts of the world.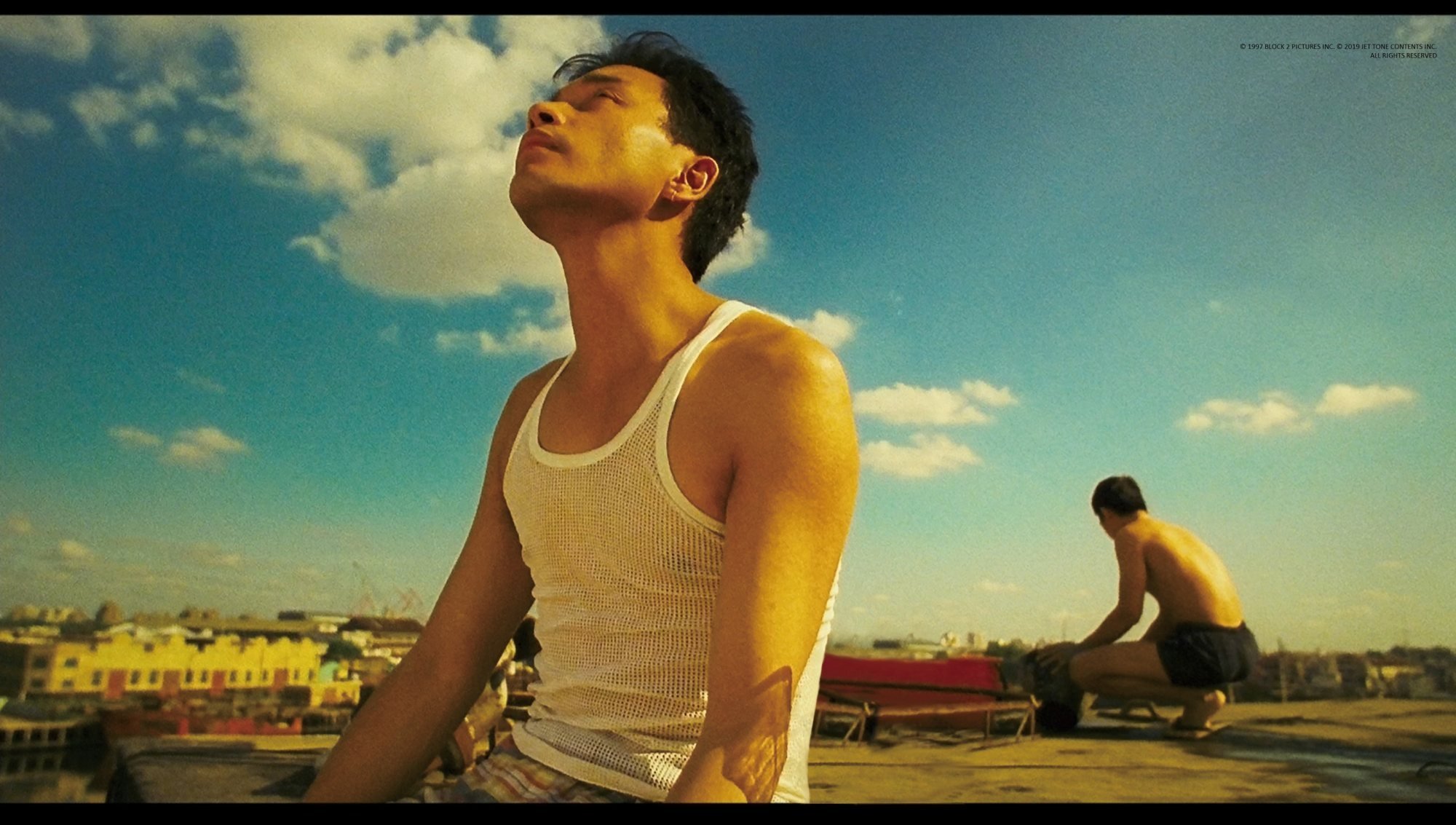 Cheung's importance to the cultural memory of contemporary Hong Kong cannot be overstated. His life paralleled that of his hometown – as Cheung rose to prominence, so too did Hong Kong itself. And likewise to many his death also marked the end, or at least the beginning of the end, of the "old" Hong Kong. The year 2003 saw the city not only rocked by Sars but also mass protests against the imposition of Article 23 of the Basic Law. Events that year caused Hongkongers to lose widespread faith in the integrity of local government while the central government lost hope in the belief that the SAR would march in step with the rest of China. Disillusionment festered on both sides, eventually culminating in
Hong Kong's anti-extradition bill protests
in 2019 and Beijing's subsequent imposition of the National Security Law in 2020.
To fully understand Cheung's importance to Hong Kong, one has to go back to the start. When he was born in 1956, Hong Kong was not the last jewel of the British Empire that it was to become. In those days, Singapore remained a British colony and it was that city of Chinese immigrants that had always been the linchpin of Britain's empire in East Asia. The Japanese occupation of Hong Kong in 1941 was a disappointment for Britain but it was the fall of Singapore months later that Winston Churchill referred to as "the worst disaster and largest capitulation in British history".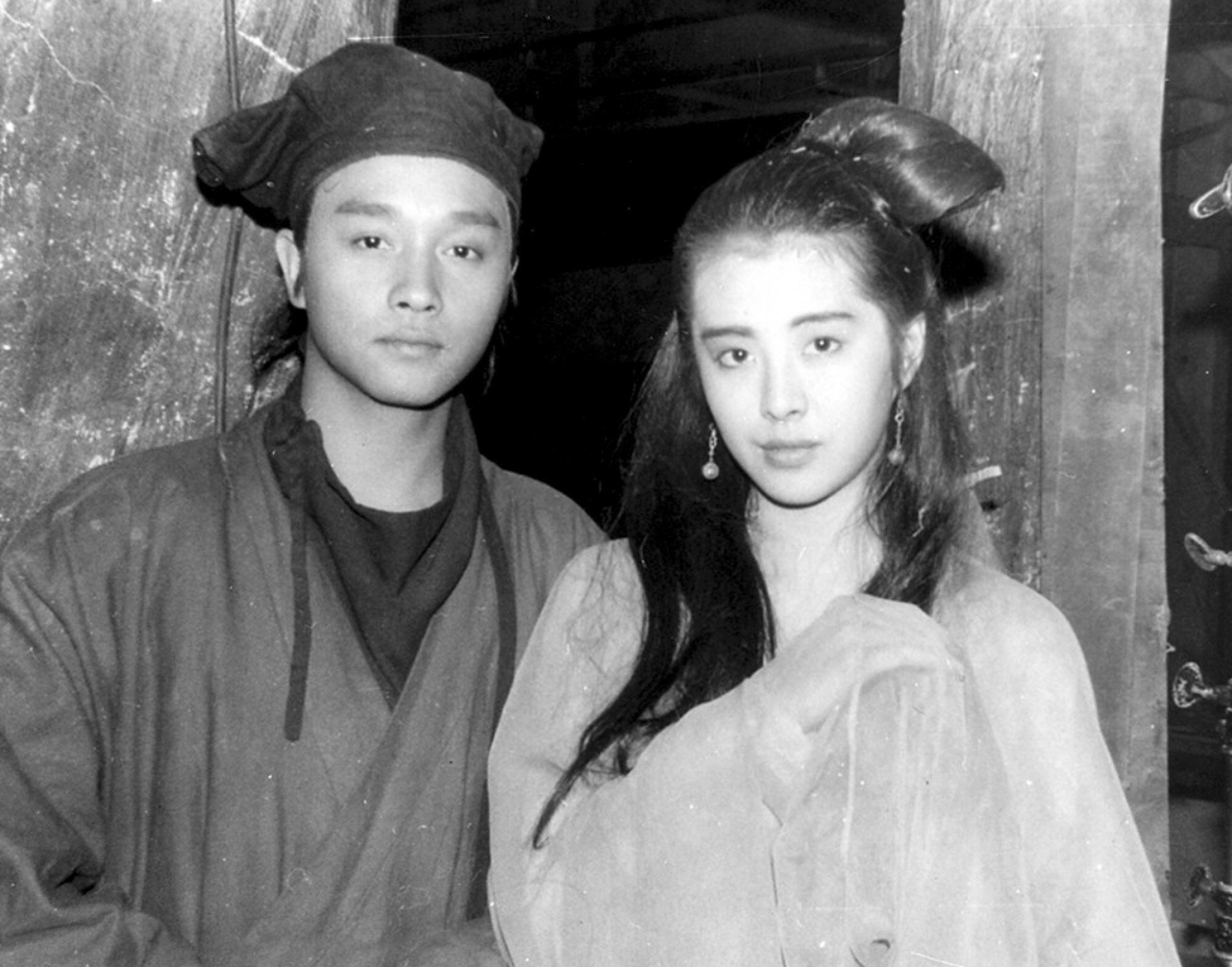 Hong Kong then was of little importance. Cheung too emerged from a modest background. His father was a tailor and although Cheung Wut-hoi could boast of having made suits for the likes of Alfred Hitchcock and Marlon Brando, his son's relatively ordinary upbringing would bolster his future appeal.
Hong Kong's colonial ties were strong in those days and, mirroring them, Cheung would be sent to study in Britain when he was 12 years old. He attended Norwich School in Norfolk, where he not only made friends, but also suffered racial discrimination. It was here he both confirmed his choice of English name, Leslie, and started amateur singing.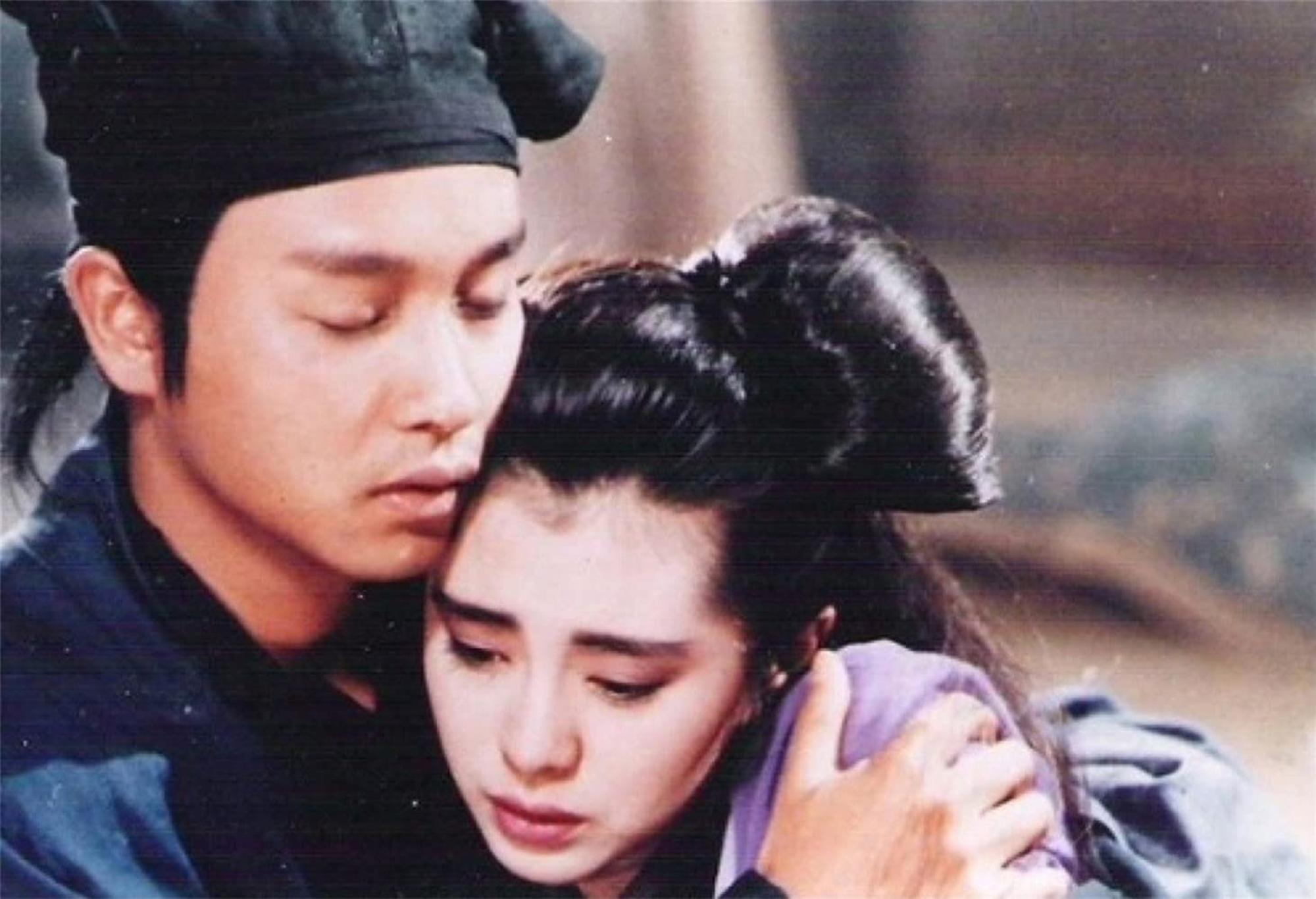 After passing the necessary exams, Cheung spent a year studying textile management at the University of Leeds before returning to a Hong Kong that was moving swiftly to a place of prominence in the world. The days of cheap "Made in Hong Kong" goods were rapidly disappearing, and a reform-minded colonial administration, keen to remedy the discontent that sparked riots in 1967, was laying the foundations for the territory's future prosperity.
It was amid this atmosphere that Leslie Cheung and Hong Kong would make their mark. After finishing runner-up in RTV's 1977 Asian Singing Contest, Cheung signed for Polydor Records. However, Cheung was booed offstage in his first public performance and his first three albums led to such disappointing sales that Polydor dropped him.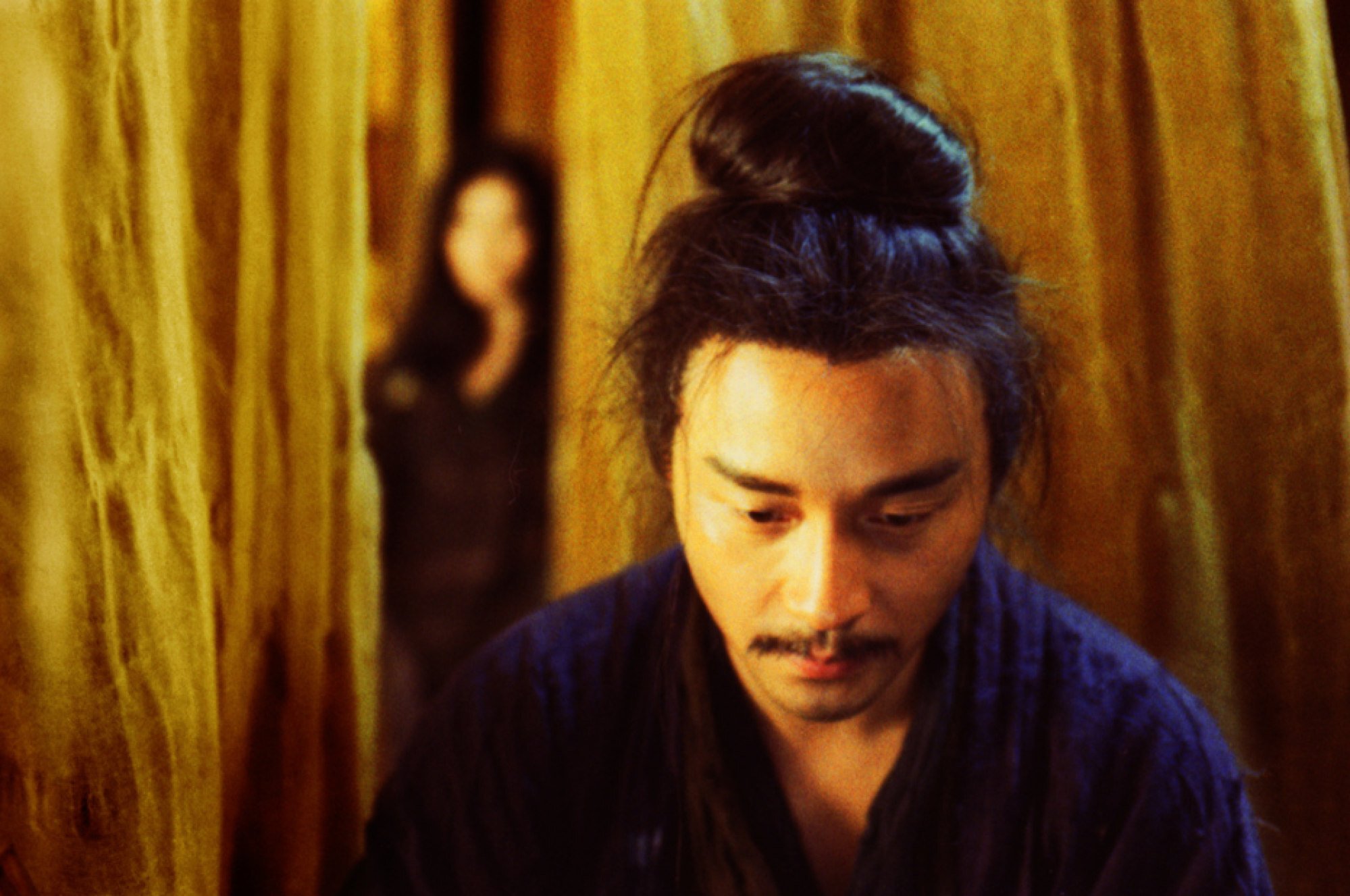 Cheung would describe his early years in show business as "full of despair and obstacles", but he would bounce back in 1982 with his first hit single, The Wind Blows On.
In the 50s and 60s, Hong Kong audiences had typically preferred Western songs or traditional Cantonese opera. But in the 70s, Sam Hui and
Roman Tam in particular
helped establish the Canto-pop industry in Hong Kong – an endeavour bolstered by the popularity of the 1973 film
The House of 72 Tenants,
a pivotal film that helped Cantonese displace Mandarin as the language of Hong Kong cinema.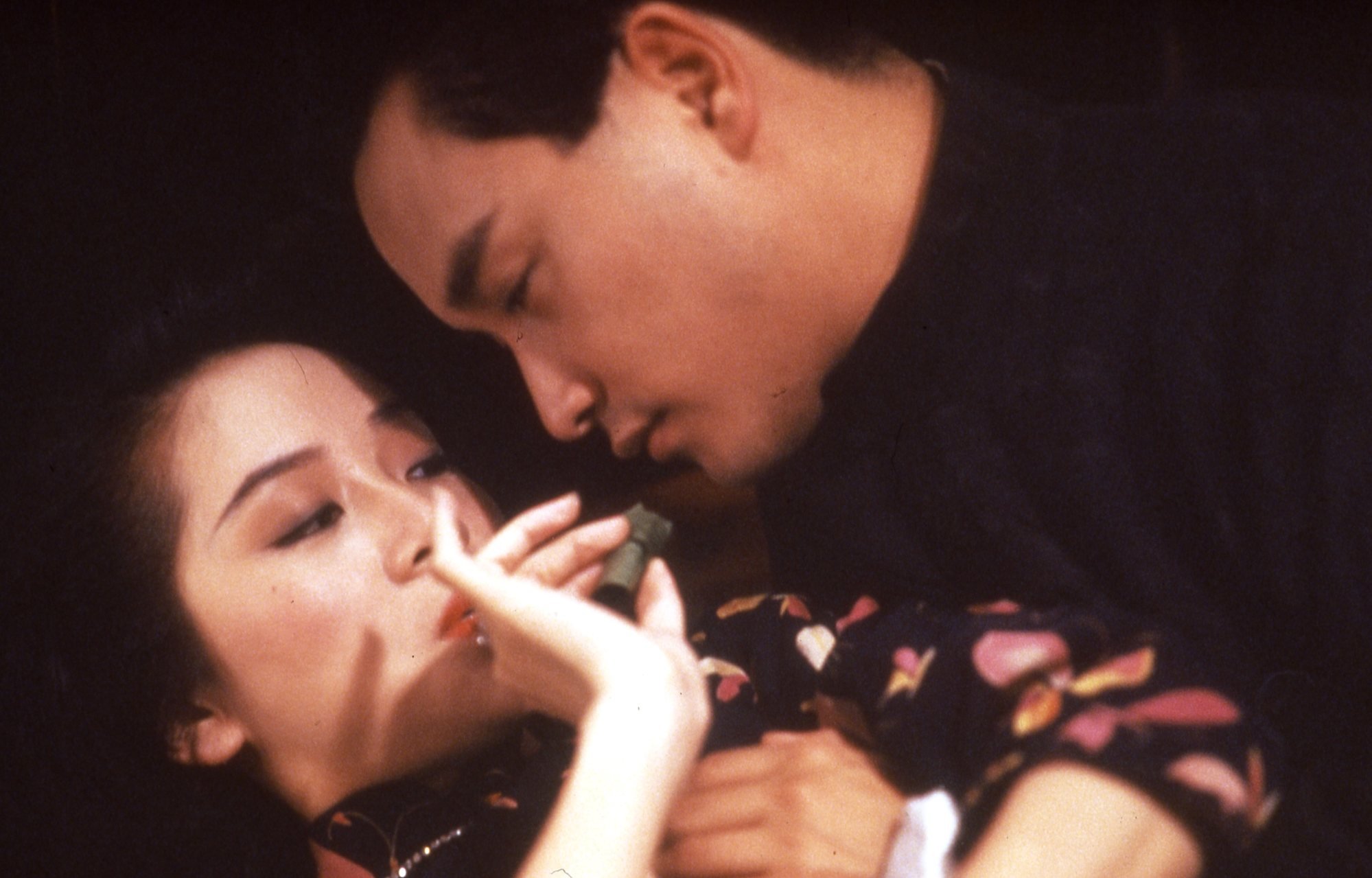 Cheung was in the right place at the right time to build on the work of his forbearers. The Wind Blows On was the rebirth of a music career that would see him release more than 40 albums and earn numerous accolades including various platinum-selling records and 33 consecutive sold-out shows at the Hong Kong Coliseum in 1989.
This was Canto-pop's golden age when Cheung and stars like Anita Mui (
known affectionately as the "Madonna of Asia"
), Jacky Cheung and Andy Lau also started to dominate the airwaves. As Hong Kong's prosperity increased more citizens could afford radios and Walkmans to listen to their favourite artists. And as China began opening up to rest of the world, Hongkongers brought Canto-pop with them to the mainland. As karaoke moved from Japan to the rest of East Asia, Canto-pop spread in its wake – with Leslie Cheung at the forefront.
Hong Kong cinema reached its peak
, too, concurrent with Cheung's own success.
Bruce Lee
and Jackie Chan had already put Hong Kong martial arts movies on the map by the time Cheung had his breakout role acting in John Woo's 1986 hit,
A Better Tomorrow.
However,
Cheung's outstanding performances
would bring international credibility to a national cinema that was often derided as "chopsocky" in the West.
Cheung's performance was at the heart of Farewell, My Concubine, which won the Palme d'Or at the 1993 Cannes Film Festival – the only time a Hong Kong film has won that award – and remains one of only three Hong Kong movies in over 60 years ever to be nominated for an Academy Award. Similarly, the actor's collaborations with auteur Wong Kar-wai throughout the 1990s – Days of Being Wild, Ashes of Time and Happy Together – brought a respectability to local films that was otherwise lacking in international eyes.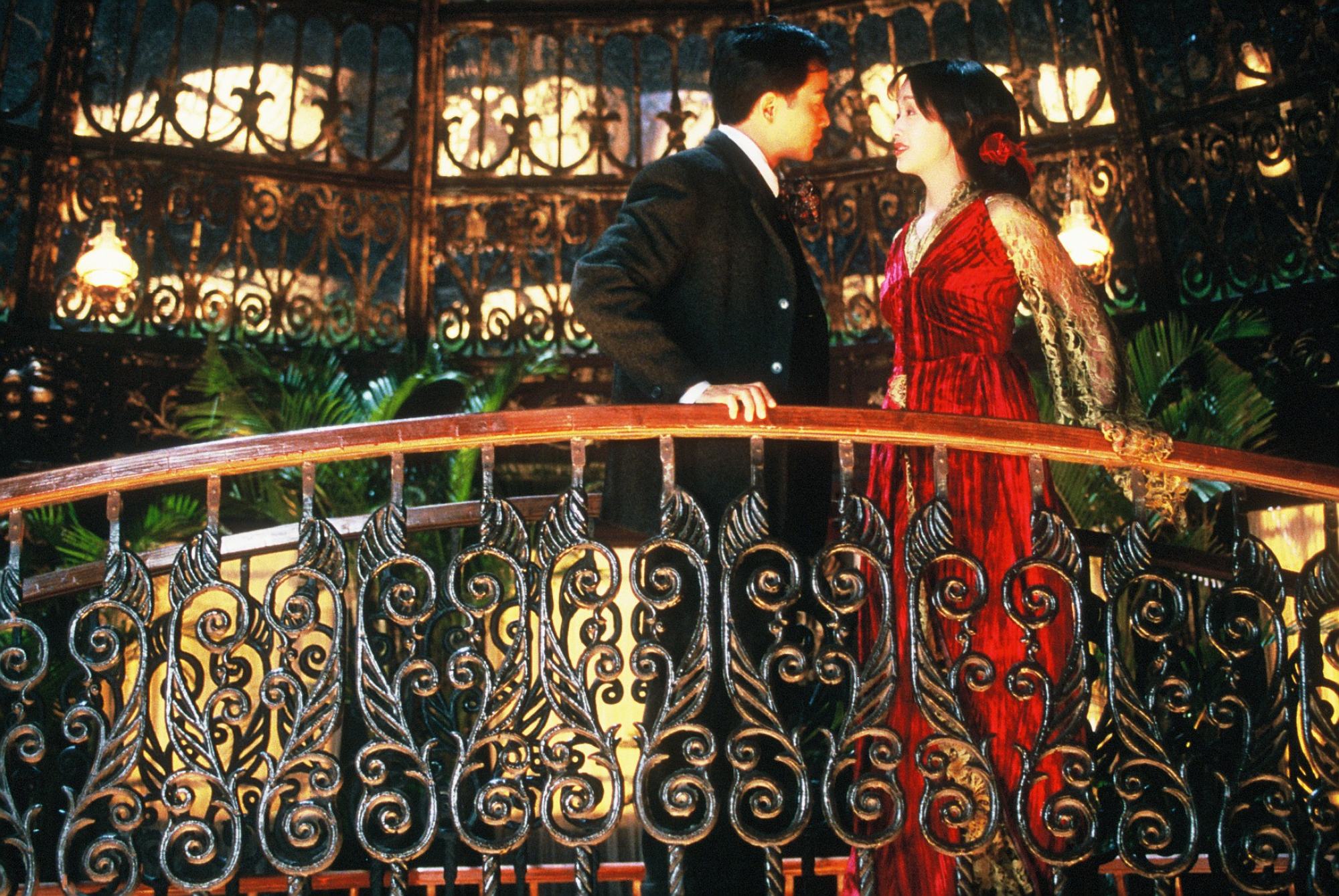 With Cheung's passing, so much of "old" Hong Kong passed with him. The popularity of Canto-pop declined – irretrievably hurt by the early deaths of both its biggest stars in 2003, Cheung and Mui – eventually to be overtaken by the ceaseless production of K-pop hits from South Korea.
Hong Kong cinema went into permanent decline, too. Released a year before Cheung's death,
Infernal Affairs
is arguably
the last great Hong Kong film to resonate internationally
. Doom merchants would say the city itself has declined – local politics has become increasingly contentious and economically the city has stood still while the likes of Shenzhen and Shanghai have powered ahead.
Cheung then represents the very best of Hong Kong, his own glory years corresponding to those of the city's. As his star rose, so did Hong Kong's, and when his star suddenly burnt out, his home began to wane too.
If you are having suicidal thoughts, or you know someone who is, help is available. For Hong Kong, dial +852 2896 0000 for The Samaritans or +852 2382 0000 for Suicide Prevention Services. In the US, call The National Suicide Prevention Lifeline on +1 800 273 8255. For a list of other nations' helplines, see  this page.
Want more stories like this? Sign up here. Follow STYLE on  Facebook,  Instagram,  YouTube and  Twitter.

The star of A Better Tomorrow and Days of Being Wild rose to prominence alongside Anita Mui, Jacky Cheung and Andy Lau in the golden age of Canto-pop
His role in Farewell My Concubine changed the West's view of Chinese-language cinema and remains one of three Hong Kong films to ever be nominated for an Oscar