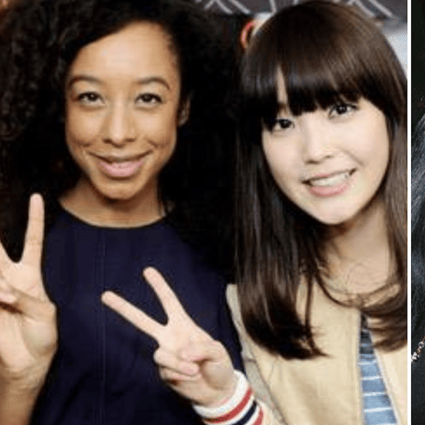 IU fan girling with Corinne Bailey Rae, and Blackpink's Lisa and Kehlani – might we see a collab soon? Photo: @Koreaboo/Twitter; @lalalisa_m @kehlani/ Instagram
Dream K-pop collabs: Blackpink x Lady Gaga and BTS feat. Nicki Minaj got us thinking – what if these 4 Korean idols got to work with their favourite international stars?
Red Velvet's Wendy and Jessie J respect each other from afar, while IU's obsession with Corinne Bailey Rae already saw her join the UK star onstage in Seoul
Blackpink fans played matchmaker when they found out how much Lisa loved US singer Kehlani – could all these fangirl collaborations actually be on the cards?
Follow your favourite topic and get notified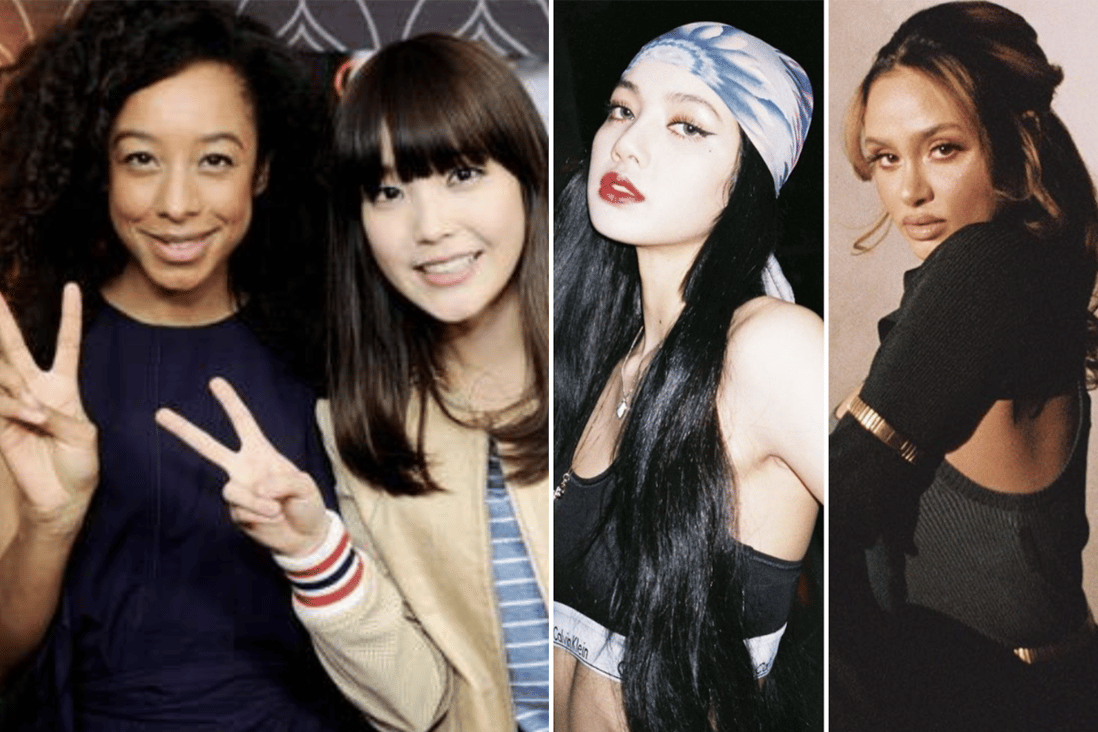 IU fan girling with Corinne Bailey Rae, and Blackpink's Lisa and Kehlani – might we see a collab soon? Photo: @Koreaboo/Twitter; @lalalisa_m @kehlani/ Instagram