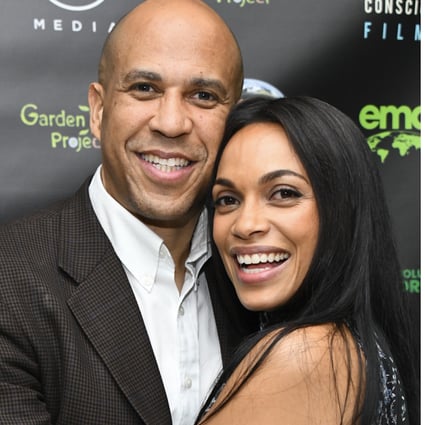 Left, Senator Cory Booker has hinted he may pop the question to girlfriend Rosario Dawson; Sandra Lee and New York Governor Andrew Cuomo were together for 14 years before splitting up. Photos: Getty Images
When Hollywood celebs date politicians: from Rosario Dawson and US Senator Cory Booker to Arnold Schwarzenegger and ex-wife Maria Shriver – which couples are married, dating or divorced?
Maria Shriver filed for divorce when news broke that hubby Arnold Schwarzenegger had fathered a child with their housekeeper Mildred Baena
Did you know that actresses Jane Fonda and Kate Mulgrew both spent close to two decades with their respective politician husbands, Tom Hayden and Tim Hagan?
Follow your favourite topic and get notified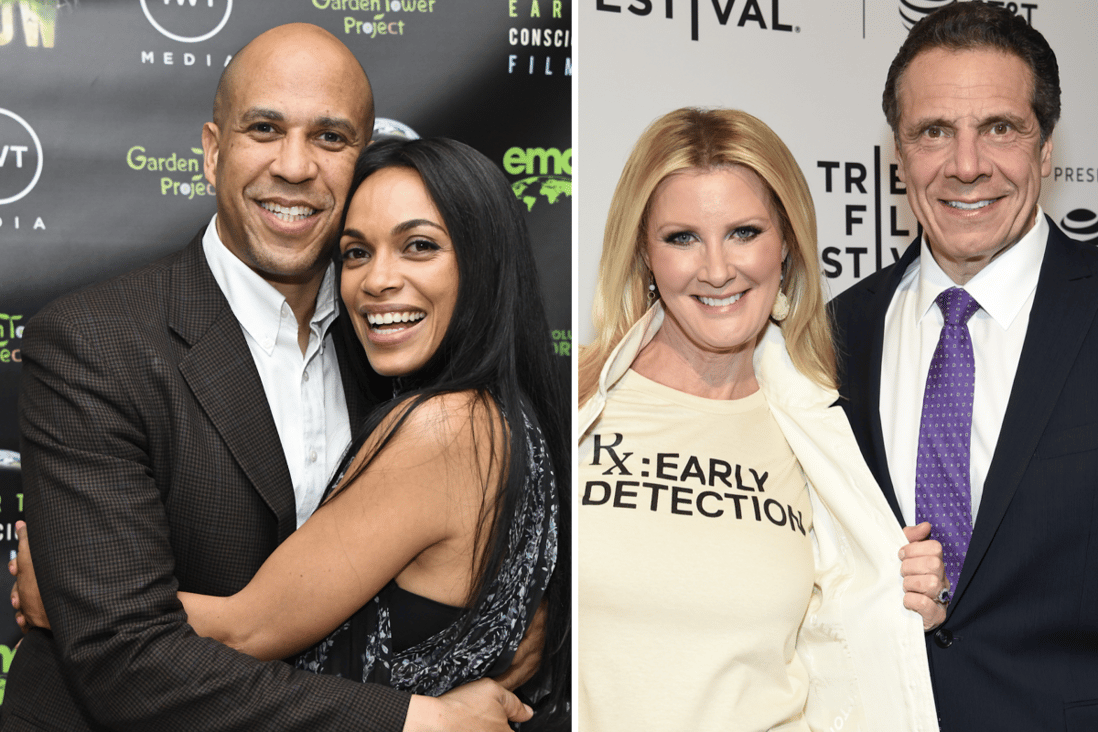 Left, Senator Cory Booker has hinted he may pop the question to girlfriend Rosario Dawson; Sandra Lee and New York Governor Andrew Cuomo were together for 14 years before splitting up. Photos: Getty Images