Why does Spotify call Jay Park the 'hustle king' of K-pop? He left idol group 2PM, started his own YouTube channel and now he's reportedly worth US$15 million – so how does he spend his cash?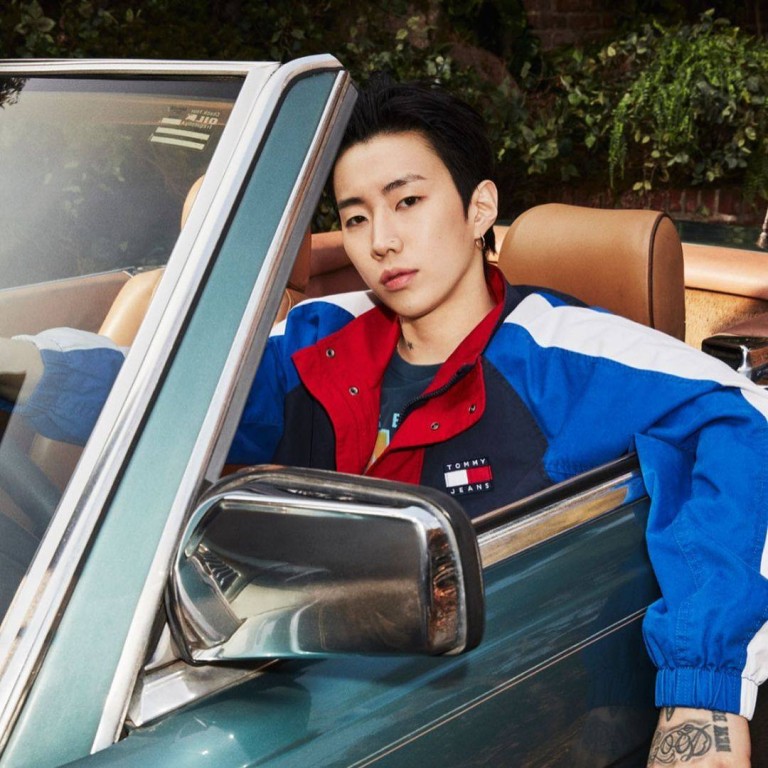 In 2009, K-pop idol Jay Park shocked the world when he announced that he was stepping down as leader and
member of boy band 2PM
, amid controversy surrounding comments he made on social media before his debut.
He quickly moved back to his hometown, Seattle, and lived under the radar for a few months. Then he created his own YouTube channel where he released a version of Nothin' on You, originally by B.O.B featuring Bruno Mars. The video went viral and the song topped Korean music charts hours after its release.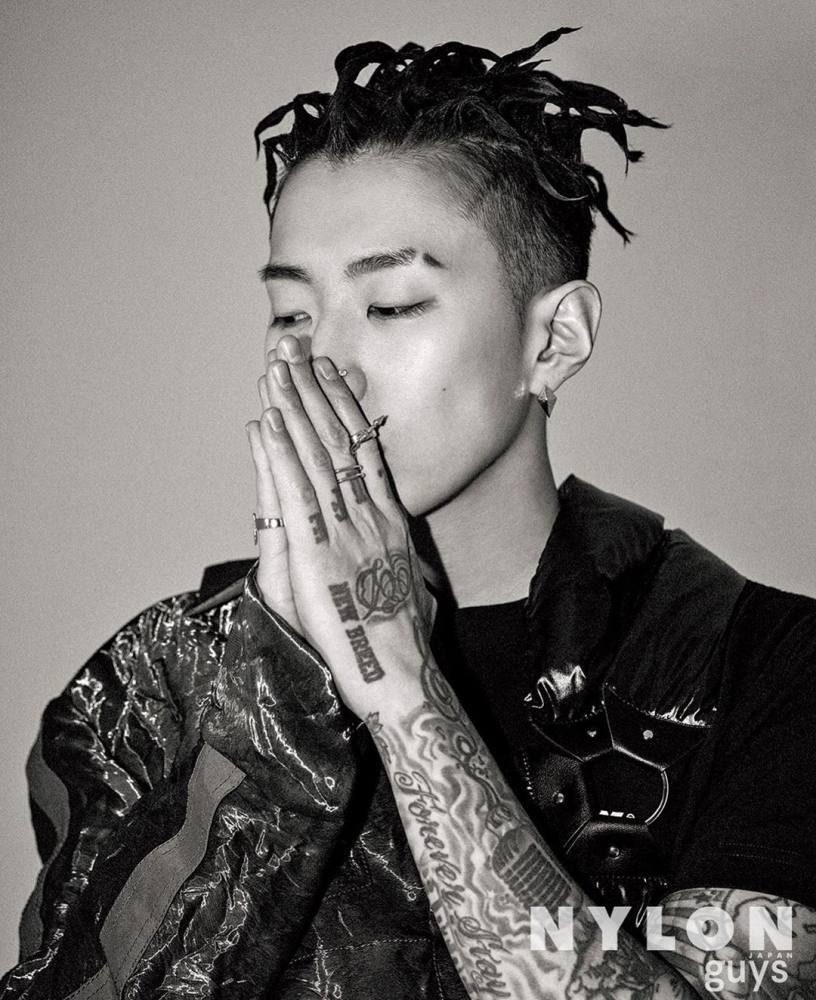 Cut to today, and Park is the CEO of two successful record labels:
AOMG and H1ghr Music
; at one point he was even under
Jay-Z's Roc Nation label
. Seoulspace.com reveals that he's worth a hefty US$15 million today, and Spotify's official artist playlist introduces Park as: "The hustle king and worldwide multi talent of Korean hip-hop/R&B."
So what does he spend his money on?
His record labels
Artists signed onto Park's labels have spoken multiple times about how he likes to reinvest most of his money into his companies. According to Koreaboo, rapper Loco also revealed in TV interviews that, "AOMG is different from other agencies in that it allows the artists to take more of the profit."
Park even said in an interview that, "I don't need my artists to make money, because I can make money myself," showcasing his dedication to growing his labels, reported Koreaboo.
A Bentley Flying Spur
Park also splurged on a luxury car: a Bentley Flying Spur estimated to be worth US$225,000. The car has been featured a number of times in his videos, such as when he drove around with rapper Gray to promote their song Drive.
High-end clothing
The star is frequently spotted mixing high and street fashion, wearing items from more affordable sports brands like Nike and Adidas, to luxury brands like Coach, Gucci and Chanel.
His Instagram photos have featured him casually sporting a Louis Vuitton Logomania scarf worth US$610, a pink Celine hooded sweatshirt worth US$800 and a Gucci Marmont belt worth US$490. He also fronted GQ Korea's April 2021 issue modelling head-to-toe Gucci outfits.
His fans and his community
After Park's Sexy 4eva 2019 World Tour concert in Seattle, he made headlines when around 1,000 fans crashed his after-party. Instead of driving them away, Park surprised them by treating them all to shots, posting on his Instagram a receipt for over US$10,000 spent on alcohol.
He is also known to generously support Seattle's residents. In 2020, H1ghr Music spent US$10,000 at restaurants Luna Azul and KC Seafood, which are owned by his close friends and that had lost business during the pandemic. He and other artists then got together to hand out the food to people who were in need.
Want more stories like this? Sign up here. Follow STYLE on  Facebook,  Instagram,  YouTube and  Twitter.

Since quitting JYP's boy group, the Korean-American hip-hop star has founded two record labels, AOMG and H1ghr Music, and even partnered with Jay-Z's Roc Nation
He shows off both high-end and street fashion on Instagram – think Nike, Adidas, Gucci and Chanel – but spent on Covid-19 relief in his hometown of Seattle too