Move over, Melania! 5 reasons why Ivana Trump is the real icon of the Trump family, from her controversial statements to being an 'unofficial adviser' to ex-husband Donald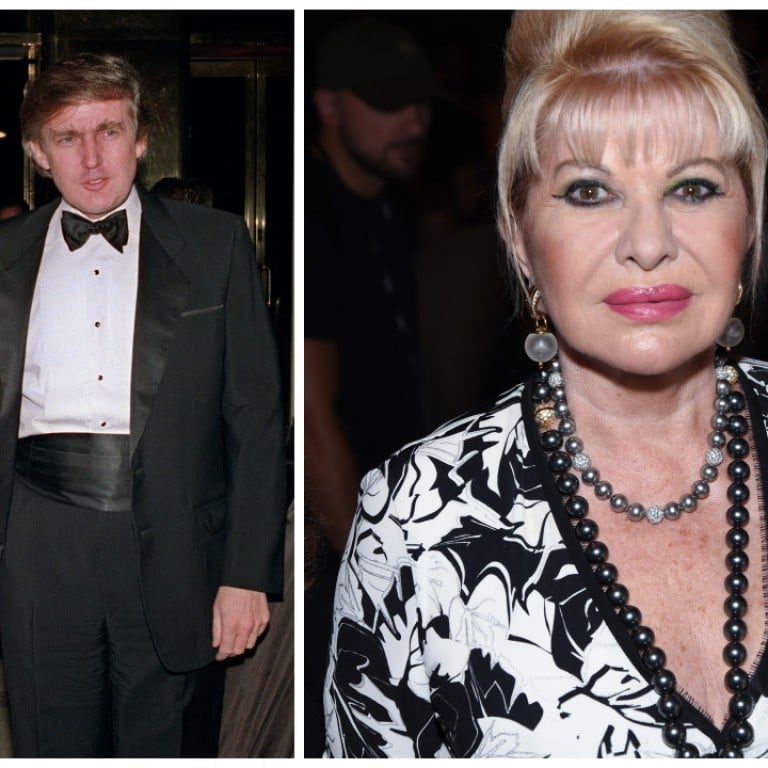 After her bitter divorce from Donald Trump, finalised in 1992, Ivana had a cameo in the Hollywood film,
The First Wives Club
. In the movie she has the line,"don't get mad, get everything", and the four-times-married, mother-of-three –
Donald Jr.
, Ivanka and
Eric
all resulting from her marriage to Donald – certainly seems to have got all she could want.
Ivana's got talent
Ivana was a model while Melania was still in diapers, but while the
former first lady built her career on walking down the runway
, Ivana has said she only views modelling as a job rather than a career. And while Melania may have risen with Donald to the White House, there's no doubt Donald's first wife was the most involved in the property mogul's success; including helping design his famous Trump Tower and managing New York's iconic Plaza Hotel.
Despite calling
Donald's second ex-wife Marla Maples
"cheap" for appearing on America's
Dancing with the Stars,
Ivana later proved she had moves too by appearing on the Italian version of the show as a guest competitor.
The real power behind the president?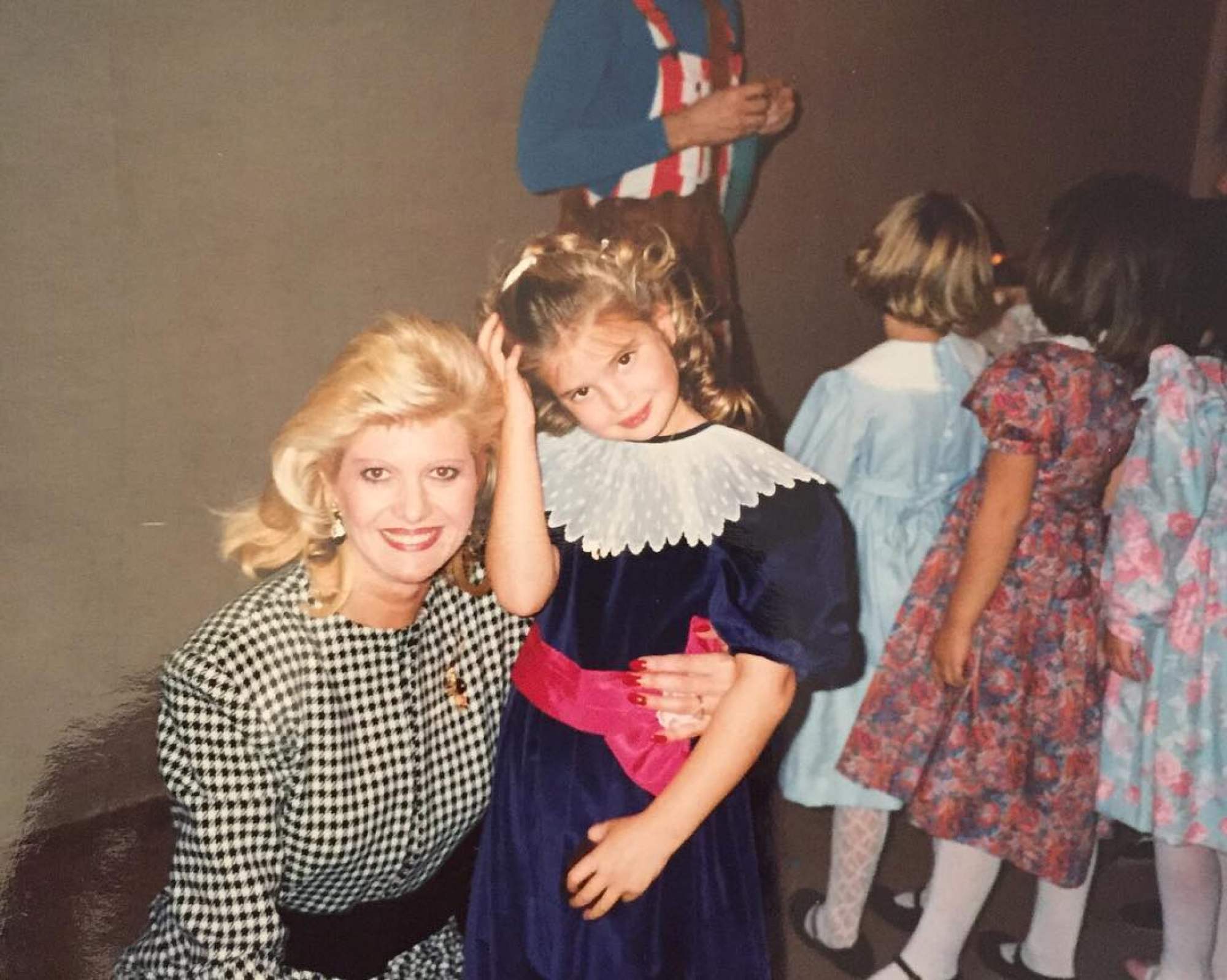 Ivana, 72, even claims Donald once offered her the position of ambassador to Czech Republic, according to a 2016 interview with the New York Post.
Meanwhile, after her daughter's stint in office, she thinks Ivanka, 39, could become the first female US president.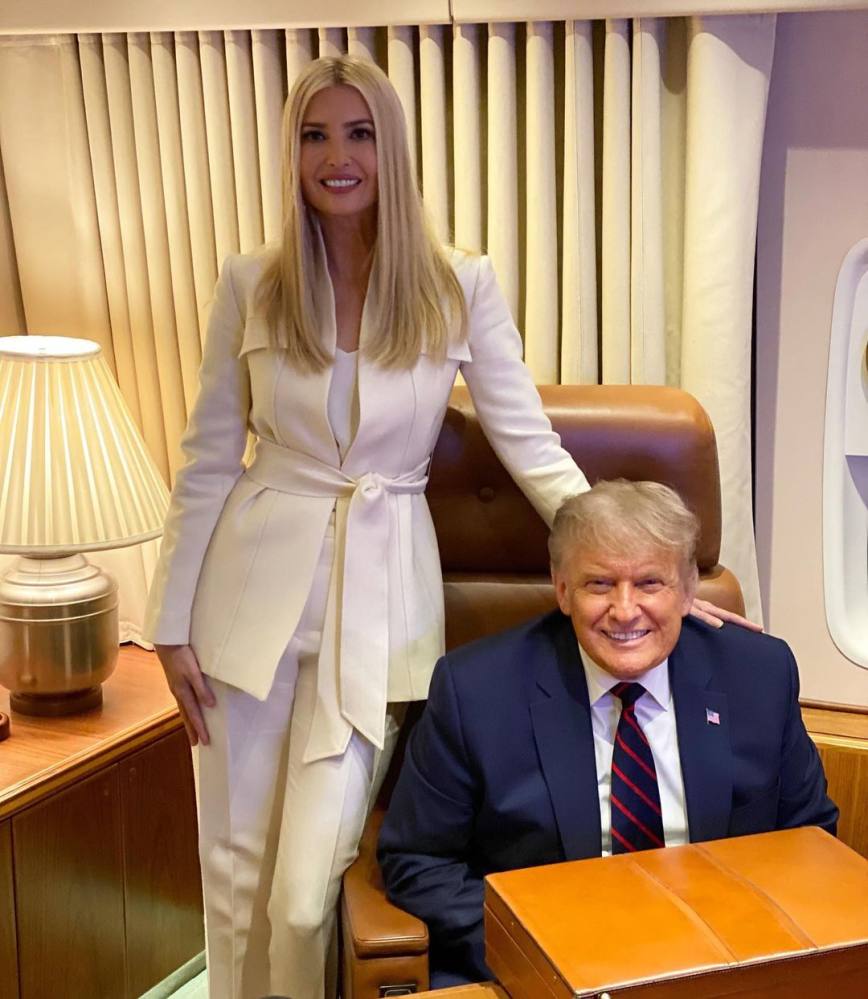 But her apparent influence goes much further back – Ivana has said that she turned her ex-husband on to Twitter and convinced him the platform would be a great way to get his voice heard in an unfiltered way (which it was –
until Twitter blocked him
).
She might be even more controversial than Donald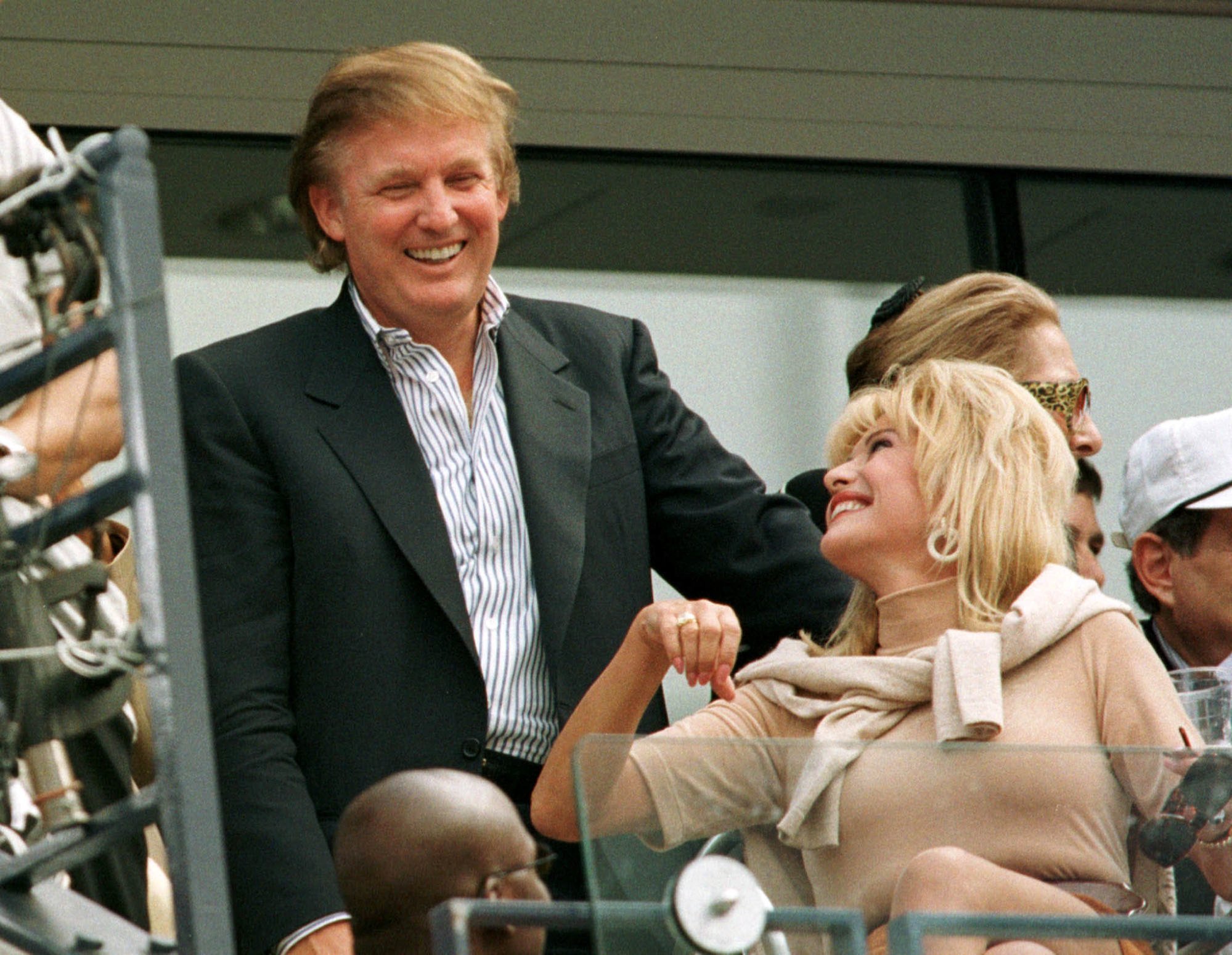 Being Ivana does not come without creating headlines; on various occasions she has courted controversy by saying what's on her mind, with no filter. Ivana reportedly upset former first lady Melania Trump by telling ABC News that, "I'm basically first Trump wife. OK? I'm first lady". The then-FLOTUS hit back at Ivana – who was promoting her latest book, Raising Trump, at the time – when her spokesperson retorted that Ivanka was using her platform to "to help children, not sell books".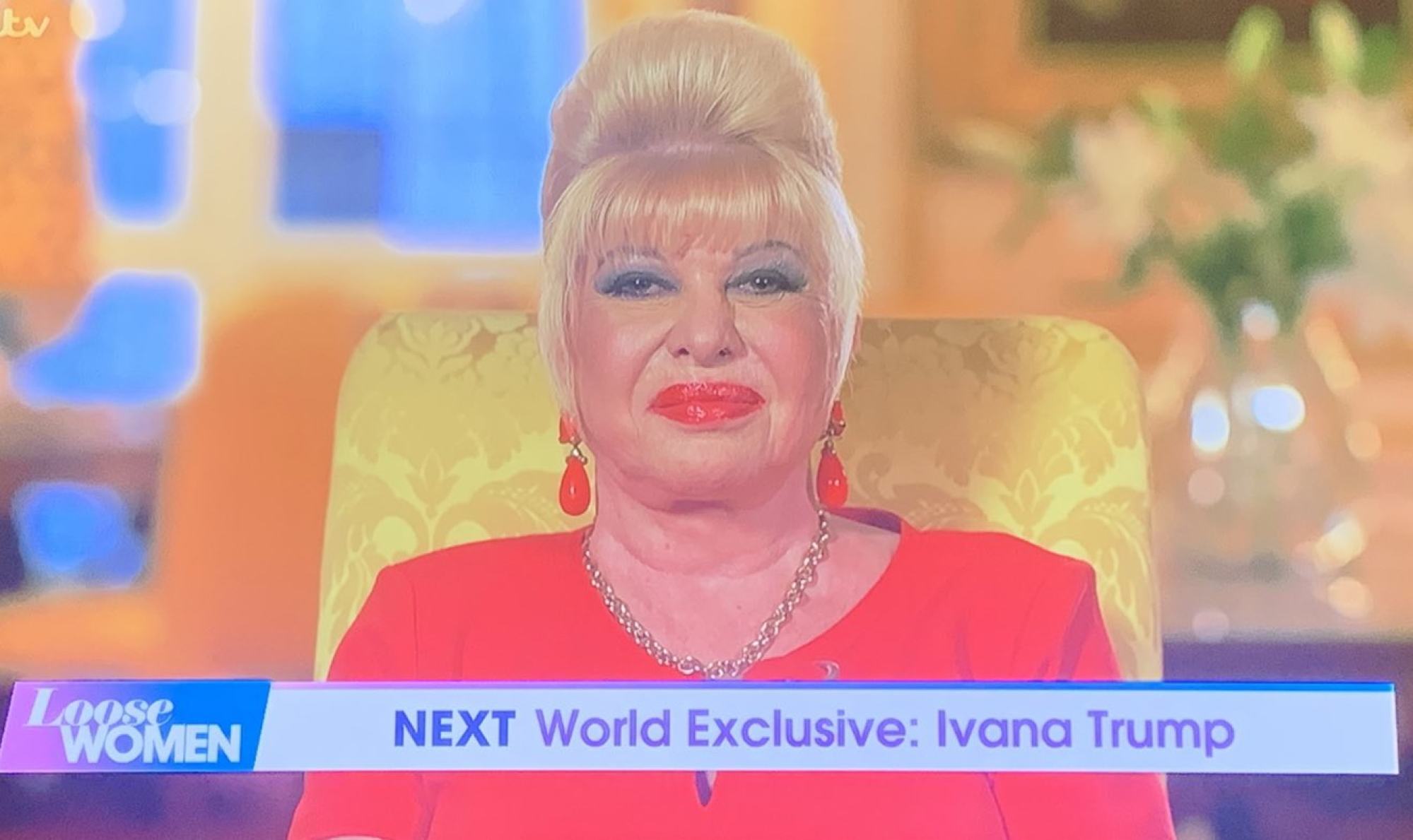 Ivana also faced a backlash in 2020 when she expressed controversial views about immigration on UK TV show Loose Women, despite being an immigrant herself.
Ivana really doesn't care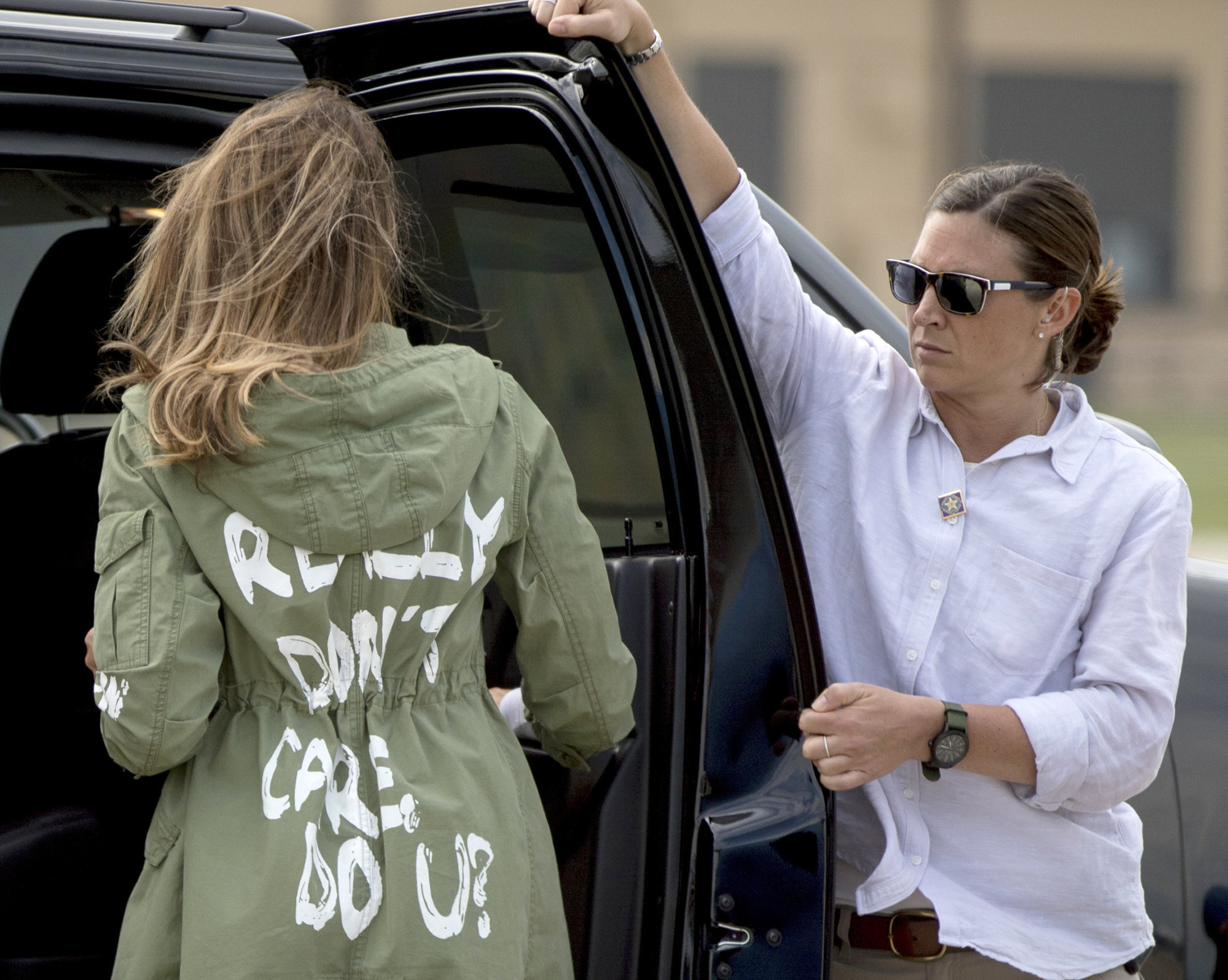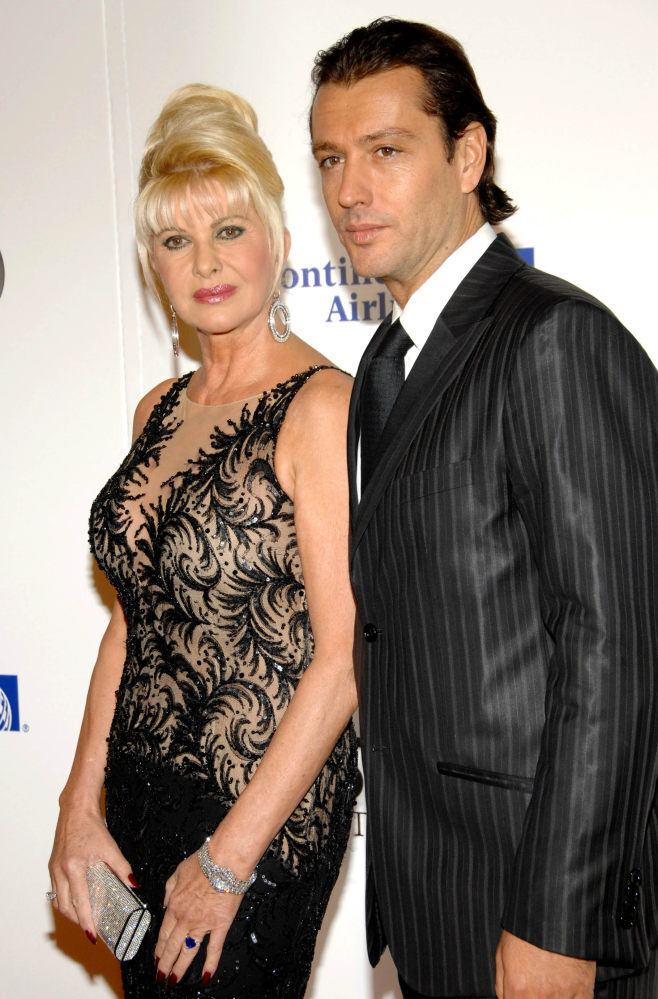 Ivana says she enjoys getting to see her grandchildren but equally that she enjoys getting to hand them back after. "No need to change the diapers. Been there, done that. So it works perfectly," she told Huffpost in 2013.
Throughout it all she's remained glamorous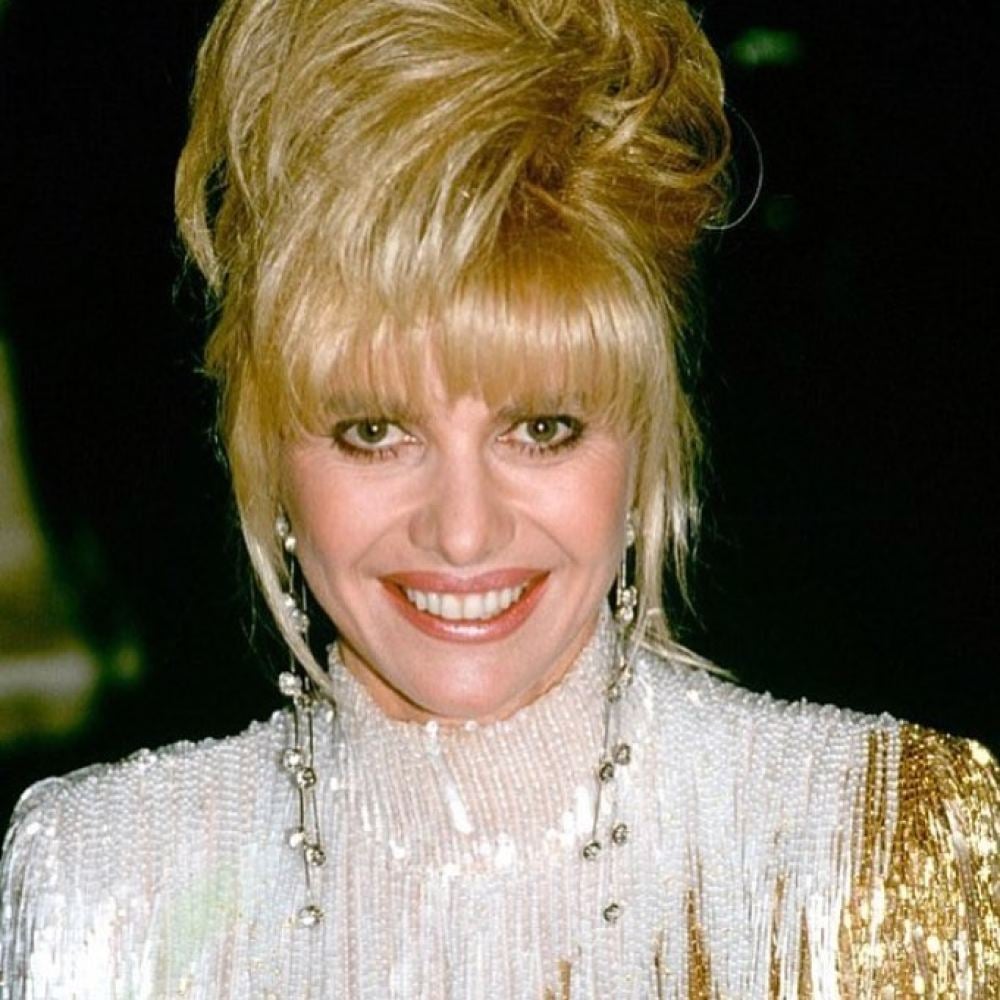 The former model never makes an appearance without her signature beehive hairdo and her grandchildren have clearly noticed. Ivanka, Eric and Donald Trump Jr.'s kids affectionately refer to her as "glam-ma", she told Oprah on her show, Oprah: Where Are They Now?
Want more stories like this? Sign up here. Follow STYLE on  Facebook,  Instagram,  YouTube and  Twitter.

Trump's Czech-born first bride has taken potshots at Donald's other wives – Marla and Melania – and told Oprah Winfrey that her grandkids call her 'glam-ma'
She helped design Trump Tower, managed New York's Plaza Hotel, turned Donald onto Twitter and claims to have been unofficial adviser before he was president