Donald Trump's most awkward dad moments, from his bizarre Barron comment blasted on The Daily Show to his cool Twitter congratulations welcoming Eric and Lara Trump's daughter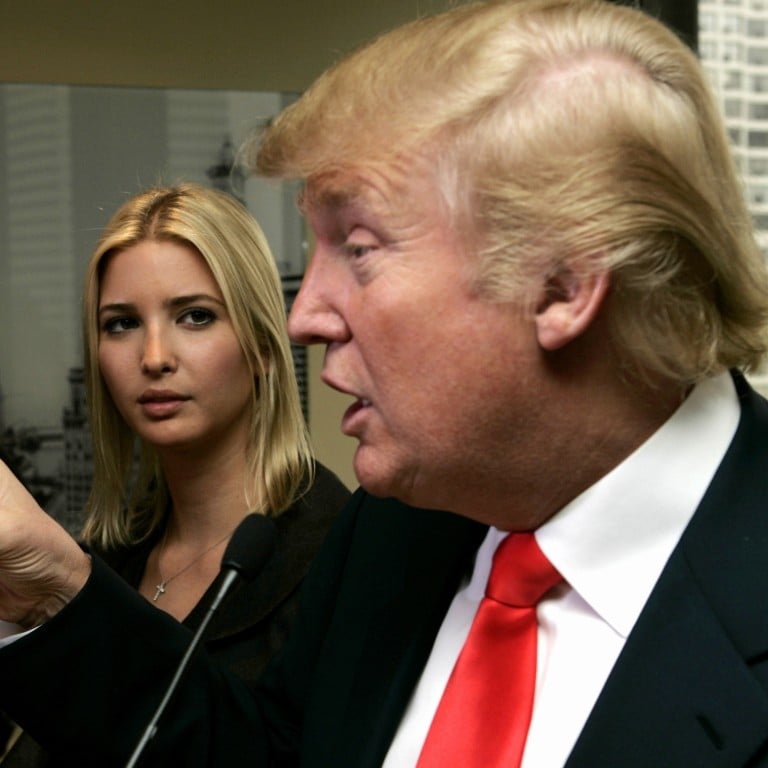 Donald Trump might be infamous for being a big talker, but when it comes to his own family he's apparently had some trouble expressing himself. Here are five times he might have handled things a little better …
Ivanka Trump and Jared Kushner's wedding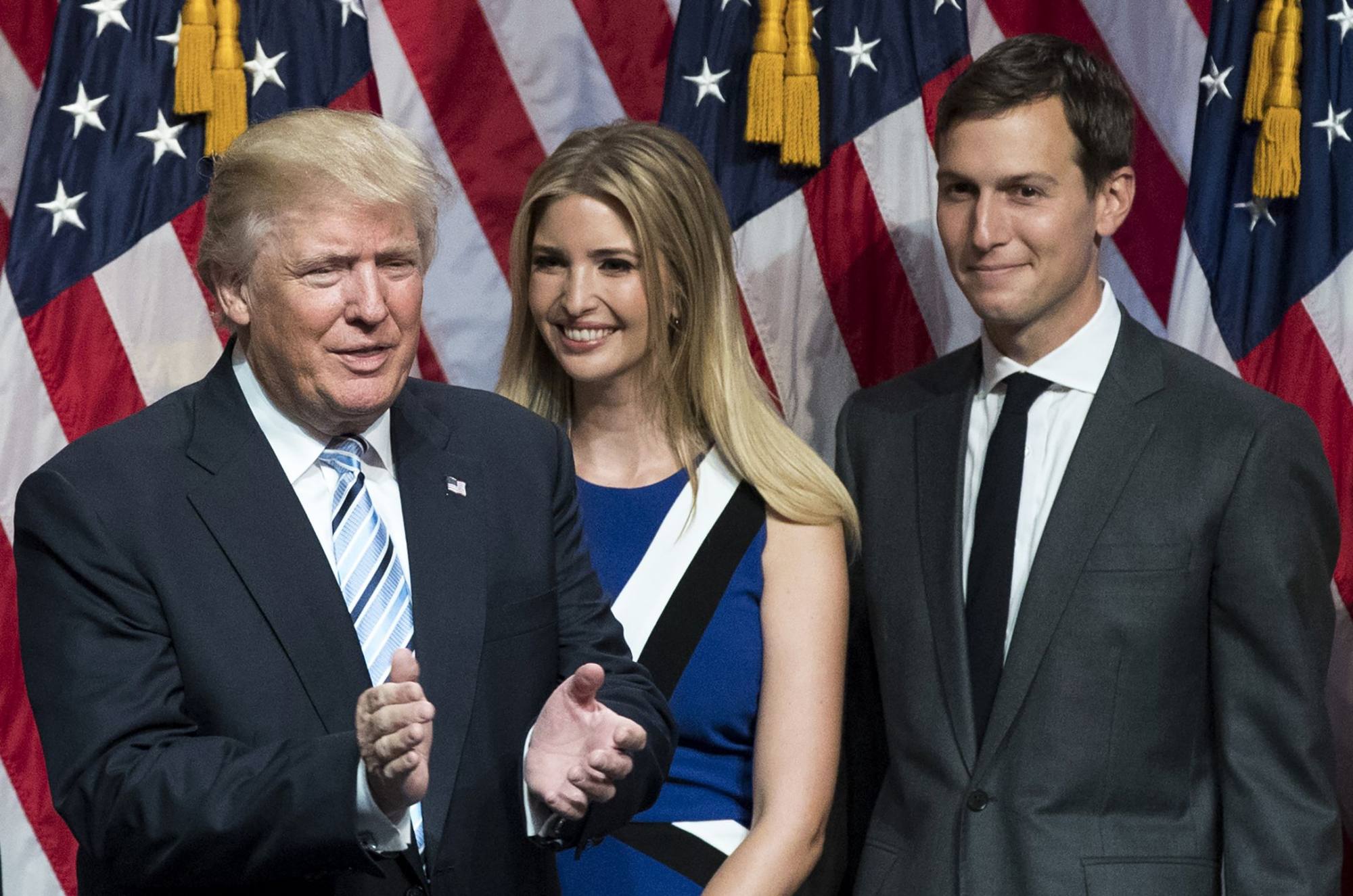 Donald recently crashed a wedding taking place at his Mar-a-Lago private club and gave a speech criticising
Joe Biden
's administration. Awkward, but it might've been better than what he said at
Ivanka's wedding in 2009
. According to the book
Kushner, Inc
. Donald's address to guests went like this: "Ivanka's great, and Jared's great, and they're great together, so let me give a toast."
One guest at the event told the book's author, Vicky Ward, that Donald "didn't seem as emotionally involved" while another said that they thought, "Is that all you've got?"
The birth of Eric and Lara Trump's daughter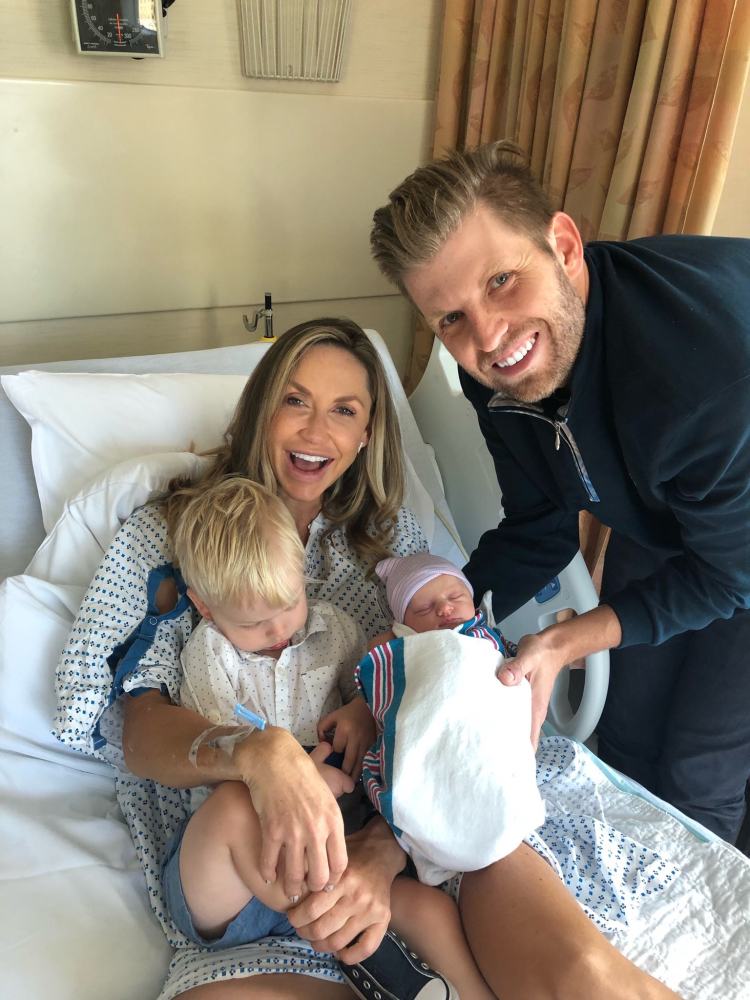 Donald also came off a little cold when he tweeted a response to his son Eric welcoming his second child with his wife Lara in 2019. He posted: "CONGRATULATIONS @EricTrump and @LaraLeaTrump, on the birth of Carolina Dorothy Trump. So proud!"
Other members of the family had more emotional reactions. The
baby's aunt Ivanka
tweeted, "We love you Lara, Eric, (big brother) Luke and sweet Carolina!" Even former Trump aide Lynne Patton had a warmer message: "Auntie Lynne cannot wait to hold your precious little face … Love you all so much."
His lack of pride in Tiffany Trump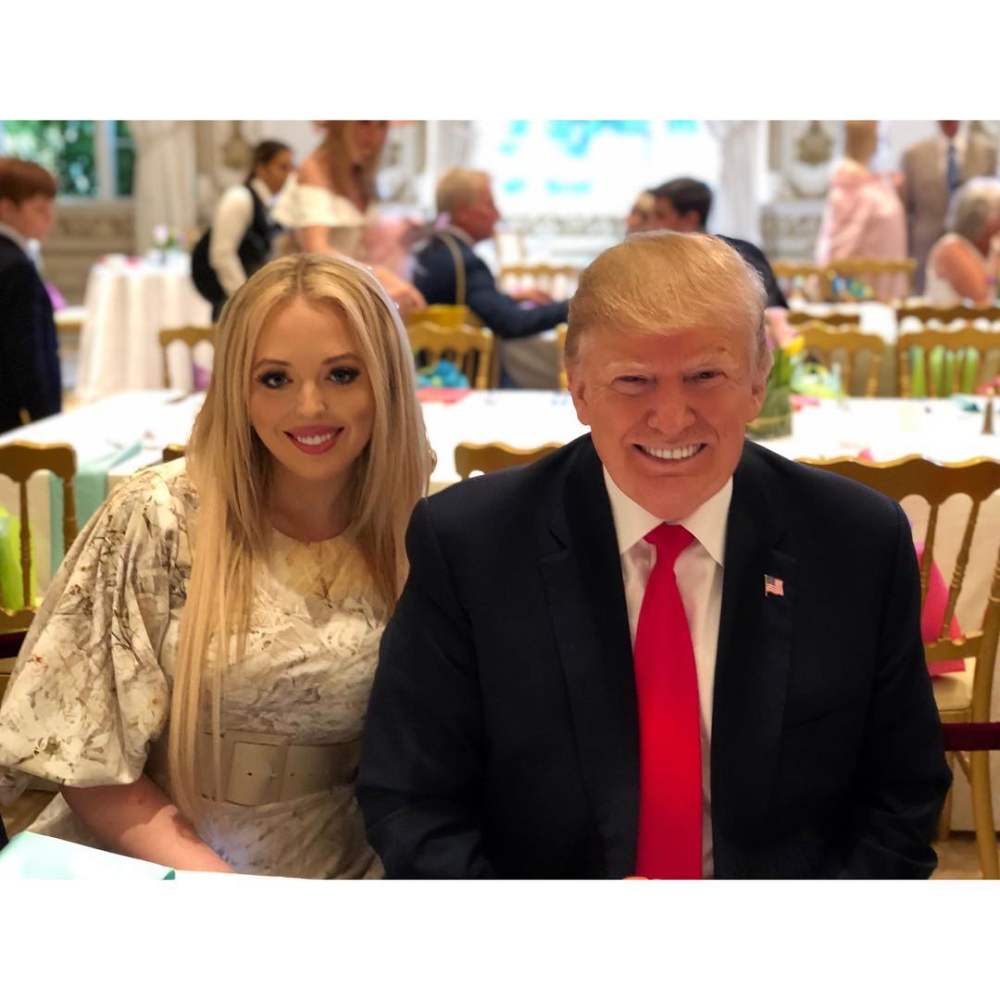 "I'm very proud 'cause Don and Eric and Ivanka and, you know, to a lesser extent 'cause she just got out of school, out of college, but, uh, Tiffany, who's also been so terrific," he confessed.
His weird Barron reference
During a media call about his drive against vaping in 2019, the public pointed out that Donald referred to Barron as if his
youngest child was only Melania
's. A slip of the tongue perhaps, but it was even more awkward when the then-president attempted to salvage the moment by clarifying that Barron is both of theirs. He told the press: "She's got a son – together – that's a beautiful young man, and she feels very very strongly about it."
Don Jr.'s entire childhood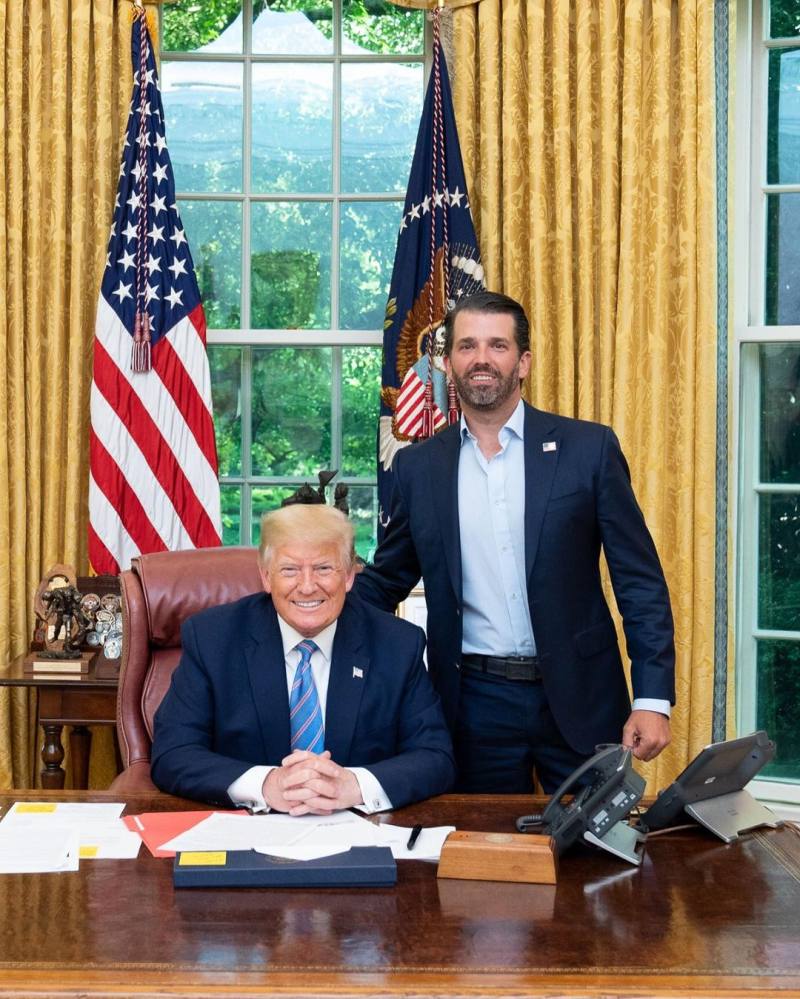 According to
New York Magazine,
Donald's firstborn son has been open about the fact they didn't get along during his adolescence, after his dad
cheated on his mum Ivana
with Marla Maples. But now Donald Jr. seems to be Donald Sr.'s right-hand man in business. In fact, Donald Jr. has admitted that they actually had more of a business relationship throughout his childhood.
"My father's not the type of person that teaches you by saying, 'Come here, son. I'm going to tell you about real estate.' You learn by watching it. If you don't pick it up, it's your problem," he told The New York Times in 2010. He also revealed to New York Magazine: "My father is a very hardworking guy, and that's his focus in life, so I got a lot of the paternal attention that a boy wants and needs from my grandfather."
Want more stories like this? Sign up here. Follow STYLE on  Facebook,  Instagram,  YouTube and  Twitter.

His recent wedding crash speech criticising the Biden administration at Mar-a-Lago might've been better than his toast to Ivanka and Jared Kushner's nuptials
He divorced first wife Ivana for Marla Maples while Donald Jr. was a kid, and openly dissed daughter Tiffany on election day in 2016