Can Jackson Yee crack Hollywood? After Better Days' Oscar nomination, what's next for the Chinese pop idol and TFBoys member?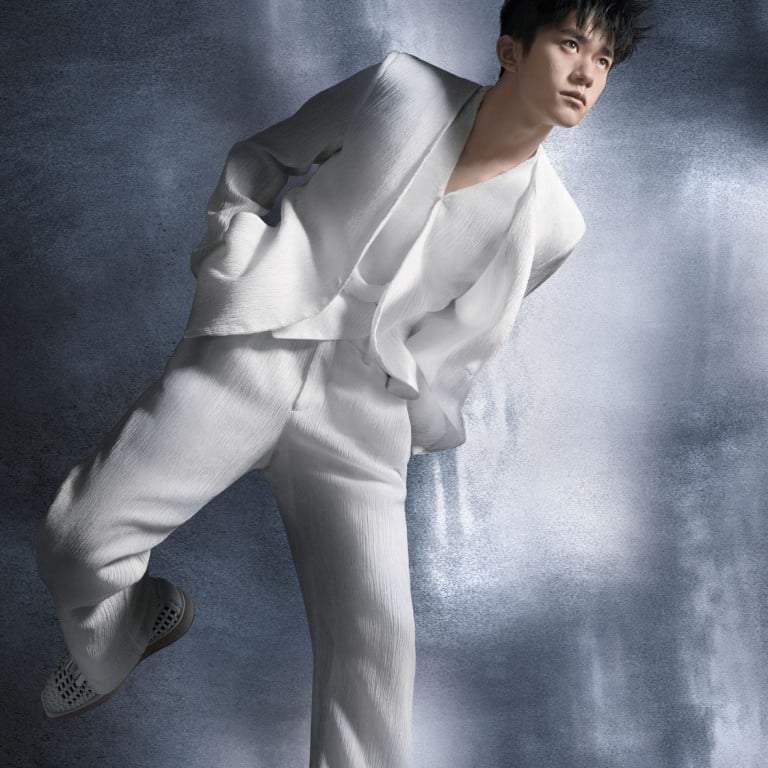 After sweeping the board with eight prizes at the 39th Hong Kong Film Awards, it might come as no surprise that
Better Days
was chosen as Hong Kong's official entry into the Oscars this year. However, far more surprising was the news that, among the 97 films submitted to contest the Best International Feature Film Academy Award,
Derek Chang's romantic crime drama
was plucked for a place on the final five-film shortlist.
Such international critical success marks a historic moment: this is the first time a Hong Kong-born director has received such an honour. Two earlier submissions from mainland-born directors, Zhang Yimou's Raise the Red Lantern in 1991 and Chen Kaige's Farewell My Columbine, represented the city in its colonial times.
Better Days sees Chinese star Zhou Dongyu portraying the fragile yet hardworking student Chen Nian, while Jackson Yee, of Chinese pop group TFBoys, brings gangster Xiao Bei to life.
Both turned heads, but it was 20-year-old Yee's charisma and gritty character portrayal that seemed to impress audiences most. According to Jing Daily, critics on review site Douban commented on how the movie had transformed him from a pop idol to a mature actor.
As we wait for the winning film to be crowned at the official Oscars awards ceremony, on April 25 in US time, we take a look back at Yee's upwards trajectory and ask: if the film nabs the Academy Award, could it be his stepping stone to Hollywood?
He got an early start in showbiz
Yee debuted as a child actor and began by appearing in variety programmes. In 2012, he took part in the Hunan television show, Up Young. He was soon eliminated, but this was a blessing in disguise: he caught the attention of TF Entertainment, which would soon propel him to fame with a new boy band the star agency was working on.
Fast fame
When Yee debuted with TFBoys in 2013, he was barely a teenager. According to China's Global Times, it only took TFBoys two years to become mainstream A-list pop stars.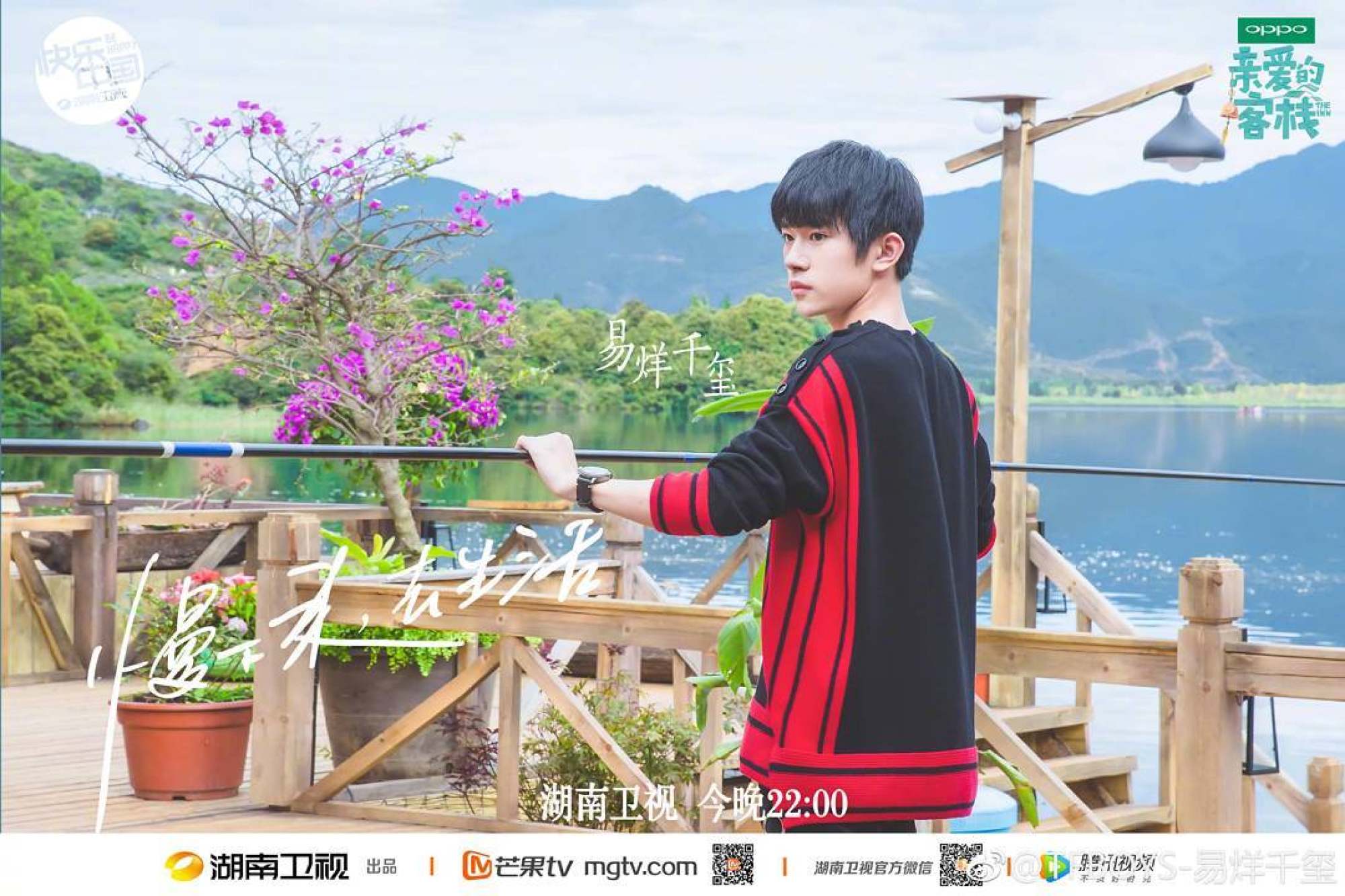 TFBoys went on to release five albums and are now worth some US$4 billion, but Yee is the undisputed star. He's described as China's most valuable pop idol with more than 86 million followers on social media site Weibo.
That time he topped the Forbes list
In 2019, Yee ranked No 8 on the "
Forbes
China Celebrity 100". A year later he secured the top spot – and was the youngest celebrity to do so. His inclusion would translate to luxury endorsements:
Bottega Veneta
named him as spokesperson for Asia-Pacific, and he became brand ambassador for Rimowa in China. Recently, Armani Beauty appointed him as global ambassador for make-up and skincare.
He had acting experience before Better Days
Before landing the lead role in Better Days, Yee had already clocked credible acting credits, starring in a number of Chinese TV series. According to media reports, he did not initially pass the audition for Better Days; however, he pushed for a second audition to secure the part he knew he deserved to play.
He's a role model
Yee knows the responsibility that comes with fame, and how to use his influence for good. In 2017, he was one of the four youth leaders from China who called out Aids discrimination. The same year, he was made tobacco control envoy for the World Health Organization, mobilised to influence young people on the harmful effects of smoking. He also took part in the United Nation's annual ECOSOC Youth Forum in recognition of how youth can make a difference to the world today.
Want more stories like this? Sign up here. Follow STYLE on  Facebook,  Instagram,  YouTube and  Twitter.

Before starring in Derek Tsang's Better Days, C-pop star Jackson Yee was already earning serious sums as the most valuable member of boy band TFBoys
Could his lead role in Hong Kong's surprise Best International Feature Film Academy Award nominee be his ticket to Hollywood recognition?