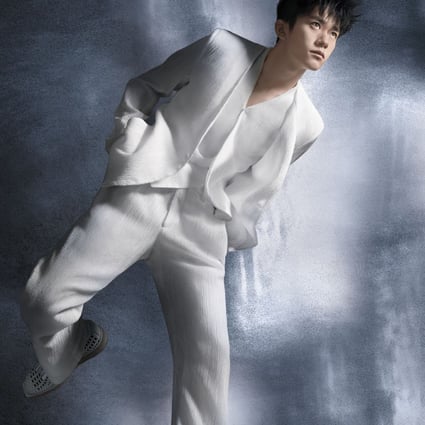 Better known as a pop idol, Jackson Yee is making waves as an actor after starring in Hong Kong director Derek Tsang's Oscar-nominated Better Days. Photo: Armani
Can Jackson Yee crack Hollywood? After Better Days' Oscar nomination, what's next for the Chinese pop idol and TFBoys member?
Before starring in Derek Tsang's Better Days, C-pop star Jackson Yee was already earning serious sums as the most valuable member of boy band TFBoys
Could his lead role in Hong Kong's surprise Best International Feature Film Academy Award nominee be his ticket to Hollywood recognition?
Follow your favourite topic and get notified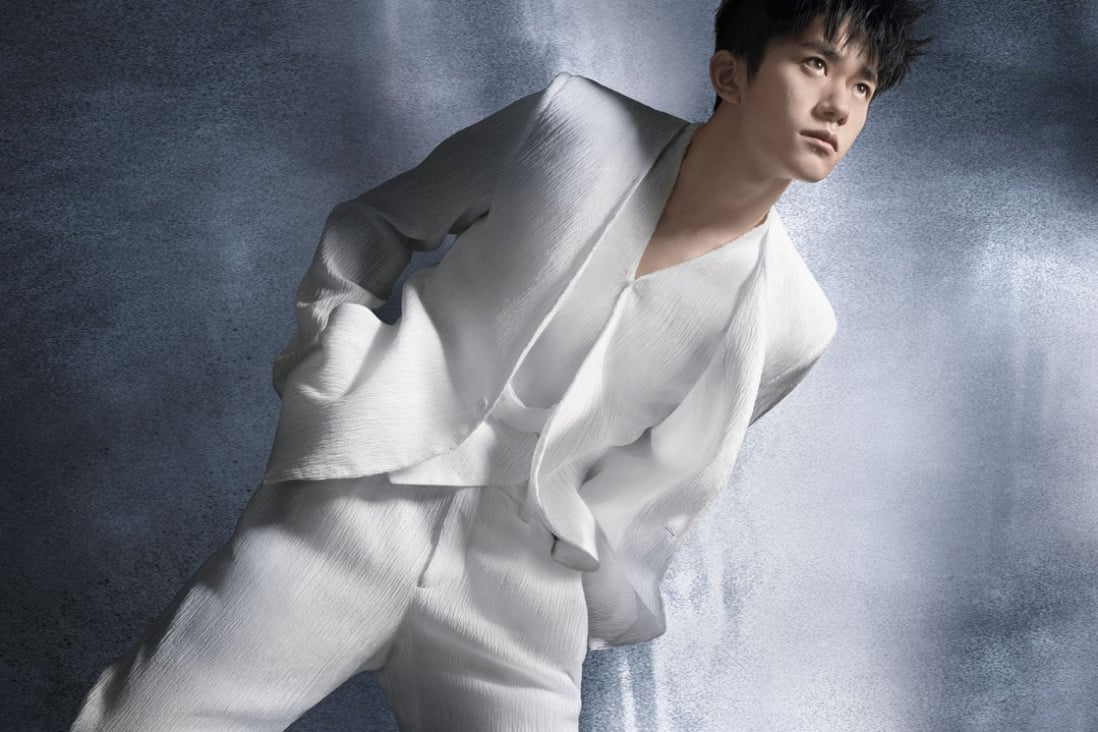 Better known as a pop idol, Jackson Yee is making waves as an actor after starring in Hong Kong director Derek Tsang's Oscar-nominated Better Days. Photo: Armani