Did Blackpink's Jennie violate social distancing rules? BTS member Jungkook, G-Dragon and more K-pop idols who faced scrutiny for alleged Covid-19 fails
We all have our part to play in combating the pandemic, and naturally celebrities are under added pressure to play by the rules. In South Korea especially,
K-pop idols are expected to uphold strong moral values
, and are often under extra scrutiny when it comes to what they upload to Instagram and social media.
Blackpink's Jennie is perhaps the
most high-profile celebrity
to have been called out, recently accused of breaking social distancing rules. Let's take a closer look at the evidence and hark back to some other idols who have apologised in the past for falling short.
So what exactly did Jennie do?
The furore began when Jennie uploaded photos of her visit to an arboretum in Paju city on April 14. Not only did her post include a picture of her without a face mask on, but a group shot showed her and six friends holding ice creams – which understandably fired up her account's comments section given the five-person maximum gathering rule currently imposed in Korea. As the issue heated up, Jennie hastily deleted and re-did her post with the ice cream group shot removed.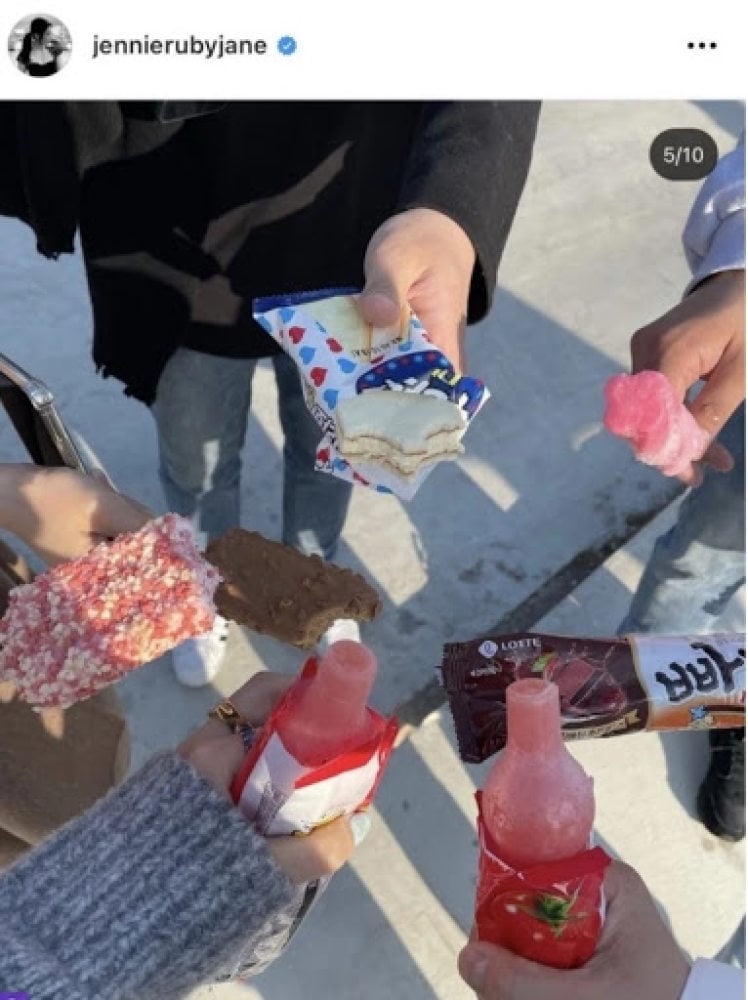 On April 16, the arboretum posted a statement on its official blog page stating that Jennie and her crew visited to film a YouTube video for business purposes, and Paju's city office also confirmed that the agency submitted an application and approval form to use the filming location in advance.
However, the debate continues as Seoul city government's official website states that filming for YouTube is unlike TV shows and films, and is not to be excused from the five people only gathering rule.
G-Dragon was reported for smoking in public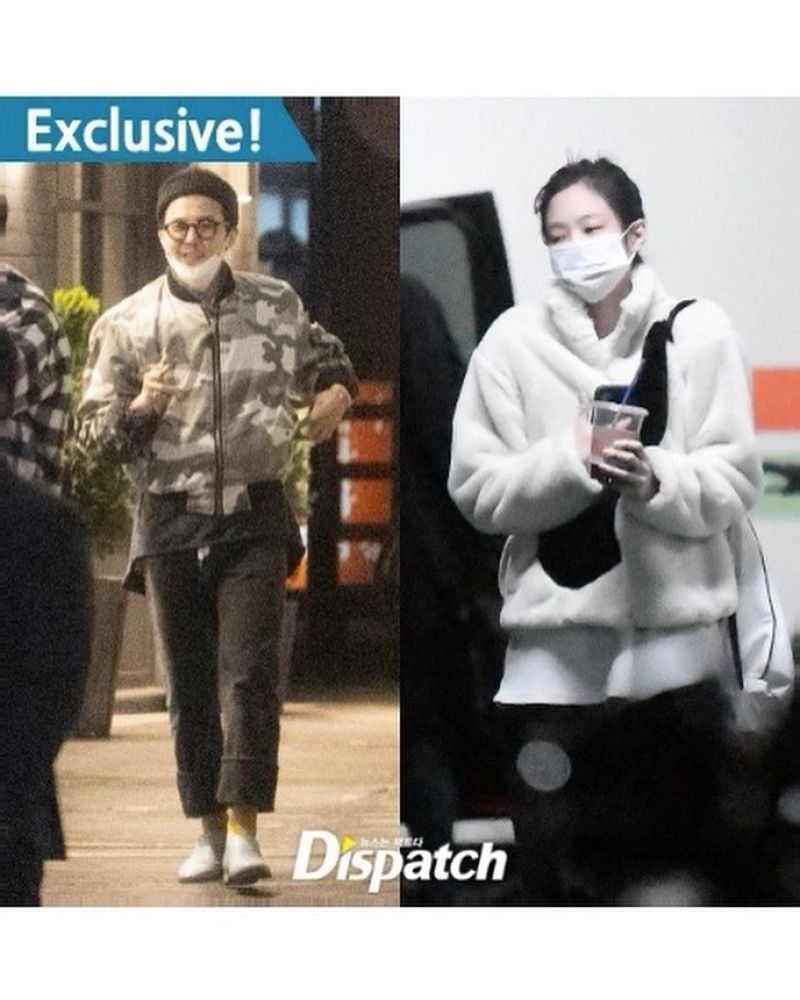 When Dispatch reported on
G-Dragon and Jennie's ongoing dating rumours
, it wasn't just the possible romance between two of K-pop's hottest stars that lit up the internet – it was also a snap of G-Dragon smoking outside with his mask down that caught the public's attention.
According to Asia Business Daily, one netizen filed a complaint to Seoul city authorities on February 24 as Korea's Covid-19 guidelines state that, "Smoking with mask down is accepted in smoking areas, but one has to stay more than two metres away and it is recommended not to converse with one another, and [people] must put on masks before and after smoking." While the online debate heated up, YG entertainment left no response on this matter.
TVXQ's U-Know Yunho stayed out too late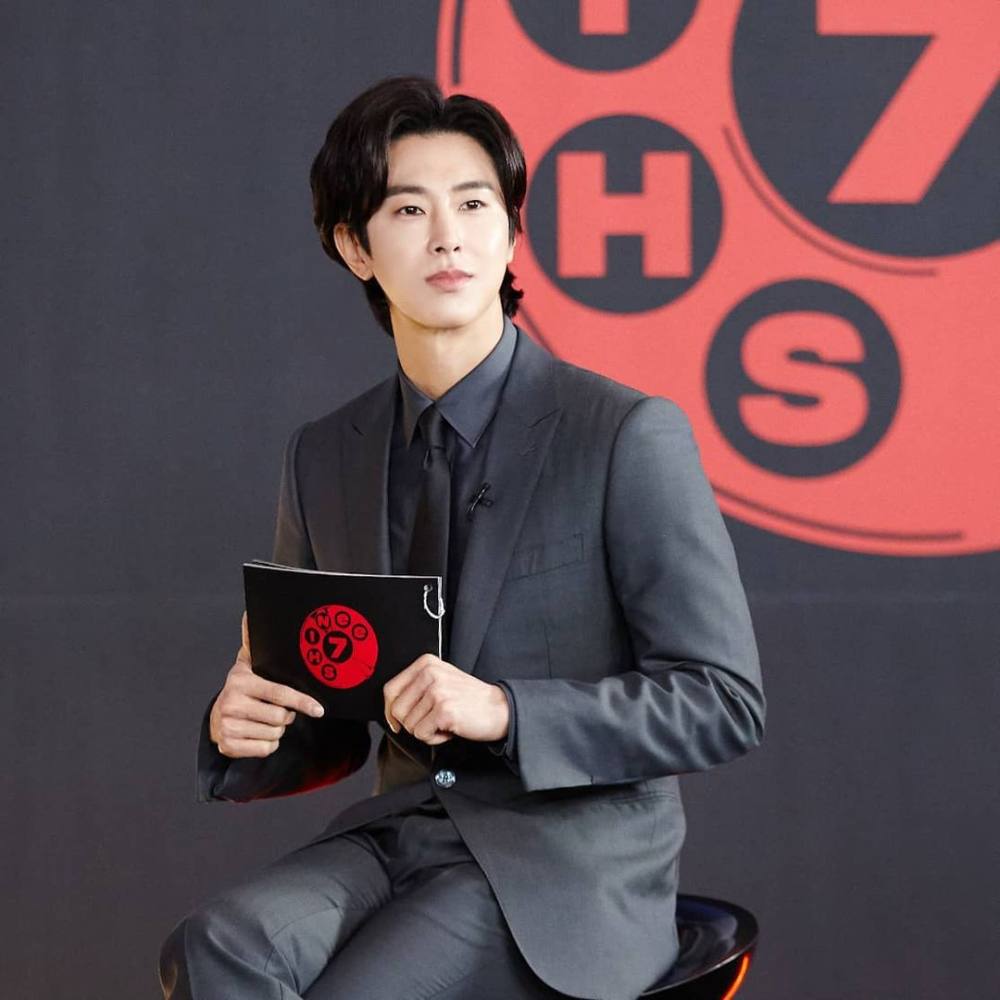 TVXQ's U-Know Yunho also faced controversy in March when he was accused of visiting an illegal escort bar in Gangnam, Seoul. The police found Yunho when they raided the venue around midnight, when social distancing rules only allowed restaurants to open until 10pm.
U-Know Yunho later uploaded an apology to Instagram, saying that he was sorry for not following the guidelines and for disappointing many people. But as the idol's popularity hinged in part on his righteous and upright personality, his sponsors were quick to
cancel him from many campaigns
, and he also stepped down from the host position for the Mnet show
Kingdom: Legendary War.
Cha Eun-woo's massive group picture raised eyebrows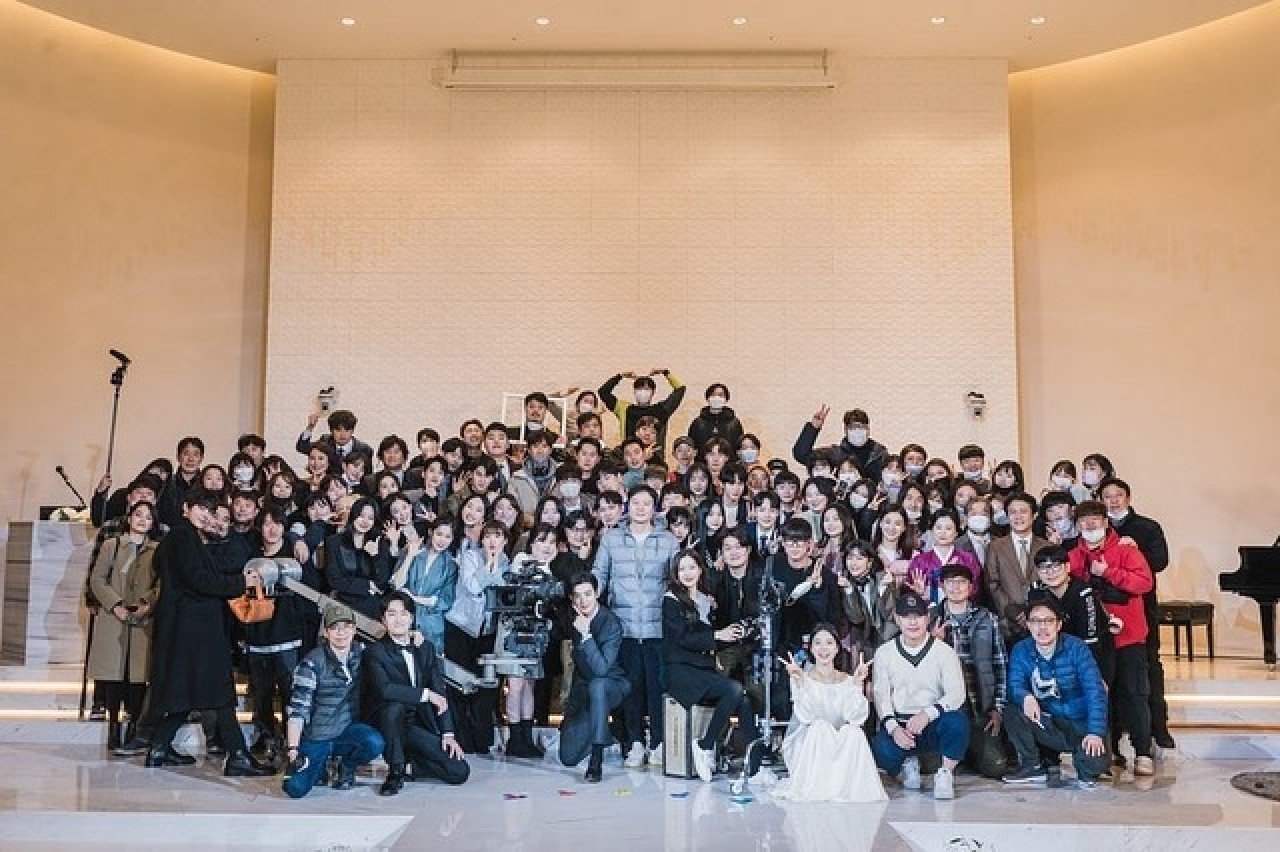 Cha Eun-woo stirred up the internet when he uploaded a group picture of the True Beauty drama crew on February 5. The ensemble snapshot showed around 100 people – and with most of them not wearing masks properly. Negative responses included fans venting that even at weddings, every guest must wear a mask in group pictures, except for the bride and groom.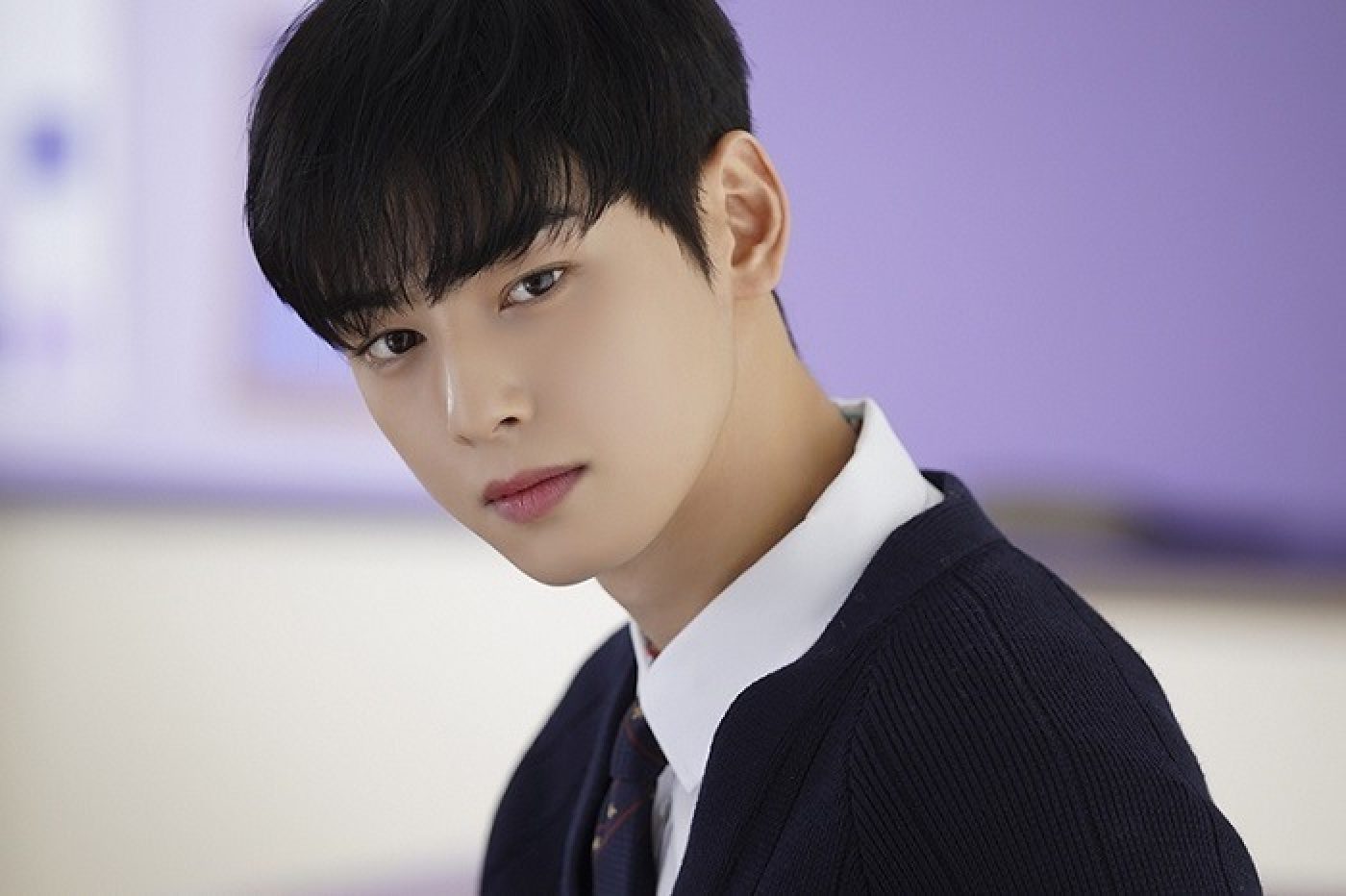 The Astro boy band idol later deleted the picture from his Instagram and, on February 7, the True Beauty drama team put out a statement saying that they in fact strictly followed Covid-19 guidelines during the shoot and apologised for causing concerns with their picture celebrating the final day of filming.
The "97 line idol" group's Itaewon night out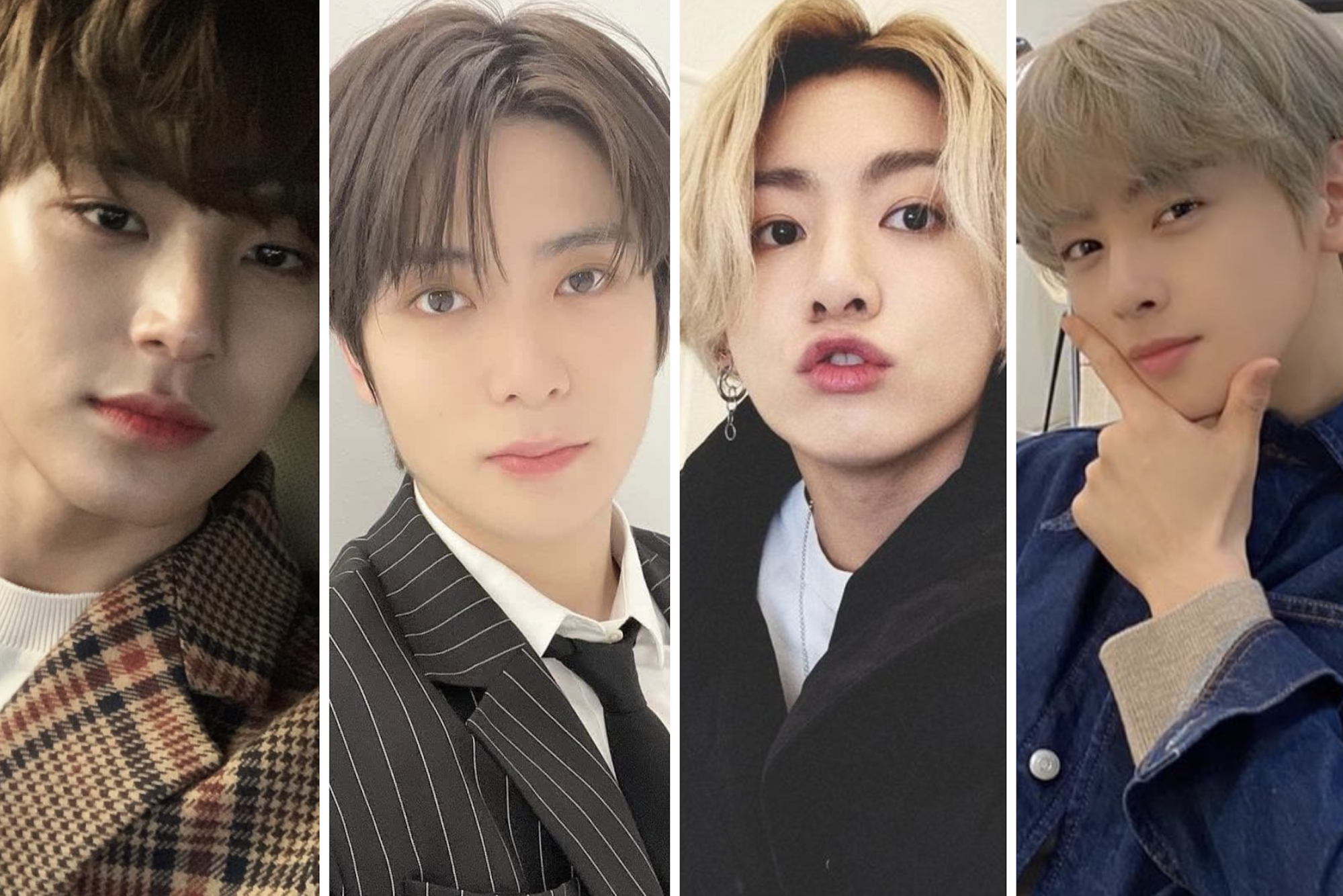 Cha Eun-woo was also involved in another controversy along with several other K-pop stars. The so-called "97 line idols" (because they were all born in 1997) – BTS' Jungkook, Seventeen's Mingyu and NCT's Jaehyun, as well as Cha – were reported by Dispatch to have visited restaurants and clubs in Itaewon on the night of April 25, staying out until the early hours of the next day. The four came under increased scrutiny as Korea was experiencing a surge in coronavirus cases at the time, and the government was strongly urging people to stay indoors.
All four agencies apologised on behalf of their artists, as well as highlighting that the members did not visit venues linked to an Itaewon nightclub cluster outbreak, and that all four idols tested Covid-19 negative.
Want more stories like this? Sign up here. Follow STYLE on  Facebook,  Instagram,  YouTube and  Twitter.

Blackpink member Jennie was called out for breaking social distancing rules when she uploaded a picture of herself and six friends eating ice cream on Instagram
Jungkook from BTS, U-Know Yunho, Cha Eun-woo and more idols have faced public scrutiny for allegedly falling short of Korea's pandemic prevention restrictions