Who are the most famous actresses from Xinjiang? Gulnazar, Dilraba Dilmurat, Jiang Xin and Tong Liya are 4 ethnic minority actresses who found mainstream success in China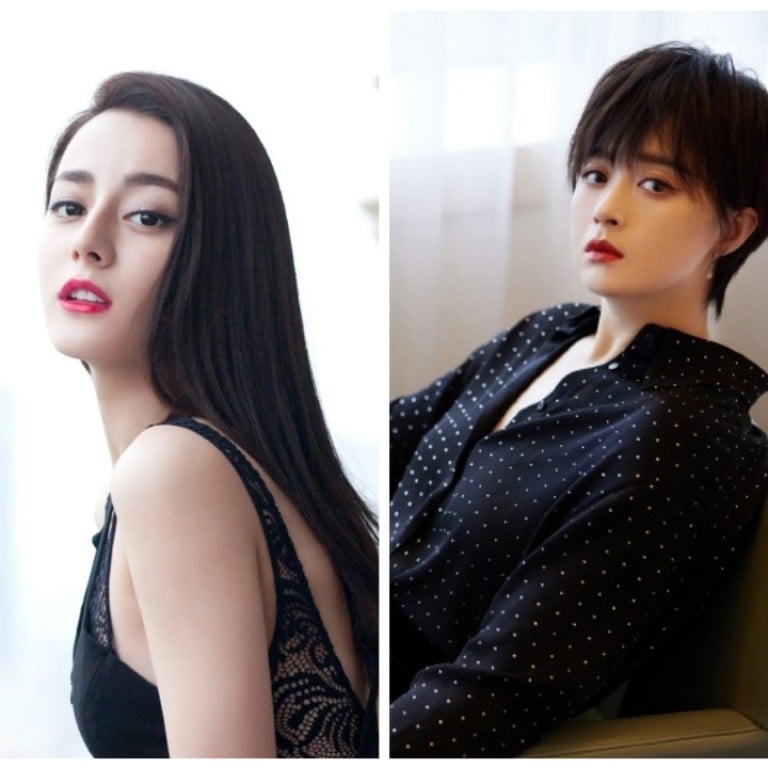 Chinese celebrities from ethnic minority groups have been gaining increasing traction in mainland China in recent years. The Chinese government backed more films depicting minorities in 2013, and the Chinese entertainment industry has also become more open to casting minority actors – including those from the controversial
Xinjiang
region.
Check out four of the most popular
Xinjiang
actresses who've managed to break into mainstream Chinese cinema.
Dilireba (Dilraba Dilmurat)
Weibo followers: over 73 million
Birthday: June 3, 1992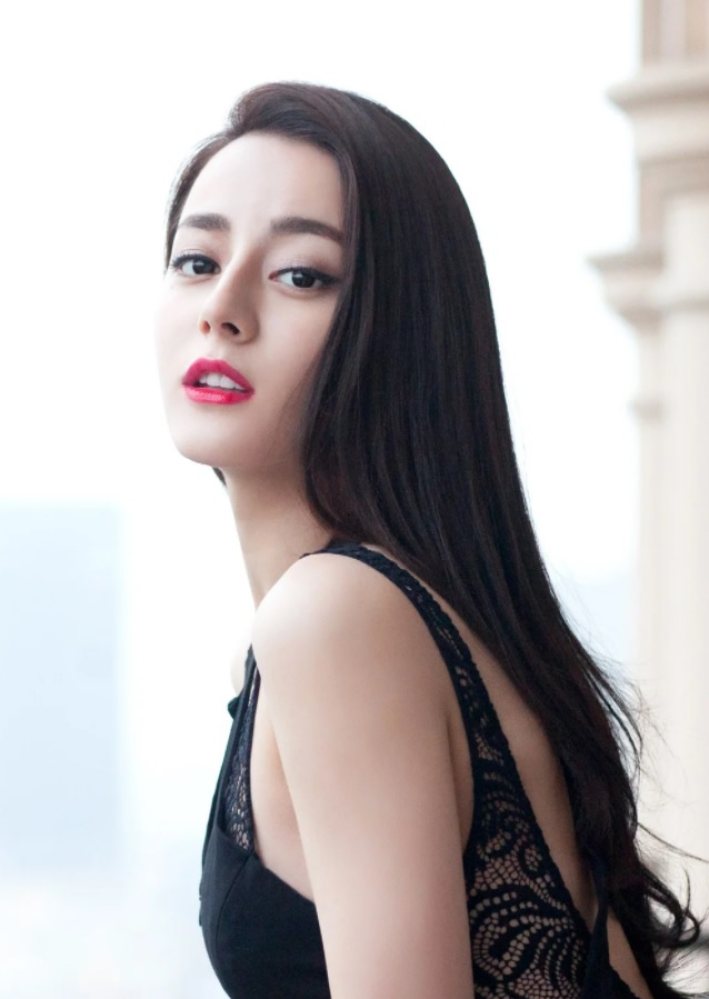 Likely the most recognisable Uygur actress today, Dilireba first gained recognition for her role in the action-drama series Swords of Legends in 2014.
Her popularity exploded in 2017 with her lead role in the series Pretty Li Huizhen, which ranked first in its time slot and received over 7 billion online views. She starred in fantasy romance drama Eternal Love the same year, which later became the most watched television series in China.
Her star continues to rise; today she appears in top variety shows, major projects such as
Keep Running
and
CCTV's Spring Festival Gala
, and boasts brand endorsement deals ranging from food and drink to mobile applications and luxury fashion brands. In 2020, she fronted campaigns for over 20 companies, including Louis Vuitton, Clarins, Miss Sixty, Mikimoto and P&G.
Tong Liya 
Weibo followers: over 39 million
Birthday: August 8, 1984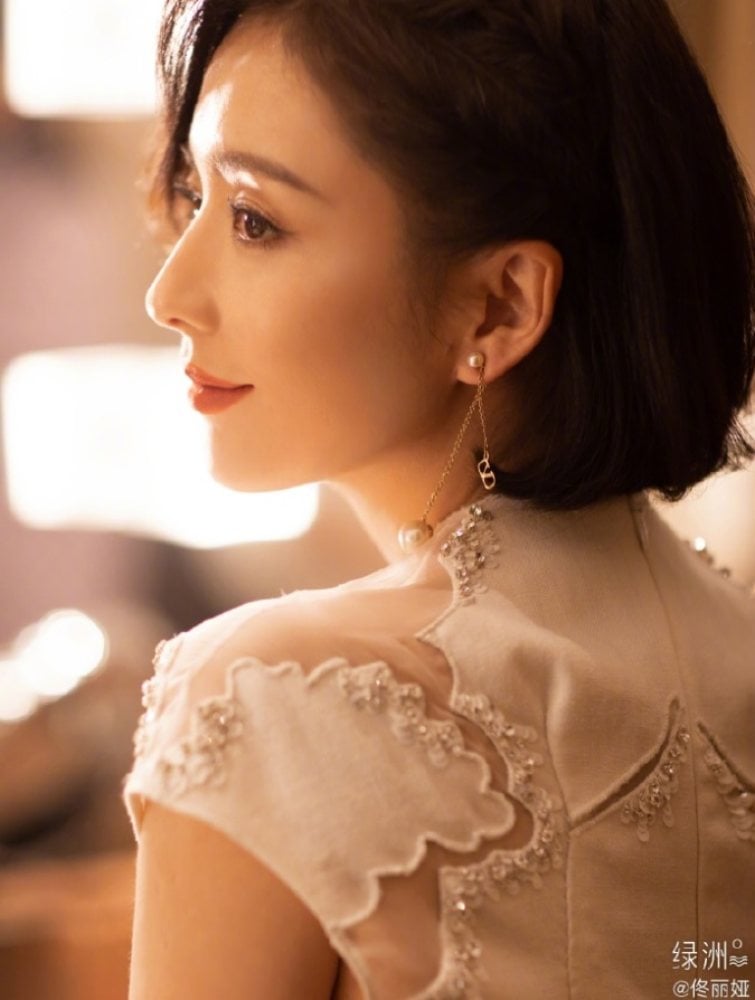 Born in the Ili Kazakh Autonomous Prefecture of
Xinjiang
, Tong Liya has a mixed heritage, as her Xibe father hails from Xinjiang while her Han mother is from Gansu. She finished as first runner-up in the Miss Xinjiang beauty pageant in 2002, and later graduated from the prestigious Central Academy of Drama in Beijing.
Tong's first role was in the Hong Kong television series C'est la Vie, Mon Chéri in 2008. She then rose to fame in Chinese 2009 drama The Queens. By the time she scored roles in hit series like Palace and Horizon True Heart (both 2011), her place in mainstream Chinese TV was cemented. Since then, she has appeared in many more feature films and TV series including Beijing Love Story (2012), where she met fellow actor Chen Sicheng. The two started dating, got married in 2014 and welcomed their first son in 2016.
In addition to her acting work, Tong also serves as a brand ambassador for Bulgari, and was named the ceremonial ambassador of Xibe in 2011. 
Jiang Xin
Weibo followers: over 26 million
Birthday: May 8, 1988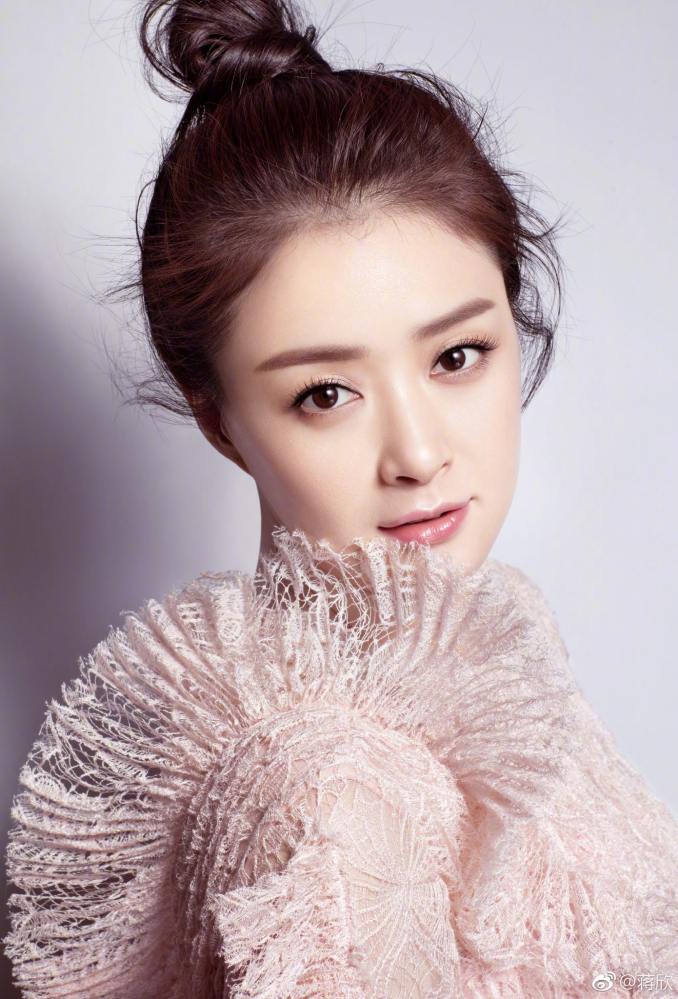 Born in Ürümqi, Jiang Xin is an actress of Hui descent who debuted when she was just nine years old. She began making a name for herself in
Demi-Gods and Semi-Devils
, the 2003 television adaptation of the novel of the same name, in which she played the lead. However, her subsequent roles weren't well-received, and she flew under the radar until 2012, when she received widespread recognition for her role as Consort Hua in the
critically acclaimed historical drama
,
Empresses in the Palace
.
After winning the best supporting actress award at the 2012 China TV Drama Awards, she went from strength to strength with more award-winning roles in hit dramas such as Hua Xu Yin: City of Desperate Love (2015) and Ode to Joy (2016), where she played an ambitious gold-digger. Jiang also works with luxury brands such as Givenchy, as well as local Chinese brands.
Gülnezer Bextiyar
Weibo followers: over 21 million
Birthday: May 2, 1992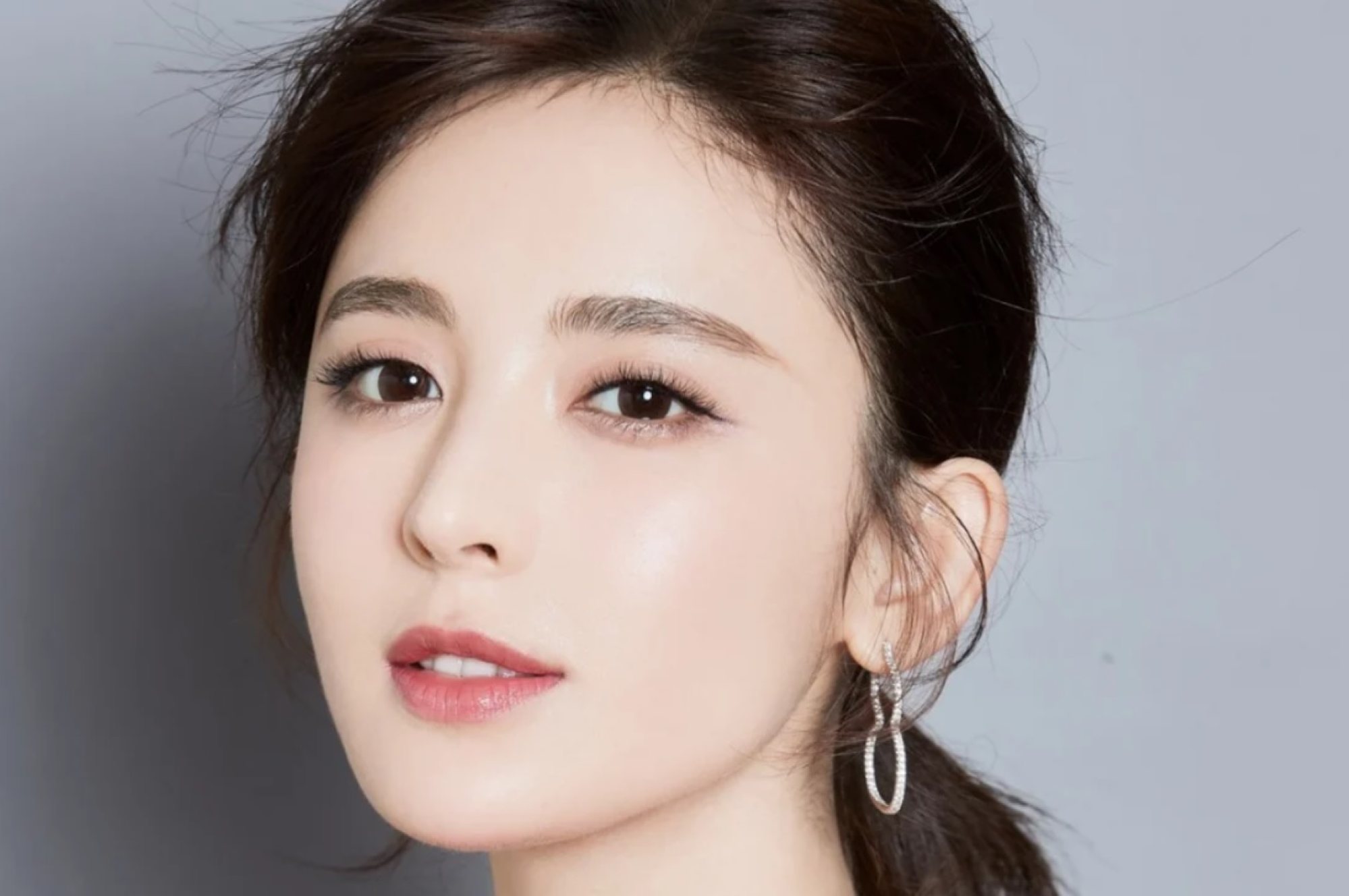 Commonly known as  Gulinazha, Gulnazar, or Nazha, this Uygur model-actress graduated from the Beijing Film Academy in 2011. She rose to fame with her acting debut in TV series
Xuan-Yuan Sword: Scar of Sky
in 2012 when she was 20 years old. Just a year later, she secured her first feature film role in the action blockbuster
Police Story 2013
, starring A-listers
Jackie Chan
and Jing Tian.
Nazha clinched her first award nomination in 2015, winning the newcomer honour at the 15th Golden Phoenix Awards. In 2017, she starred opposite Lu Han in the fantasy action drama Fighter of the Destiny, which was a commercial success that boasted high ratings. She also received acclaim for her performance as rebellious musician in City of Rock that same year.
She also serves as the face of various luxury brands; she was appointed brand ambassador by Asia-based luxury jeweller Qeelin in 2018, and Italian women's footwear company Sergio Rossi in 2019.
Want more stories like this? Sign up here. Follow STYLE on  Facebook,  Instagram,  YouTube and  Twitter.

Uygur actress Gulinazha, AKA Nazha, starred alongside Jackie Chan and Jing Tian in Police Story 2013, just two years after graduating from Beijing Film Academy
Dilraba Dilmurat boasts deals with luxury brands like Louis Vuitton, appeared in CCTV's Spring Festival Gala and has over 70 million followers on social media