The fabulous teen life of Kai Trump, Donald Jr.'s daughter who gets to fly around in Marine One, hang out with Ivanka, Tiffany and Barron, and even sit in the Oval Office chair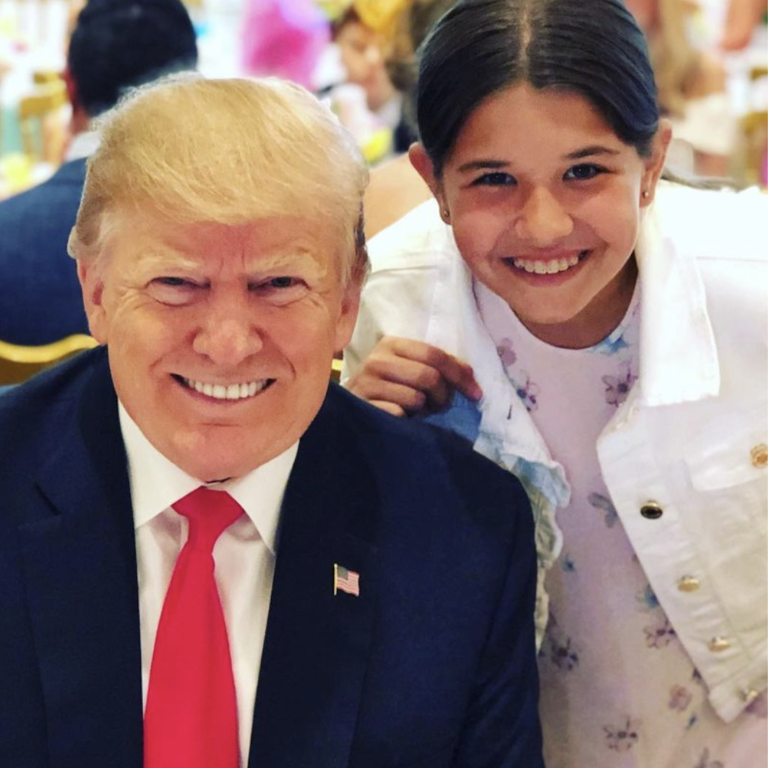 Vanessa and Donald Trump Jr's daughter Kai turns 14 years old on May 12. But besides the fact that she's just a year younger than
her uncle Barron
, what else do we know about Donald Trump's under-radar granddaughter and her fabulous lifestyle?
What do you get the girl who has it all?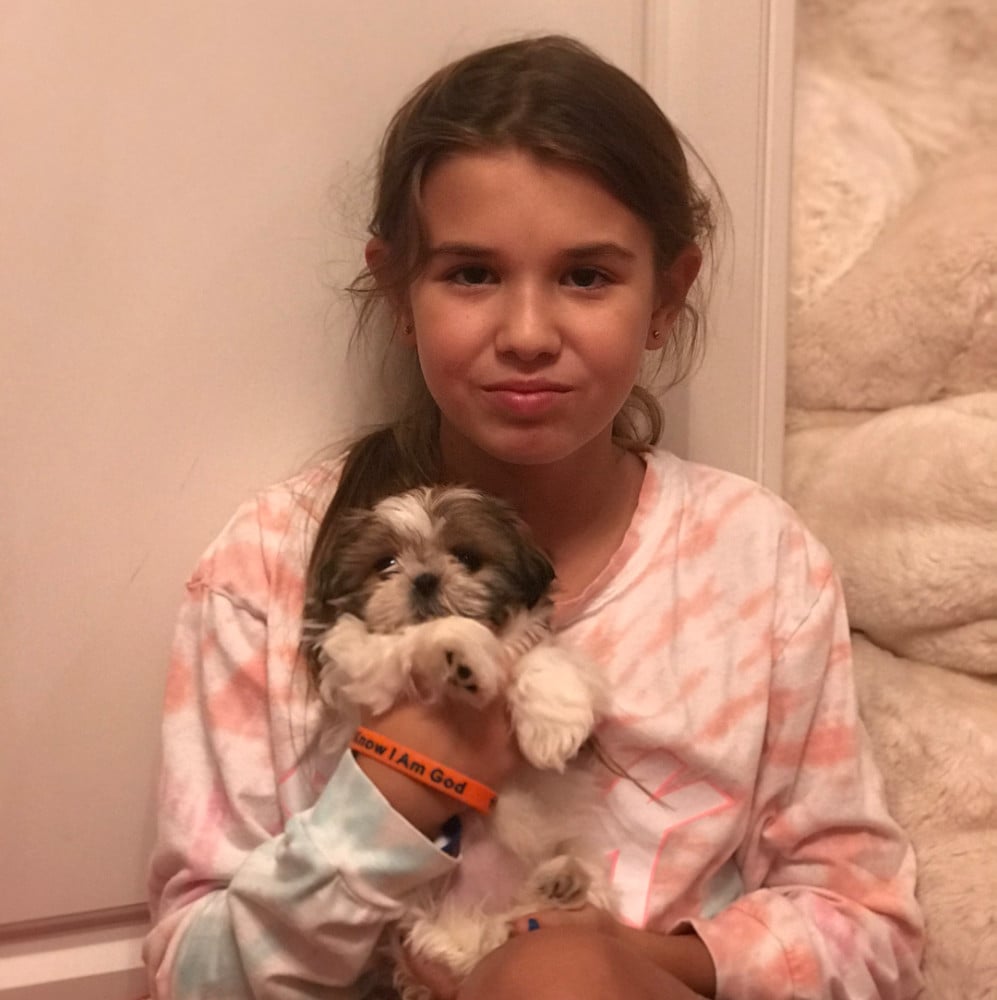 Kai undoubtedly had a difficult year when she was 11 years old, as her parents were in the middle of divorce proceedings. But
her father Donald Jr.
tried his best to cheer her up by giving her the ultimate gift – a puppy!
"Kai got her birthday present a day early and boy is she cute. She's been asking for years and her aunt @veronikadhg stepped up and we gave it. Puppy time. This one is going to be trouble … just like Kai!" her dad posted online.
Kai's used to fabulous birthday bashes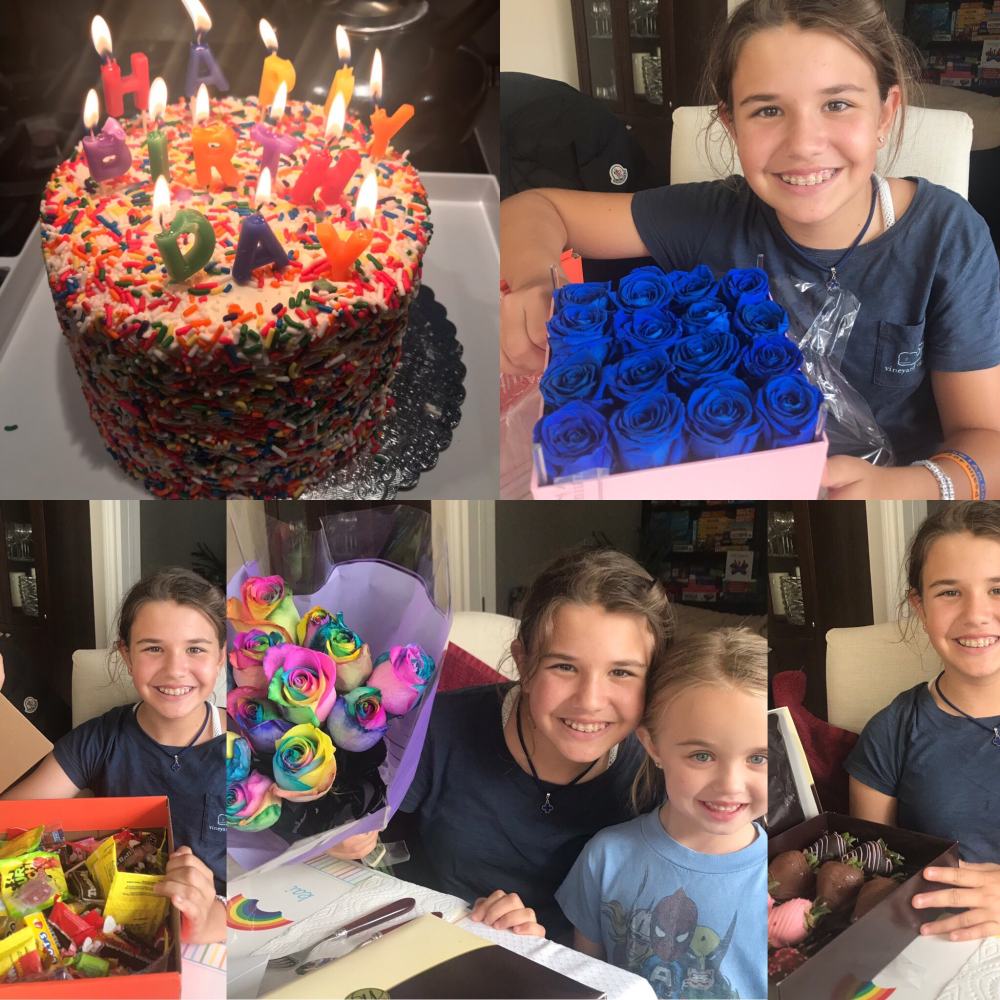 When she turned 10, Kai enjoyed a cake decorating party attended by
her aunt Tiffany
. While Donald's other daughter Ivanka was believed to be at work in Washington, where she and her family had relocated for a job in the White House, Tiffany shared footage from Kai's lush life in New York City in 2017.
Her social calendar is better than yours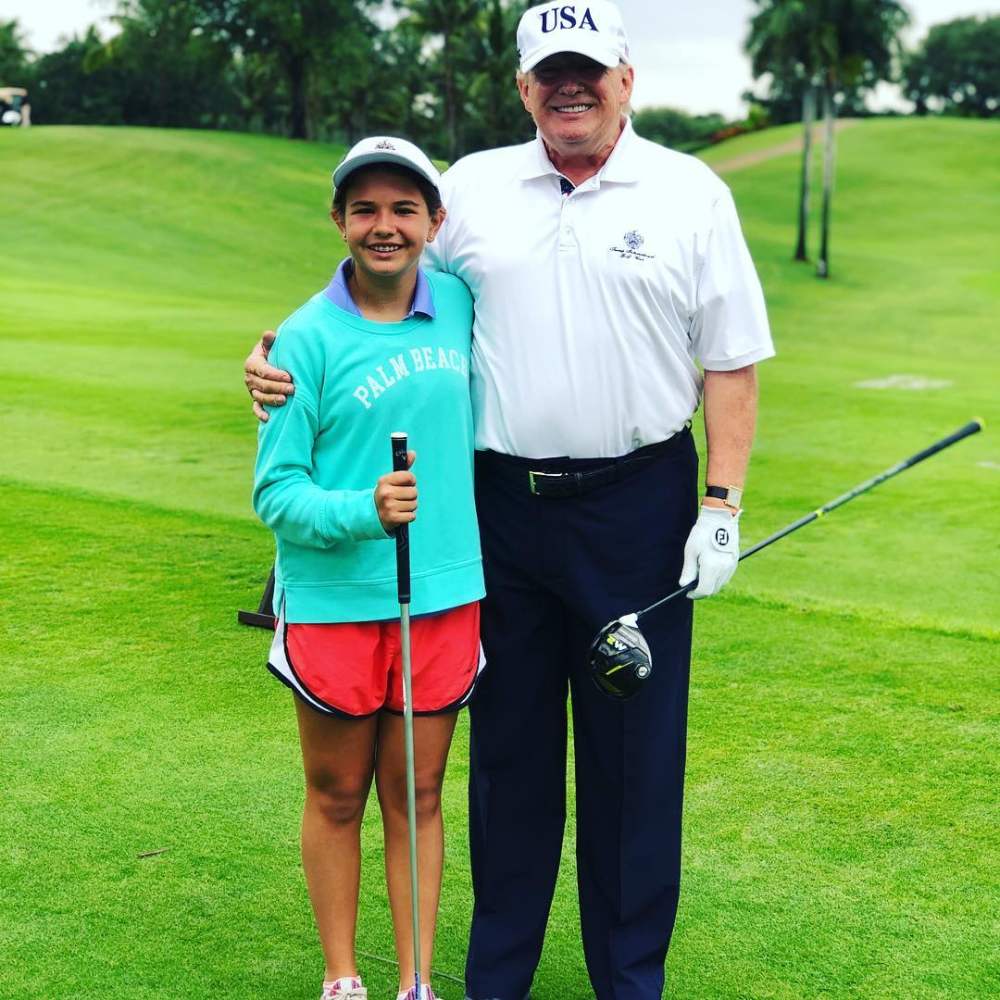 With her parents not working for the Trump admin, Kai got to enjoy the perks of her grandad being president without remaining in the spotlight. This means she has popped up at
White House events
, including the annual Easter Egg Roll, to have fun with her cousins and uncle, before sauntering off back home with mum – who has her own riches separate from her ex-husband after
inheriting a marinara sauce fortune
from her late father.
She's got fancy transport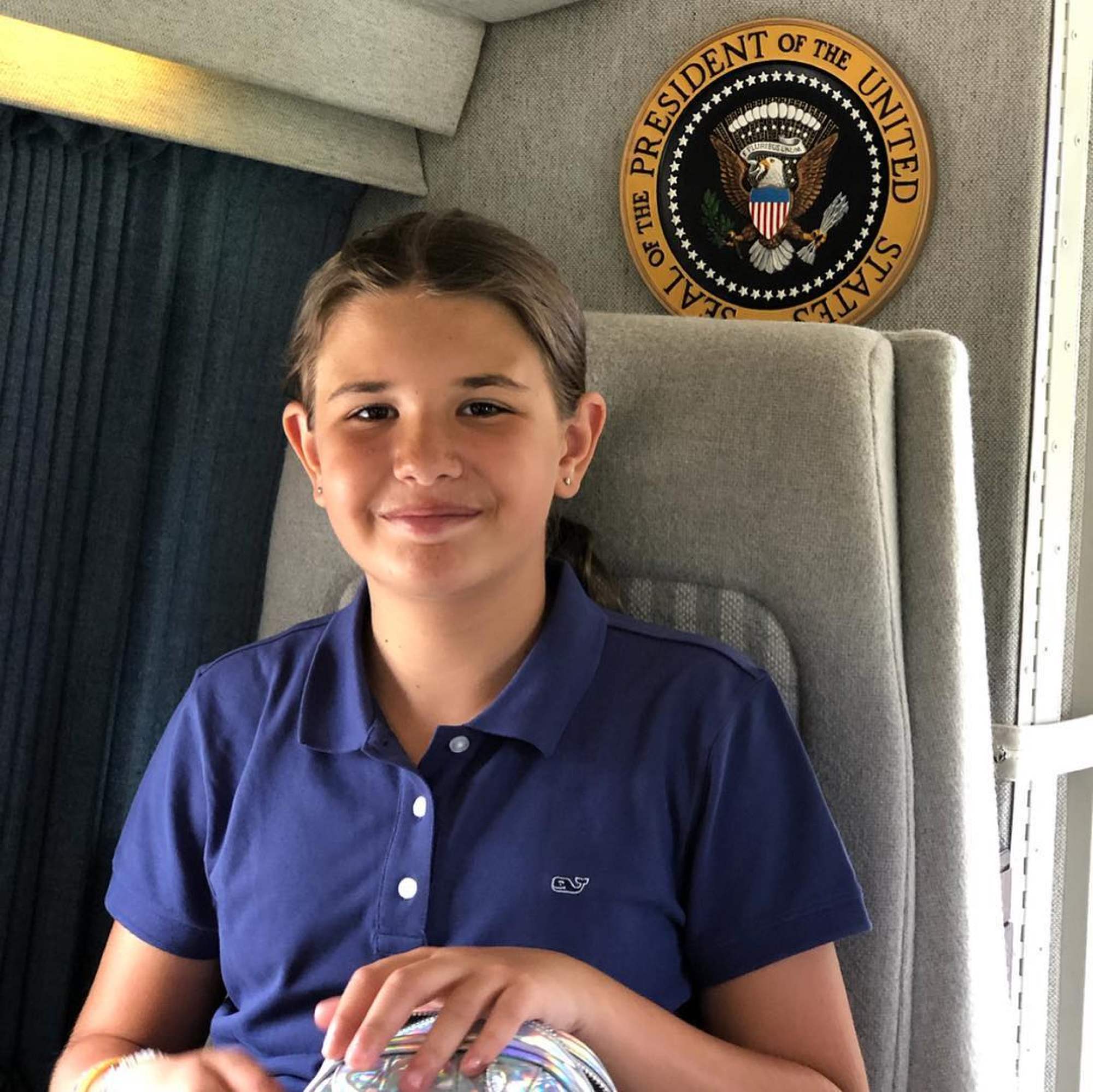 While any child would be lucky to
fly on a private jet
, Kai has taken it many steps further by hitching a ride on the presidential chopper. Don Jr. shared on his Instagram page how lucky she was to hop on board Marine One and join her grandpa on his trip to the Florida Everglades.
Now that Don has left office, she will still receive Secret Service protection by way of the ex-president extending the security to his adult children – so even her average car journey will be OTT for a while longer.
She ticked off bucket list experiences before she even reached double digits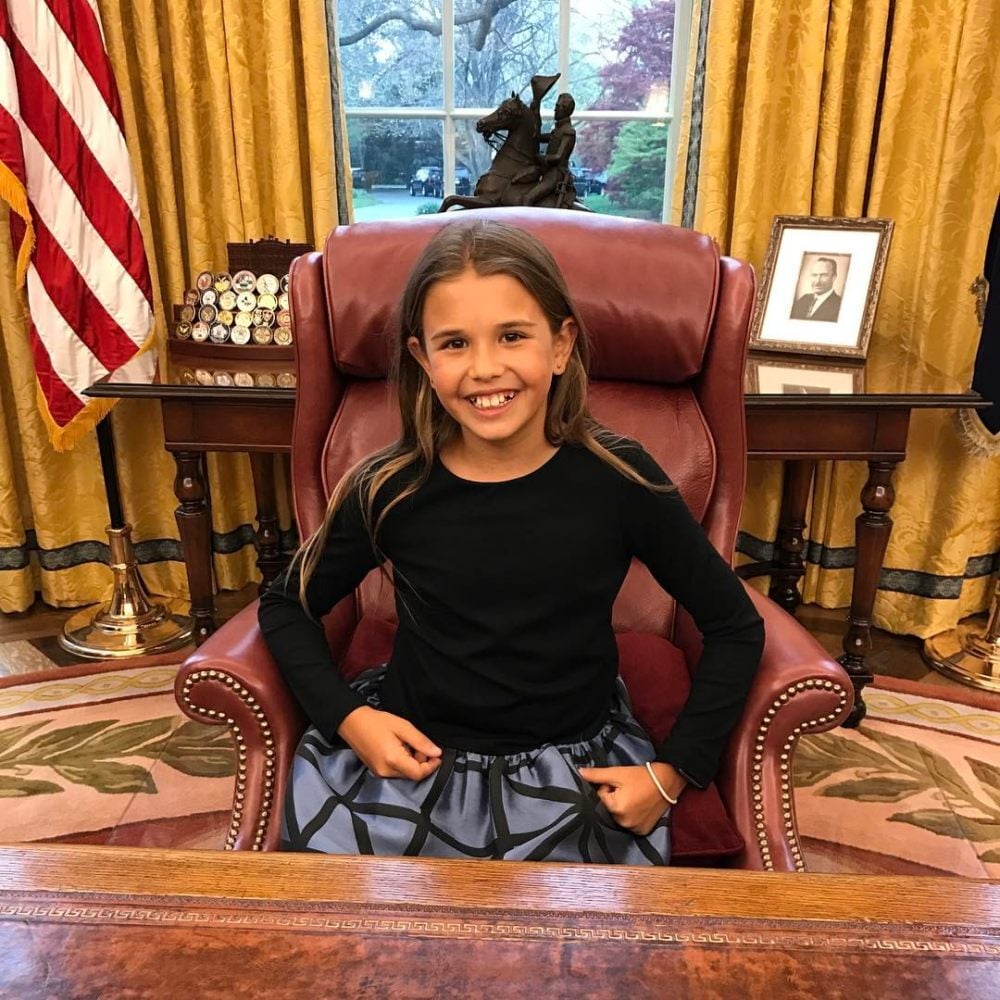 At just nine years old, Kai got to sit in the president's Oval Office chair – a move her aunt Ivanka was criticised for when she once did the same.
Kai even got her hands on more cash than a kid could count when she toured the US Treasury in Washington. Her dad joked on Instagram that she was enjoying it "a bit too much", but with so much wealth in her family, who could blame her?
Want more stories like this? Sign up here. Follow STYLE on  Facebook,  Instagram,  YouTube and  Twitter.

Being Donald Trump's grandchild definitely comes with its perks, from enjoying White House events with her relatives to Secret Service protection
She held stacks of cash during a tour of the US Treasury and has had some memorable birthdays – with plenty of pics – shared on Instagram, of course