The 5 billionaires competing to be China's richest woman: from Country Garden's Yang Huiyan to Zhou Qunfei, whose tech start-up supplies Apple, Samsung and Huawei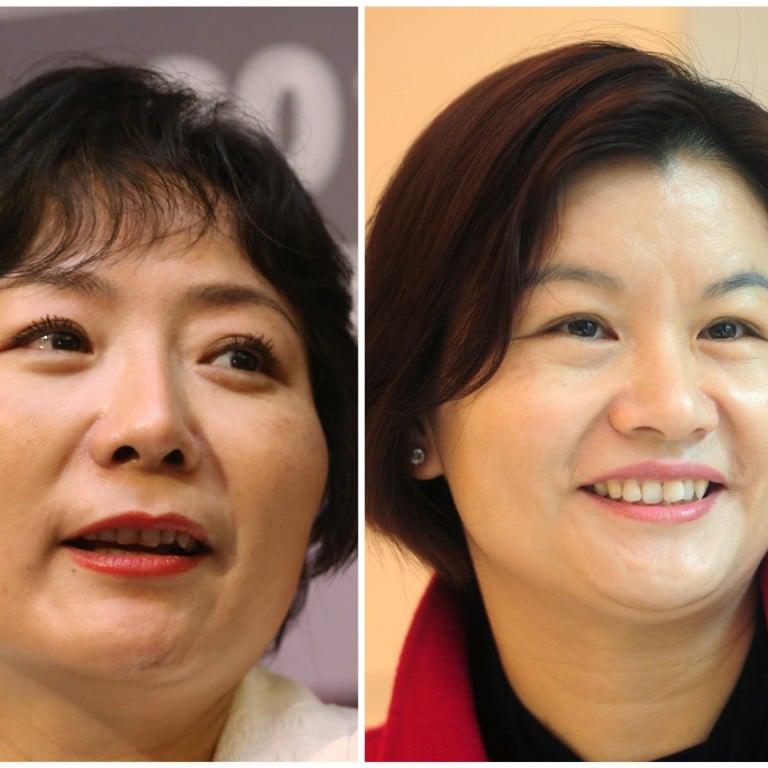 It is also home to the most self-made entrepreneurs who are women in the world. Based on research by the Hurun Research Institute, China currently has a total of 85 female billionaires. These are five women – not all of them self-made – jostling for the position of richest woman in China.
Yang Huiyan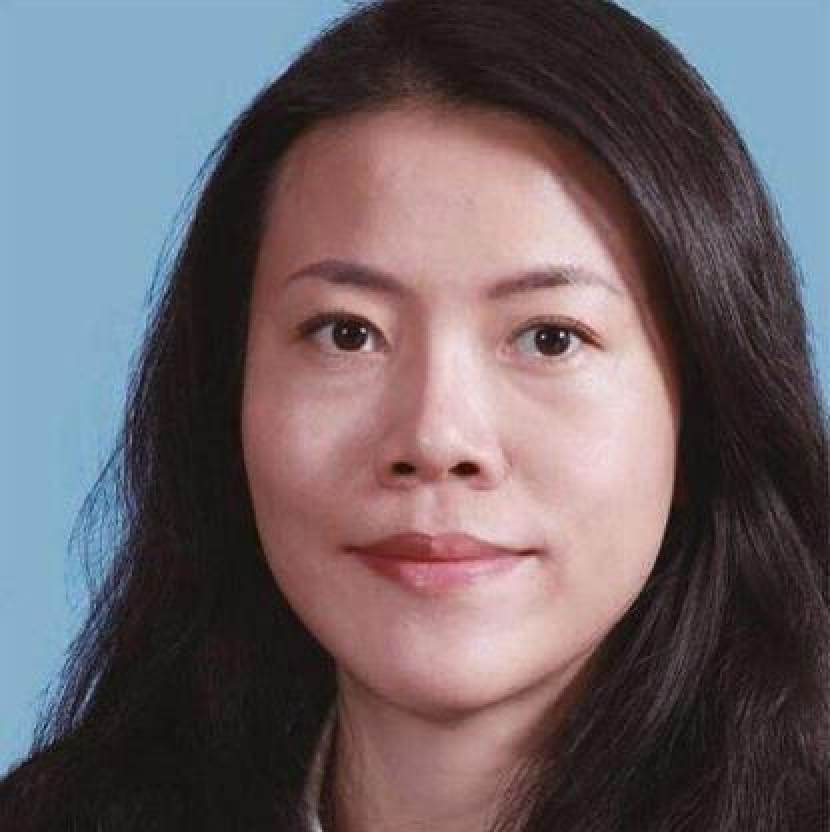 With a net worth of some US$34 billion credited to her and family, 39-year-old Yang Huiyan – the vice-chairwoman of Chinese real estate firm Country Garden – easily takes the crown as the richest woman in China. And this is not the first time Yang has been given the title. All the way back in 2007, Yang was pronounced the richest woman in the country after her farmer-turned-entrepreneur father transferred 70 per cent of the company's shares to her, making her the majority shareholder of the business he founded.
Zhong Huijuan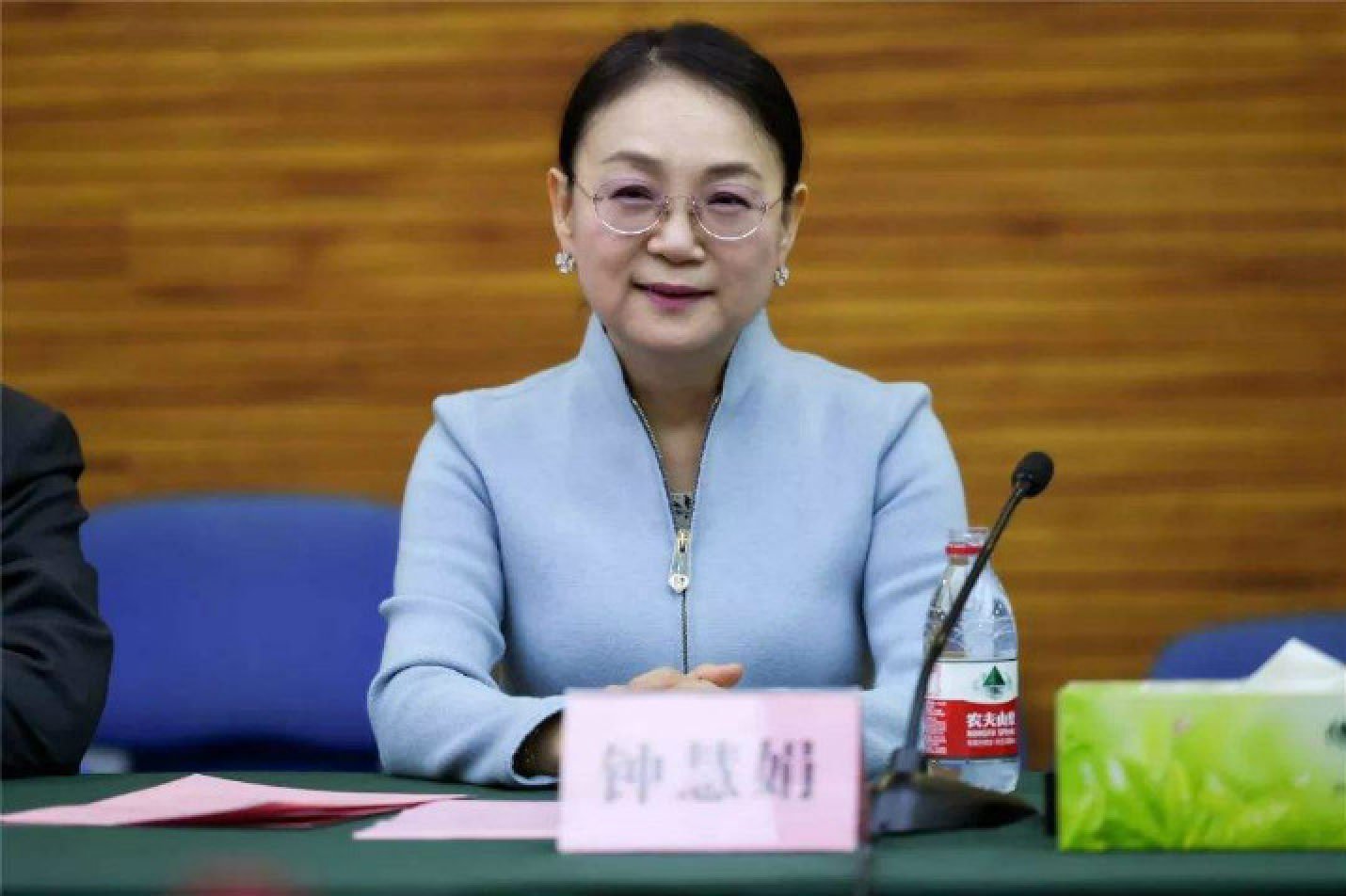 As chairwoman of Hansoh Pharmaceutical Group, 60-year-old Zhong takes second place with an estimated net worth of US$18 billion. Zhong
was previously a chemistry teacher
before making a career switch when she was 34, establishing the company with just 10 employees. In the decades since, the company has grown swiftly, and in 2019, Hanson debuted on the Hong Kong stock exchange with a value of US$10 billion.
Fan Hongwei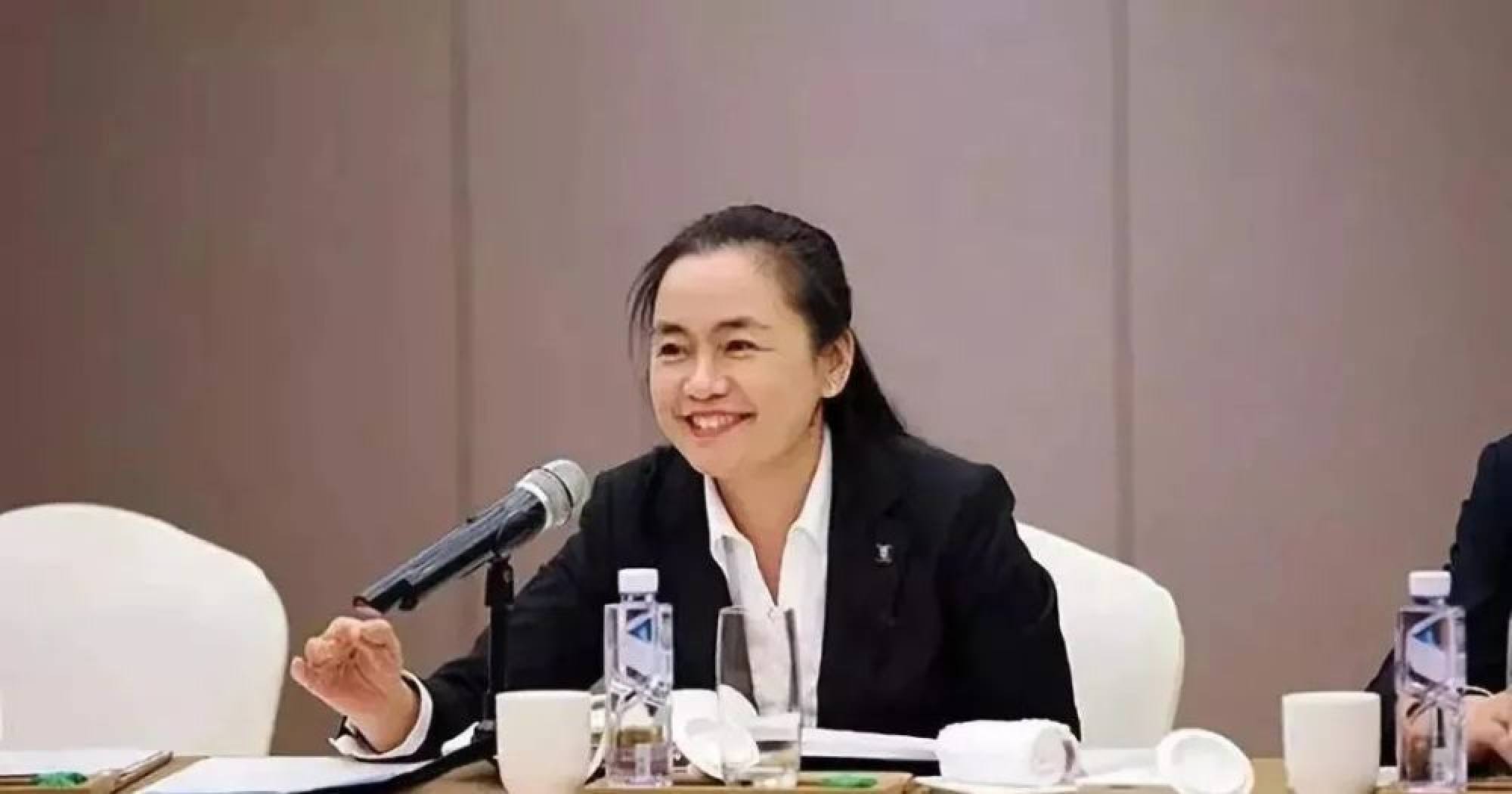 As the chairman and general manager of Hengli Petrochemical, 54-year-old Fan Hongwei comes close behind Zhong Huijuan with a predicted net worth of US$15.3 billion at the time of writing. Fan and her husband revived a failing textile factory after purchasing it with US$500,000 in loans and grew it into the biggest fibre producer in China, currently known as Hengli Petrochemical. She was listed as one of the 50 top CEOs in China last year by Forbes.
Wu Yajun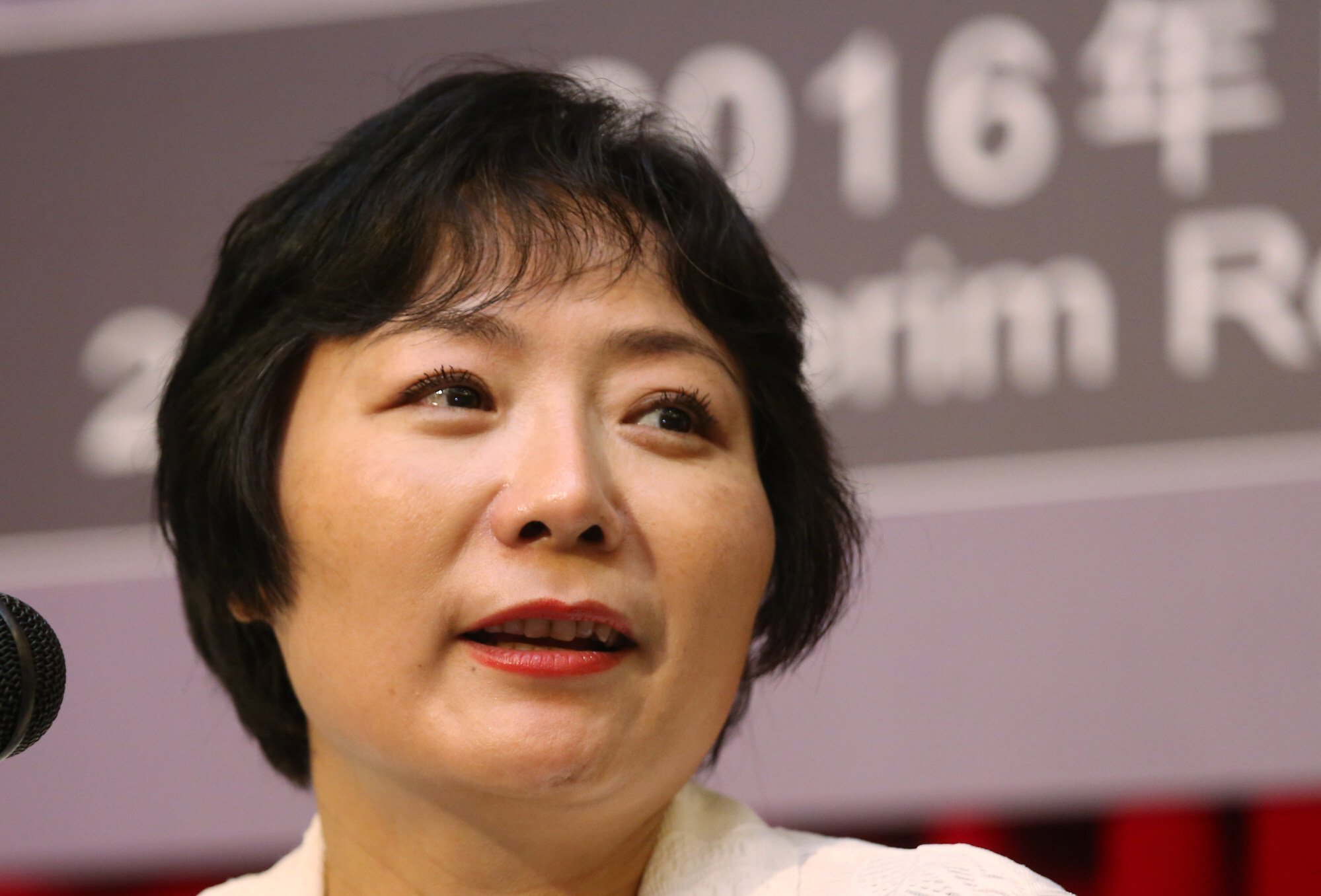 Wu Yajun is co-founder and chairwoman of Hong Kong-listed estate developer Longfor Properties, and at age 57, boasts a net worth of US$18.2 billion. Before earning her riches, Wu – who has a bachelor's degree in engineering – had
worked as a technician in a factory
as well as a journalist at the China Shirong News Agency. 
Zhou Qunfei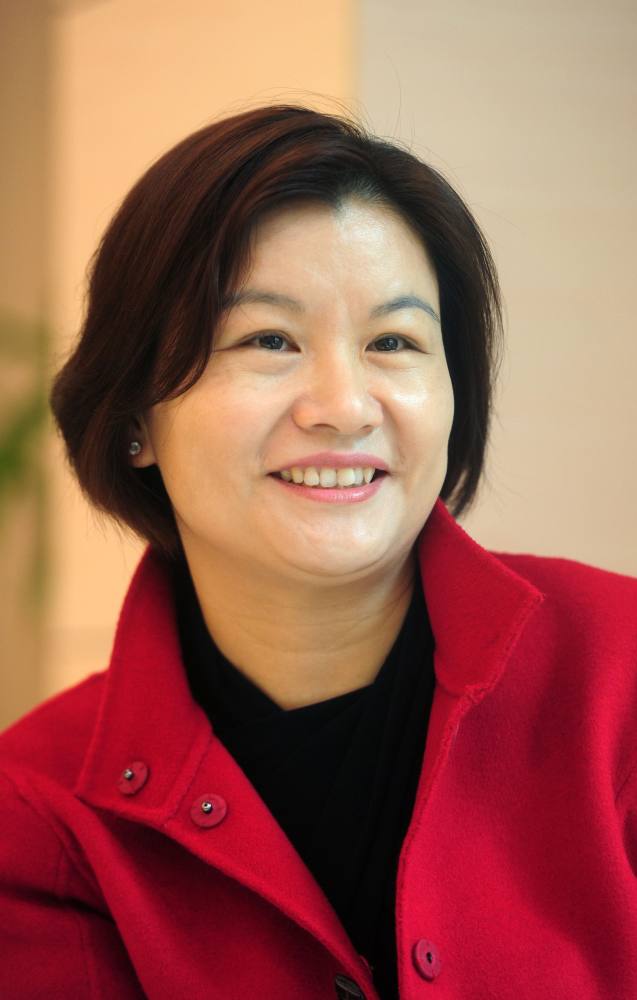 Currently taking fifth position is 51-year-old CEO of Lens Technology Zhou Qunfei, who has an estimated net worth of US$12.5 billion. Her clients include technology behemoths such as
Apple
, Samsung and Huawei. Zhou started her company when she was just 22 years old and made her breakthrough when the company snagged a highly profitable contract with TCL Corporation in 2001. Since then, Zhou has continued to guide the company to success and inspired many migrant workers in China.
Want more stories like this? Sign up here. Follow STYLE on  Facebook,  Instagram,  YouTube and  Twitter.

Elon Musk and Jeff Bezos may be the world's richest men, but take a look at the list of richest women and you'll see two Chinese tycoons right at the top
Longfor Properties' Wu Yajun toiled in a factory before working her way to a US$18 billion fortune, while Hengli Petrochemical's Fan Hongwei made it in textiles