Shark Tank's 5 most successful products, ranked: Daymond John, Lori Greiner and Barbara Corcoran invested into Bombas, Scrub Daddy, Squatty Potty, Simply Fit Board or The Comfy – which came out on top?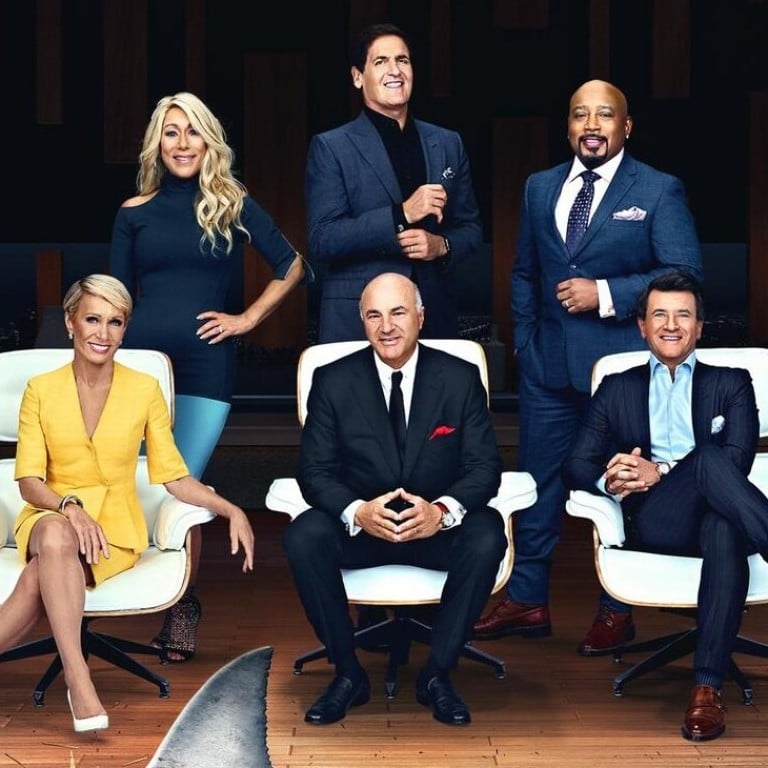 ICYMI: Shark Tank is the wildly successful US business reality show everyone is talking about, based on the international hit Dragon's Den.
"Warm-blooded shark" Lori Greiner
might have invested in 10 of the 20 bestselling products that the "sharks" have taken stakes in, but we're only interested in the cream of the crop today. So what are the five most successful brands featured in the show, in terms of lifetime sales, and who from the panel of entrepreneurs pumped money into them?
Bombas (US$225 million) – Daymond John
Founders Dave Heath and Randy Goldberg pitched their sock brand in season six of Shark Tank. The duo was inspired to create the most comfortable socks they could after learning that is the most requested item in homeless shelters. The brand donates one pair for every pair sold, and the business model interested Fubu fashion brand founder Daymond John. John offered US$200,000 for a 17 per cent stake in Bombas – since then the company has earned US$225million in lifetime sales after selling 42 million items.
Scrub Daddy (US$209 million) – Lori Greiner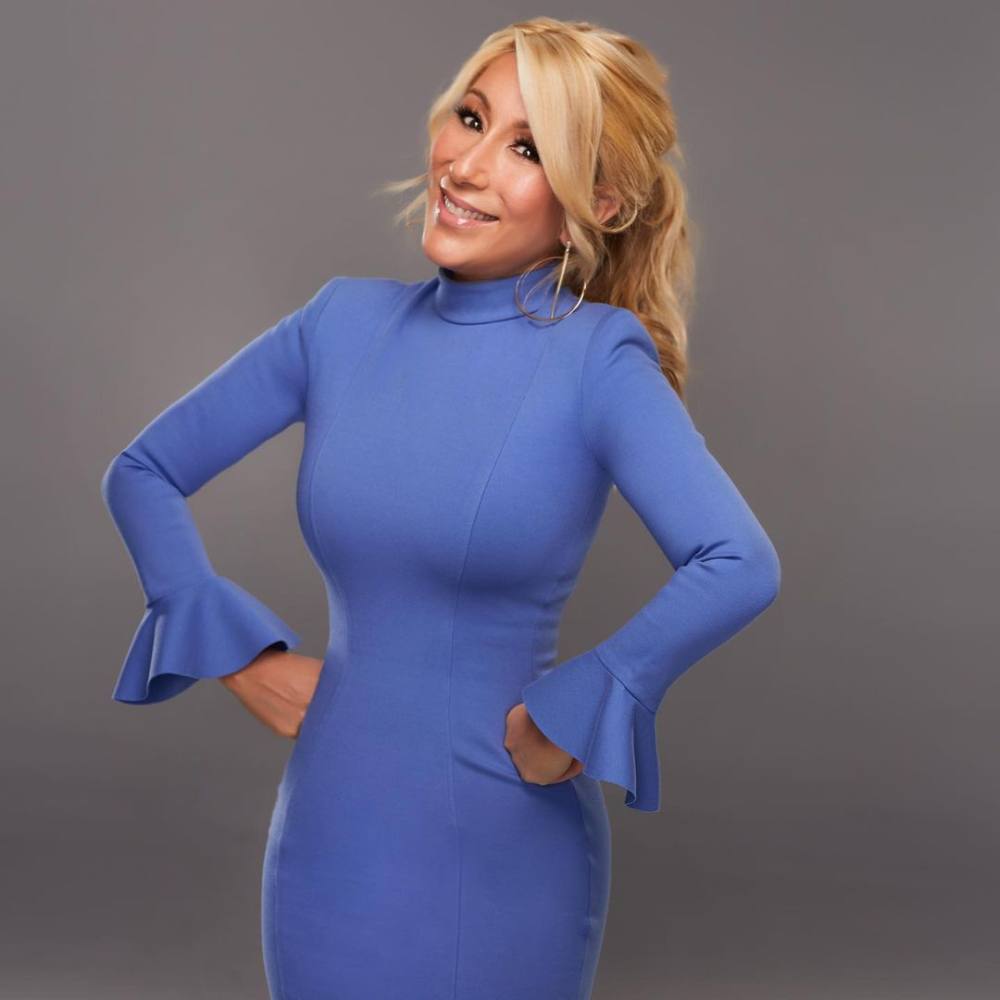 Greiner has said that Scrub Daddy's versatile cleaning sponges, that firm up with cold water and go soft in warm, are one of the best investments she's ever made. Aaron Krause pitched them in season four in hope of gaining US$100,000 from a shark for a 10 per cent stake – but Greiner invested US$200,000 for a 20 per cent stake. Scrub Daddy has earned US$209 million in lifetime sales and the brand now sells 48 different products in stores across 17 countries.
Squatty Potty (US$164 million) – Lori Greiner
Another season six success was this toilet footstool designed to improve posture on the loo and make going to the bathroom a more comfortable experience. Mother and son duo Judy and Bobby Edwards' invention may seem like a simple idea, and the product was already in stores at the time, but Greiner saw huge potential and offered up US$350,000 for 10 per cent of the company. Squatty Potty has taken US$164 million in sales since the episode aired and even singer Doja Cat owns one.
Simply Fit Board (US$160 million) – Lori Greiner
"QVC Queen" Greiner knows a fitness trend when she sees one. The entrepreneur, worth US$150 million, saw potential in mother-daughter duo Gloria Hoffman and Linda Clark's idea for the balance board workout tool, and agreed to invest US$125,000 for a 20 per cent stake in the company. The business raked in US$1.25 million as soon as the season seven episode aired and has earned US$160 million in lifetime sales.
The Comfy (US$150 million) – Barbara Corcoran
She may be known for selling homes but it seems Corcoran is just as savvy at knowing how people like to lounge comfortably at home. When The Comfy's founders, brothers Brian and Michael Speciale, pitched during Shark Tank season nine, Corcoran described the cross between a sweatshirt and a blanket as her "favourite pitch" – although she initially thought they were "crazy" for pitching what was essentially a fleece-lined microfibre hooded blanket.
She agreed to invest US$50,000 for a 30 per cent stake in the company. The Comfy has earned US$150 million in sales since 2017 despite a plethora of similar products launched to rival it.
Want more stories like this? Sign up here. Follow STYLE on  Facebook,  Instagram,  YouTube and  Twitter.

Lori 'QVC Queen' Greiner has been the most frequent investor in the five top-selling Shark Tank products – even singer Doja Cat bought the Squatty Potty
Mark Cuban, Kevin O'Leary and Robert Herjavec didn't invest in any of the top 5 moneymakers – but Daymond John and Barbara Corcoran did