K-pop dating tips: how do idols hook up in secret? Girls' Generation's Sunny and Sandara Park recommend video calls, while Girl's Day's Hyeri suggests meeting men through stylists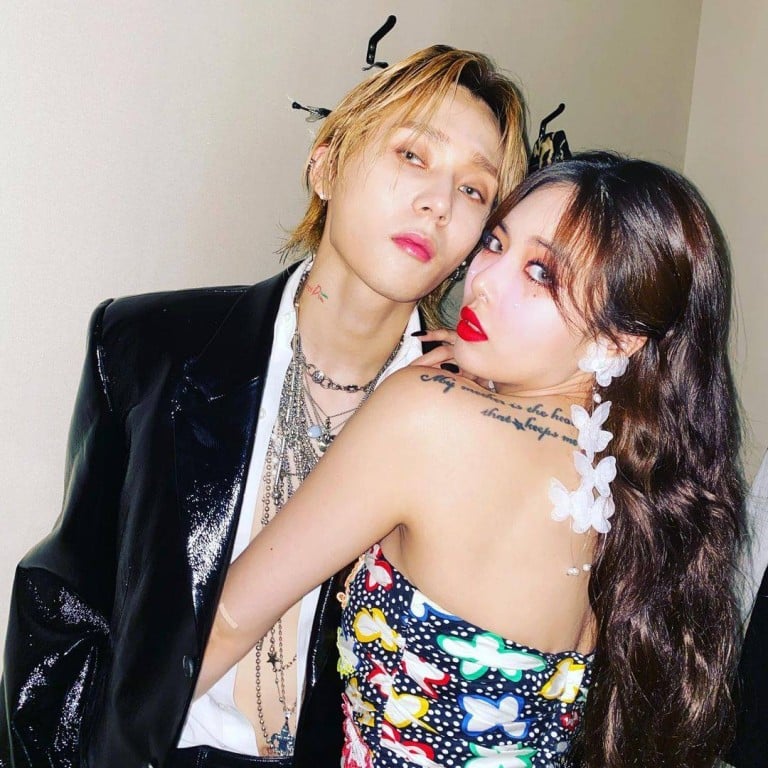 Dating in the world of K-pop is a sensitive topic, and agencies usually impose strict
no dating rules
on their stars, such as JYP's famous "no dating until three years after the debut" rule. But some idols seem to have found a way around the restrictions. Here's how they managed to
date in secret.
Using match makers
Usually surrounded by cameras, it's not easy for idols to get to know the person they like outside their highly protective bubbles. In cases like these, Girl's Day's Hyeri offered up a tip. In an episode of the talk show Life Bar that aired in 2017, she said one way around it was to reach out through hair and fashion stylists who know both parties.
Sending secret notes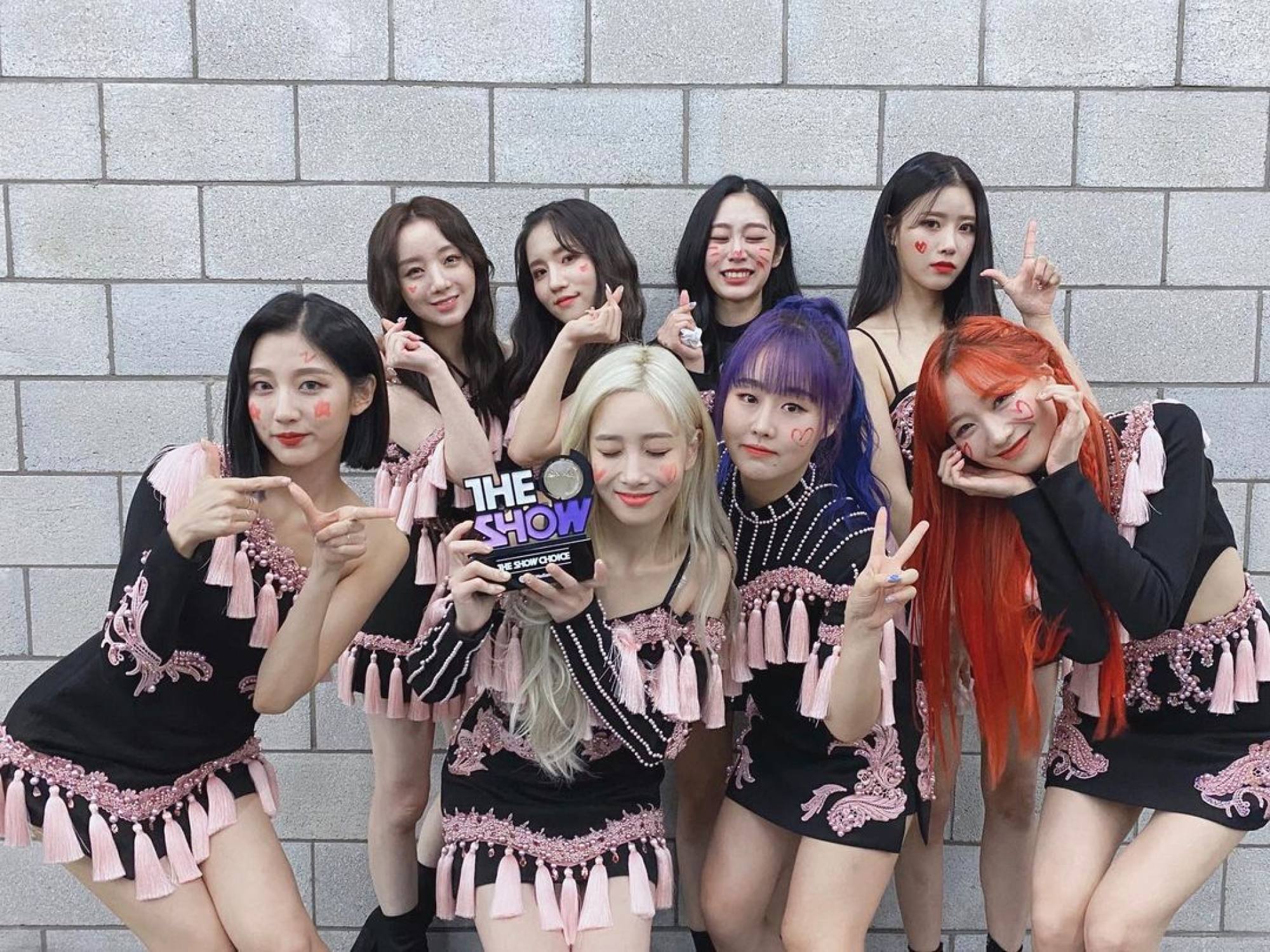 Instead of asking for phone numbers, some idols opt for a more subtle approach by secretly leaving their contacts for the ones they have their eye on.
In the K-pop industry, it is something of a tradition for idol groups to visit sunbae (senior) idols' dressing rooms to say hi and introduce their new albums. On 2019 show Hun Man Jung Eum, Lovelyz' Yoo Ji-ae admitted that one of the group's members received a signed CD from another idol under the guise that he was a big fan. His number was in fact scribbled down on the inside.
Meeting in open places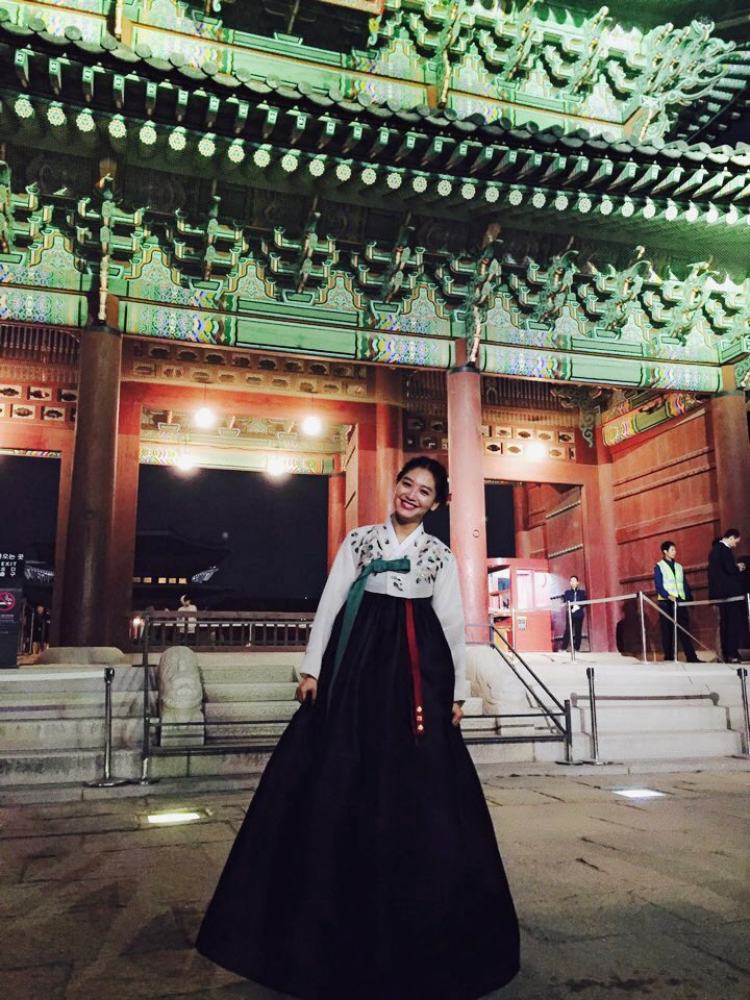 Ironically, one idol's top tip for avoiding close public scrutiny is to go to a place where it's open and crowded. In a 2018 Radiostar episode, Rainbow member and leader Kim Jae-kyung admitted that her method for not getting busted was to date others while touring around Korean palaces wearing hanbok.
Since the palaces are a popular tourist attraction, she pointed out that most people are wearing the same traditional Korean outfit, so she could be almost certain that she wouldn't get noticed. What's more, she added, most visitors are looking at the sights, not each other! She also offered a titbit of advice to her brother (who is also a K-pop idol), telling him to date more while he is still less well known.
Get your alibi straight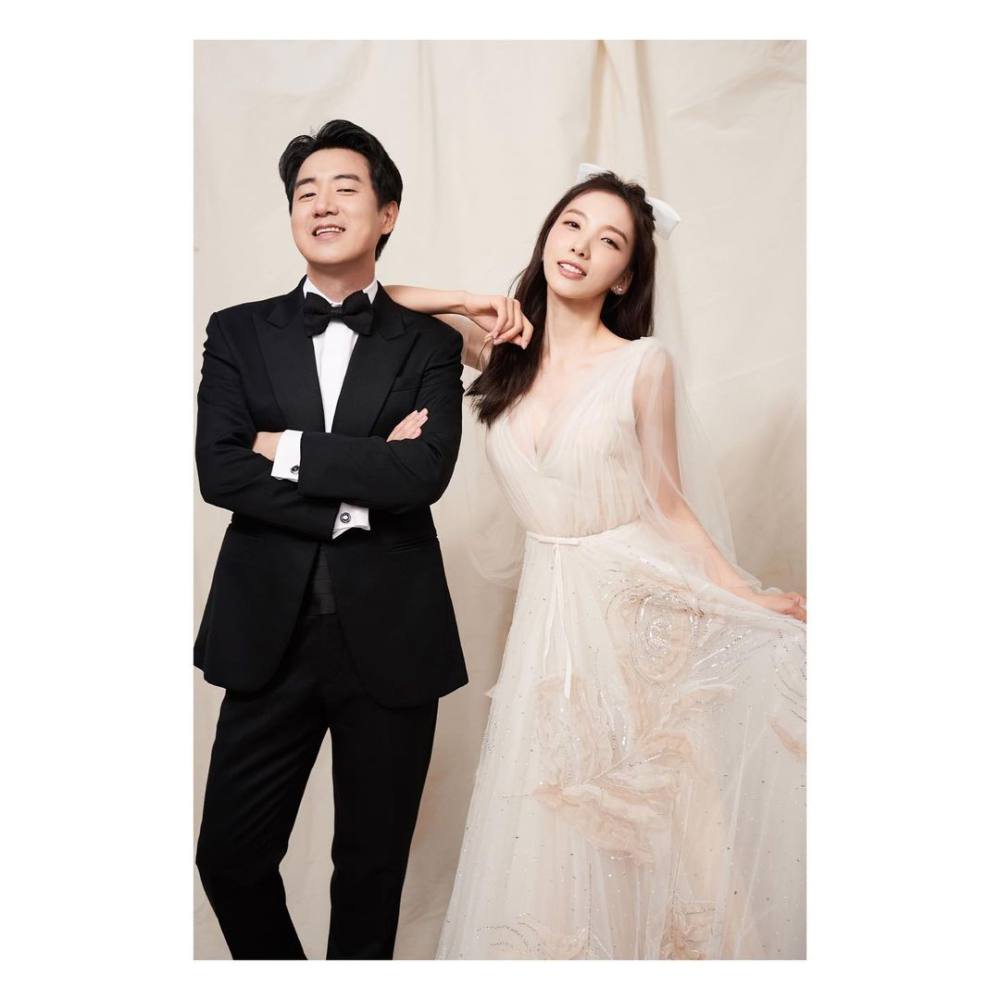 To stay off your manager's radar, it's a good idea to have a strong alibi waiting in the wings. According to Rainbow member Jisook on the show Singderella back in 2017, the singer used to excuse herself from her dormitory to go out for "exercise" when in fact she was heading off to meet her boyfriend. Scared that she'd get found out, she said she would carry around a skipping rope as a cover up prop.
Not going out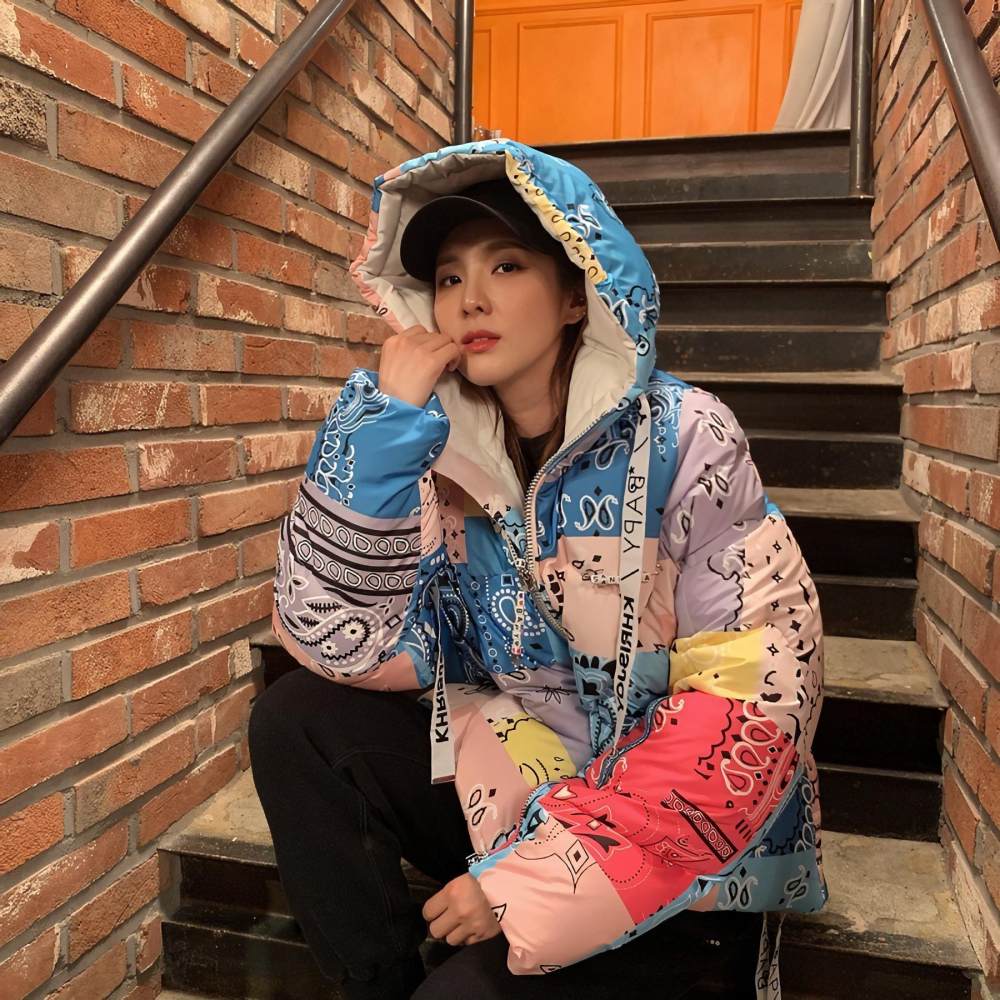 The safest option is, of course, not to go out at all, removing even the slightest chance of being seen. On the 2019 show Hun Man Jung Eum, former 2NE1 member Sandara Park said that she'd never been caught with another man despite only dating celebrities after her debut.
But how? She claims it was what she calls "cyber love". In other words, not actually meeting in person. She said that she had never gone out for a meal or ordered delivery while dating to ensure no chances of being seen at all, joking on the show Love Naggers that even before Covid-19 she wasn't having face-to-face relationships. However, she did say on Video Star that she knew some idols who would go to the lengths of climbing a mountain late at night for a date.
Girls' Generation member Sunny also recommended sticking to the basics on Video Star, saying it was better not to meet one-on-one with your beau, but to meet outside or in a group – or simply resort to a video call.
Stolen moments backstage
On the show Life Bar, Girl's Day members joked that they could always sense the love in the air as idols would check each other out at big events like the Idol Star Athletics Championships, where dozens of idols come together in the same space. Even the show's MC Jun Hyun-moo admitted on Happy Together 3 that he sees all the flirting from his perch in the MC booth.
Former 4Minute member Jeon Ji-yoon also shared in Video Star that there are several hidden spots in the Korean broadcast stations perfect for secret trysts, like the hallways and rest areas in front of the vending machines.
On reality show On & Off, T-ara members admitted that they often managed to steal away for dates by the dormitory stairs or up on their building's rooftop so they could go running back when their managers would return. Phew. The life of an idol sounds exhausting.
Want more stories like this? Sign up here. Follow STYLE on  Facebook,  Instagram,  YouTube and  Twitter.

In South Korea's music industry, where agencies like JYP have rules against dating, stars need to get creative
Lovelyz' Yoo Ji-ae admitted another member of the girl band once received a signed CD from a male idol – with his number scribbled inside