Ex

pl

ainer

/
BTS make-up for men: a beginner's guide to flawless K-pop skin in 5 easy steps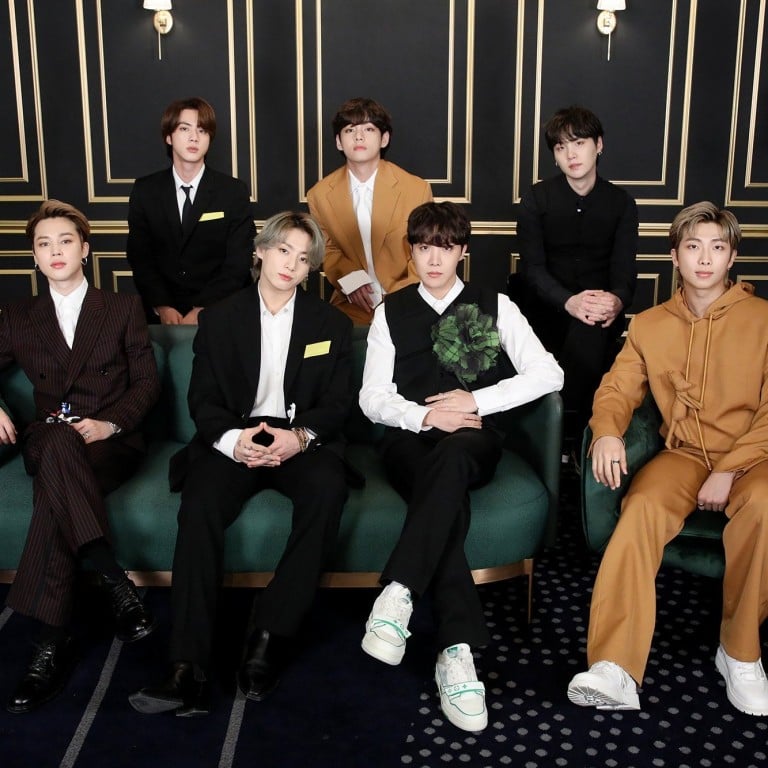 The interest in men's make-up is growing, fuelled in part by K-pop idols such as BTS
proudly experimenting with looks
on and offstage. But while
flawless K-pop skin
might seem like a glossy magazine dream – or
Blood Sweat & Tears,
to quote a song – to guys who have never worn make-up, it needn't be.
Breaking the process down into segments and key products, STYLE shows how a poster-perfect, BTS complexion – complete with signature glossy lips and smokey eyes – can be achieved affordably at home, by just about any first-time Boy with Luv.
Step one: the detox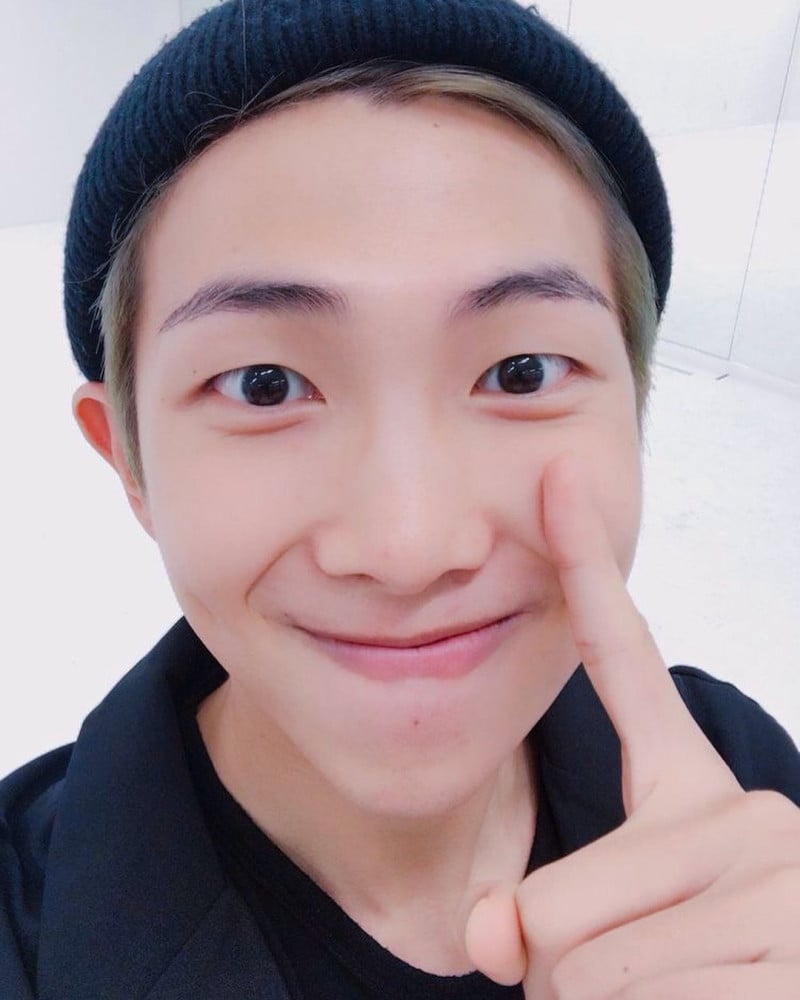 First, let's clear the canvas. Start with an exfoliating scrub containing microbeads to remove dead skin cells, or if your pores are already unclogged, a light cleanser. I used a scrub from Lush to gently strip them away and then a toner to restore my skin's PH balance, dabbing it on with cotton wool.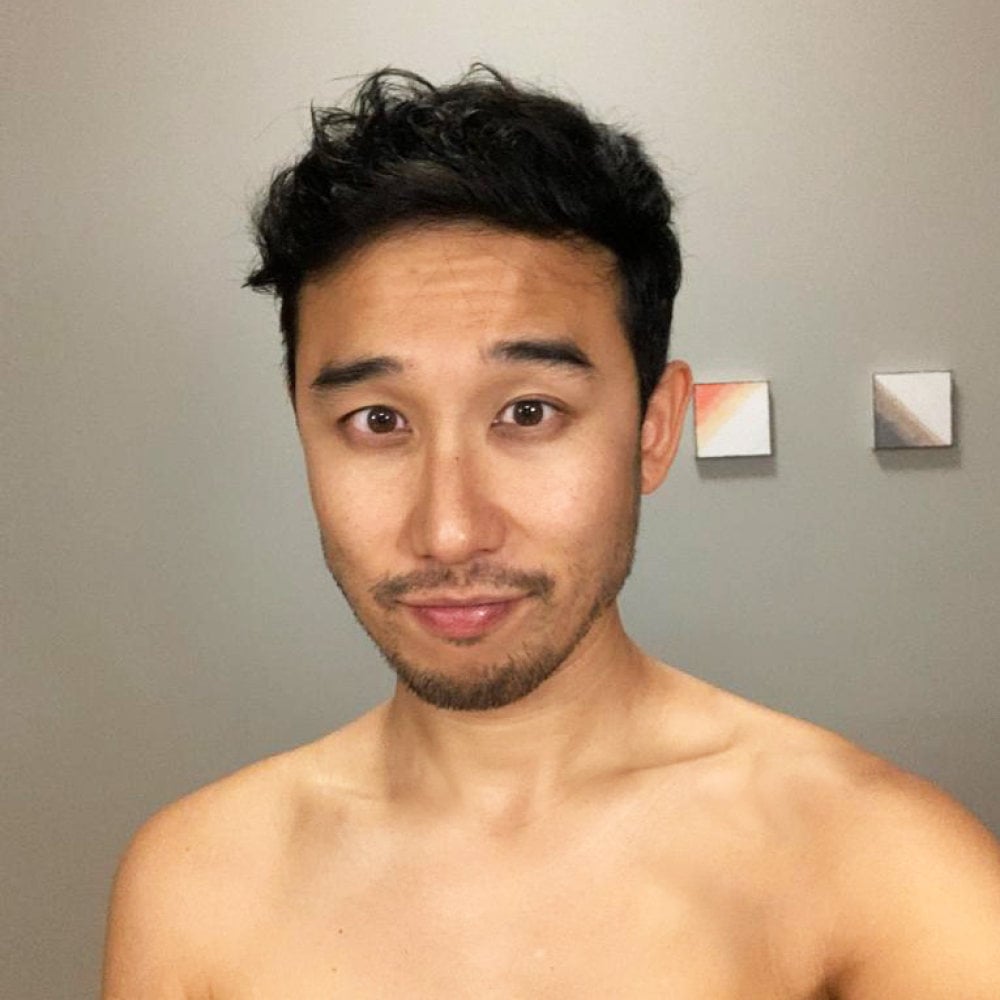 Step two: hydrate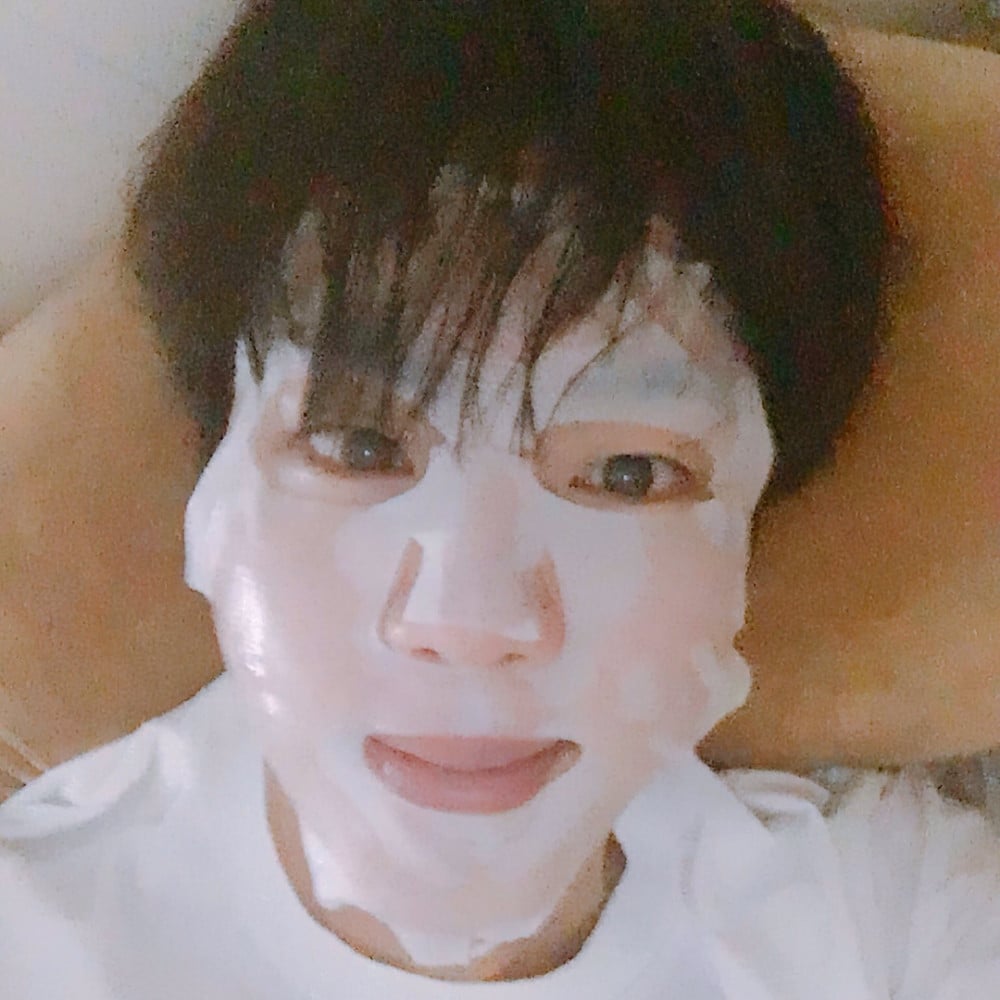 The Bangtan Boys use Korean sheet masks for rehydration. They endorse Mediheal, but Press Refresh by ZitSticka is better for acne-prone skin, like RM's and Jungkook's (and mine after a week of neglect). Gents with beards will appreciate that it comes in two parts, and even without a beard this means you can target specific problem zones.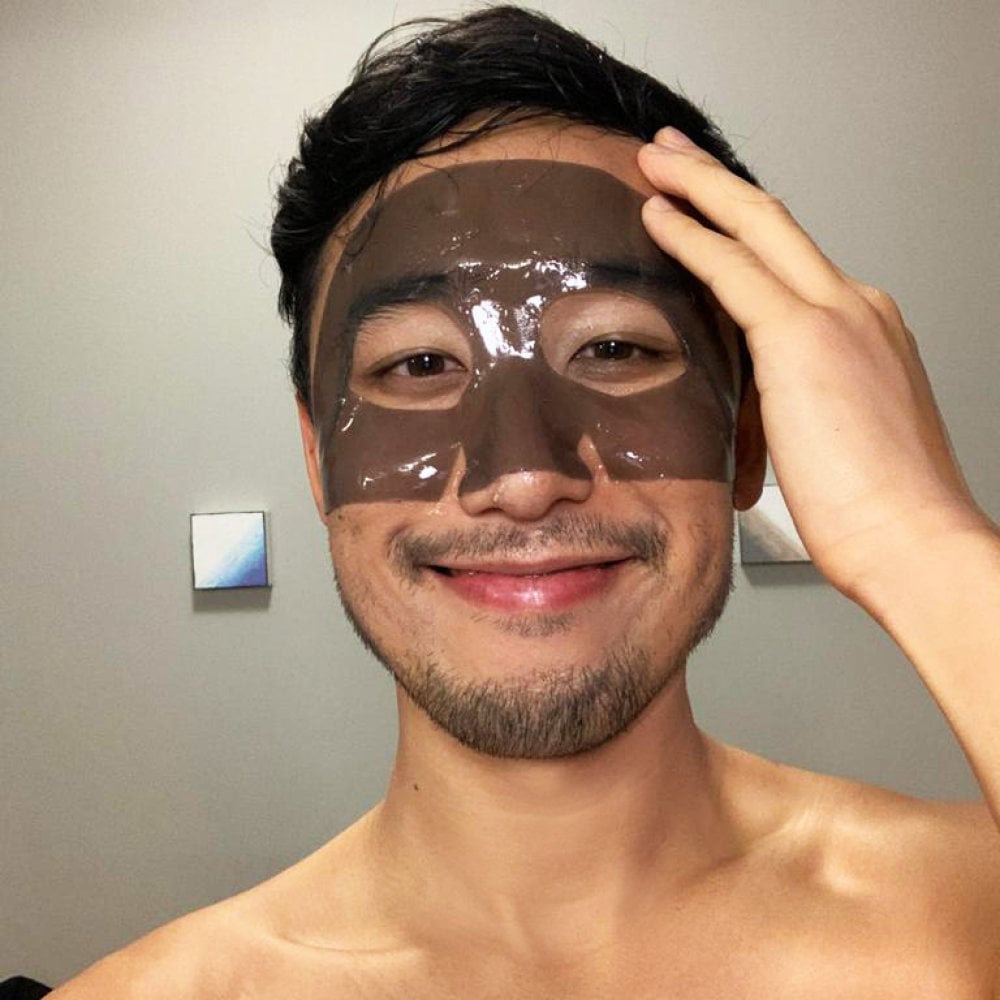 Step three: the base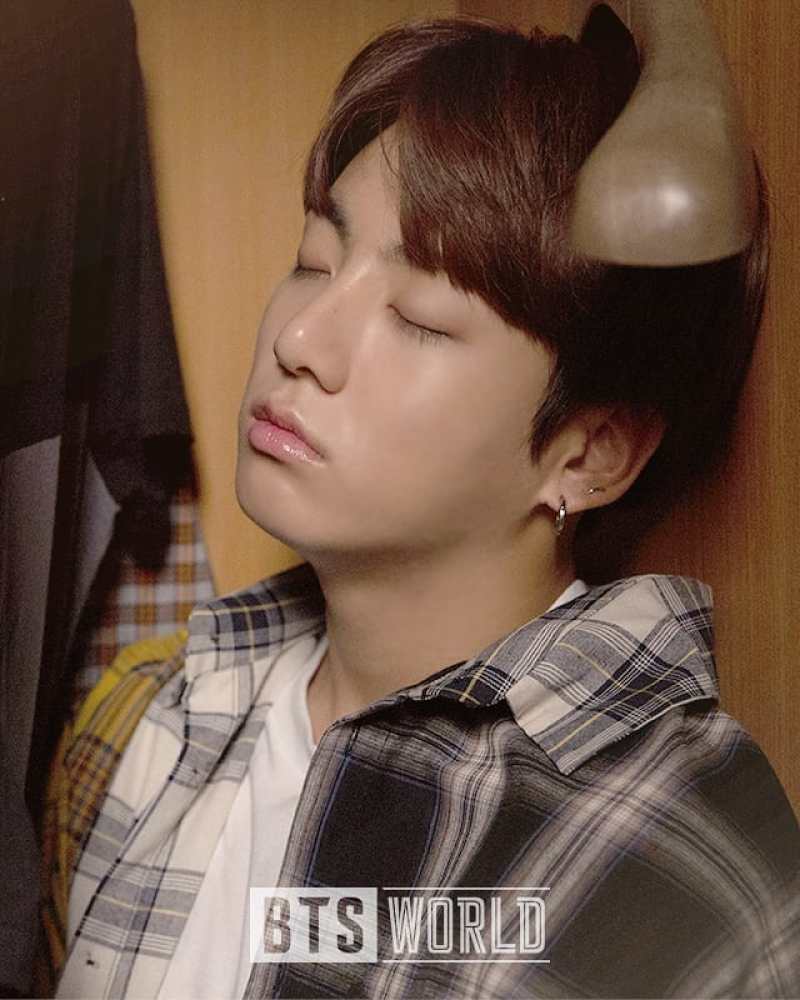 Primer or tinted moisturiser is required as a barrier between skin and product. As it was hot out, I opted for SPF-tinted sunscreen by His that works especially well for Asian skin. Massage on one pump and just like that, "I'm diamond, you know I glow up", as the boys sing in Dynamite, with the added bonus of sun protection.
Step four: the correction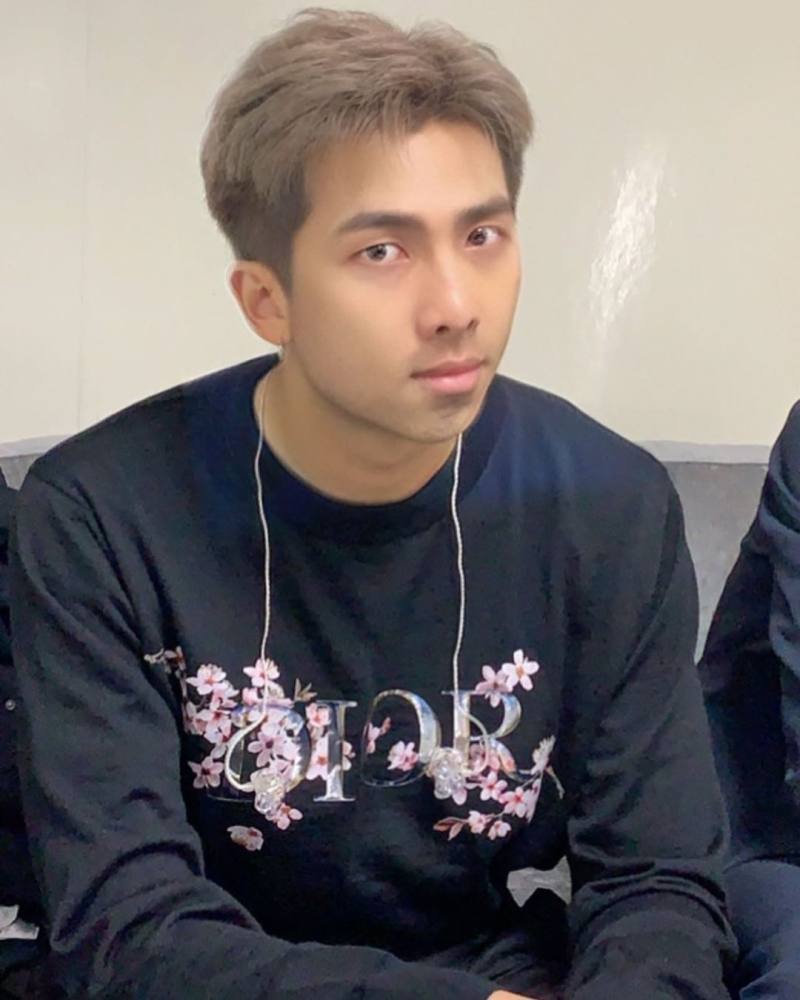 Use concealer first – I dabbed on a camouflage and matt concealer from Essence Cosmetics to target any blemishes, scars or dark circles. Then I evenly applied aloe vera hydrating foundation.
Still feeling a bit too pale, I dusted my face with a matt bronzing powder for an extra glow.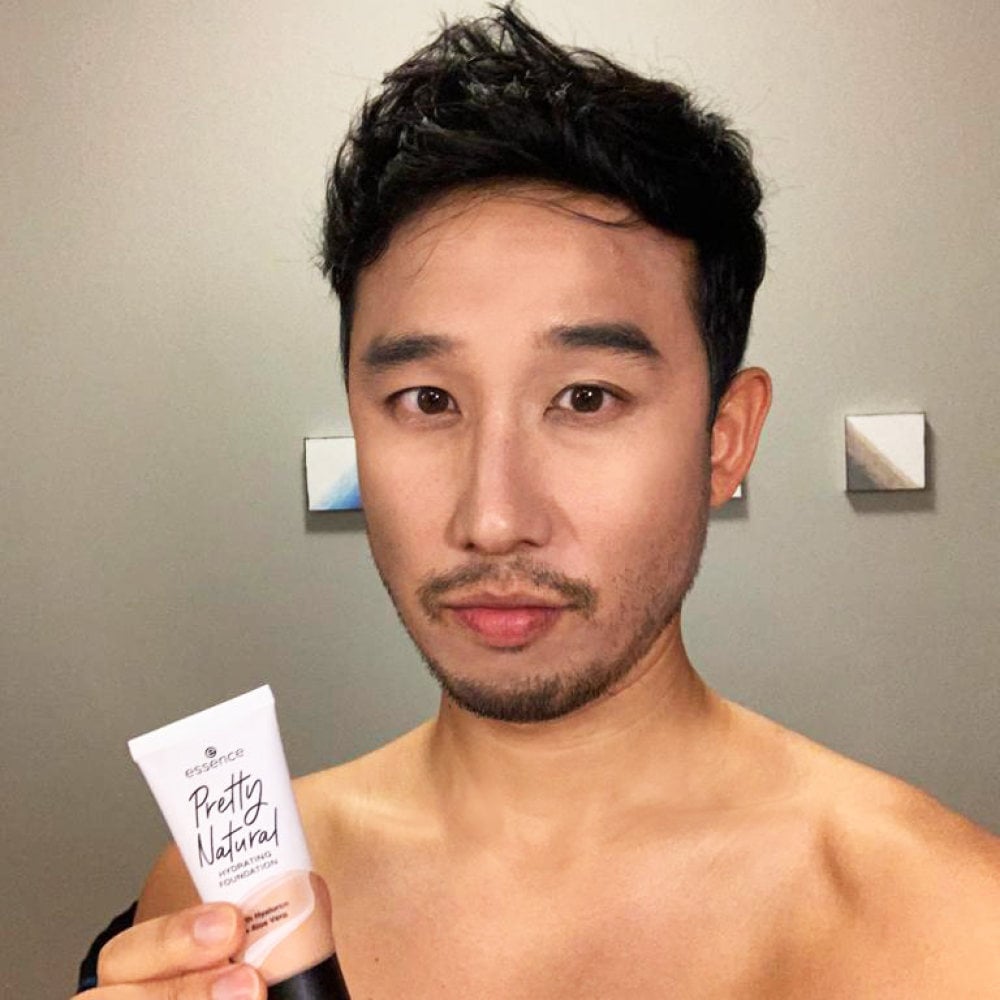 Step five: the eyes and lips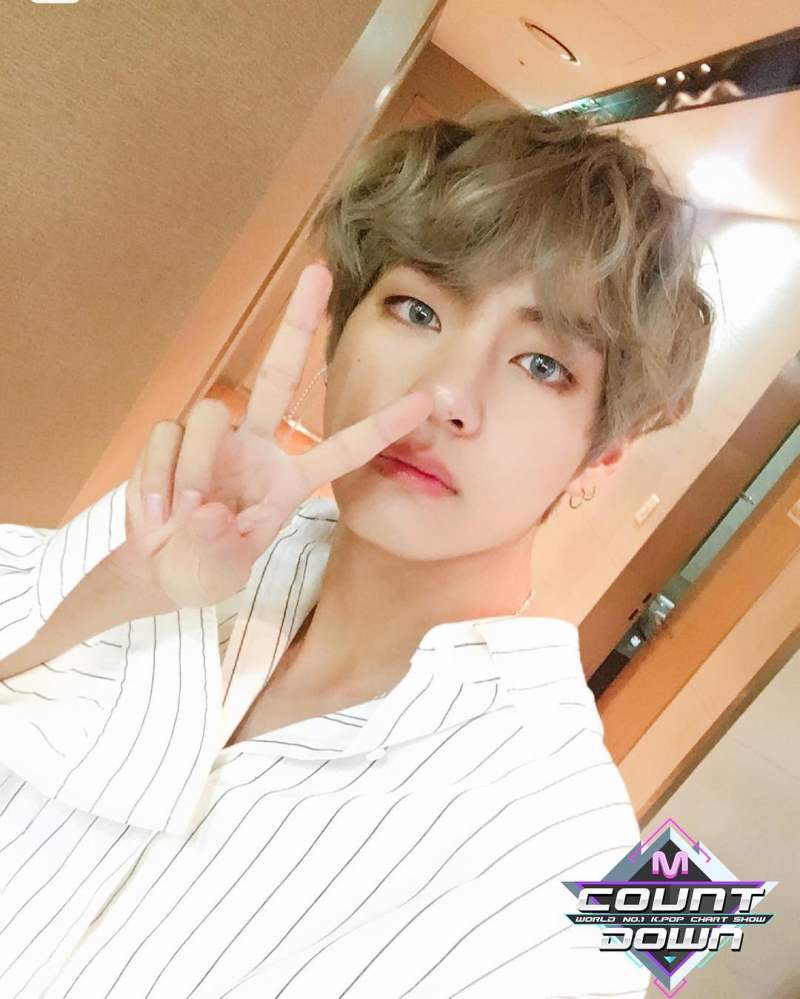 Jin and Jimin like to rock the subtle smokey eye, so I mimicked this by dipping onto grey and brown from my eyeshadow palette and smudging them along my upper and lower lashes. Then I intensified Black Swan eyes with a long-lasting black eye pencil. 
Finally, to achieve Jin's confectionery-stained, glassy lips, I applied pink lip gloss, smacking my lips to blot several times.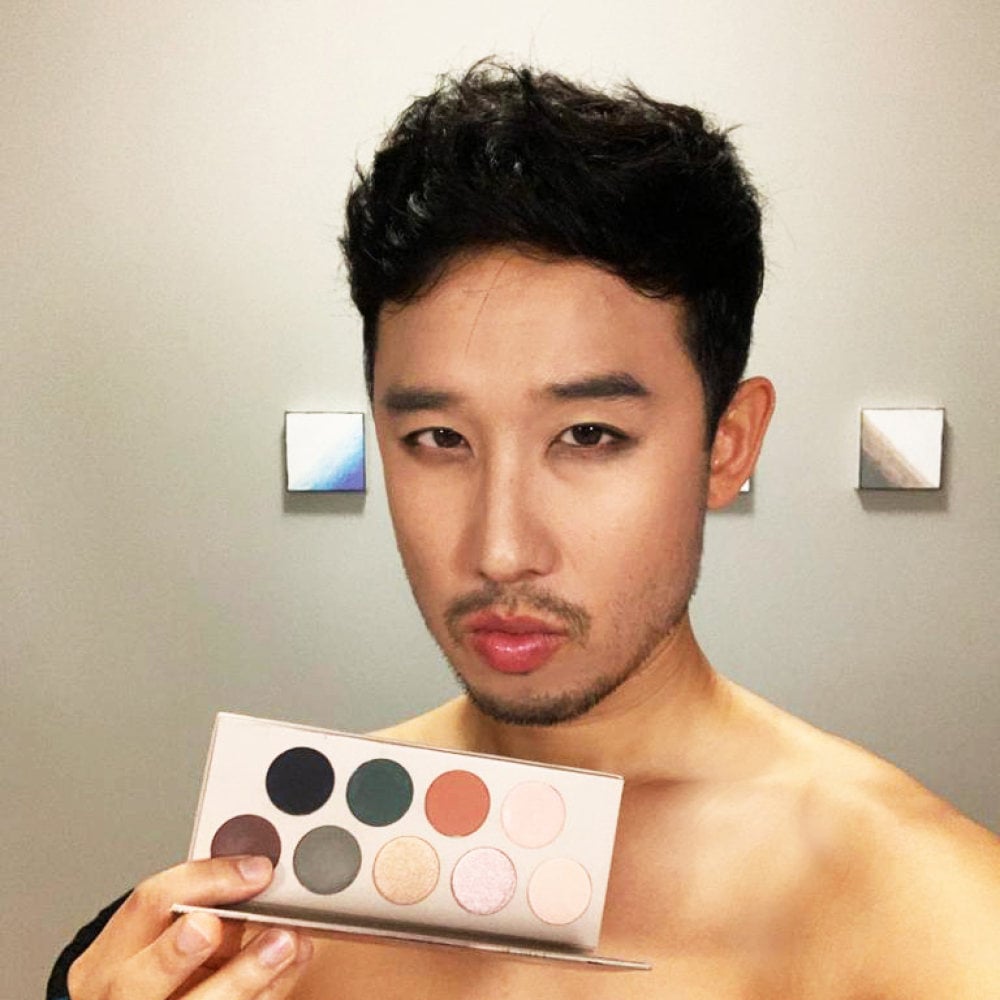 Ta-da! You don't need a professional make-up artist to achieve skin as smooth and as youthful as a Bangtan Boy's. If I can do it, any man can.
Want more stories like this? Sign up here. Follow STYLE on  Facebook,  Instagram,  YouTube and  Twitter.

For men who have never worn make-up but want to look Dynamite, here's how to get a complexion to rival BTS boys Jin, Suga, RM, J-Hope, Jimin, V and Jungkook
STYLE breaks down the process into five easy steps to prepare and apply make-up like the hottest male Korean heartthrobs