How Drake spends his US$180 million net worth: Billboard's Artist of the Decade rocks million-dollar outfits, sleeps in a US$400,000 bed and collected a wardrobe of Hermès Birkin bags for a future wife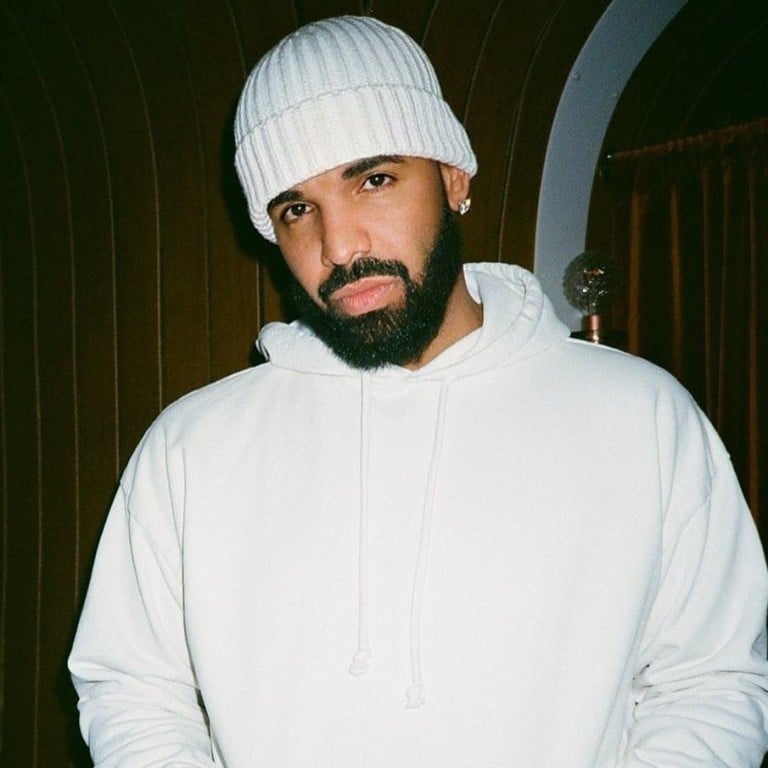 Drake is making music history. The 34-year-old Toronto native, born Aubrey Drake Graham, is poised to receive the Artist of the Decade award at the 2021 Billboards Music Awards (BBMA) on May 23.
He is more than qualified to receive such an accolade. Drake holds the distinction of being the most awarded artist in Billboard history with 27 trophies under his belt. He has scored eight No 1 songs on the Billboard Hot 100 chart and has won critical acclaim with nine No 1 albums to boot.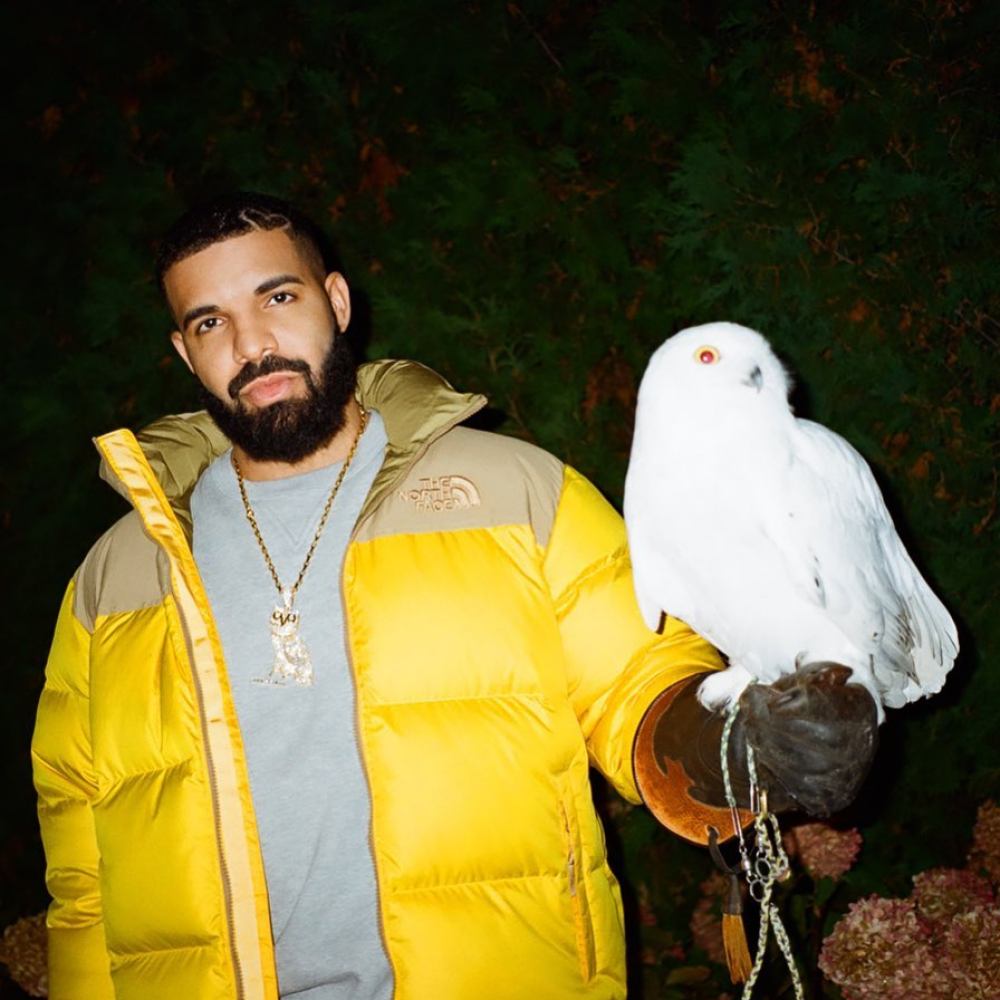 Not surprisingly, Drake has made some money out of all of these hits. In 2019, Forbes estimated his net worth at US$150 million, while more recent estimates go up to US$180 million. So what luxury items has he splurged on?
He flashed an outfit worth nearly US$1 million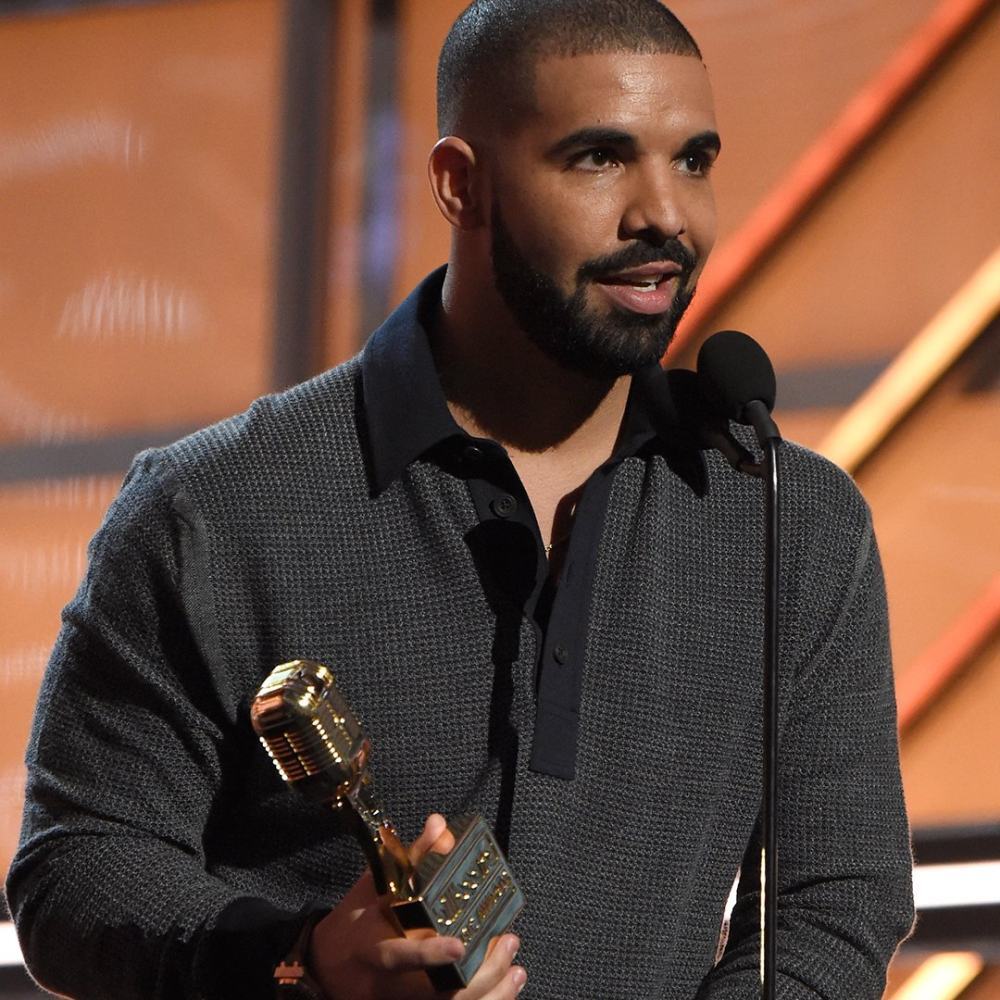 Drake was featured on The Unknown Vlogs, a YouTube channel that breaks down the cost of people's outfits. It revealed that the rapper wore an almost-million-dollar outfit after wrapping up his Assassination Vacation tour gig at The O2 in London in 2019.
The rapper broke down each piece: a US$11, 000 custom Brioni jacket inscribed with "Brioni for Aubrey Graham"; Tom Ford pieces consisting of a polo neck, trousers and crocodile shoes worth US$2,000, US$1,000 and US$15,000 respectively; a custom diamond chain for US$200,000; and to top it off, a Richard Mille RM 69 watch at US$750, 000.
He flies in a US$185 million Boeing 767 private plane
Drake received a Boeing 767 private plane from Canadian airline Cargojet for free in 2019. According to Travel + Leisure, the airline gifted it to him to generate publicity.
The plane's lounge is furnished with leather armchairs, plush velvet sofas and carpeted floor. On statista.com, the 300ER is estimated to cost US$218 million without customisation.
He spent US$400, 000 on a Hästens Grand Vividus bed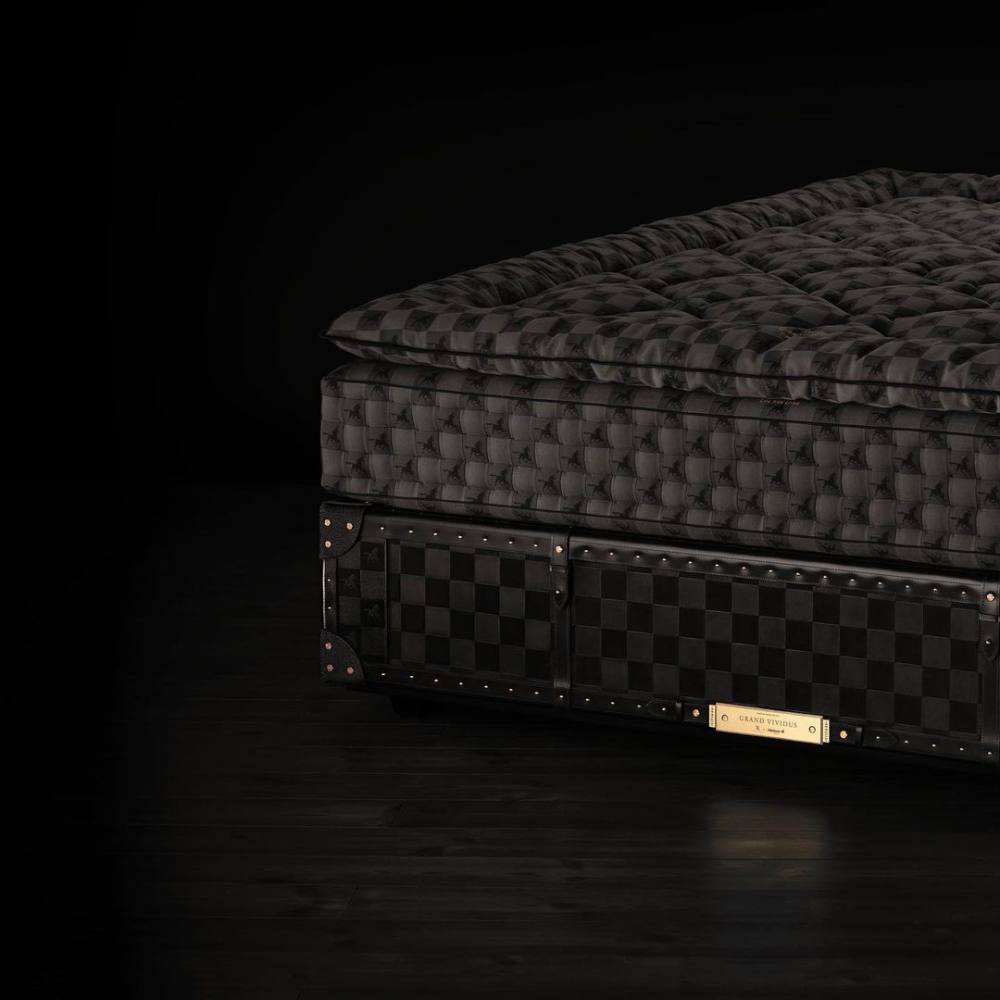 Drake clearly values a good night's sleep, and to prove it, he shelled out US$400,000 on a
Hästens Grand Vividus bed
. Ferris Rafauli, the designer and artist behind Drake's 50,000-square-foot mansion, collaborated with premium Swedish bedmaker Hästens to produce the mattress.
The bed is layered with more horsetail hair, wool, cotton, flax and Swedish pine than any of its predecessors, and is said to last 50-100 years.
He lives in a US$150 million mansion
Drake's Toronto mansion is a visual feast, and in 2020, GQ estimated that the property was worth US$150 million. He spared no expense on the interiors, lining them with limestone, bronze and exotic woods. Since he built it in his hometown, Drake told Architectural Digest he wanted the structure to stand for 100 years. The mansion features amenities such as an NBA regulation-size indoor basketball court.
He collects Hermès Birkin bags, but not for himself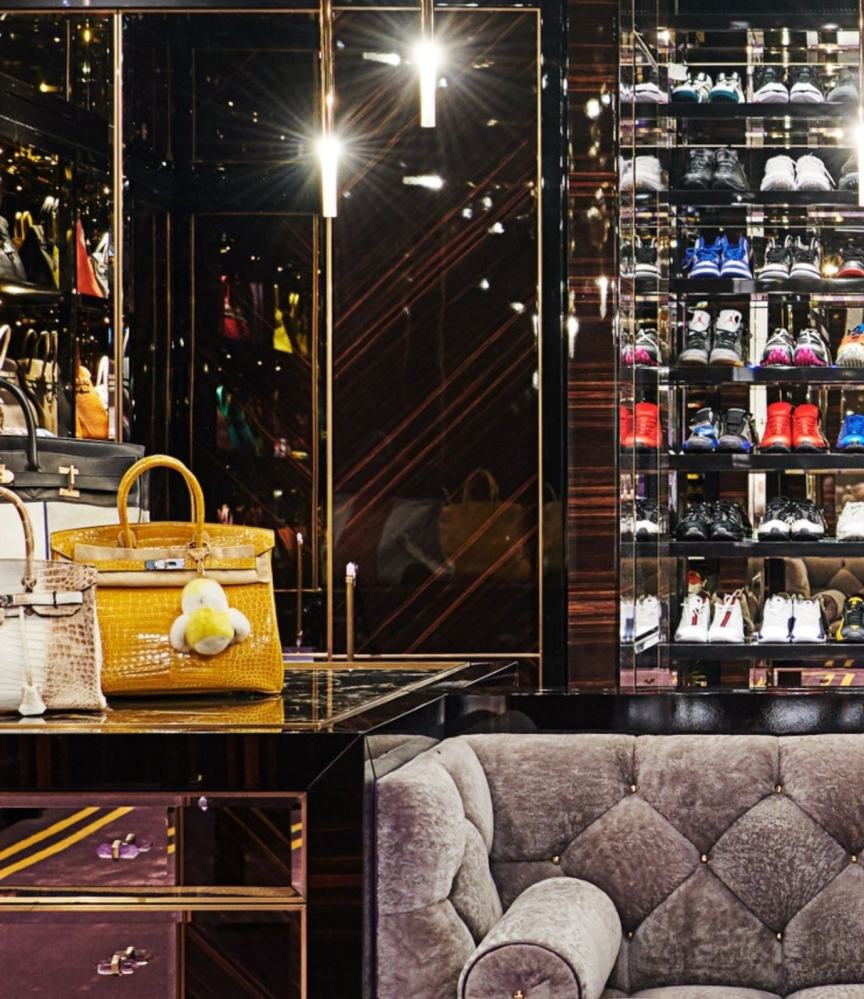 When Drake flaunted his mansion, he also showcased his collection of Hermès Birkin bags, carefully displayed in a two-story wardrobe. According to Hollywood Reporter, he's been collecting Hermès for his future spouse. Although there was no mention of the price, the bags cost anywhere from US$40,000 to US$500,000.
Want more stories like this? Sign up here. Follow STYLE on  Facebook,  Instagram,  YouTube and  Twitter.

His Toronto mansion is worth US$150 million and features an NBA regulation-size indoor basketball court
He was given a Boeing 767, has a US$400,000 Hästens Grand Vividus bed and wears million-dollar designer outfits accessorised with rare Richard Mille watches