Keung To's surprise celebrity fans: Louis Koo, Teresa Mo and more Hong Kong stars we never expected to see at Cantopop boy band Mirror's concerts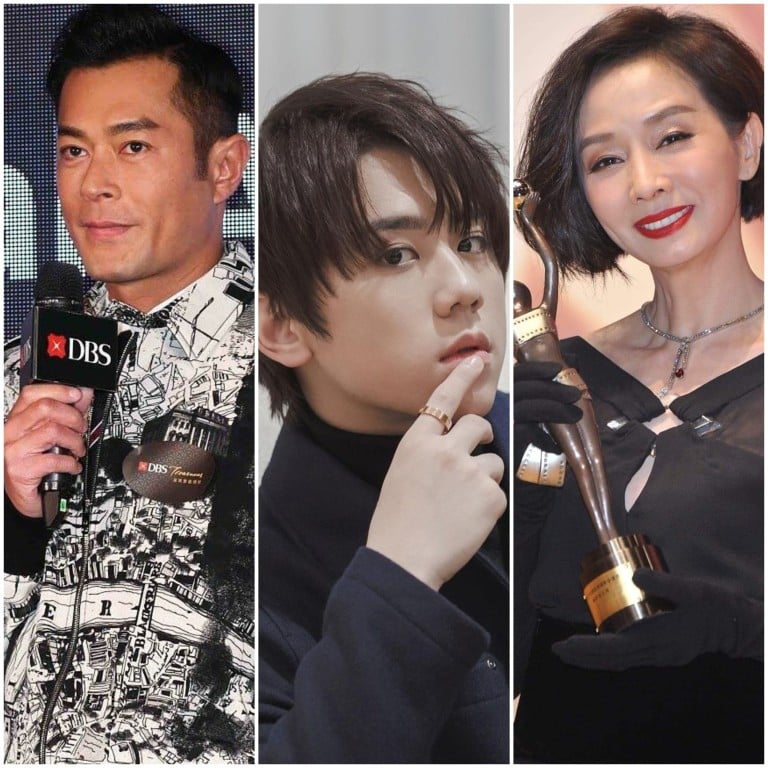 The year 2021 has been a tough one for us all. Yes, we once dreamt of a chance to travel, but the reality is that we are still in the middle of the pandemic. And in the meantime music is
one refuge we have all turned to
.
In Hong Kong, that has meant an explosion of interest in home-grown talent, with local boy band Mirror perhaps the biggest beneficiary – their name and likeness splashed across billboards, screens and social media platforms. The 12-piece band emerged from ViuTV's talent programme King Maker in 2018, and since then the boys have brought more than just entertainment into Hongkongers' lives.
Which Hong Kong celebrity couple had the most expensive wedding?
Keung To must be the hottest Mirror member. Standing out from his 11 band members, Keung has banked a number of advertisements and brand campaigns – from Cartier to Chanel, Laura Mercier to Estée Lauder, and even HSBC and McDonald's.
But it's not just brands who have recognised Keung's talents. This 22-year old has also won the hearts of several well-known Hong Kong celebrities and film industry figures. Curious to find out who they are?
Here are five surprising local celebrities who are Keung To fans:
Teresa Mo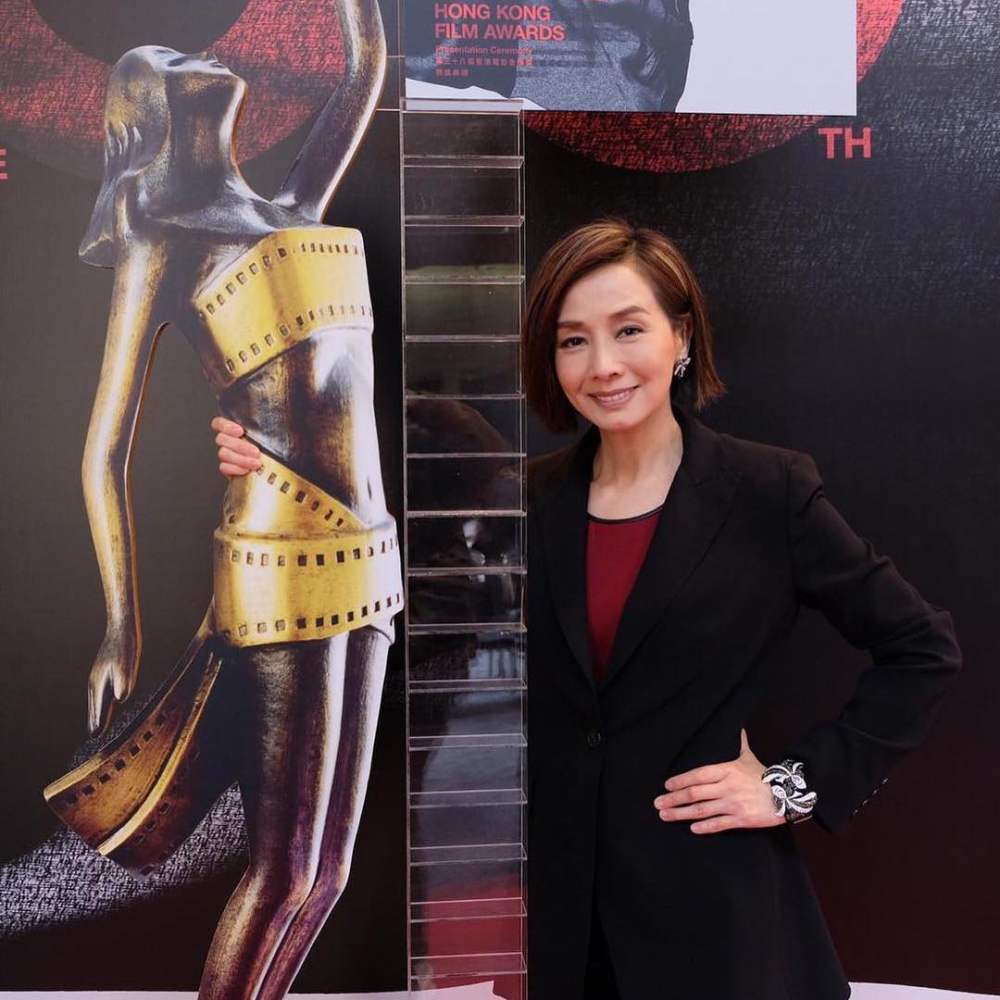 You might have heard of famous Hong Kong actress Teresa Mo, who has won several film awards in her career. And at 60 years old, it's interesting to see her interested in local, youth-centric boy band Mirror. She made a backstage appearance during the band's recent One & All Live concert series, hosted at the Star Hall in Hong Kong's Kowloonbay International Trade and Exhibition Centre, between May 4 and 11.
For many audience members it was the first live music they had experienced for more than a year since the pandemic began, and Mo wasn't immune to getting wrapped up in the moment, posting the below photo to social media with a rather emotional message: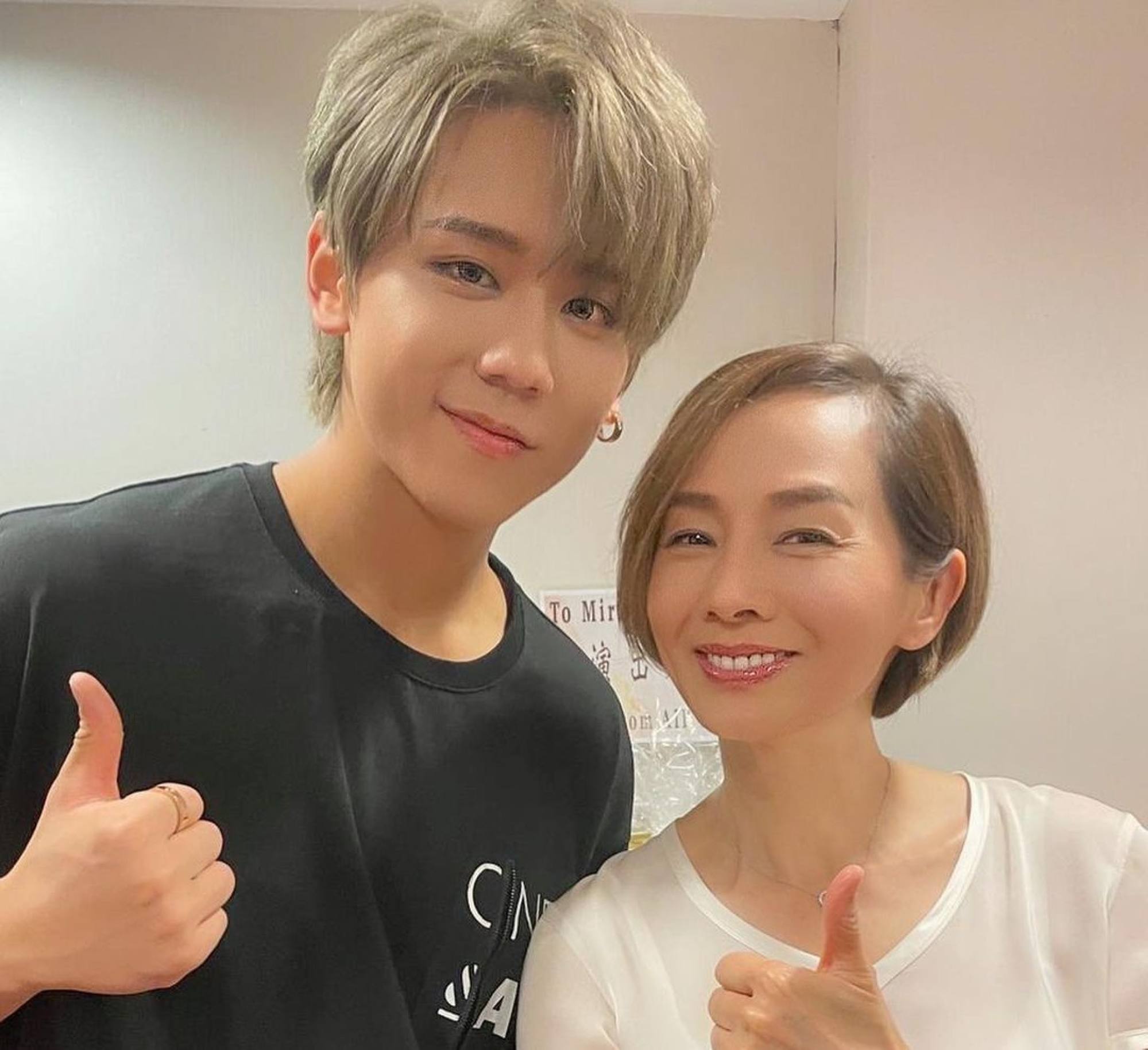 Wyman Wong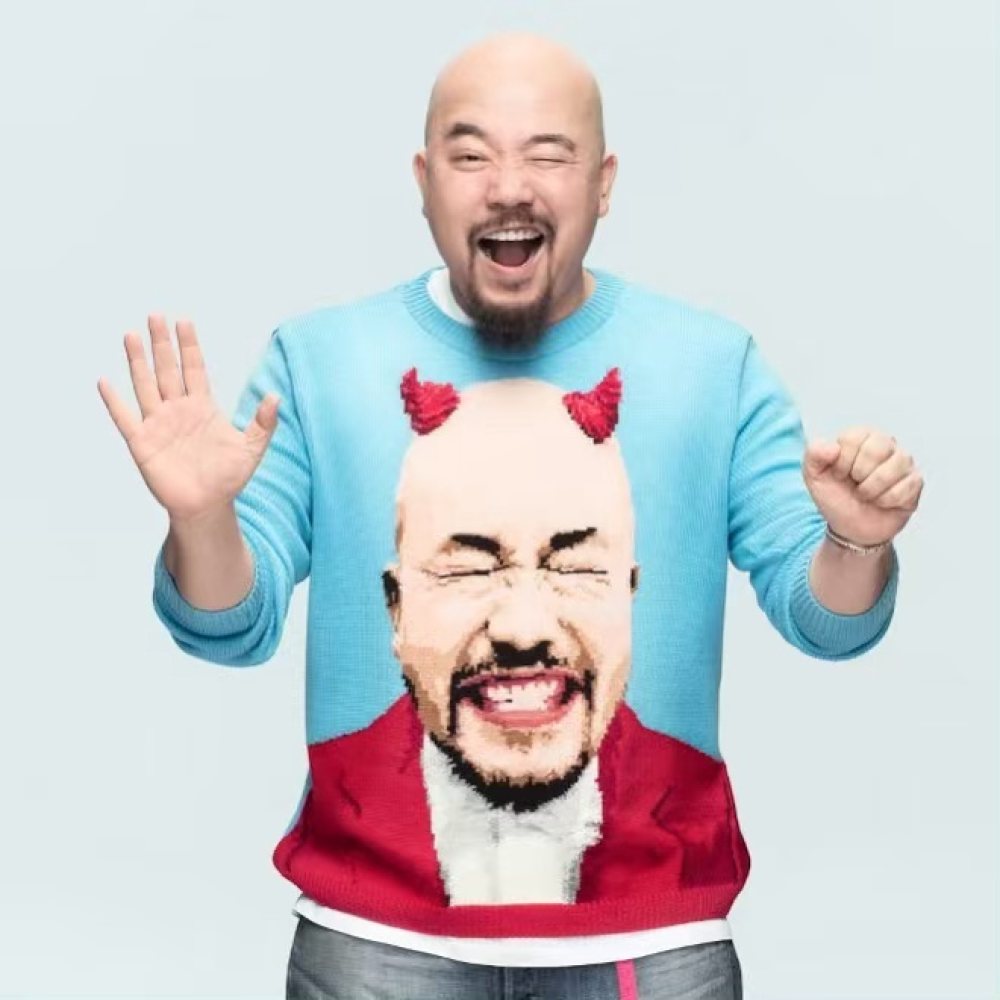 Hong Kong songwriter Wyman Wong is well known for supporting new talent in the entertainment industry, which pretty much explains why he also showed up at Mirror's concert series. More proof that Keung has made it into the 51-year old's top list? This unfiltered backstage selfie:
Louis Koo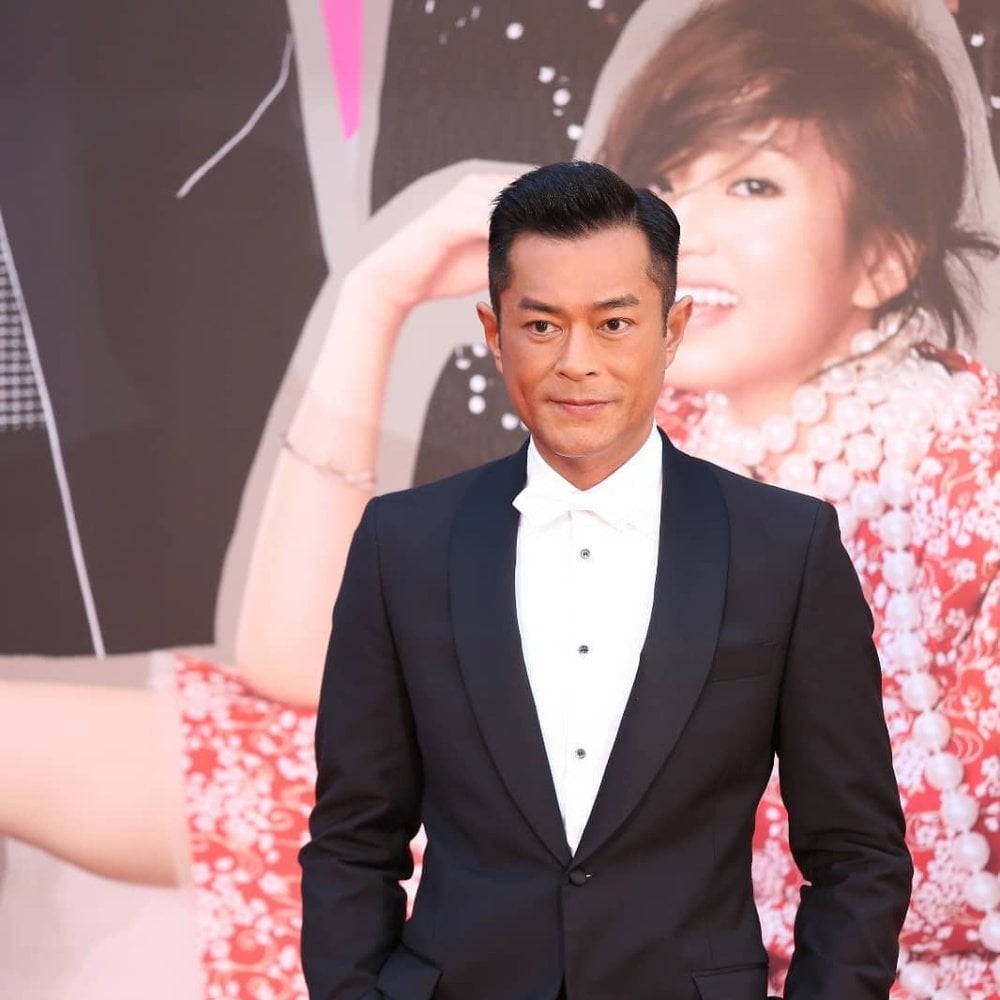 If we were to pick one of the most surprising figures we might never have expected to be into Mirror, that would be Louis Koo. As a leading Hong Kong actor (
so beloved they named a cinema after him
), he is pretty busy making films, shooting advertisements and helping charities. However, Koo still managed to make time to make an unexpected appearance at the concert run.
Kay Tse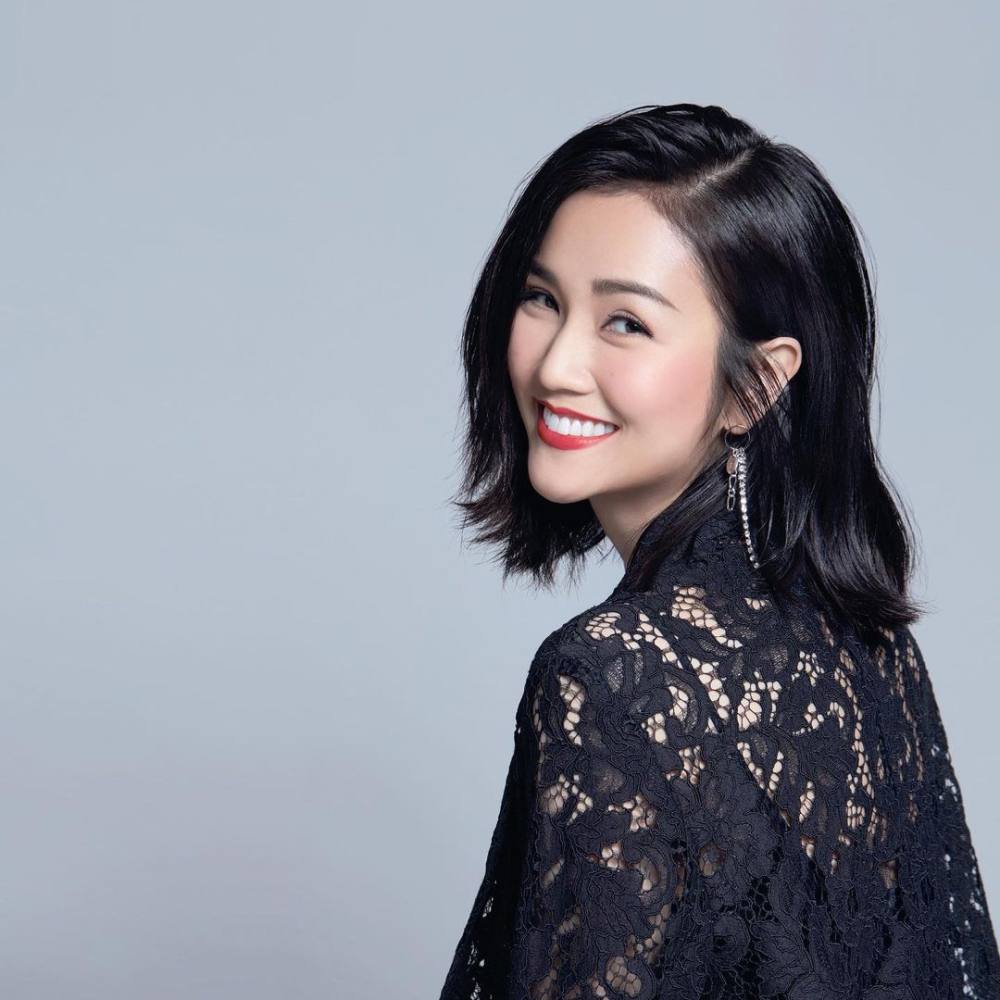 Singer Kay Tse became another fan of the local boy band after her husband Louis Cheung took Tse to watch Mirror's show. She acknowledged their energy and talent on social media. "The concert is fabulous. Thank you for your hard work and wonderful performance!!" Tse wrote on Instagram.
Kearen Pang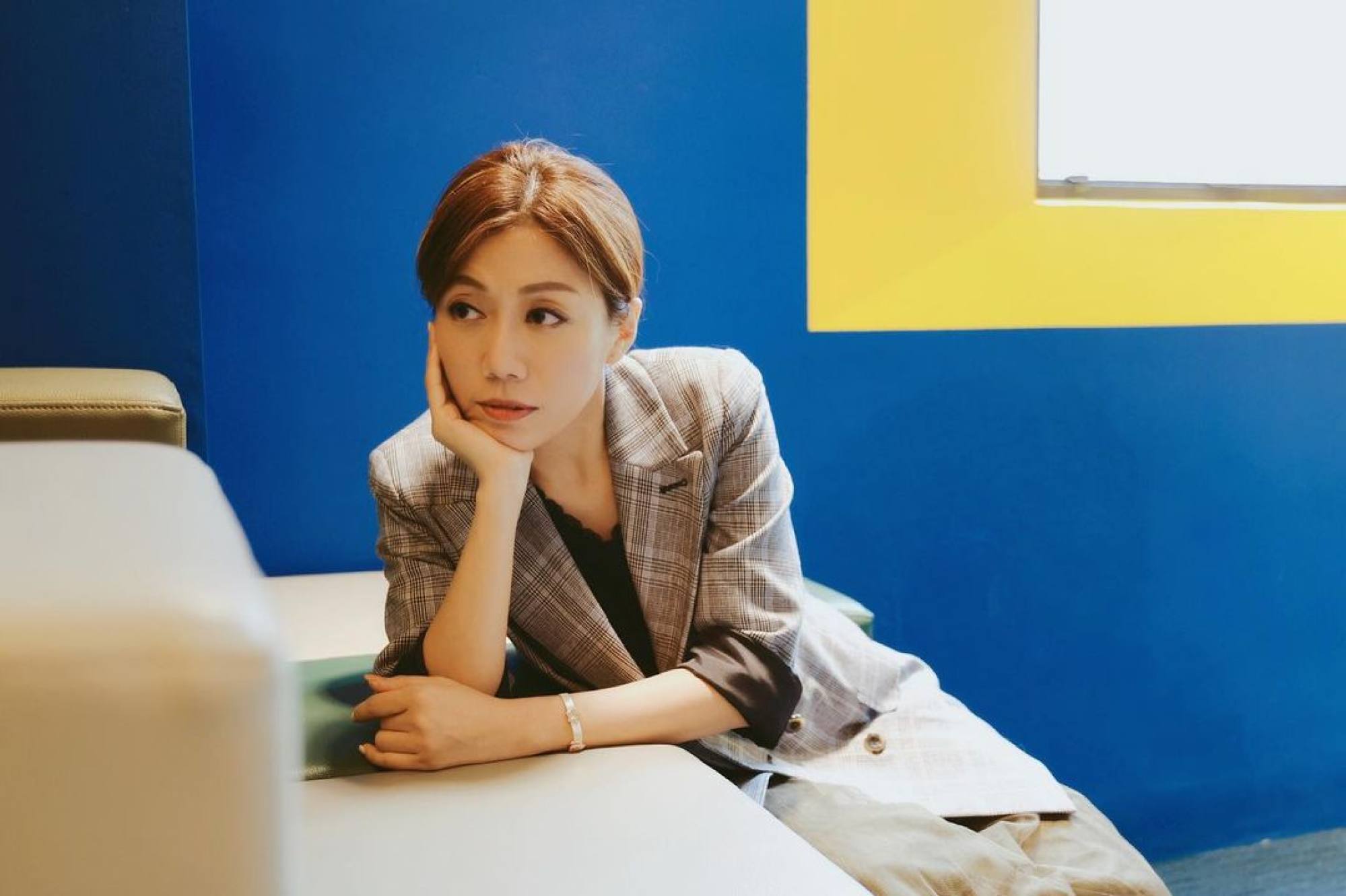 Last but not least, director and actor Kearen Pang also shared a heartfelt message on Instagram after visiting the band backstage:
"Each of the twelve people is a unique individual; no one is a winner here, everyone has their own strength. Whether they're individual portraits or a group shot of the team of 12, the same spirit runs through them all. What actually moves the audience the most, what they most love to see, has nothing to do with how impressive your skills are, but rather watching you change and grow," she wrote on Instagram.
Want more stories like this? Sign up here. Follow STYLE on  Facebook,  Instagram,  YouTube and  Twitter.

The 12-piece boy band Mirror thrilled thousands with a string of Kowloon Bay concerts this month – and you won't believe the local celebrities who turned up
Kay Tse, Teresa Mo, Wyman Wong and Kearen Pang all took to Instagram to share backstage selfies and gushing reviews