Are there too many K-pop audition TV shows? Psy plans to launch one while SM Entertainment is teaming up with MGM for a competition programme for NCT-Hollywood, but is the bubble about to burst?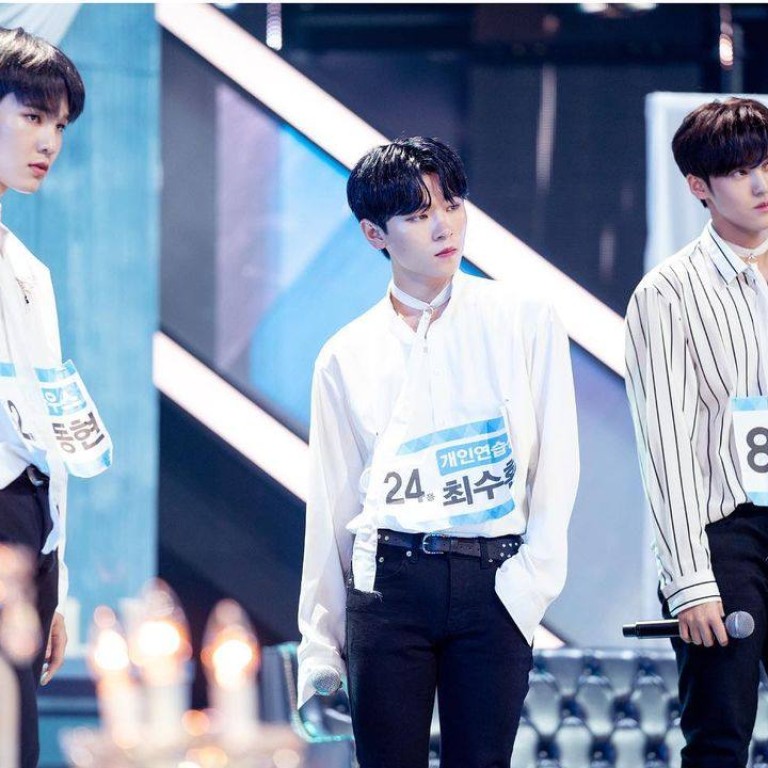 There's an audition show boom happening in the K-pop scene.
Following the smash success of programmes like Superstar K (2009-2016), K-pop Star (2011-2017), Produce 101 (2016-2019) and Miss Trot (2019-2021) – which not only scored impressive viewership ratings but also propelled numerous aspiring singers and lesser-known celebrities to stardom – more producers are devoting themselves to creating similar audition shows.
Next month, local broadcaster SBS is set to launch Loud in cooperation with JYP Entertainment founder-producer Park Jin-young and Psy, Gangnam Style star and head of K-pop agency P Nation. MBC will also air a new audition programme in November with producer Han Dong-chul, who was behind the success of Produce 101. Mnet's Girls Planet 999 is in the pipeline later this year auditioning aspiring female singers.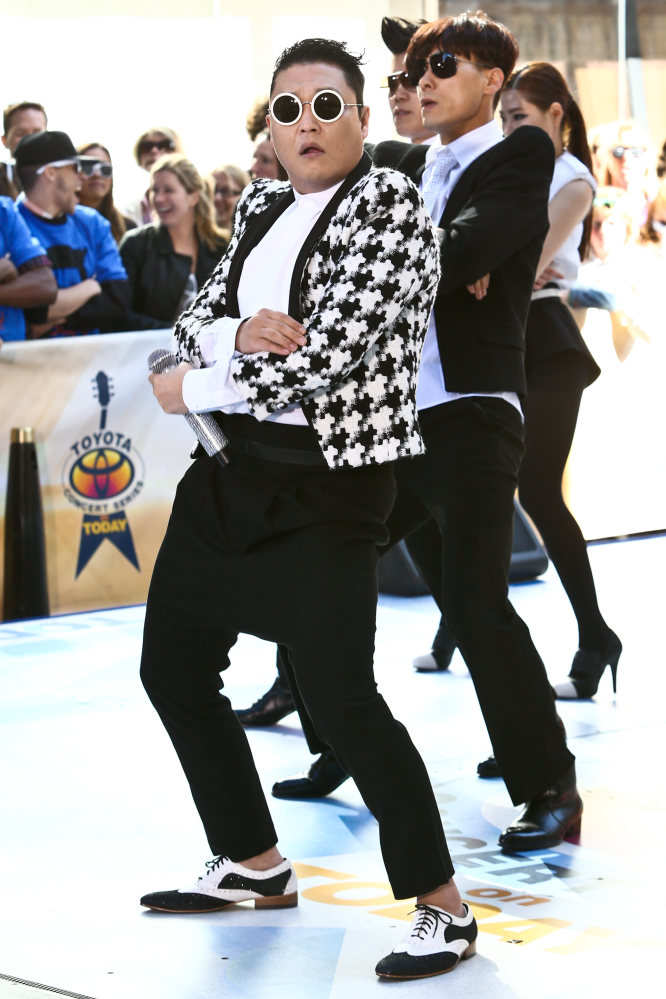 There's a reason why viewers love audition programmes. They can take part in the nail-biting competition through voting and support their favourite contenders. Many also believe these programmes are impartial because contestants have to rely only on their musical talent to compete with each other. On top of that, they are often captivated by the stories of the contenders, most of whom have experienced twists and turns in their lives to pursue music careers.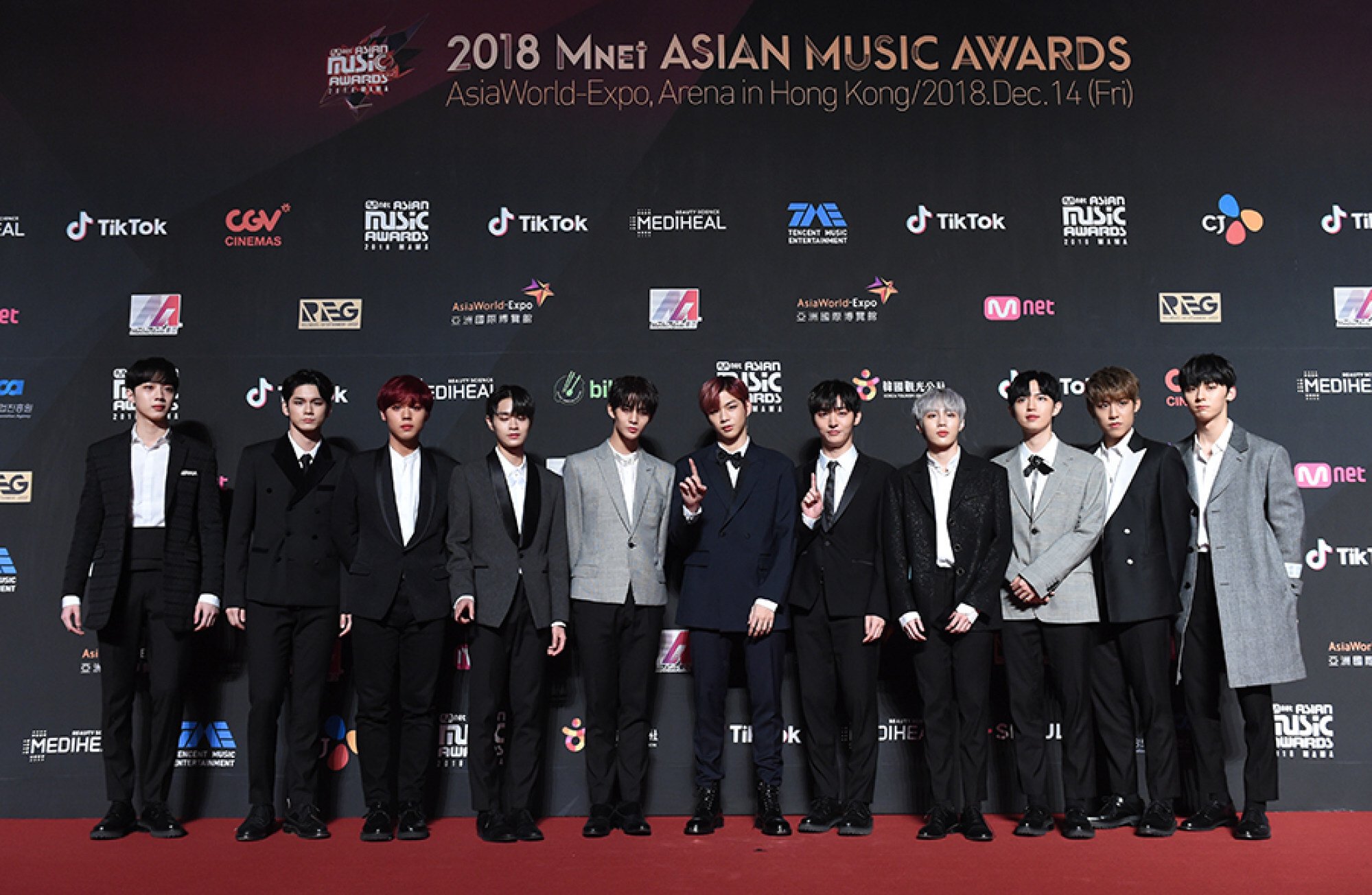 "Viewers today seem to have grown addicted to these survival shows," pop music critic Seo Jeong Min-gap said. "Many of them may find other music programmes, which do not pit contestants against each other, to be quite boring."
As for broadcasters and TV networks, the rationale behind their preference is more obvious: these shows are lucrative. Since many of them have proven to be successful in terms of viewership, it is easier to attract sponsors. For instance, TV Chosun's trot audition programme Mr. Trot garnered a whopping 35.7 per cent viewership rating last year, an all-time high for a cable channel programme in Korea.
Critics also point out that the hit songs from the shows also play vital roles in making profits.
"The songs featured in popular audition shows can grab the public's attention and secure the top positions on music streaming charts for months, as evidenced by the case of VVS (2020), a track unveiled on Mnet's hip-hop competition programme Show Me the Money 9," music critic Han Dong-yoon said. "The performance videos can also be profitable if they attract viewers on YouTube. All these factors can allow the broadcasters to make consistent profits."
Casting is easier, too. The production team merely has to post a "wanted ad" to recruit hundreds of contestants instead of calling everyone and juggling their schedules.
Competition shows, however, have also caused a stink. Some productions, such as Mnet's Produce 101 that launched K-pop acts I. O. I, Wanna One, Iz*one and X1, have triggered debate over fairness.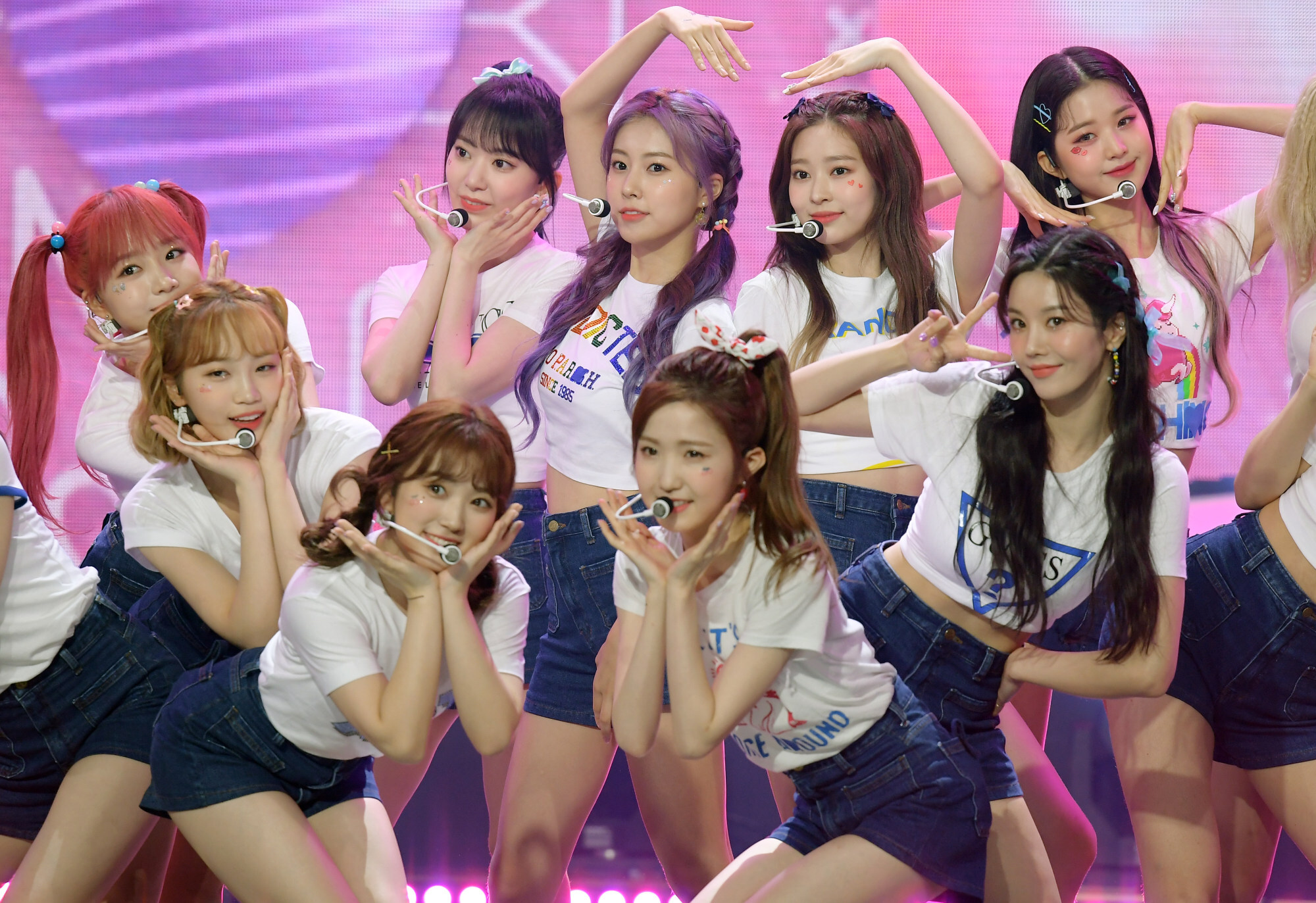 In March, the Seoul Supreme Court upheld a lower-court ruling that put Produce 101 director Ahn Joon-young behind bars for two years. He was accused of manipulating voting results in favour of certain contestants and receiving bribes from the K-pop management companies that fielded the contestants. Recently, prosecutors also sought a year-and-a-half jail term for the executive producers of Mnet's other survival show Idol School, over vote manipulation. All these incidents have dealt a critical blow to the credibility of audition programmes.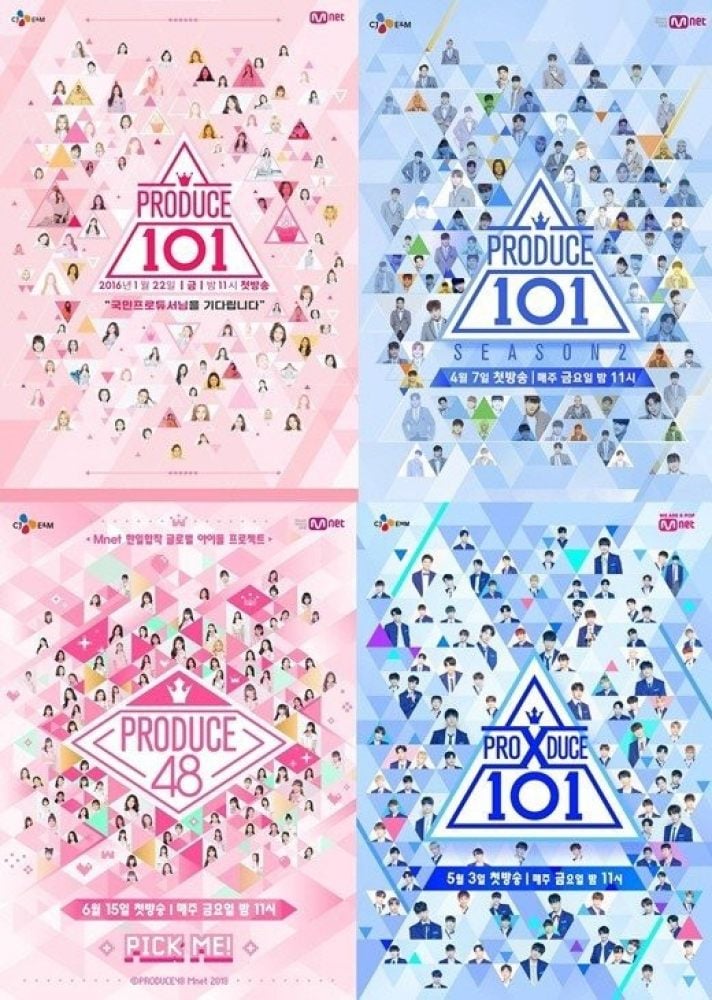 In addition, a growing number of viewers appear to have grown weary of the cliché-ridden format.
"It can be challenging for broadcasters to defy the current trend and make something completely fresh," Seo said. "It is hard to think outside the box and also quite risky. But a growing number of producers are attempting to make their works look distinctive."
In fact, TV Chosun's Miss Trot and JTBC's Sing Again are often cited as examples of creative deviations. Miss Trot brought the spotlight on trot – a Korean music genre that was often thought of as old-fashioned – and successfully created a buzz among people of all generations. Sing Again differentiated itself by featuring "forgotten" singers who have been mostly off the public's radar.
Critics predict that the number of audition programmes will continue to rise at least for a while. In fact, numerous industry insiders these days are aiming to make good use of these programmes to target the global music market. SM Entertainment, home to prominent K-pop acts like Exo and NCT, announced recently it would launch a new audition programme with US production company MGM this year to single out the members for NCT-Hollywood, a new subunit of NCT, in the US. Meanwhile, entertainment behemoth CJ ENM is also slated to produce audition shows to form a new boy band based in Latin America.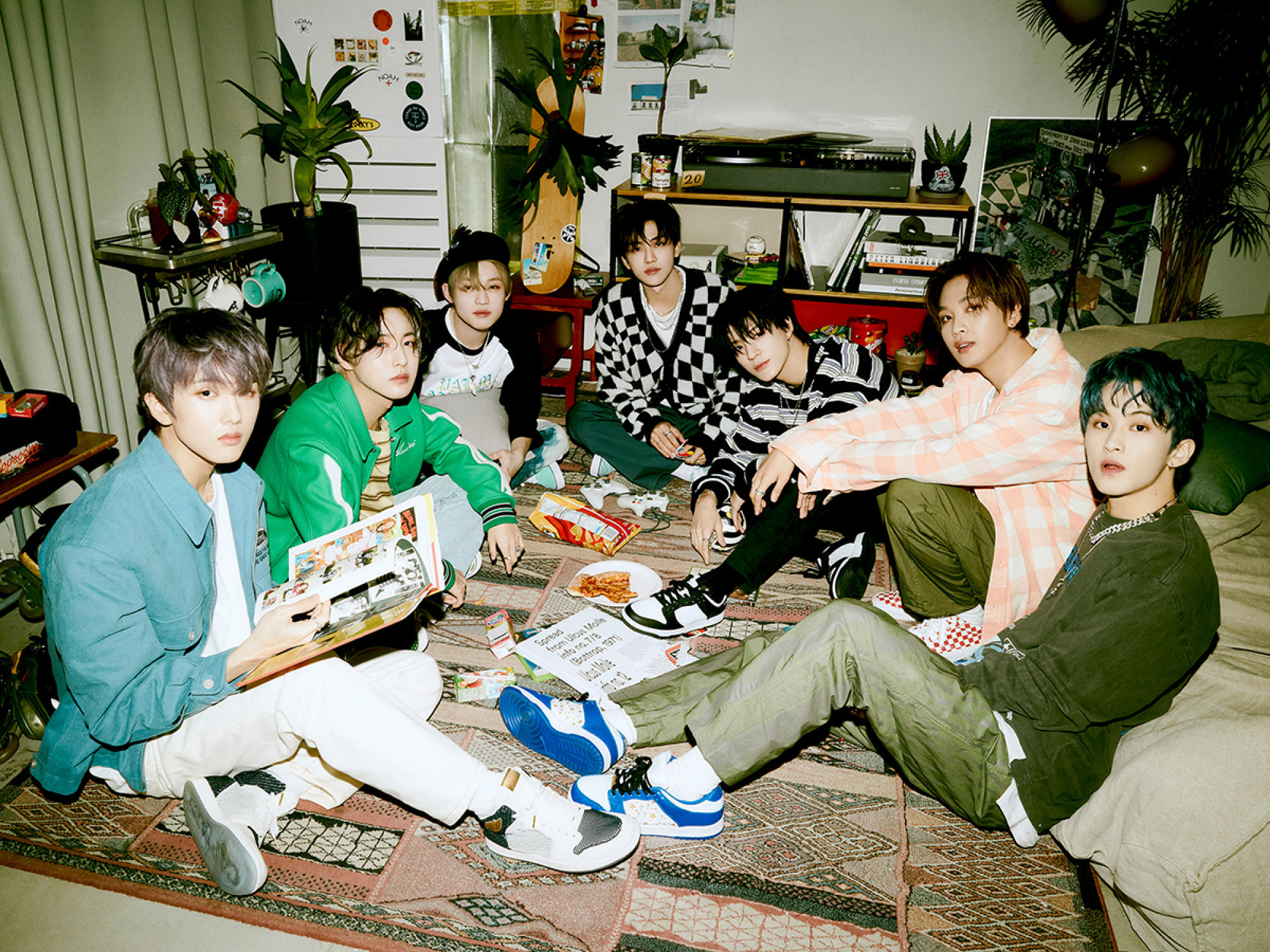 "With K-pop's global ascent, more people around the world are dreaming of becoming K-pop stars," Han noted. "Given that foreign members can help a K-pop group build a stronger global fan base, more programmes for non-Korean singer hopefuls are likely to be created in the future."
But these competition shows need improvements, too.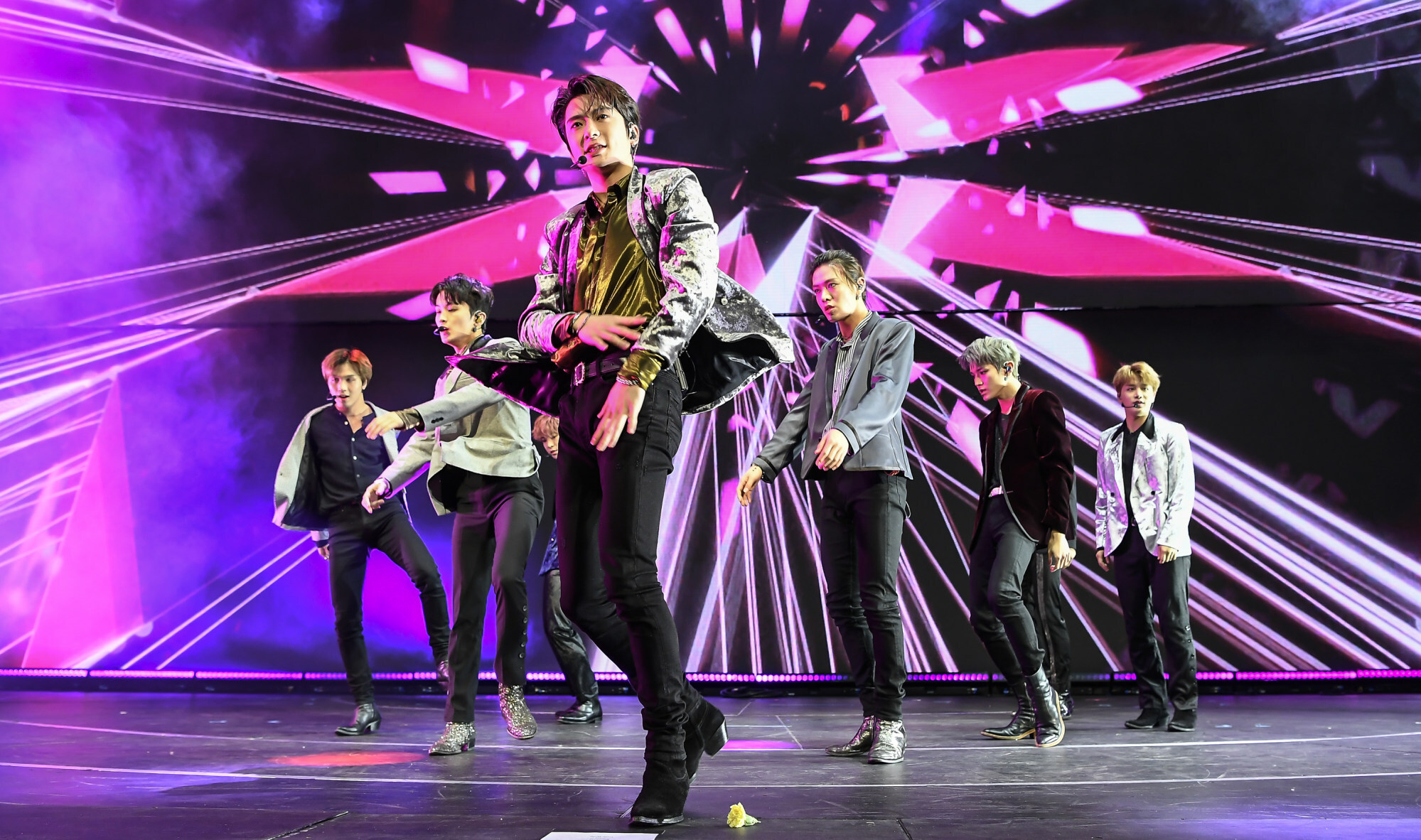 "The contestants should be treated better," Seo pointed out. "These musicians need enough compensation and should not be just exploited as a tool to boost viewership."
Han echoed this sentiment, saying, "The broadcasters shouldn't edit their programmes in ways that distort truths to focus the limelight on certain contestants and thus seek to raise TV ratings."
Both agreed that the broadcasters should strive to create a new format other than auditions, although this could be a tough job.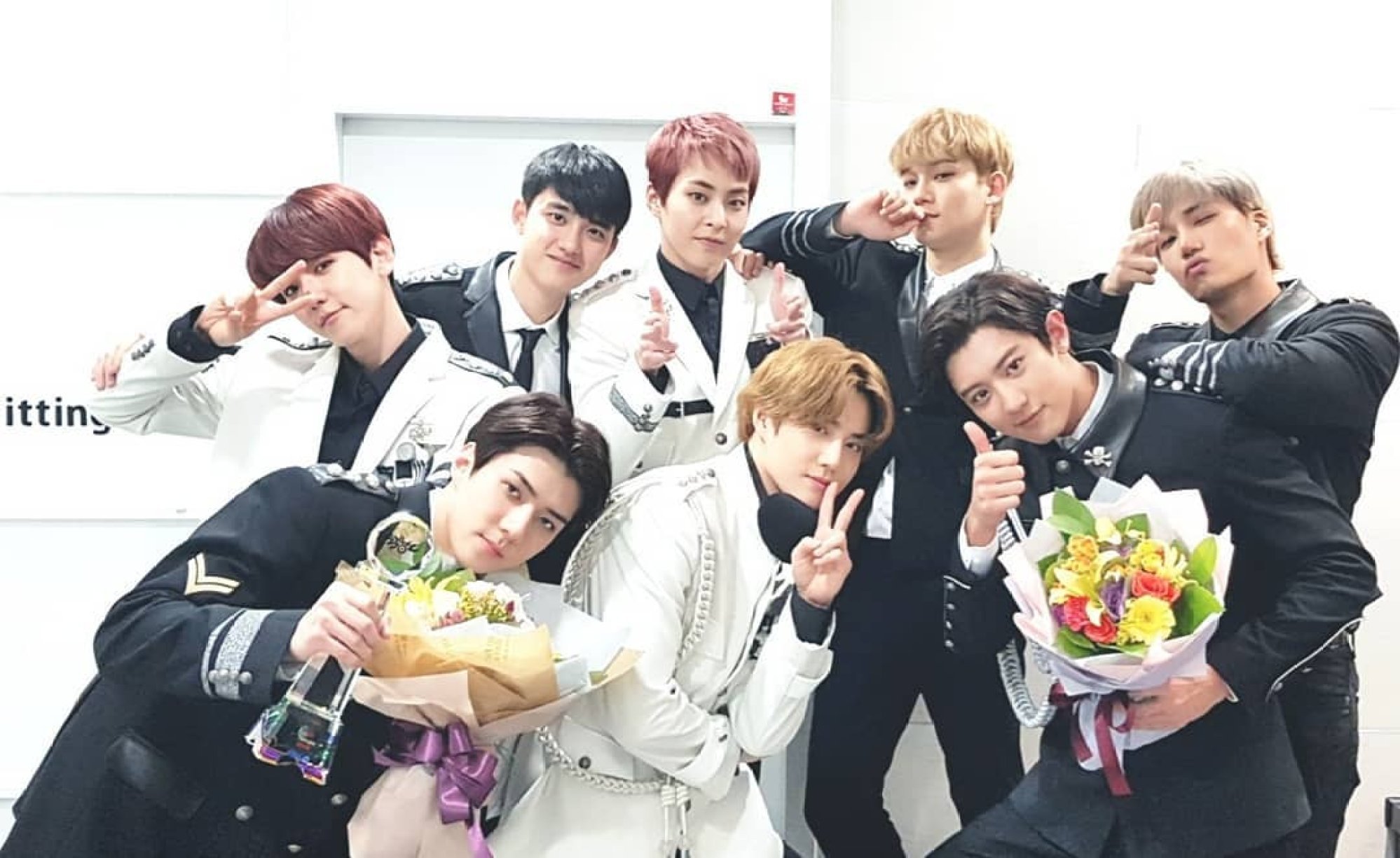 "Broadcasters should not merely jump on the bandwagon," Han said.
Seo elaborated, "They have to be experimental in some ways even if this does not guarantee handsome profits. On top of that, I think audition programmes should provide more details about music – if they tell the viewers the history of certain genres and explain the messages behind the songs, this would make the programmes more appealing."
Want more stories like this? Sign up here. Follow STYLE on  Facebook,  Instagram,  YouTube and  Twitter.
This article originally appeared on Korea Times

Music reality shows – which pit aspiring idols against each other – launched successful groups like Wanna One and Iz*one, but have faced criticism too
Superstar K and Produce 101 smashed ratings while Miss Trot granted new life to an 'old-fashioned' genre, but is the voting always fair?