Kim Tae-hee and Rain are 'the richest Korean celebrities in real estate' – so what properties do they own?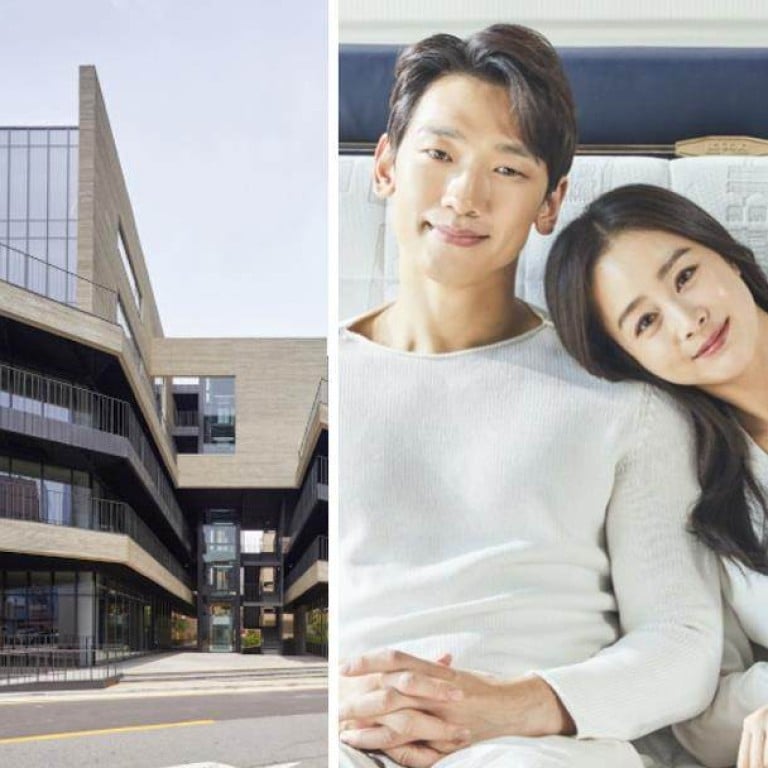 And that wasn't the first time the pair made headlines for their successful property moves either. So which properties do the couple own, and how much are they making from their investments?
Kim's Gangnam building sale
Kim's Gangnam purchase was certainly a smart one. She bought the property all the way back in June 2014, and it has since risen in value by 7.1 billion Korean won (around US$6.3 million), The Korea Times reported.
The five-storey building in Yeoksam-dong is just a few minutes' walk from Gangnam station, one of Seoul's busiest areas. News 1 reports that the building was mostly rented to small businesses such as cafes, restaurants and tutoring academies. She bought the property in her own name in 2014 before moving its ownership to the property rental firm that she founded.
The richest Korean celebrities in real estate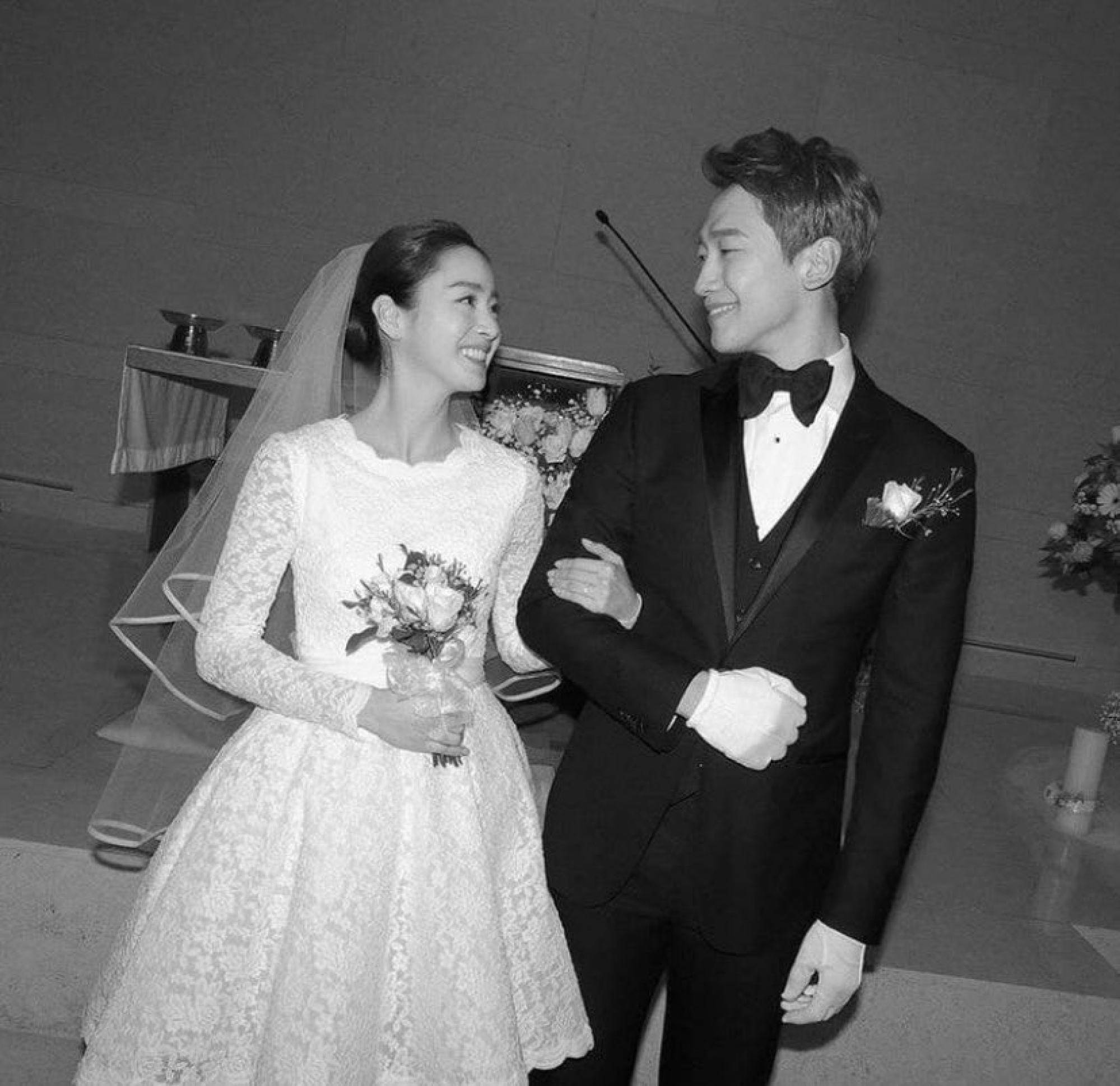 When it comes to Kim and Rain, it truly seems that two heads are better than one. The couple, who tied the knot in 2017, were listed as the richest Korean celebrities in real estate in 2020 by Entertainment Weekly Live, which reported that the couple owns a whopping 81.4 billion won (US$72 million) in real estate.
According to Today Online, before they got married Kim was already the owner of three Gangnam buildings valued altogether at up to 13.2 billion won (US$12 million), while Rain had his hands full with a villa and shopping centre in Cheongdam worth US$5.3 million and US$21.4 million respectively.
Their house in Itaewon, Hannam-dong
In February, Rain unveiled the couple's home sweet home on the reality show Omniscient Interfering View. In 2017, the couple bought the two-storey house with a basement in Itaewon, Hannam-dong, three months before they got married, spending around 5 billion Korean won (US$4.4 million).
On the show, a short sneak peek of the first floor revealed a fully equipped gym and a spacious kitchen where Rain served a meal of king crab and sashimi to his family. Rain also said on his YouTube channel that his home even has a sauna. According to JTBC, the home is located in a quiet neighbourhood filled with similarly luxurious houses.
Rain's smart investment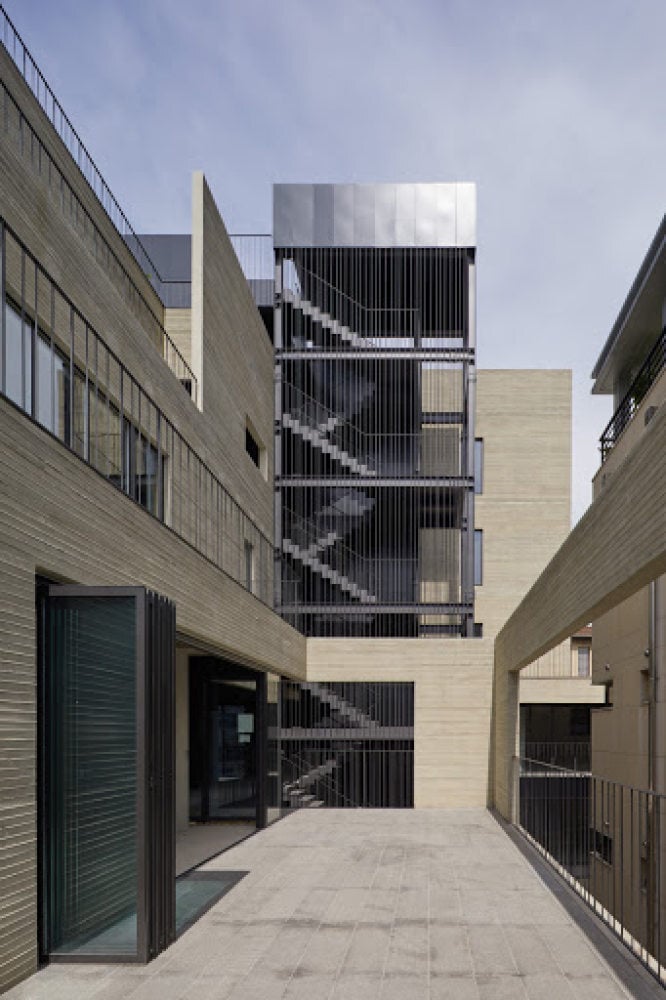 Rain once said on his YouTube show Season B Season that his most memorable flex was when he first bought his house. Our guess is that that purchase is what first got him into property investment, as he continued to add more to his portfolio. In April, Mnet's TMI News ranked Rain as No 1 in its list of celebrities who made the most from property investing.
So what was Rain's best property investment ever? In 2008, he bought an old building in Cheongdam-dong with six storeys – three above ground and three in the basement. Its value skyrocketed after Rain renovated it in 2017, earning him around 30 billion Korean won (US$26 million) in profits. His Rain Company, cafe, restaurant and other businesses operate there. In 2020, the building – named Rain Avenue – even won a gong at the Korean Architecture Awards. Just like his wife, Rain also cut rental fees for the building in half in March 2020.
Their second home in California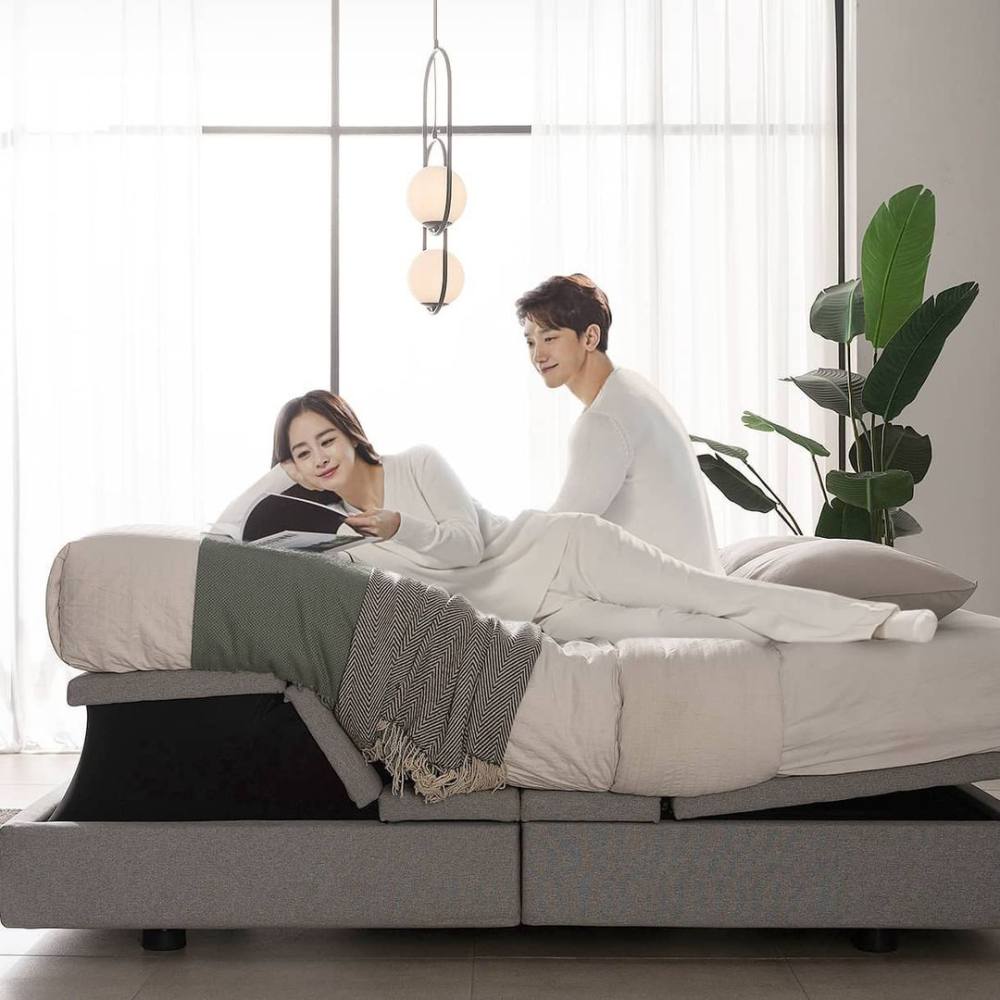 Fans sat up and paid attention when Kim bought a 2.4 billion (US$2 million) house in Irvine, California, in June 2019, as reported by Newsen. Although her agency BS Company did not reveal the reason for the purchase to protect her privacy, Newsen also reported that the move has to do with the couple's possible Hollywood careers. However, the agency called the report "exaggerated", so we'll just have to wait and see.
Want more stories like this? Sign up here. Follow STYLE on  Facebook,  Instagram,  YouTube and  Twitter.

The actress and K-pop idol reportedly own a whopping US$72 million in real estate, but how did Kim make US$6 million in profits from her Gangnam building sale?
Does Kim's 2019 purchase of a home in Irvine, California, have anything to do with the couple's potential Hollywood careers?