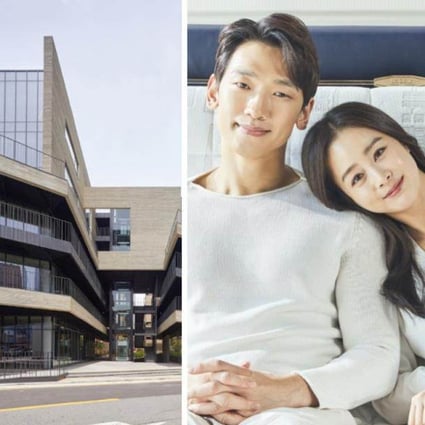 What properties do Kim Tae-hee and Rain own? Photos: KTB Venture, @lacloud.official/Instagram, @allkpop/Twitter
Kim Tae-hee and Rain are 'the richest Korean celebrities in real estate' – so what properties do they own?
The actress and K-pop idol reportedly own a whopping US$72 million in real estate, but how did Kim make US$6 million in profits from her Gangnam building sale?
Does Kim's 2019 purchase of a home in Irvine, California, have anything to do with the couple's potential Hollywood careers?
Follow your favourite topic and get notified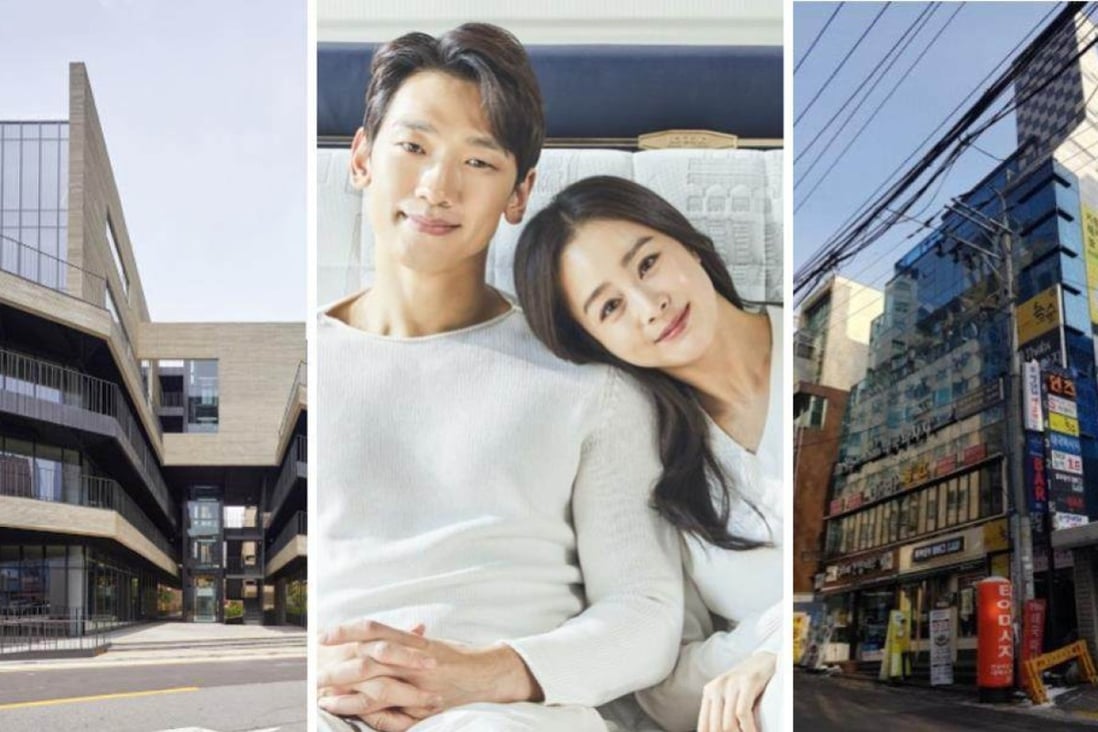 What properties do Kim Tae-hee and Rain own? Photos: KTB Venture, @lacloud.official/Instagram, @allkpop/Twitter