Shiloh Jolie-Pitt at 15: from her dramatic 2021 makeover and mystery surgeries to her sisterly bond with Zahara and potential dance ambitions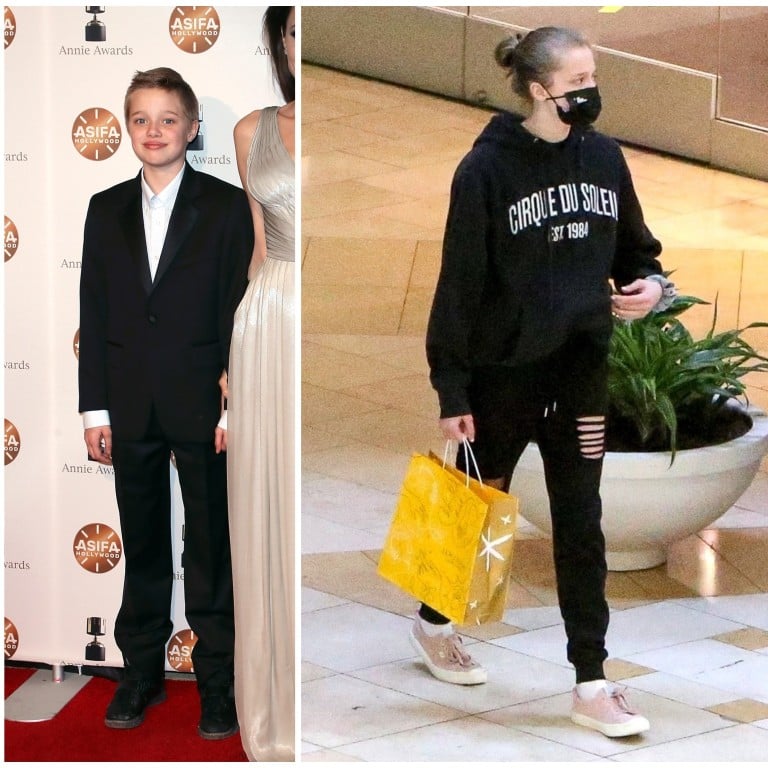 As something of a style icon thanks to her often androgynous,
fearless and chic fashion sense
, we're sure Namibian-born Shiloh's legions of fans and followers will be celebrating across social media platforms too.
Here's everything you need to know about Angelina and Brad Pitt's biological firstborn at age 15 (yes, we also feel old).
Her 2021 style transformation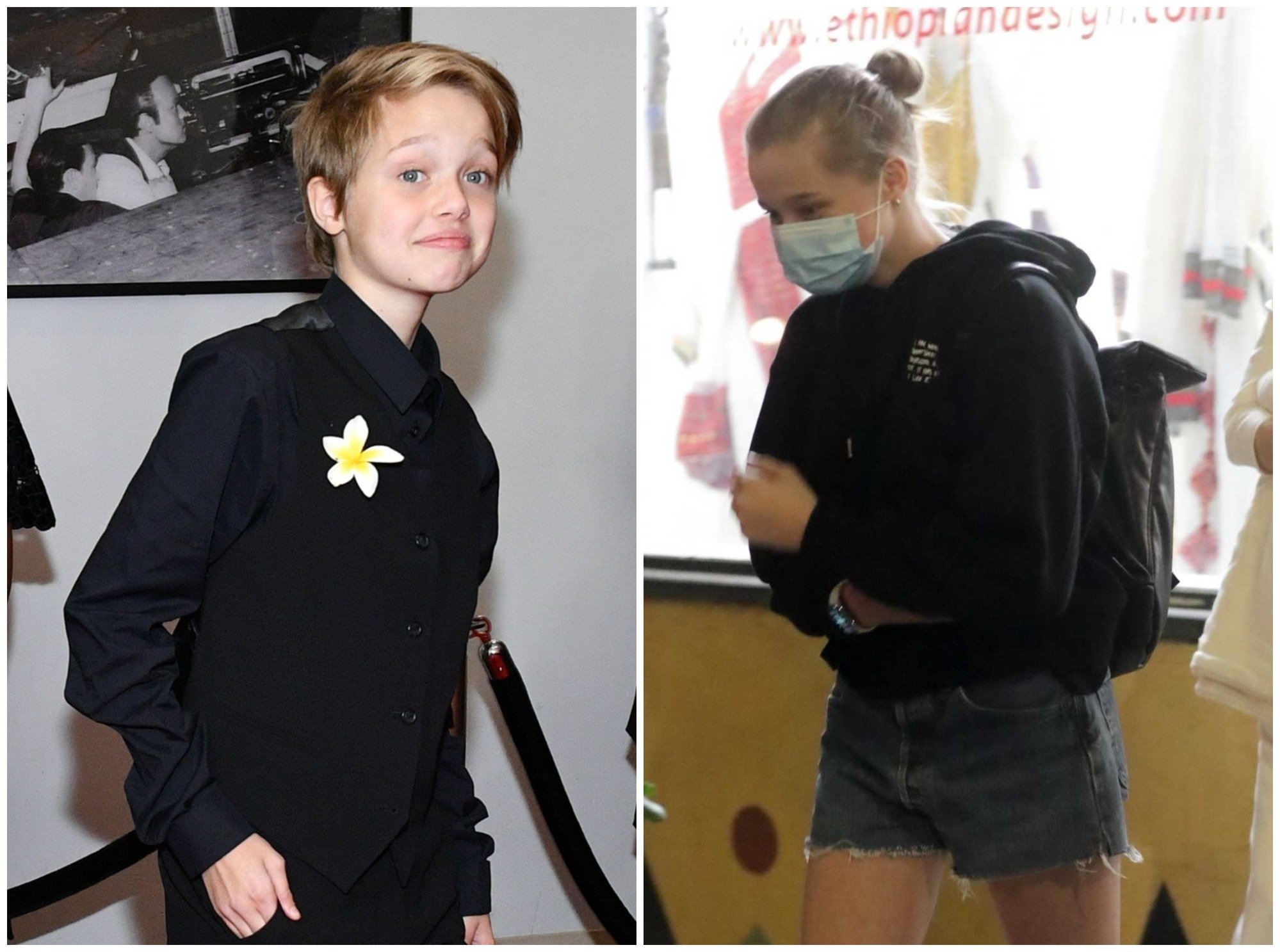 At age 15, Shiloh's personal style is still evolving, and she's not afraid to experiment and change things up.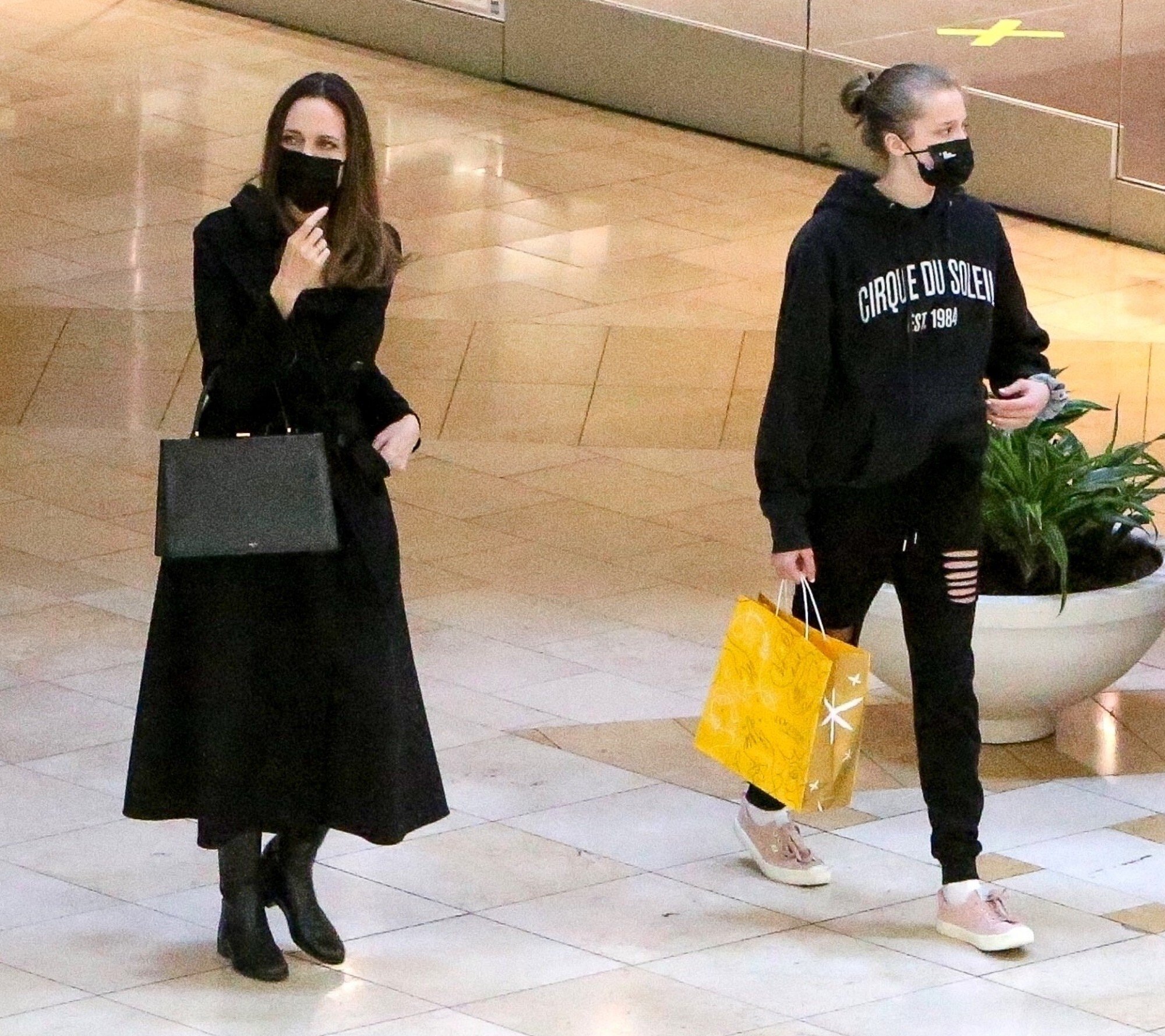 In fact, Shiloh started off the year
breaking the internet with a brand new look
. Photographed in January sporting denim cut-offs, pierced ears and long locks tied up in a bun, it was a far cry from the tomboy style Shiloh has sported in the past.
In fact, her new look could even be considered more conventional or safe – at least when contrasted with
her old style
.
Angelina told Vanity Fair in a 2010 interview that Shiloh has been exploring gender since age three. "She wants to be a boy," Jolie said. "So we had to cut her hair. She likes to wear boy clothes. She thinks she's one of her brothers."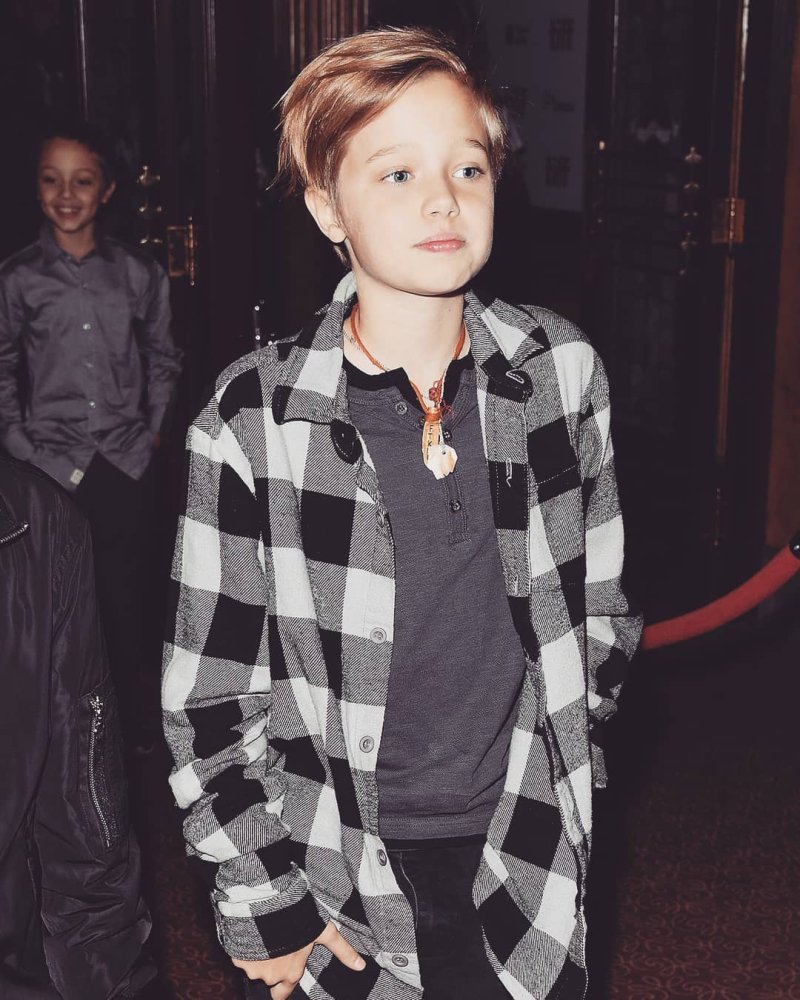 Over the years, Shiloh was always encouraged by her parents to dress the way she wanted. As a child, she would don casual separates – polo shirts, jackets, blazers, shorts, dark trousers, jeans and oversized tracksuits.
Another year, another surgery
"I have spent the last two months in and out of surgeries with my eldest daughter, and days ago watched her younger sister go under the knife for a hip surgery," she wrote.
Entertainment Tonight later disclosed that it was Zahara and Shiloh who underwent surgery, and Shiloh was spotted on crutches soon afterwards in March 2020.
But it seems Shiloh's medical dramas are far from over, because the teen was photographed on crutches again earlier this year in April 2021, prompting speculation of yet another surgery. Fans were left concerned about photos of Shiloh using the crutches on the tarmac to catch a private flight along with sister Zahara.
Since then, Shiloh has been photographed multiple times back on her feet, so here's hoping she's fit and healthy again.
Shiloh's sisterly bond with Zahara
With a brood of six in tow, it's impossible for Angelina to keep the family together for every excursion and red carpet event. But over the years, it's clear that
Zahara and Shiloh stick together
when accompanying their famous mum.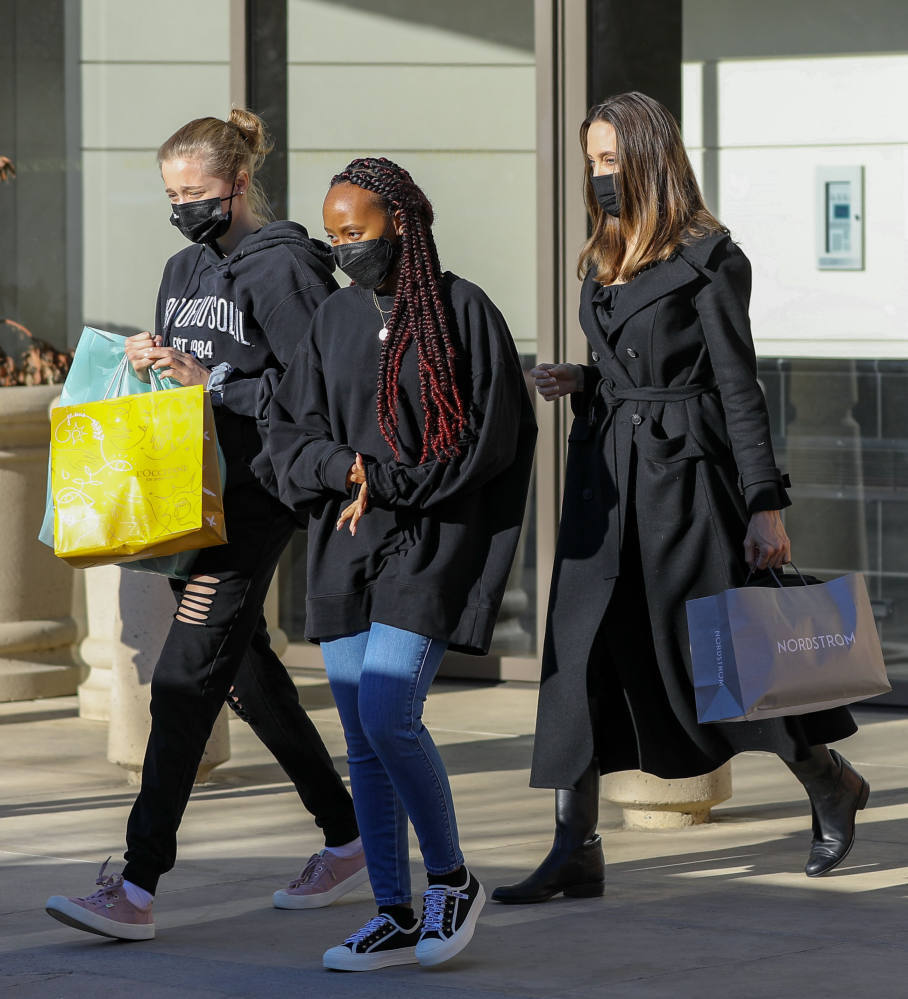 But after both undergoing surgery together, it has brought the siblings even closer together. "I saw how all my girls so easily stopped everything and put each other first, and felt the joy of being of service to those they love," Jolie said her Time essay.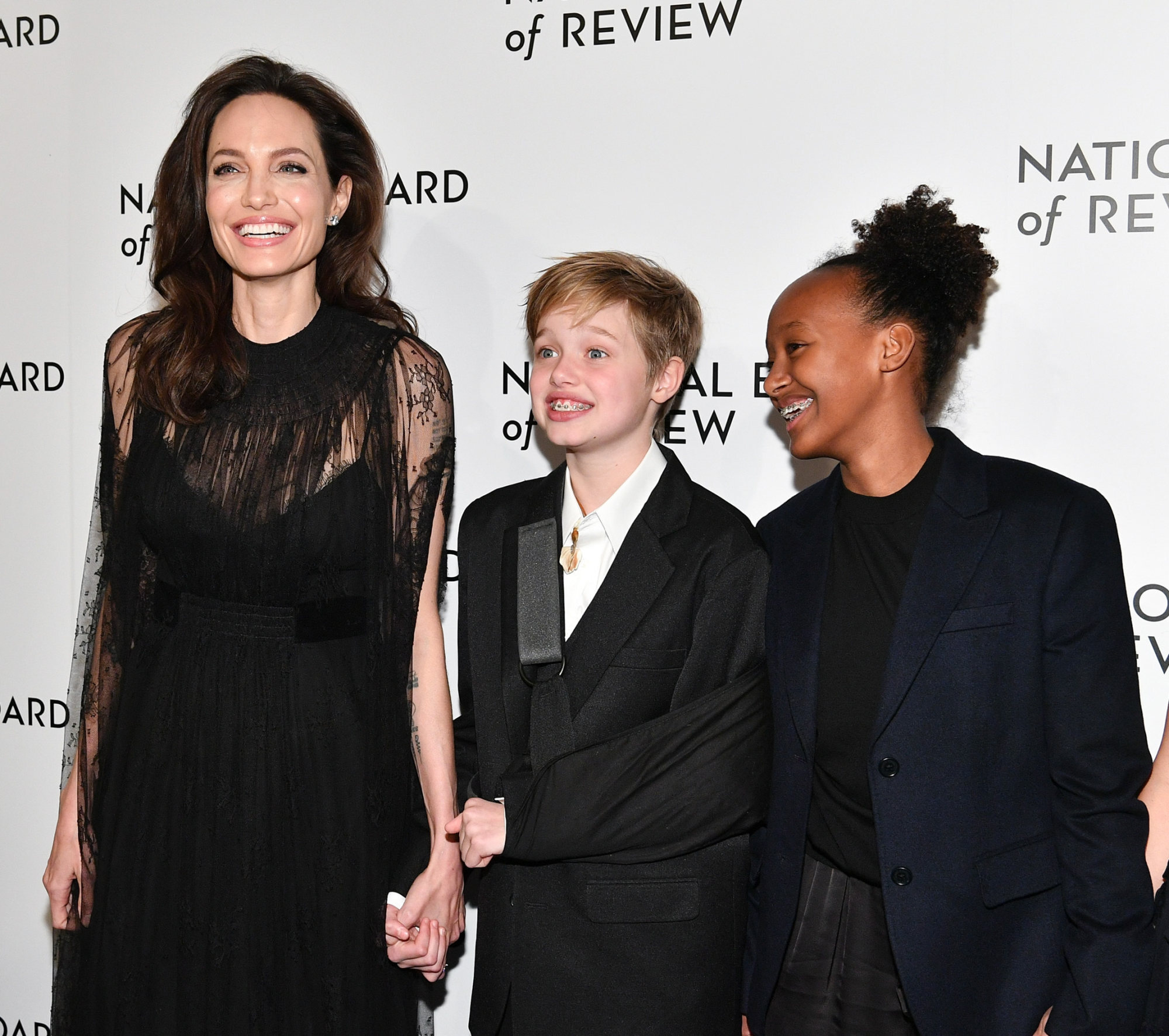 Shiloh and Zahara may have wisely stayed indoors throughout the pandemic, but when they have stepped out, it's been closely together, including multiple shopping trips with their famous mum.
Brad is still fighting for custody of Shiloh and her siblings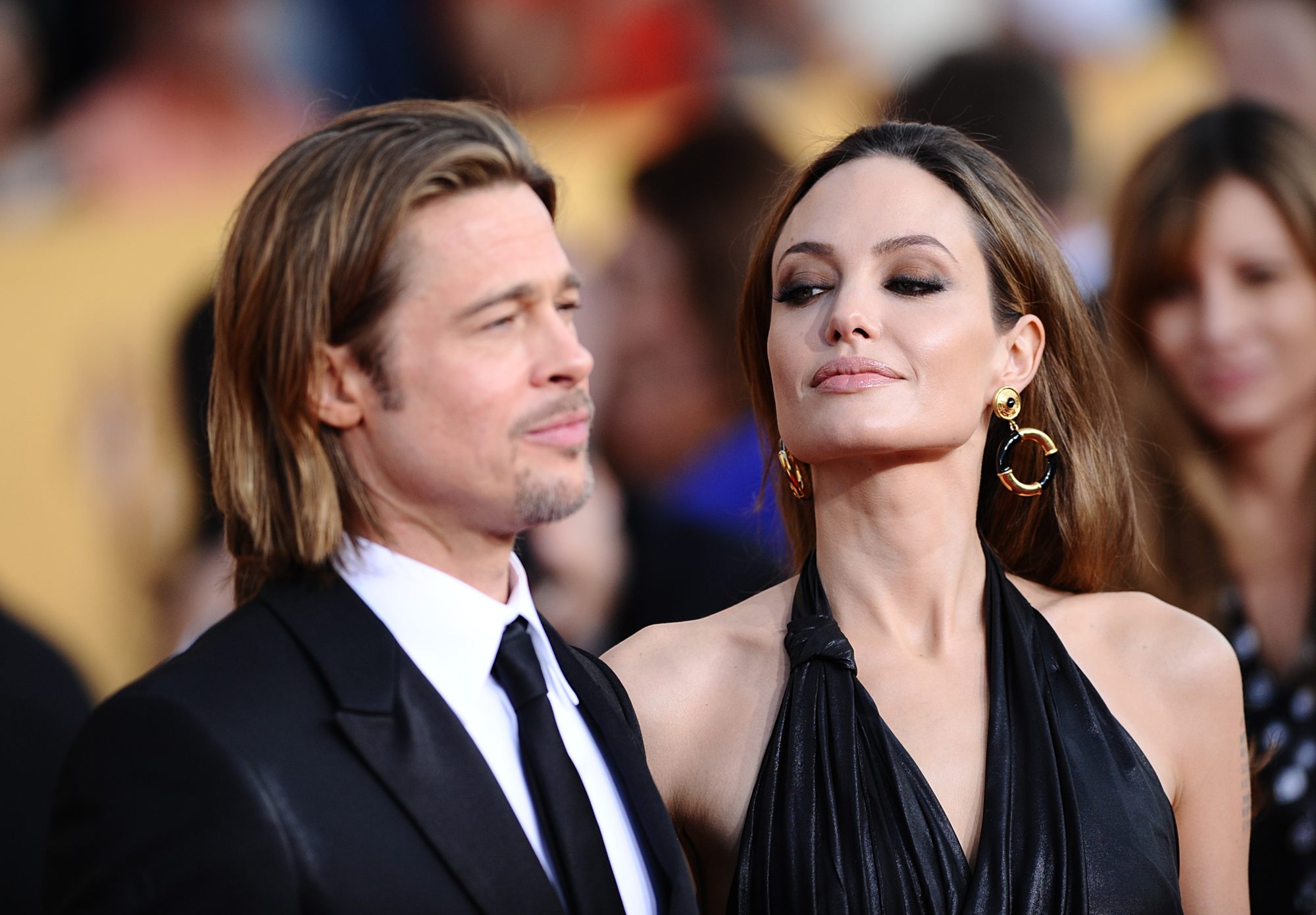 Angelina and Brad announced their separation in 2016 and were declared legally divorced in 2019, but their custody arrangements are still raging on years later.
Brad is reportedly seeking 50/50 custody of Shiloh and her five siblings: Maddox (19), Pax (17), Zahara (16), Shiloh (14) and twins Vivienne and Knox (12). However, Angelina is apparently fighting it tooth and nail, and might even bring the kids into it.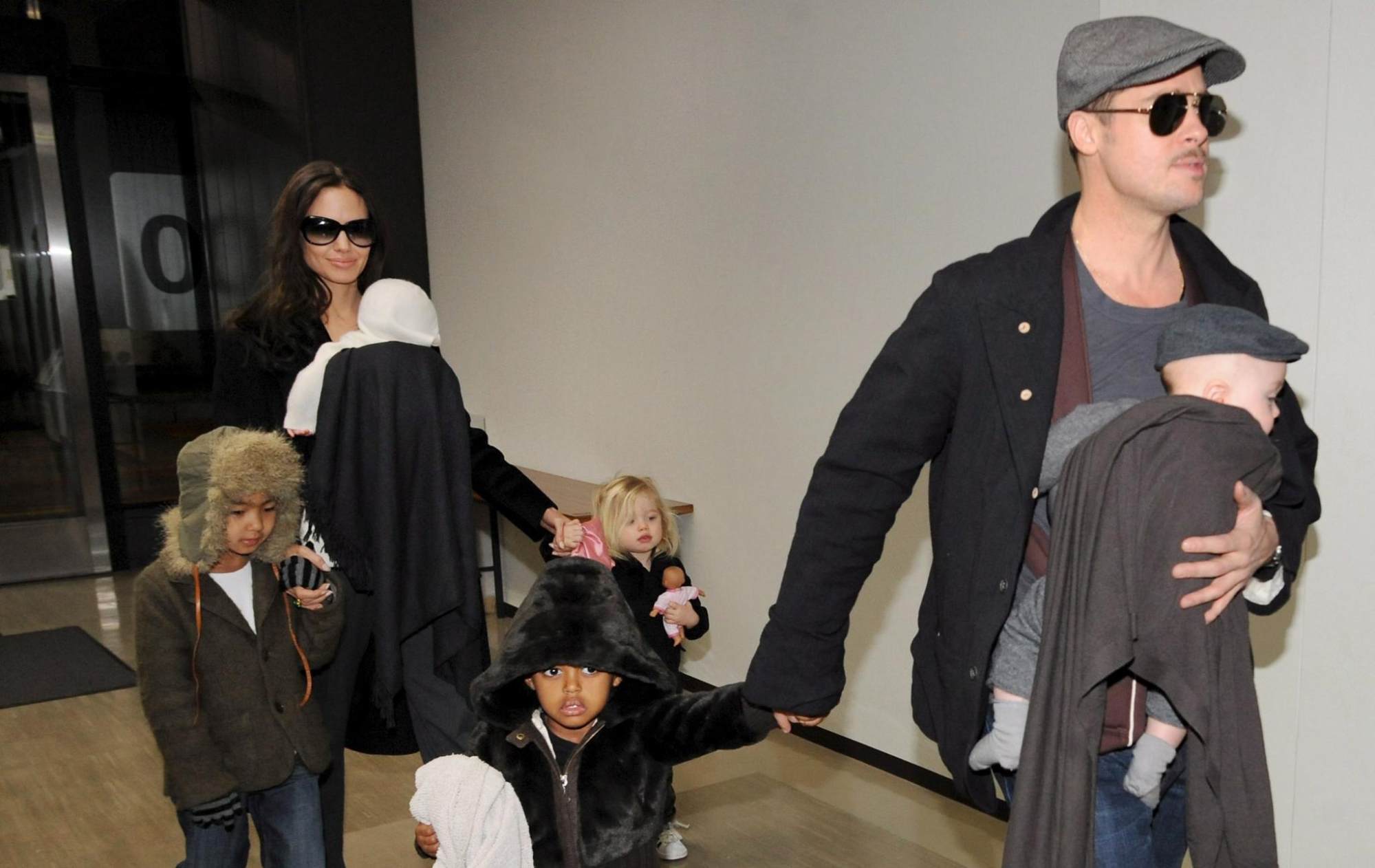 While there is a separate filing concerning testimony from the former couple's youngest children, both Brad and Ange need to grant permission from the court to involve minors Shiloh, Knox and Vivienne in their divorce proceedings.
According to court records, Angelina has filed various documents making it clear that she is willing to offer "proof and authority in support" of alleged domestic violence during her divorce trial.
Dancing her way into show business?
If new photos of her are anything to go by, Shiloh has shot up in the height department during her teenage years. And it seems she might be putting those new long legs to use.
A month after showing off her new look in January, Shiloh was spotted inside a Los Angeles dance studio in Pasadena, California, on February 23.
It's unclear if she was leaving a dance practice or just visiting the studio, but the famous teen looked stylish as usual in ripped black jeans and a matching hoodie.

Parents Angelina Jolie and Brad Pitt are still fighting over custody for children Maddox, Pax, Zahara, Vivienne, Knox and Shiloh
Shiloh traded her signature androgynous style for a more conventional look – and was spotted on crutches, and at a dance studio