How does NBA star LeBron James spend his millions? He bought Thom Browne suits, Beverly Hills property, a share of Liverpool FC and a cryo chamber – but won't pay for Pandora or data roaming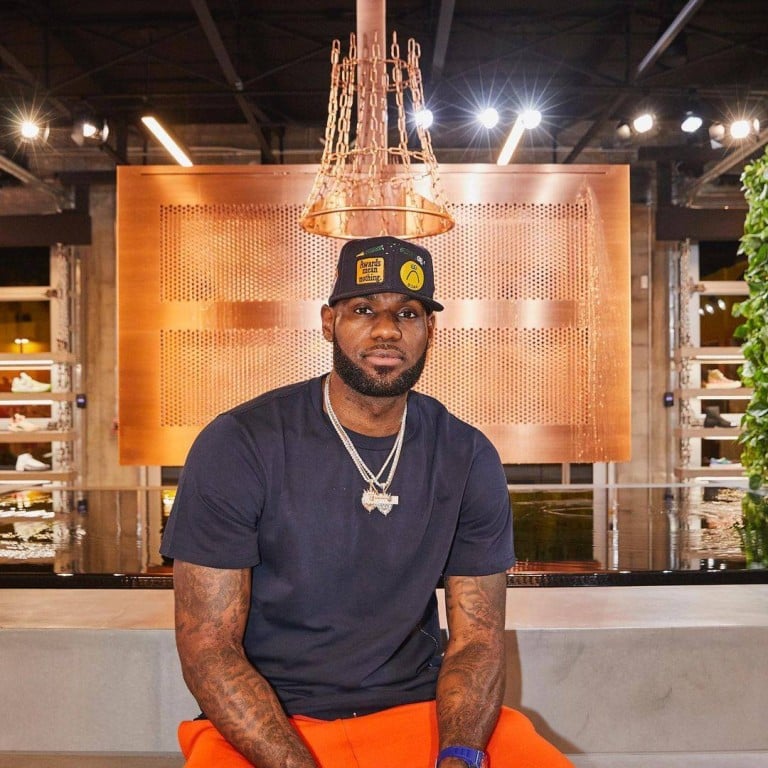 LeBron James has earned it all: the 36-year-old basketball legend has won championships, MVPs and gold medals. He has been the face of the NBA for almost a decade, establishing himself as one of the greatest basketball players in the world.
According to Forbes, James is the highest paid NBA player. He is also near the top of the 2021 list of highest paid athletes at No 5, earning US$85.5 million from his salary and endorsements.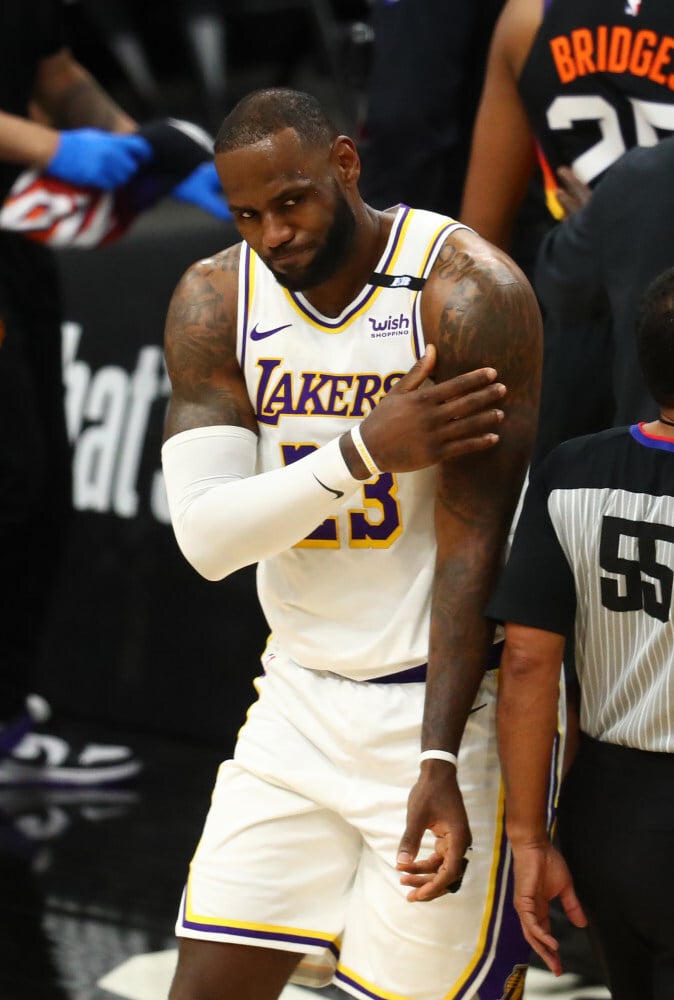 In 2018, Forbes estimated his net worth at US$450 million. This year, Celebrity Net Worth estimates that James is now worth US$500 million.
As one of the most influential sportspeople in the world, how does he spend his millions?
He takes care of his body
James' performance on the court is attributed to his physique. He knows that his body is his most valuable asset, and according to Business Insider he spends US$1.5 million a year to maintain it, covering costs from his home gym, trainers, massages, therapist and nutritionist.
James also undergoes treatments to prepare and recover from games. According to Business Insider, he was one of the first players to invest in a cryo chamber, which uses liquid nitrogen as a more efficient version of an ice bath.
He bought a US$36.75 million mansion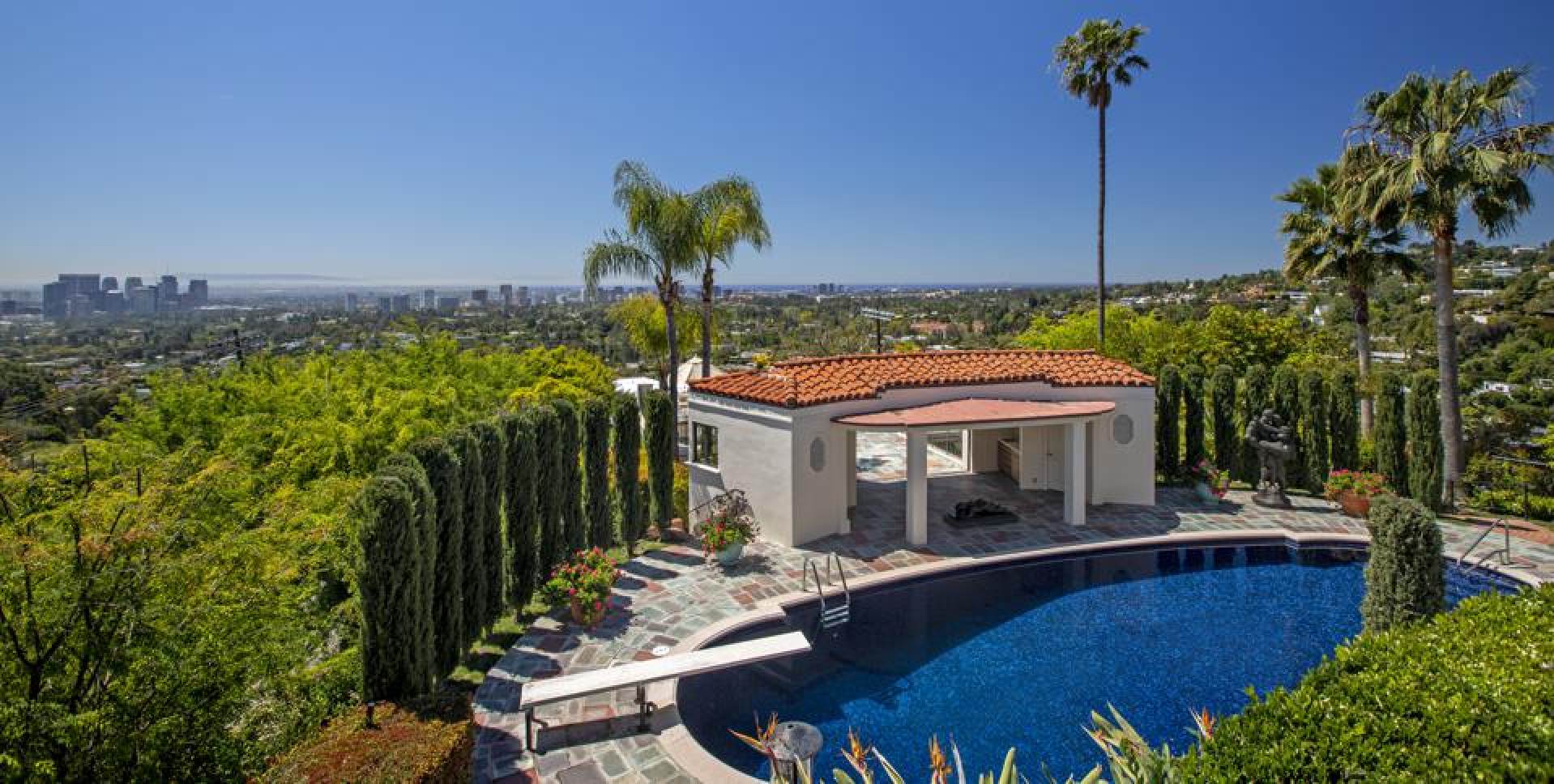 In 2020, James bought a Mediterranean-style compound in Beverly Hills for US$36.75 million. The property has history: it was built in 1930 and belonged to the estate of Lee Phillip Bell, a talk show host and soap opera creator. It was previously owned by actor Charles Boyer and Howard Hughes, who leased the mansion to his lover Katharine Hepburn.
The mansion features four bedrooms, seven bathrooms and two guest houses, as well as a tennis court and a cinema. It sits on one hectare (2.5 acres) and offers a view of the city.
He invests wisely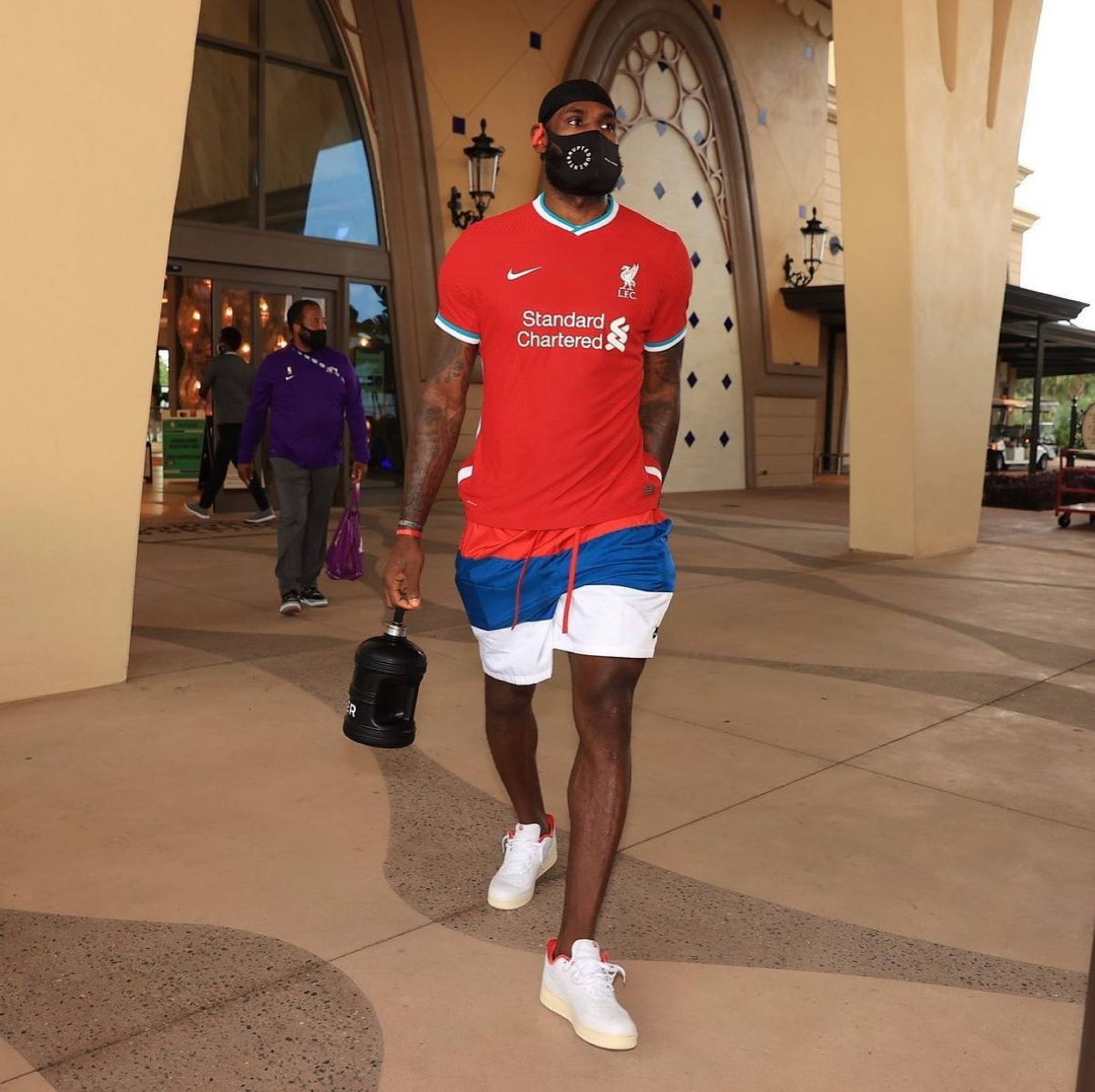 James has been a part-owner of Liverpool FC, an English Premier League football club, since 2011. He bought a two per cent stake at US$6.5 million which is now worth £37 million (roughly US$52 million), according to a recent evaluation of the club by accountancy firm KPMG, as per BBC.
He doesn't want to spend on data
When Dwayne Wade was asked who the cheapest guy in the NBA was, he revealed it was James. In an ESPN interview, James responded, "that is so, so, so, so, falsely true".
He also admitted he doesn't turn on data roaming, and won't purchase apps or pay for a Pandora subscription. When Pandora heard about this, the app offered him a premium account and James accepted, replying, "if you insist".
He bought Thom Browne suits for his teammates
James may be careful with what he spends on himself, but in 2018 he wanted his team at the time, the Cleveland Cavaliers, to make a fashionable entrance for their Game 3 match against the Indiana Pacers. So he bought his teammates matching Thom Browne suits. And they were no ordinary suits: according to The Hollywood Reporter, they were "custom, made-to-measure Super 120 twill suits with white Oxford shirts, four-bar cashmere cardigans, leather brogue boots and Mr. Thom bags". Sports Illustrated estimates that each suit cost a little less than US$5,000.
Want more stories like this? Sign up here. Follow STYLE on  Facebook,  Instagram,  YouTube and  Twitter.

The basketball star, the fifth highest-paid athlete earning US$85.5 million from salary and endorsements, reportedly spends US$1.5 million a year to stay fit
Wanting his Cleveland Cavalier team to look good for their game against the Indiana Pacers, he bought US$5,000 Thom Browne suits for them all