Inside Bretman Rock's eccentric Hawaii home: the Filipino-American beauty influencer's US$2 million mansion is random, colourful and 'very gay'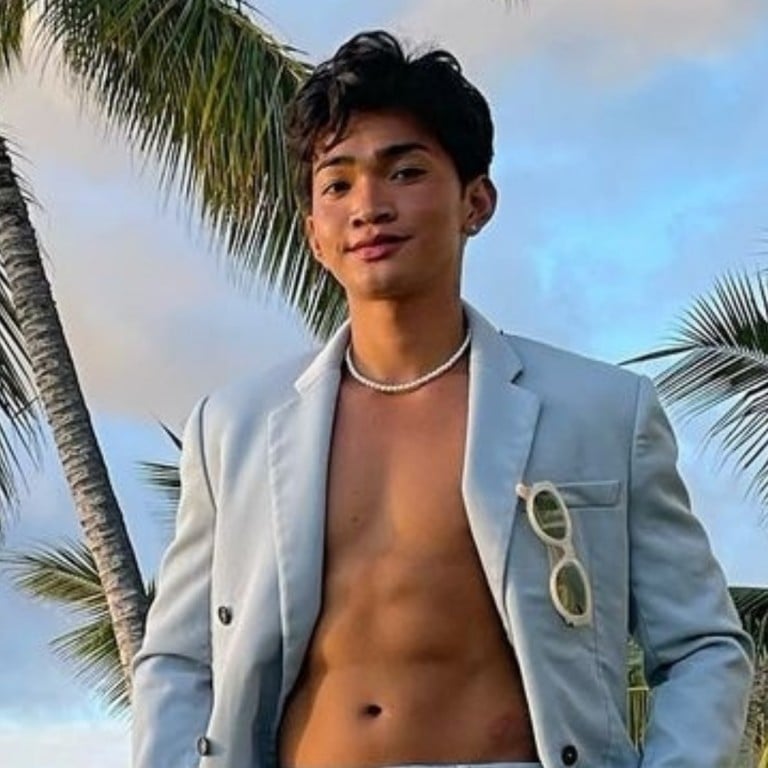 Everybody wants to be like Bretman Rock Sacayanan Laforga, but absolutely no one can even come close. Let's start with his name. You'd think he came up with a stage name, but no, "Bretman Rock" is really on his birth certificate. According to an interview he gave to KITV in 2015: "My dad was obsessed with wrestlers, and he liked Bret Hart and
The Rock
, so that's how he got Bretman Rock."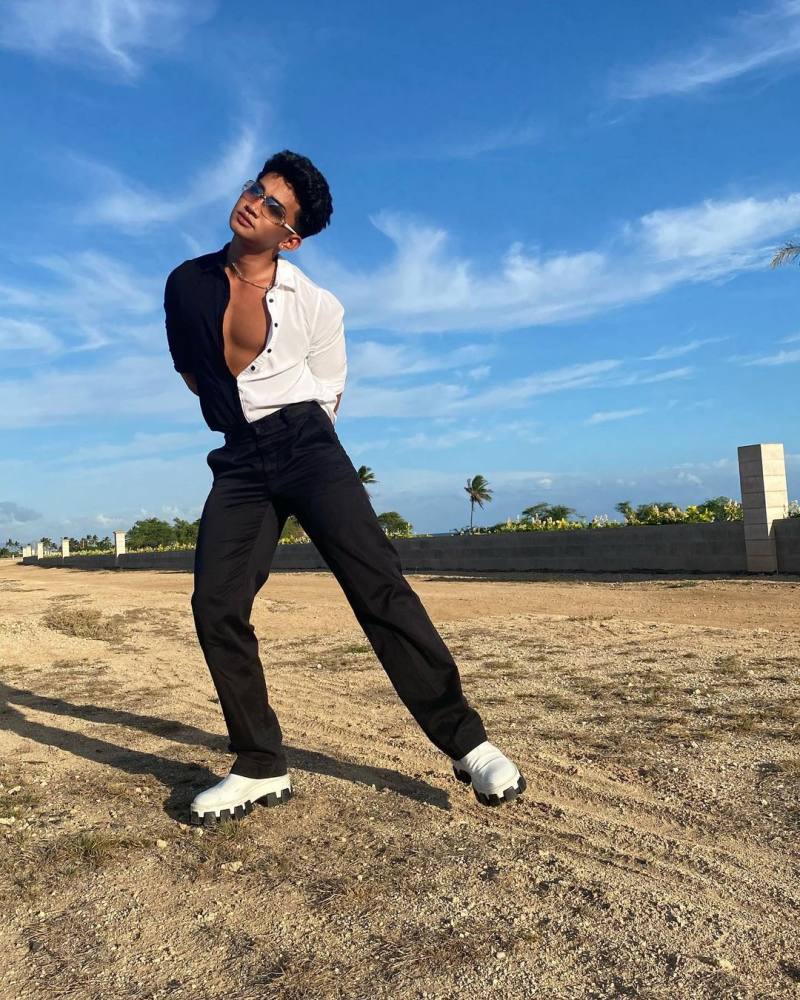 The internet sensation became famous for a make-up tutorial on how to contour back in 2015. The video was less than four minutes long, but it skyrocketed him to influencer fame.
"I think that video was super successful because contouring was still a new thing. People loved it because I was not your average beauty guru teaching you how to contour with a sweet voice, sounding like a robot. No – I was a teenage boy with colourful language, putting on make-up," he said in an interview online.
You know you've made it when your home is featured on Architectural Digest. Rock is the owner of a US$2 million Hawaii home, and the publication's video feature truly reflects his personality – comedic tone and all. If watching it doesn't get a laugh out of you, we don't know what else will.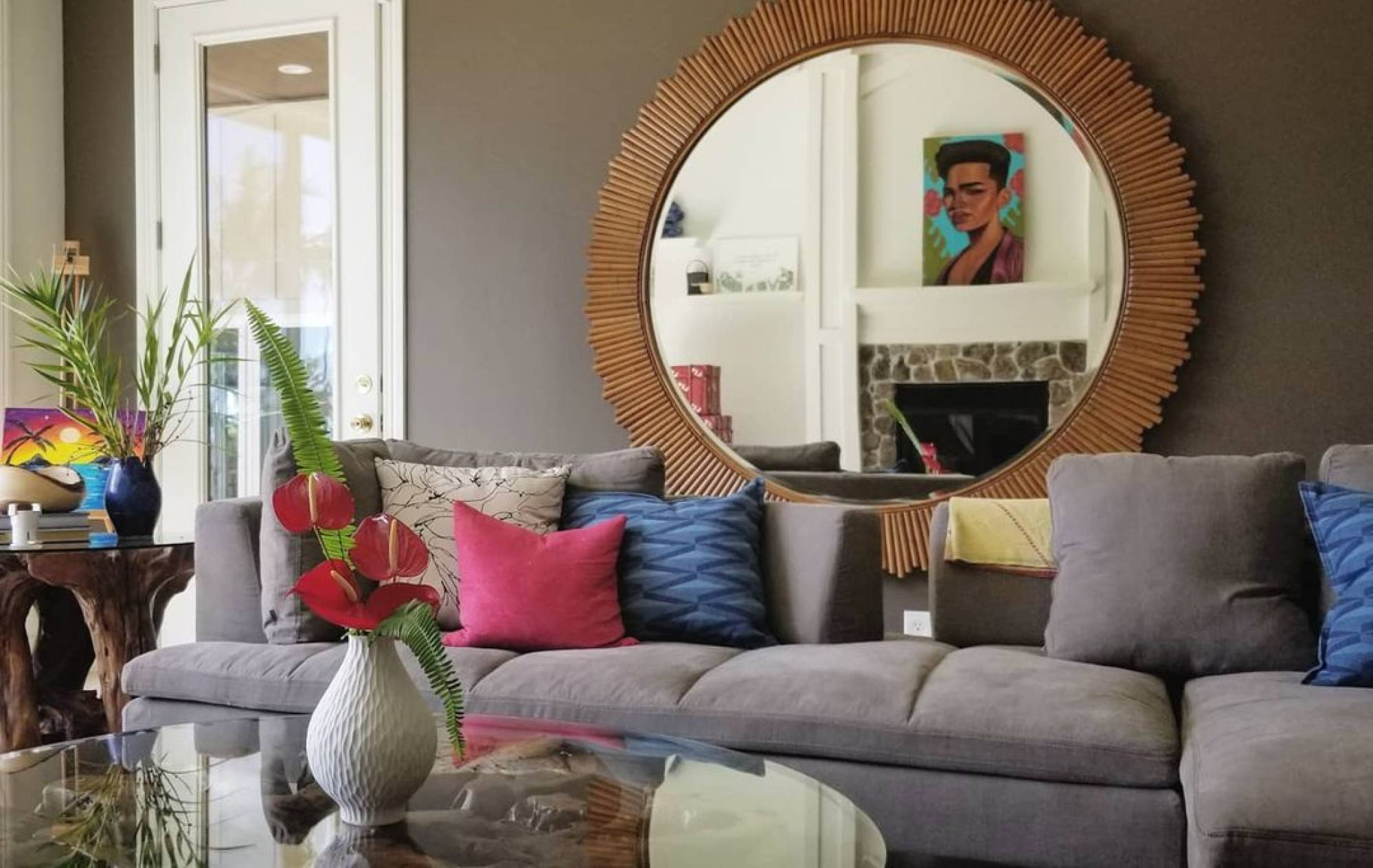 As interior designer Nate Berkus once said, "Your home should tell the story of who you are, and be a collection of what you love." Rock described his home in three words: random, colourful and very gay. Throughout his home tour, he also emphasised the influence of the Philippines through certain pieces, such as the deep red bloom chair in his living room and the Dragnet lounge furniture by a Filipino designer, Kenneth Cobonpue.
The interior design firm that worked on his home is a Hawaii-based company called MCYIA whose principal designer is Chuen Yee. Rock told AD, "I was looking for women who understood that I'm a weird person."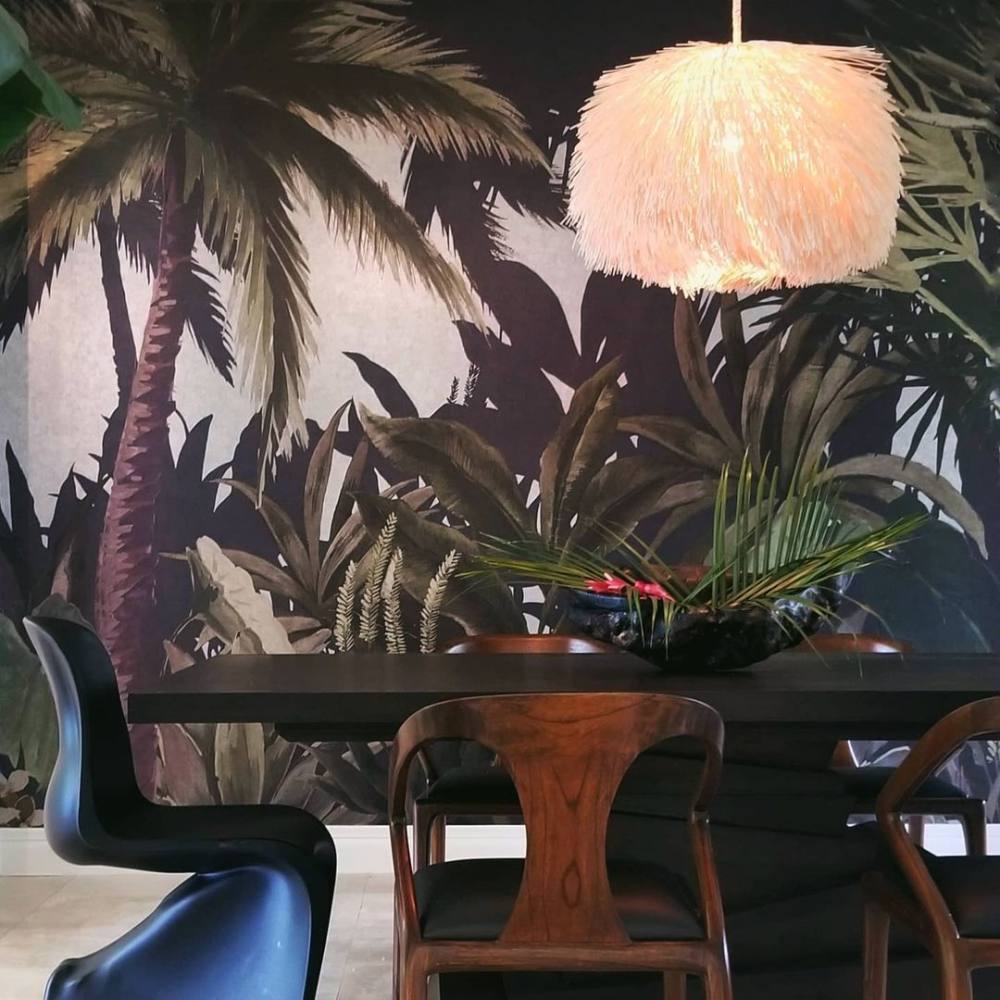 Another iconic area in his home is his dining room featuring floor-to-ceiling wallpaper inspired by the children's book Where the Wild Things Are. During the home tour video, he mentions that when he first moved to Hawaii from the Philippines, he couldn't read in English very well. The book was one of the first that he read and reminds him of his love of reading.
Another place that he loves is his balcony. "The balcony reminds me of my growth … Something about being there makes me feel proud of the person I've become."
But despite his celebrity status, he remains humble and is always looking back at where he started.
Want more stories like this? Sign up here. Follow STYLE on  Facebook,  Instagram,  YouTube and  Twitter.

Bretman Rock Sacayanan Laforga – named after Bret Hart and Dwayne 'The Rock' Johnson – is a big personality, and that's clearly reflected in his home
He tapped Chuen Yee-headed interior design firm MCYIA to do up his pad, and Dragnet furniture by Filipino designer Kenneth Cobonpue harks back to his birthplace