K-pop idols' biggest brand crushes: BTS member RM hoards Kaws figurines while Blackpink's Jennie collects vintage Chanel and Lisa loves Rolex and luxury watches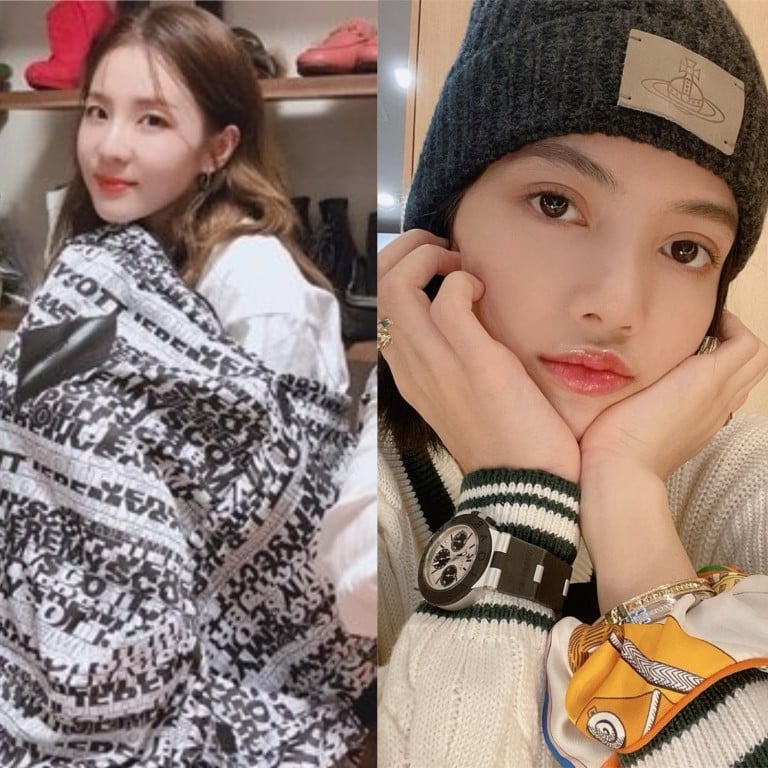 How the rich and famous spend their cash is
a source of endless fascination
, and it's no different with K-pop stars. Raking in millions from their music careers and brand deals, idols can definitely afford to splurge on luxury – so what do they collect, and just how much are their collections worth?
BTS' RM: art figurines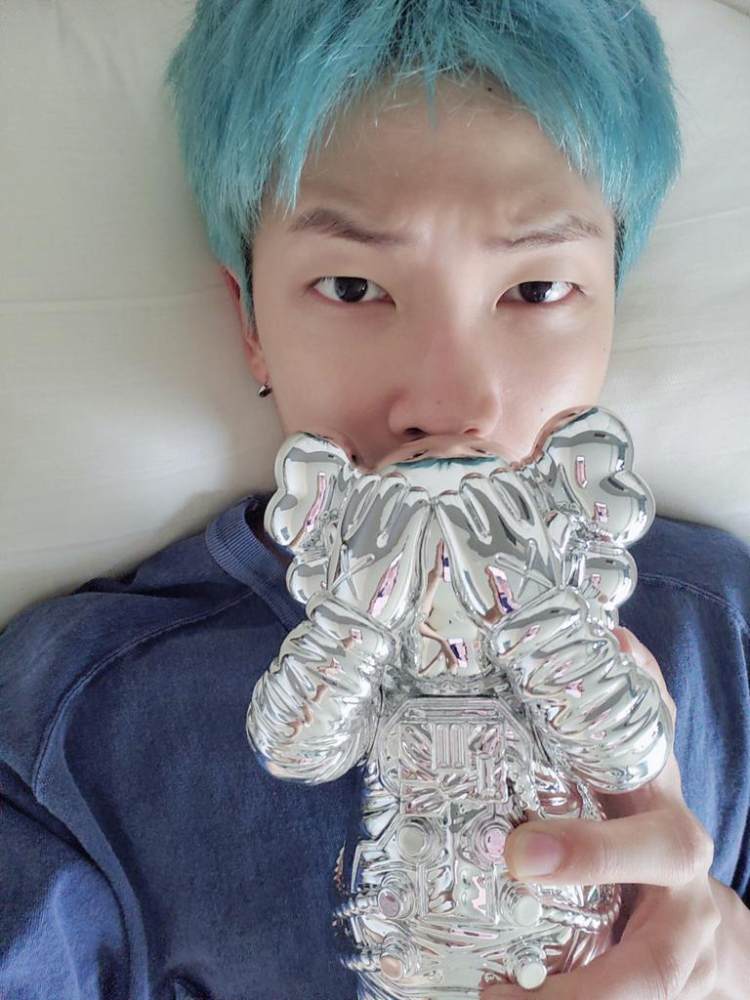 As skilled as he is at creating art through his music, BTS' RM is also
a noted art collector himself
. His admirable collection of art figurines is especially worth a look. The walls of his studio, named Rkive, are filled with figurines by contemporary American artist Brian Donnelly, better known as Kaws, including
Companion
models priced at around US$5,000 each, according to Koreaboo.
We can definitely feel RM's love for the artist, considering that he owns figurines in all sorts of different sizes, colours and from different limited edition series. RM and his bandmate J-Hope, also a Kaws fan, even got to meet the man himself in 2018 when he visited Korea for his Kaws: Holiday project.
G-Dragon: fine art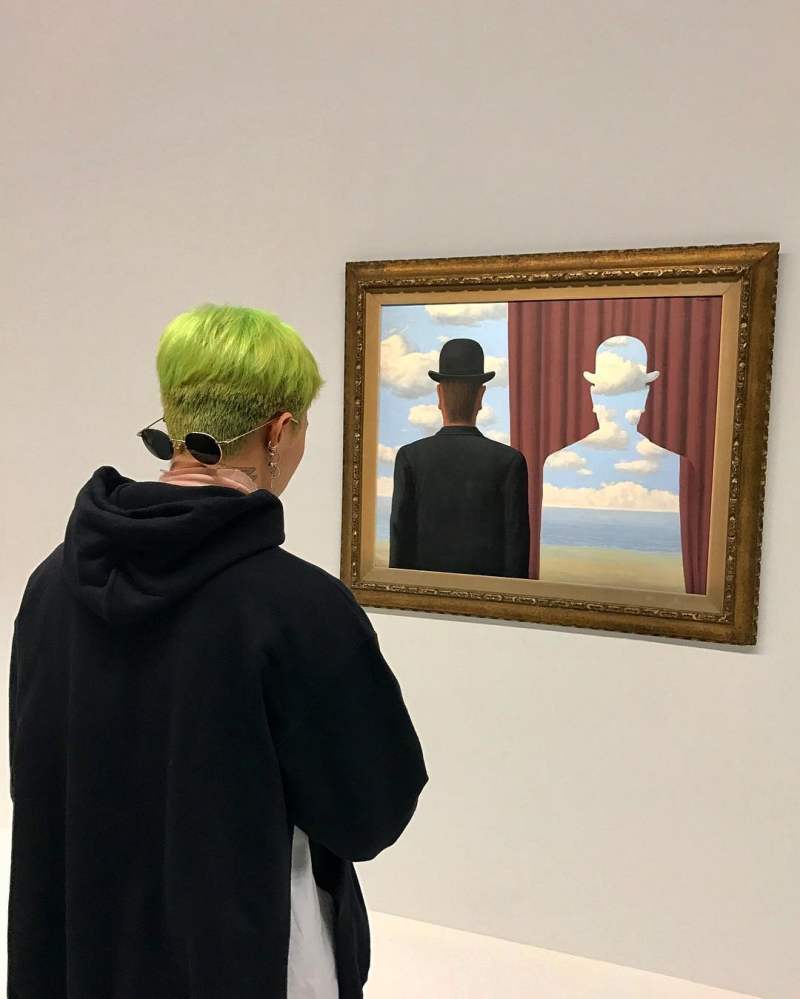 G-Dragon made headlines when he moved into a 9 billion won (US$7.3 million) luxury penthouse in Hannam-dong last year, and he grabbed the media's attention again in February when he offered a sneak peak of his home art collection in a video tour by Hypebeast.
Featured in ArtNews' "50 Art Collectors to Watch" list in 2019, G-Dragon owns pricey pieces such as Untitled (Big Yellow Dot) by Jonas Wood and Richard Prince's Millionaire Nurse (the later worth an estimated US$3.3 million alone). Many other paintings and sculptures fill up every corner of his home, as pictured in his social media page.
Junsu: super cars
Kim Junsu, better known as Junsu, is a member of the group JYJ and has appeared in musicals and drama soundtracks – he also has an impressive supercar collection.
According to Mnet's TMI News, he has a fancy line up that probably includes at least one car from every famous luxury manufacturer you've heard of, including a Ferrari 458 Italia, Rolls-Royce Phantom Drophead Coupe, Audi R8 Spyder, Bentley Flying Spur, Porsche Panamera and Aston Martin Vanquish Volante. He is said to be the only owner of the sleek blue Lamborghini Aventador in Korea, and his collection is valued at around US$3.7 million.
Blackpink's Lisa: watches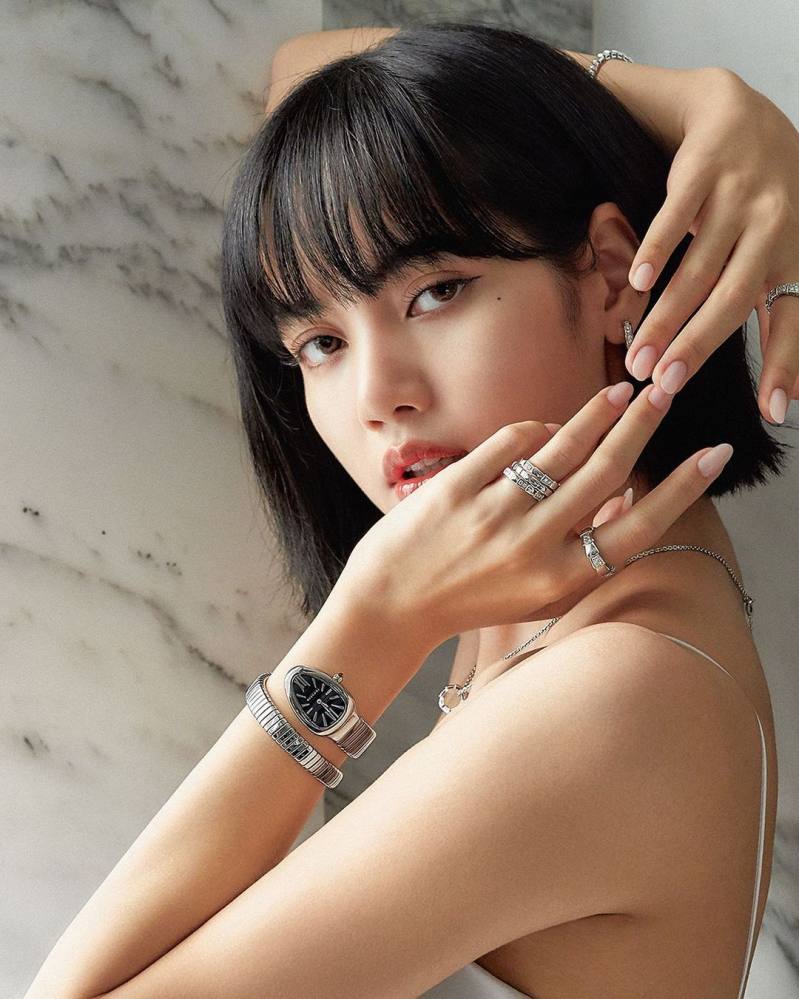 Reportedly the richest member of Blackpink
, Lisa is also killing it with the luxury brand deals, becoming Bulgari's ambassador in 2020. Fans have occasionally spotted bling from other high-end watch brands on her wrist too.
Blackpink's Jennie: vintage Chanel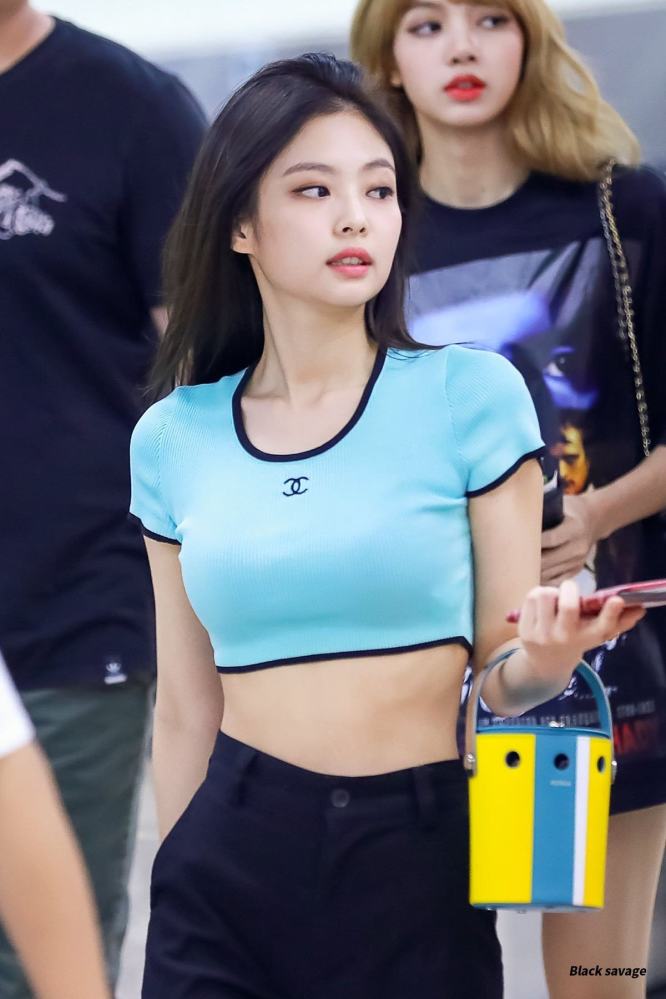 A list about K-pop idols and luxury wouldn't be complete without Blackpink's Jennie, the so-called "
Human Chanel
". She doesn't just wear the brand's newest pieces though – she also loves vintage, effortlessly styling a crop top in 2018 and a bow headband in 2019 with her chic fashion sense.
At an AP Entertainment interview at Paris Fashion Week in 2019, she shared that her first big fashion purchase was a vintage Chanel backpack – which she had to seek her mum's approval to buy at the time.
Sandara Park: trainers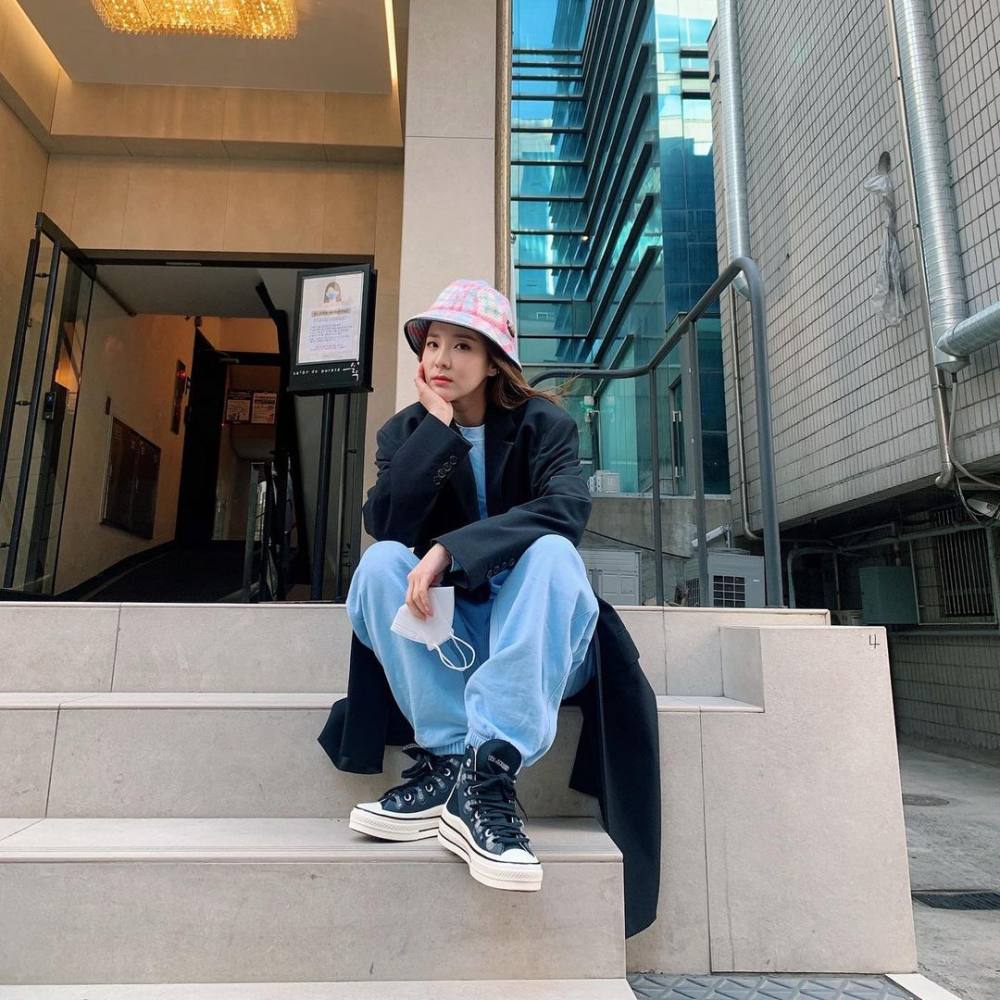 Former 2NE1 member
Sandara Park
might have any shoe-loving star beat with her sizeable trainers collection, which clocked in at 1,000 a few years ago, Kpopmap reported.
In a Channel Duxx YouTube video last year, she shared that she loves street fashion items like trainers and baggy shirts more than heels and bags – a love that started after her debut.
Her collection began with a pair of Lanvin trainers she got as a gift from YG producer Teddy Park. Now she owns hard-to-get pieces like the Supreme x Nike Airmax 98 Red trainers, US$895 Balenciaga white orange mesh nylon track trainers and US$745 Off-White x Nike Air Max 97 Menta, according to Kpopmap.
Want more stories like this? Sign up here. Follow STYLE on  Facebook,  Instagram,  YouTube and  Twitter.

JYJ's Junsu owns a supercar by almost every luxury manufacturer you can name, including Audi, Porsche, Ferrari, Lamborghini and Bentley
G-Dragon's US$7.3 million Hannam-dong penthouse is home to his art collection, while former 2NE1 member Sandara Park is a sneakerhead with over 1,000 shoes