Mark Wahlberg at 50: the Infinite star on being a devout Catholic, an avid golfer and a 'survivor' following a missed 9/11 flight – interview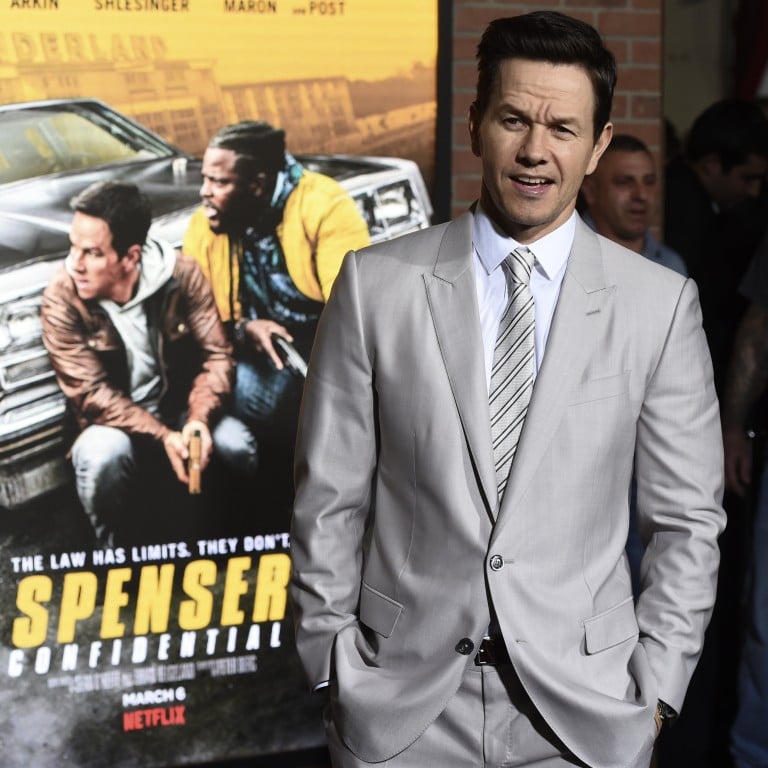 American actor and producer Mark Wahlberg turns 50 on June 5. The Transformers and Ted star, who is a father of four, talks about his career, marriage and being a devout Catholic.
Apart from action films like Mile 22 or Transformers, he has a penchant for comedy
I enjoy being able to be creative in different ways as an actor. I get just as much pleasure out of doing big comedies as I do from very serious movies like The Departed or Patriot Day.
I also love the action and spectacle of films like Transformers where I can let my imagination run wild – it takes me back to the time I was a kid and fantasised about doing that. I'm a lucky guy who now gets to be a big kid when I make those kinds of movies and also get to be creative. But beyond anything I do as an actor, the most important thing to me is my wife and children.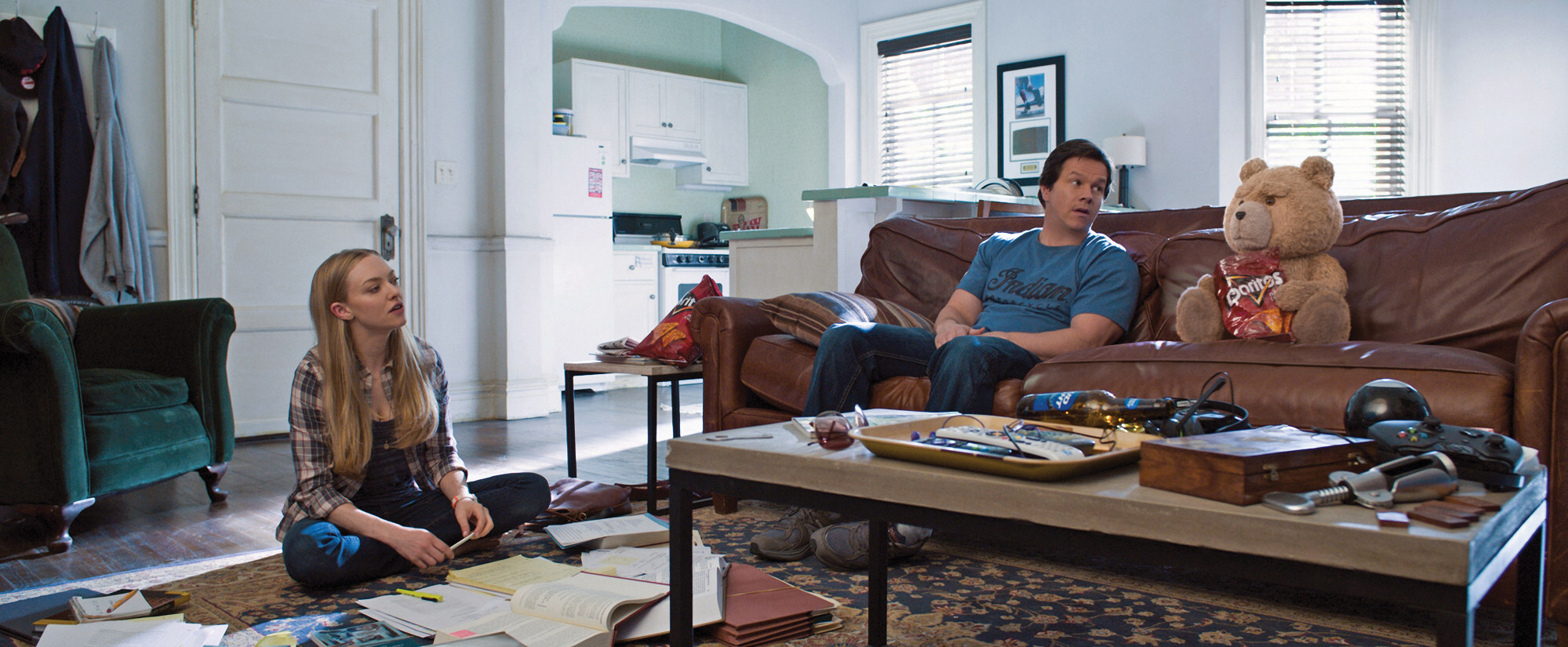 He's known for his extraordinary work ethic, something he tries to teach his children
I tell my kids that there's nothing they can't accomplish if they're willing to do the work. They see how hard I work and I'm not going to compromise on that; hopefully, it will be the example they need to achieve their own dreams. My mum was a great example. She would always make sure to show us – and me being the youngest of nine kids – what it was like to work hard.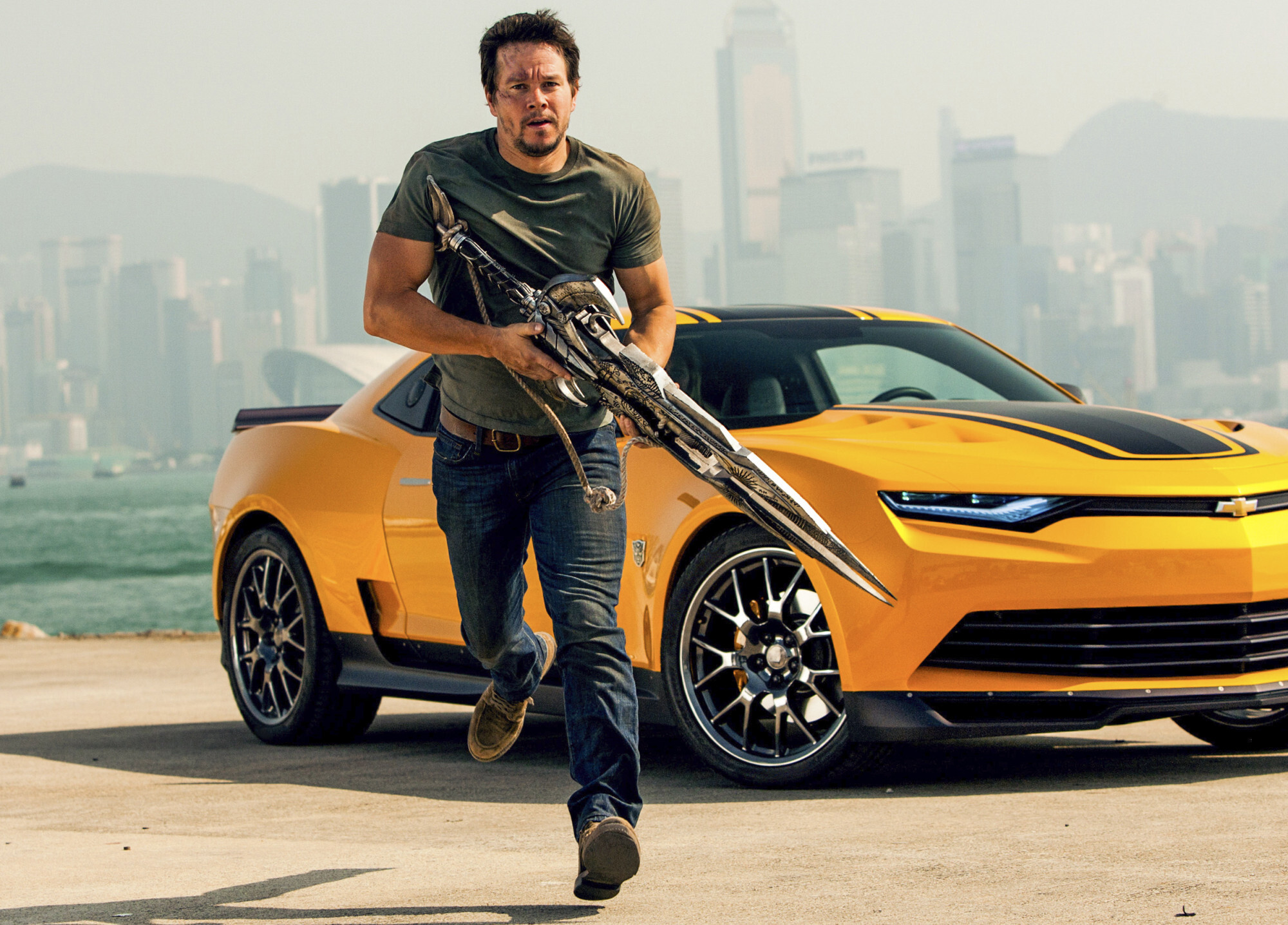 He's a committed family man
I love my job and I love my family beyond my ability to describe it. I always make sure I have time for my wife and kids. I'm learning every day to be a better man, a better father. There's a lot going on in the world and if you're lucky you grow and mature and learn something new every day.
I consider myself a survivor, not simply because by luck I happened not take the 9/11 flight that crashed [into the World Trade Centre's North Tower] without leaving any survivors, but because I was able to change my life around when I was young and become a different person.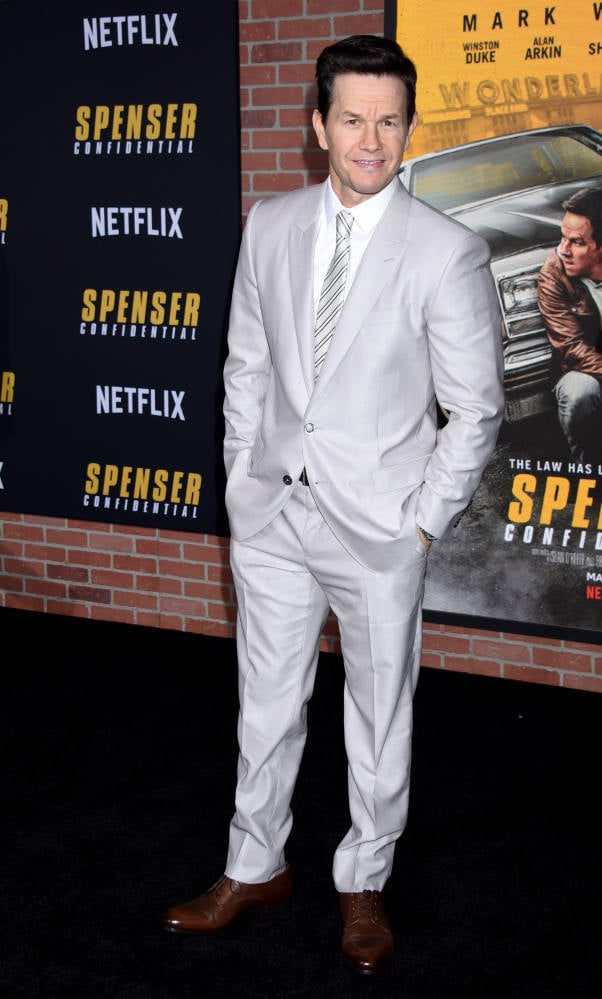 He balances home life with his career as a producer, actor and entrepreneur
It's all about discipline. Discipline comes from humble beginnings, from having to work harder than everybody else. And I don't mind that because whenever I've worked hard I've been able to get the results. So I just keep going. That's always worked for me, doing it the old-fashioned way. I'm not cutting corners. I leave no stone unturned. I come to work prepared and deliver. That's the key.
His wife, Rhea Durham, has had a really big impact on his life
I owe a lot to my wife. She has helped me become that man that I am and created a beautiful life for me and our children. Until I met her, I wasn't ready to have a family. You need the right woman in your life and that feeling that you're going to be together for a long time and that you have this strong bond between you. That's especially important if you're going to have children.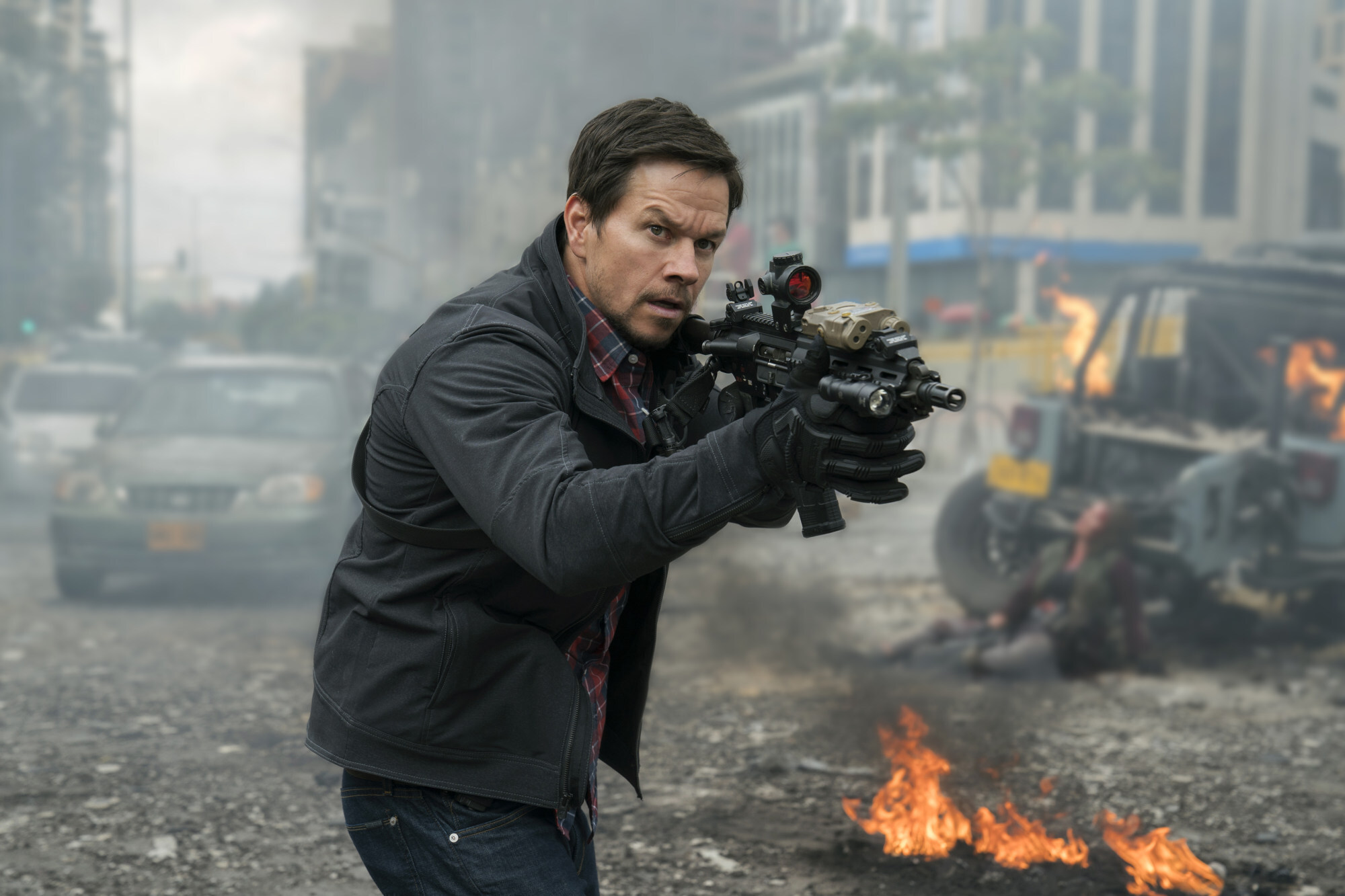 He's open about being a devout Catholic, and the part religion plays in his life
My faith has given me everything. It's helped me find purpose and discipline and allowed me to succeed in my work. It's also enabled me to lead a good family life and enjoy a wonderful marriage where I dedicate myself every day to their happiness and well-being. (Faith) has made me a better man in every respect. There's nothing more important than faith and family. It helps me focus on making every moment of the day count. I lead a healthy and spartan life, which involves getting up at 2:30 in the morning every day. I say my prayers, get through my workout (a gruelling 90-minute routine), have breakfast, read scripts, take my kids to school before I go to my office, then pick them up in the afternoon. 
He's an avid golfer
I love playing golf but I have to work at making time for it. Usually, after I have breakfast, I'll go straight to the golf course at 6am and play for an hour or so with my friends. We basically run from one tee to the next so it's good exercise and also good fun!
Want more stories like this? Sign up here. Follow STYLE on  Facebook,  Instagram,  YouTube and  Twitter.

He's starred in comedies like Ted and enjoys more serious plot lines like The Departed too, but he loves 'the action and spectacle of films like Transformers'
He skipped the flight that crashed into the World Trade Center on 9/11 through sheer luck, and says his wife Rhea Durham helped make him who he is today