US former first children today: Malia Obama is a writer on Donald Glover's new Amazon series, Drake called Sasha a 'style popper' ... could Barron Trump have a career in showbiz too?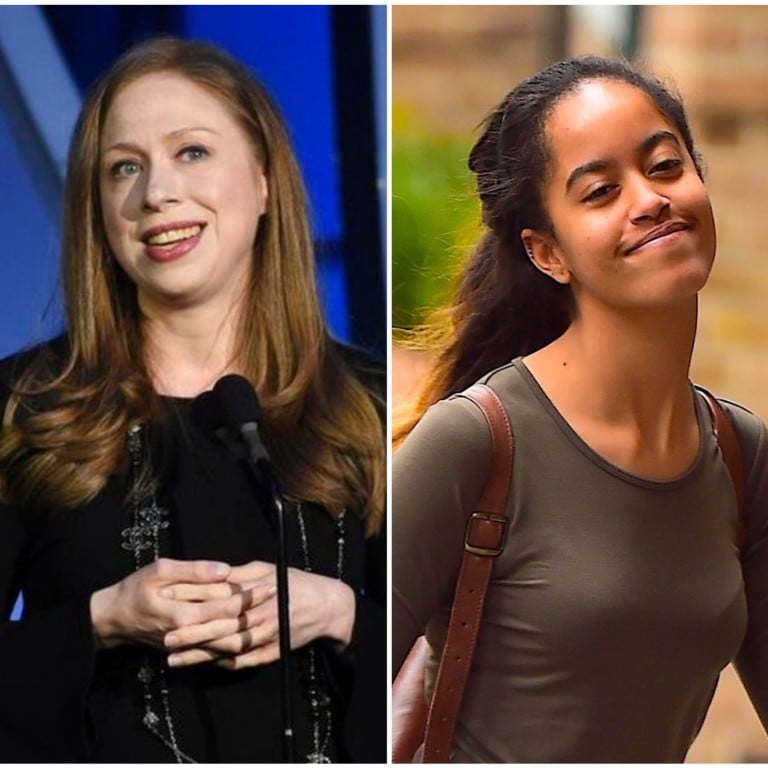 Barron Trump has
stayed out of the spotlight
since Donald Trump left office, only making the odd appearance with his mother Melania in tow. But many former White House residents used their famous names to forge high-earning careers in the public eye – here are just a few of them.
Chelsea Clinton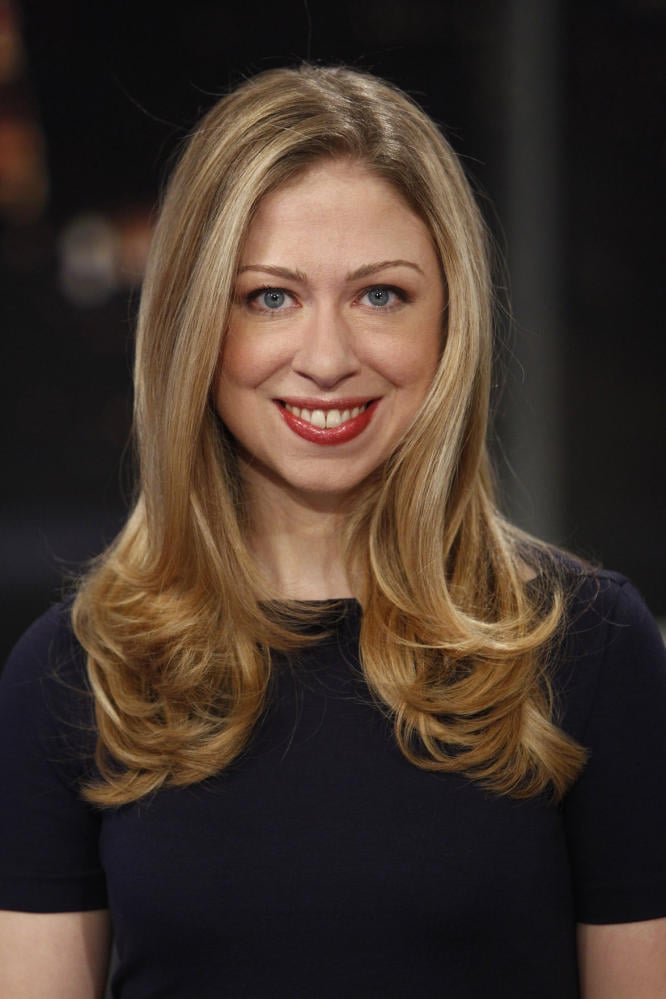 The only child of Bill and Hillary Clinton left the White House to attend prestigious colleges – including Stanford and University College Oxford – and she currently lives in a US$10 million Manhattan flat with her investment banker husband Marc Mezvinsky.
Today she's known as a successful author and has a series of She Persisted children's books, among others. But the former first daughter, worth US$15 million according to the New York Post, has raked in cash from a variety of places. She is also a philanthropist on the board of her family's Clinton Foundation and Clinton Global Initiative.
In 2013 and 2014, Arkansas-born Chelsea earned US$600,000 a year as a commentator on NBC News, where she worked for four years. The Hill reported that Chelsea earned US$9 million on the board of IAC/InterActiveCorp from 2011 to 2020. The global health advocate has held similar positions at the likes of McKinsey & Company, Expedia Group and the Avenue Capital Group.
Jenna Bush Hager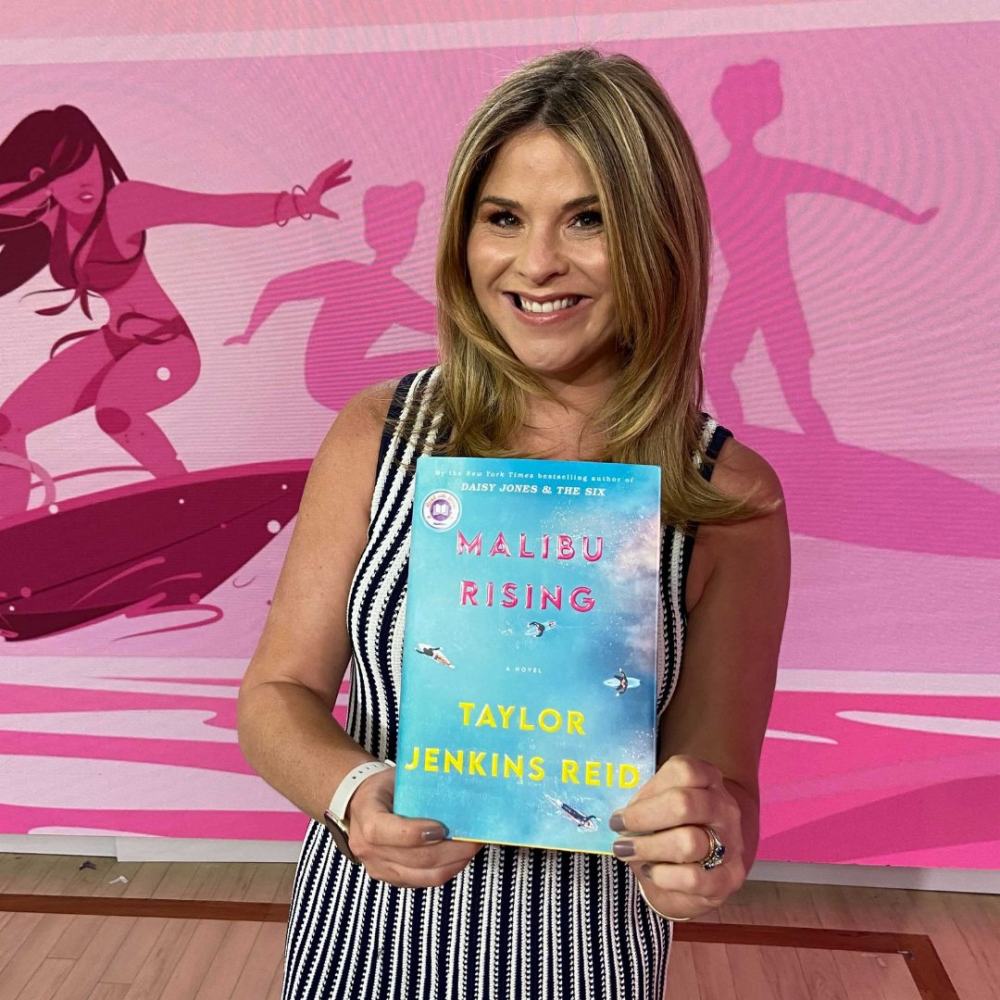 When Sasha and
Malia Obama
moved into the White House in 2009, the daughter of George W. Bush was already a middle school teacher, but in 2008 she drove back to what was her part-time home while she was in university to give the girls a tour of their new abode.
Much like her predecessor Chelsea, Jenna – married to Henry Hager – has also had success as a journalist and author. She started out her TV career as a correspondent on The Today Show in 2009, and a decade later bagged a job as a co-anchor. The mother-of-three regularly gives commentary on political matters and even interviewed her dad recently.
Barbara Bush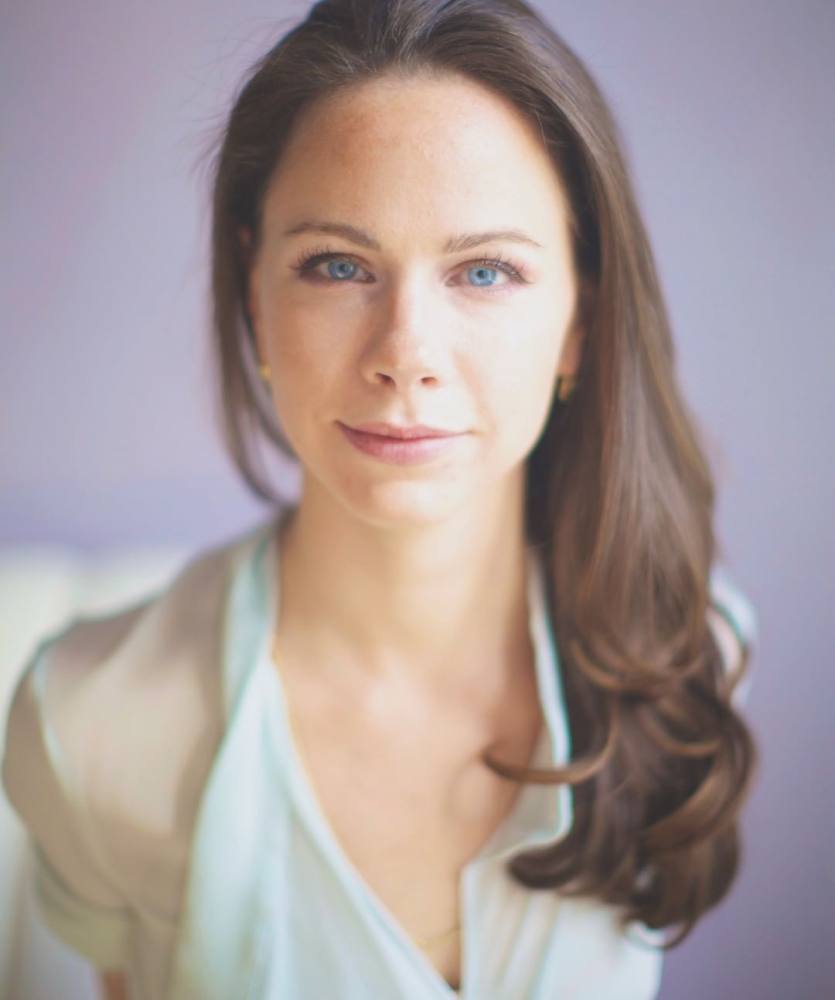 Jenna and her twin sister Barbara may have been young adults when their dad entered the White House, but they still practically grew up there as their grandfather George H.W. Bush was a one-term president from 1989 to 1993 and served as vice-president for two terms before that. After George W. went from governor of Texas to a two-term president of the United States with wife Laura Bush as his first lady, Barbara Bush has opted for a low-key life compared to her sister.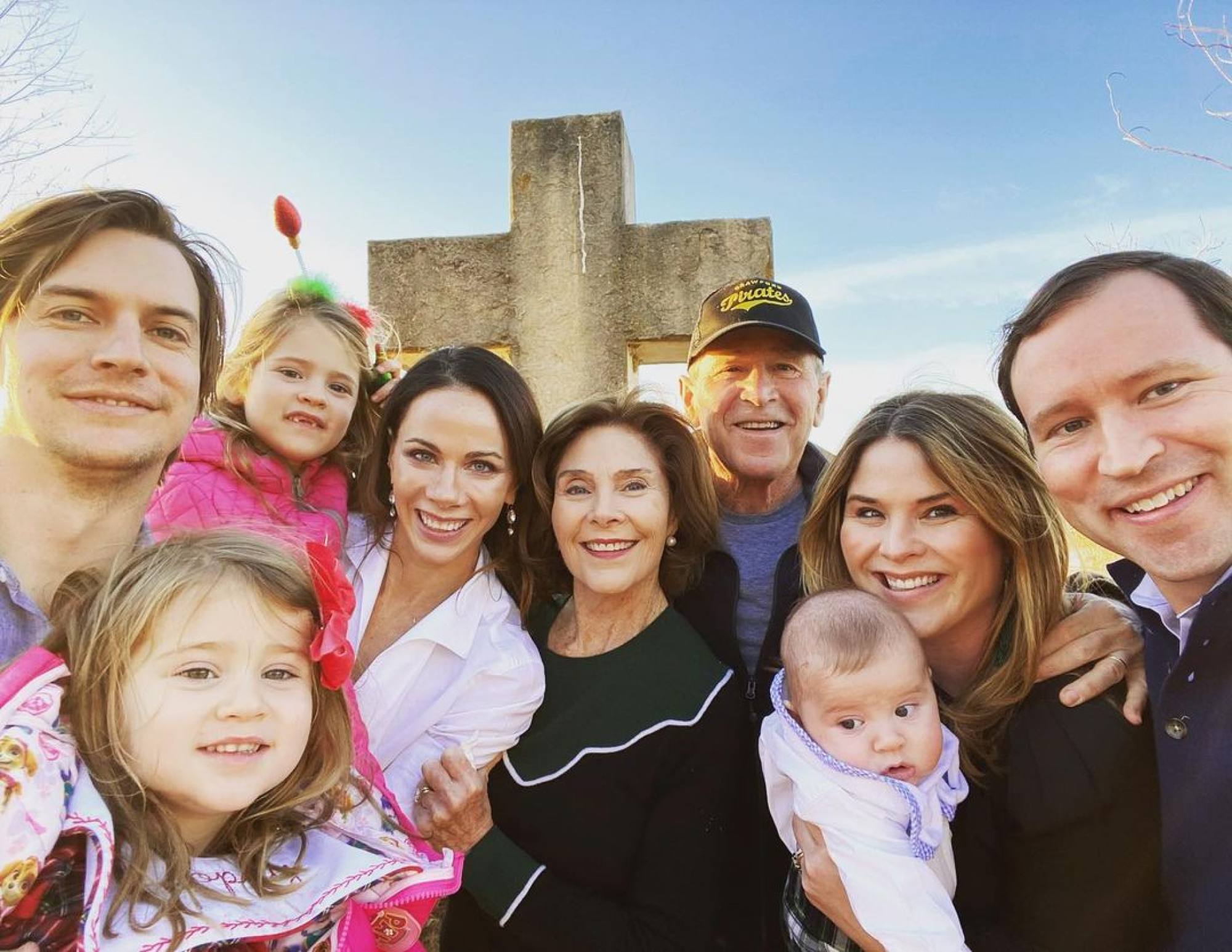 She is president of the non-profit Global Health Corps and secretly married screenwriter Craig Coyne in 2018.
Malia Obama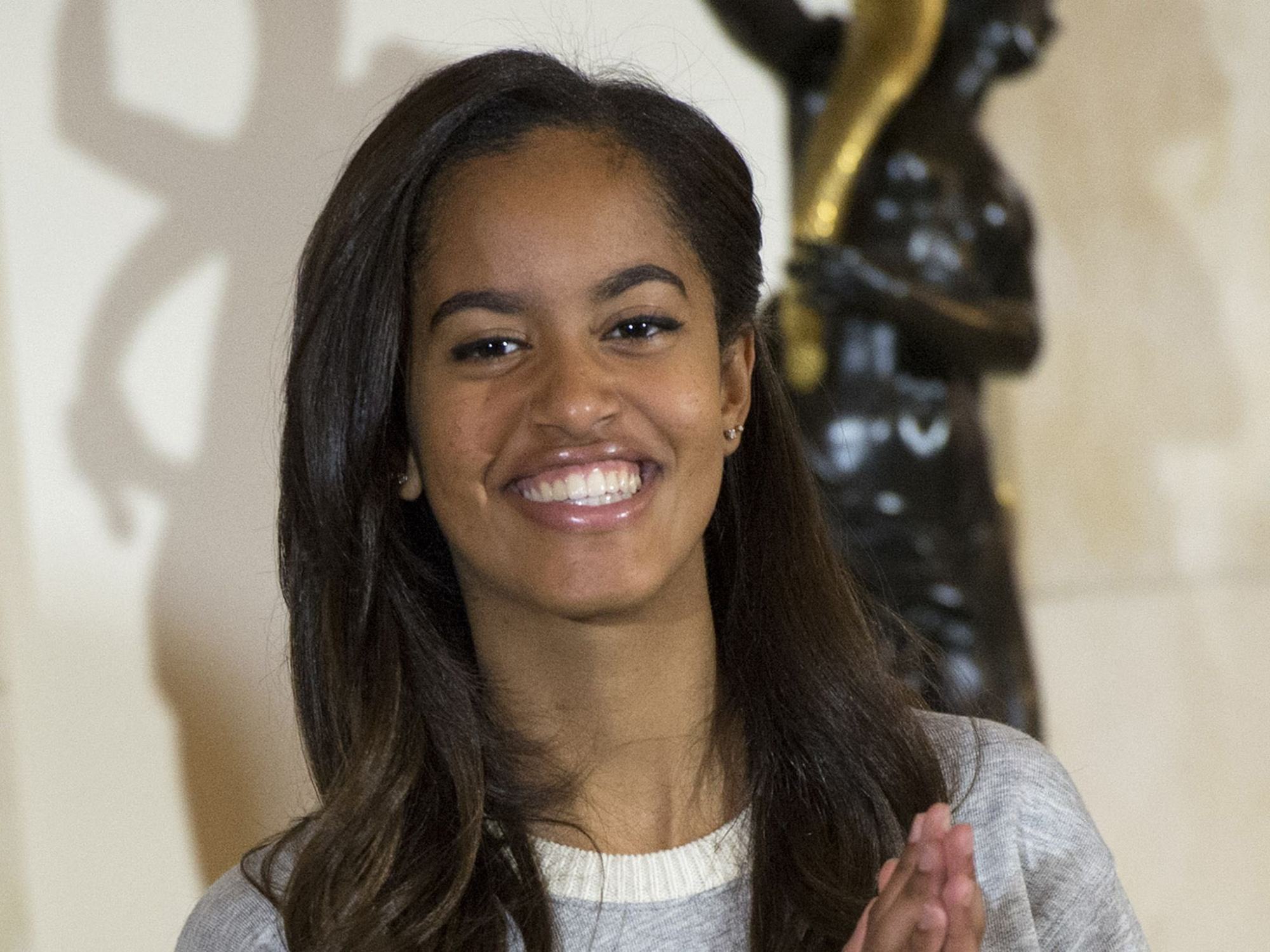 In 2017, both she and her sister Sasha Obama left Washington to attend universities out of state, and now Malia has bagged herself a cool job on Donald Glover's writing team. The Harvard Law School student will get her creative juices flowing for the Amazon project – details of which are yet to be revealed – but the deal is said to be worth eight figures.
Sasha Obama
Sasha has still got a way to go with her studying, but if her big sister's choices are anything to go by, Sasha could have a creative career in her future too. Father Barack Obama has already hinted at her love for music as she has helped him
curate his Spotify playlists
as part of his partnership with the company. And if
Drake
– who famously called her a "style popper" – has anything to do with it, perhaps she'll join his OVO lifestyle brand where hip-hop legend Jam Master Jay's daughter Tyra Myricks is director of design, merchandising and development.
Want more stories like this? Sign up here. Follow STYLE on  Facebook,  Instagram,  YouTube and  Twitter.

Chelsea Clinton, who attended Stanford and Oxford, worked for McKinsey and wrote the She Persists children's book series, is reportedly worth US$15 million
With their dad and grandad in office, Jenna and Barbara Bush practically grew up in the White House – now Jenna is an anchor on The Today Show